some old pictures, and some new ones. dec09 for you.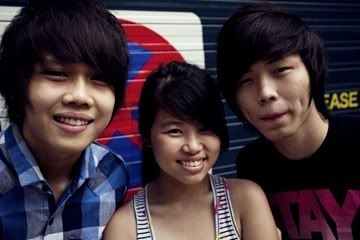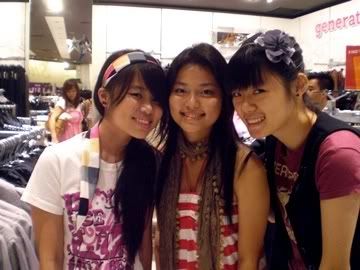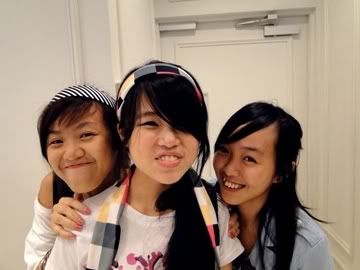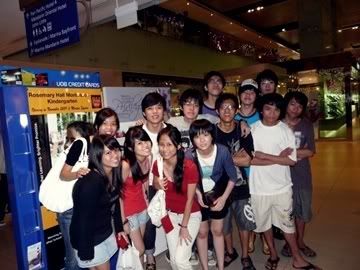 my classmates, six years ago.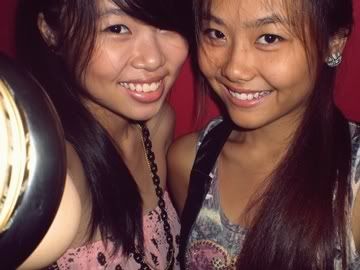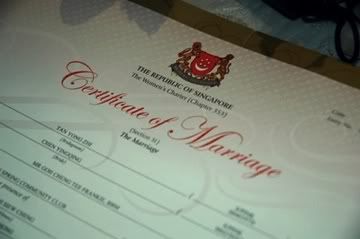 yingqing's wedding solemnization,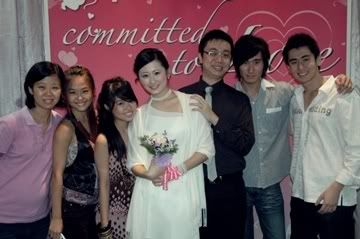 w my cousins, and yes im really tall haha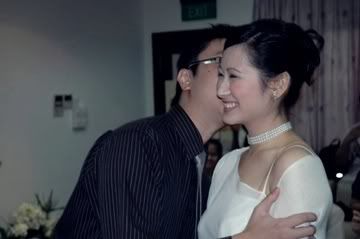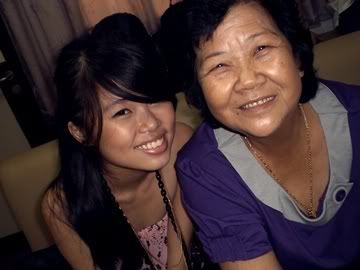 my aunt, who i lived tgt w for abt fifteen years of my life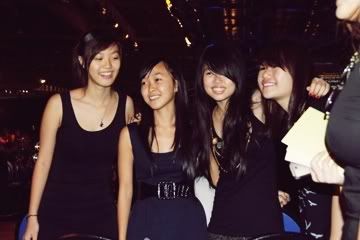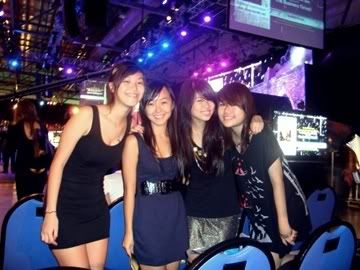 xmas service, surprisingly i go to chc's xmas service every year even though im not a christian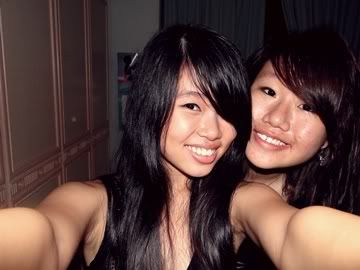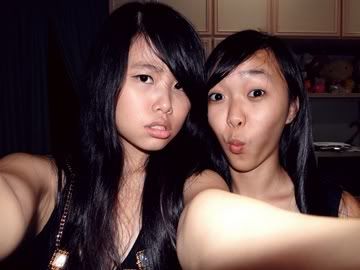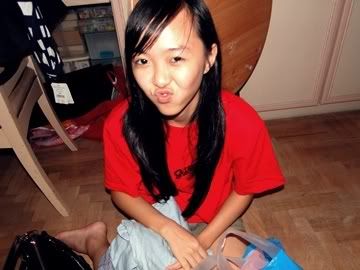 idk why but i think she resembles erm, tako ball?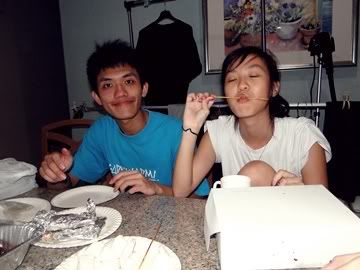 xmas feast at kshit's w ma, wshit, and arisana! and i really love homemade pizzas.. hee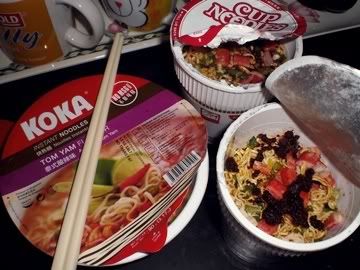 stayovered at huito's new crib! cupnoodles, cards, beer, and two movies that night. haha im not posting any group pics because of my cui facez grr obviously, i was still halfawake lol! forced to wake up so early that day eh haha, just go to jm's.

gonna pen down a few that i can think of right now that happened in 09; i drew twloha's love is the moment on my wall using hairspray, ate six cups of cupnoodles one fine day, kept my hair long, revamped part of my room, joined/formed a band in midjune, learnt not to be controlled by people, became so active on twitter, made new friends, learnt that family and money doesnt work together, went camping at pulau ubin, got wasted, bought shaneparker!, fucking broke down and cried in school because of shitass results for more than once, saw a double rainbow, played my first ever gig haha, gave up on myself, had a crush on mr leeds and he broke my heartz, graduated from st andrews, nearly got ran over by a car because i was looking at the wrong traffic light lol, learnt that perfection is an enemy, turned unemployed, turned eighteen, done something i've regretted, celebrated the birth of my cousin's babies, learnt to keep moving on...... ah blahz sorry but my life's pretty boring alr.
2009 was quite a year, i can say w certainty that it wasnt the best year for myself. i've made lots of mistakes, because i'm not a good decision maker. if there is something i want to remember that this year has taught me, it's to stop trusting people so easily, you'll just end up getting hurt... no?
i hope 2010 will be a better year than 2009, i know it will.