i'm lying on kshit's bed, hugging her bear and updating this space. everyone's asleep except myself, i cant sleep before six am ;/ bad sleeping patterns, though i'm really sick of it since it's affecting my lifestyle negatively, been wasting all my time since i wake up in the afternoon everyday, but im not even attempting to fix it. and again, yes, paramore's fucking coming to singapore! i bought my paramore tix right after it started retailing an hour later, kiasuzn@hotmail.com haha, i assumed that the tix would be selling like hot cakes so you know? weekend trip at scape last weekend(this is super overdued i know) i went just on the second day though. caught quickquickdanger's debut performance, guessed everyone's stoked to see them, no? and closure in moscow, seriously am not gonna lie, i've not heard of them before this weekend trip thingy, but they're pretty awesome! its nice seeing familiar faces all around, even though i dont know majority in person. imma antisocial girlzzzzzz okay :(
and the gig that we played remember, sound series II! i kinda screwed it up. i could actually hear myself singing off tune, which is.....fuck. so should i actually be thankful that the sound system wasnt amazing, at least i didnt embarrass myself that much? our set was right before deputy siren's, they're so good! the female vox totally blew me away, her voice's so amazing! she can practically reach every note, and it's perfect, im nothing compared to her. i need to buck up manz. haha oh and so i actually stayed on and watched most of the bands, local talents ftw! stjames at night w my girls, cheryl, yongs and bram. the bouncer's so intelligent, it's a mixed age party and he stopped me at the queue right before the entrance, pulled me to the area where we kept our bags, and forced me to get my ezlink at least. i dont blame him for not believing when i say i'm 18, but wtf it's a mixed age party, i definitely looked above 16 right? crazy shit... other than that, and other than me being not being able to drink because i didnt bring my ic(so much for being 18), the night was actully really fun! and a shoutout to those who came down to support, especially my girls, thankyou so much for coming down! fucking love you all, so sweetz heehee, i know you know i know you ^^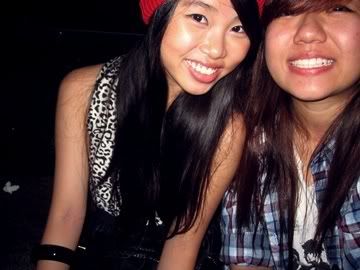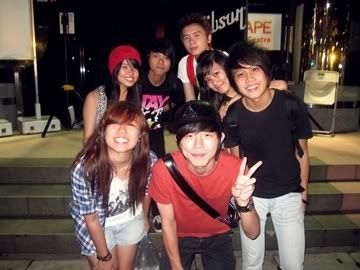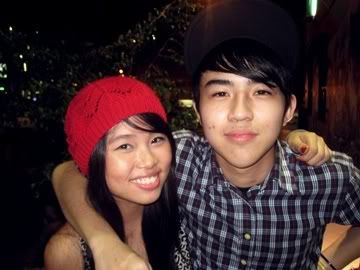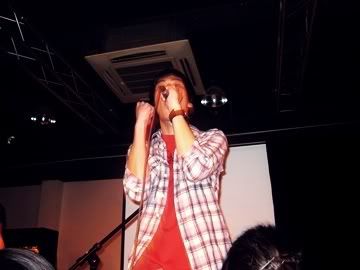 soundseriesII,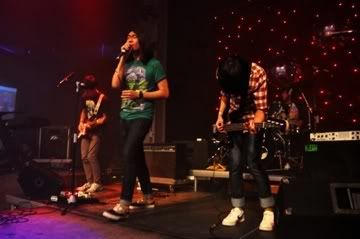 savingsomeone!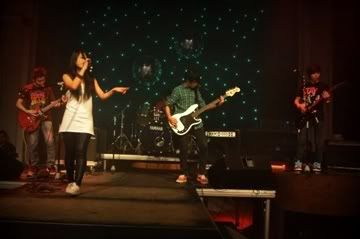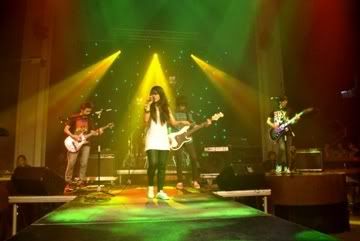 oh and fftf haha, probably my fave out of the whole lot!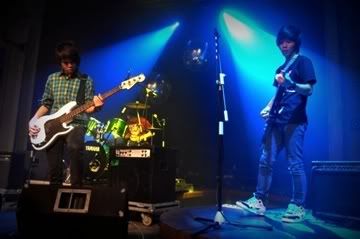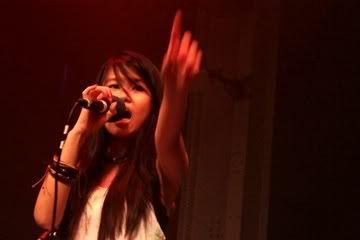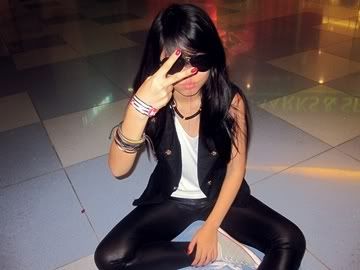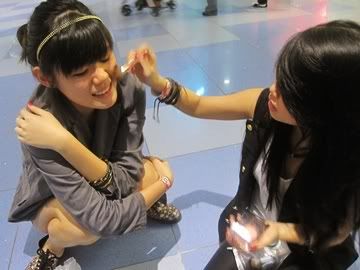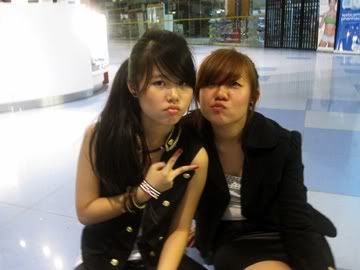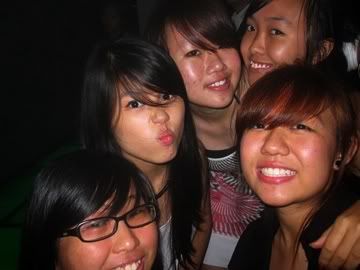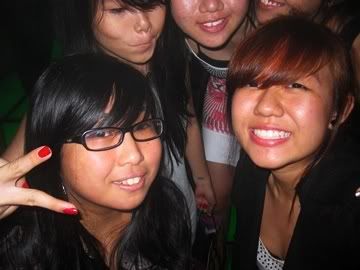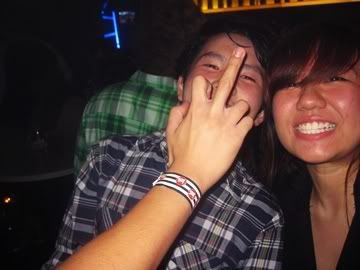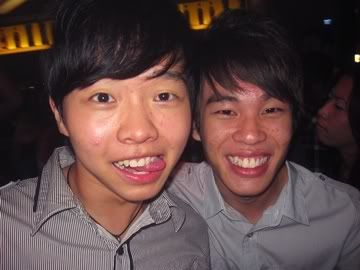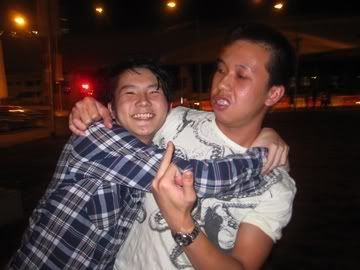 how can i actually forget,
merry
xmas
!! thats also the reason why i'm at kshit's now haha, well anyways it's amazing how this year end so quickly, in less than a week, we're celebrating new year already. i feel...old :( look i'm going to be 19 next year, and hey i dont even have a fucking achievement in life, love, studies and everything else. such a fail girl.
gonna crash huiyi's new crib later on, so goodnight you, you and you!