it's been twenty six days into the new year,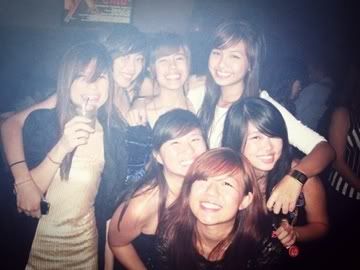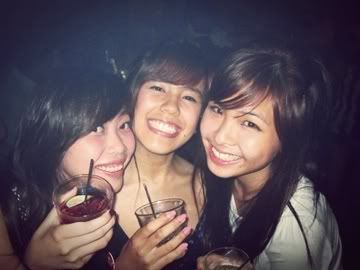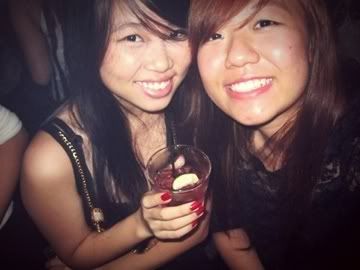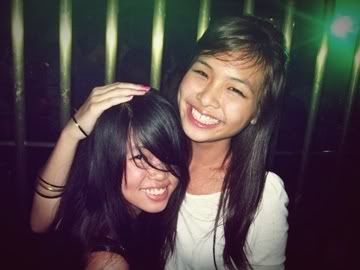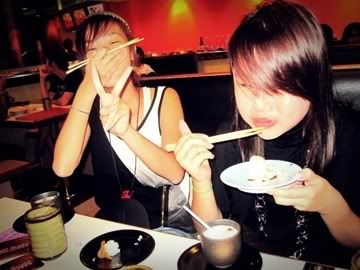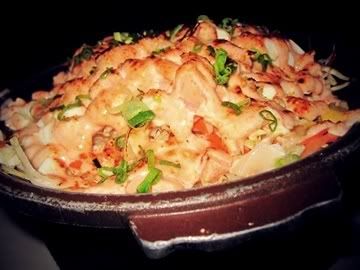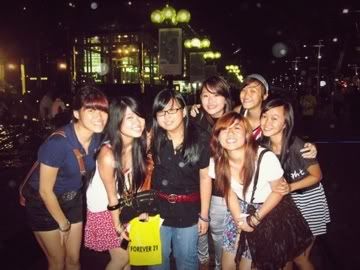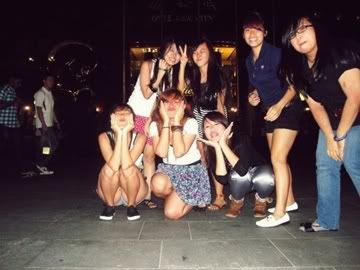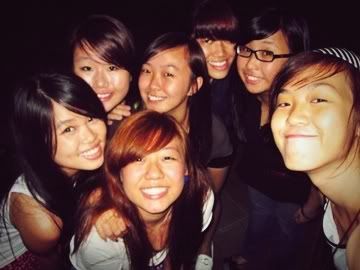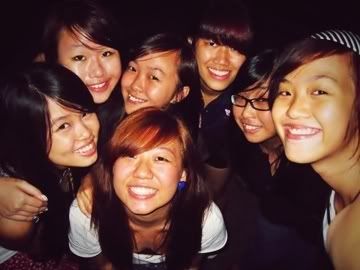 i havent been writing much at this space here, there's nothing interesting happening in my life to write about. oh i actually went back to ctss to help out in the sec4e/5n camp, hmm. other than that, my life everyday's so routine-liked and i hate it. i've yet to get myself a job, still. i know i know, it's been two months since my break starts and i'm still idling away, wasting time. but i should stop complaining, since i'm the one being choosy and all. but you know i really wanna do something that i like at least, and not just taking the job for the sake of earning some quick cash, though it's just temporary? well i just hope that i'll get my replies soon, please reply meeeeeeeeeee potential employersz, i'm keeping my fingers crossed!


okay few pictures above! pretty overdued though, haven been snapping much picas lately. hmm attica/rebel last week, was pretty terrible. so i might be joining the girls to somewhere else this wednesday? might. oh and i met up with sishood, bestie and tingjie for some jappie dinner the other day! goodfren and cords couldnt make it. sigh these people made me miss going to school so much. well it was nice sharing and catching up on recent events of each other's life, we're leading pretty different lifestyles now that we're no longer attending school. lots of interesting shitz to share during their worktime, really fun. i wonder how working is like actually. i apologise for sounding like a noob here, but i've never worked before in my whole life, no but seriously. heh! :>


now, what are you going to do tomorrow?
what am i going to do tomorrow?