time has passed so quickly indeed, february's ending. and i can say
no. of happy days<

>

no. of fucked up days
for me, easily. i really hate to say but i think i just wasted two months away. i've been idling way too much - if you ask how did i spend my day today? i woke up at one in the afternoon, then fed myself a sandwich, used the lappy till i fell asleep, and woke up for my second meal, then here i am all the way till now, and i think i spent half a month like that? no lifezxzxzx man. okay look, i'm looking forward to march, march seems pretty interesting. i'm so not going to spend my day like that everyday(what happened to my resolutions!), and i'm not just saying, i bought myself a schedule book and i will make full use of it starting from march 1st.
i have quite a few pictures to post, so here they are - days that i'm not idling lol
cny at my house,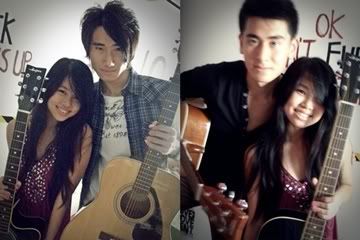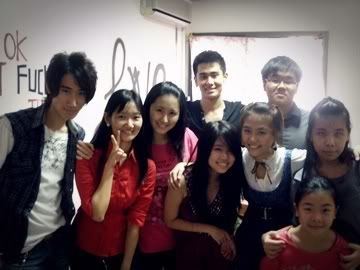 my actual height. and yes my younger cousin's taller than me haha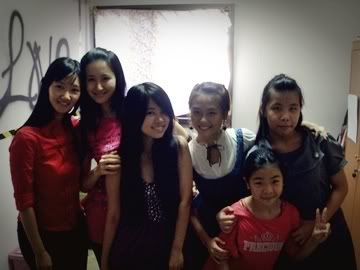 ong goodfren's 19th,
met up w the rest finally! dined at pasta de waraku, wenshit had to work that day and couldnt join us for dinner but we went to look for her anyways! back to pasta, my pasta tasted like... salt. but thats for the first ever time at waraku, previous visits were actually alright. i love meet ups like this, though it's pretty short. and we actually changed our facebook picture to one of her most classic epic moments that night, haha! and the response was pretty amazing. arent we sweet?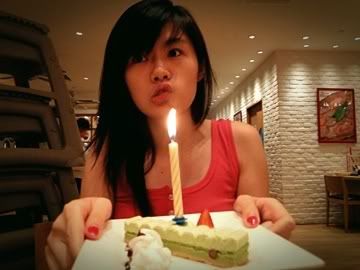 this is so cute haha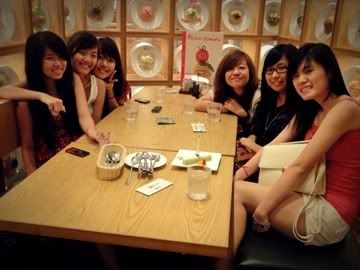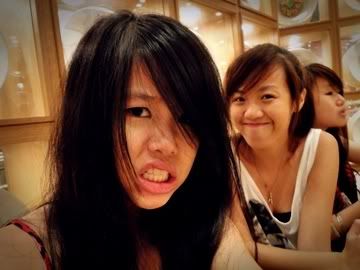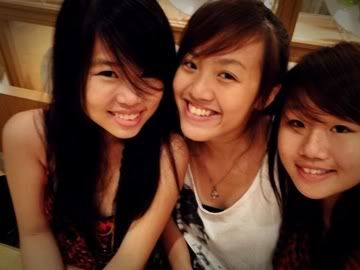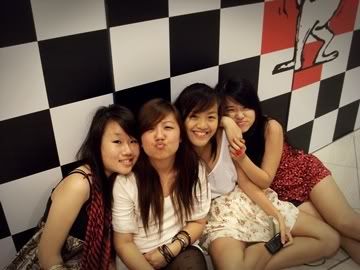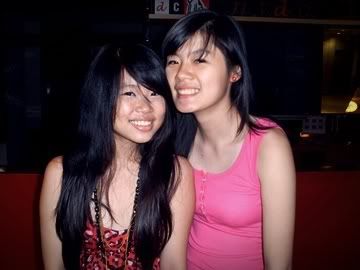 w my ong goodfren @cixian haha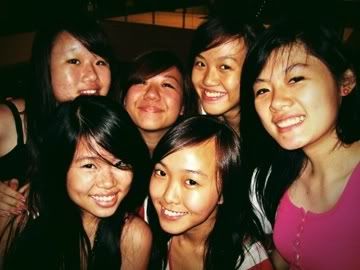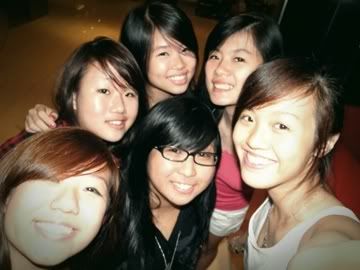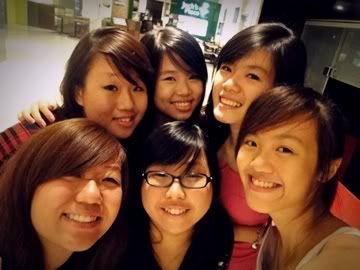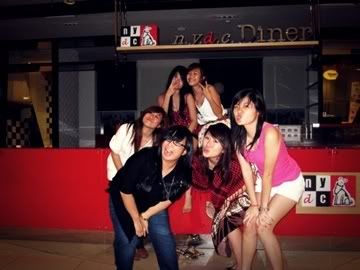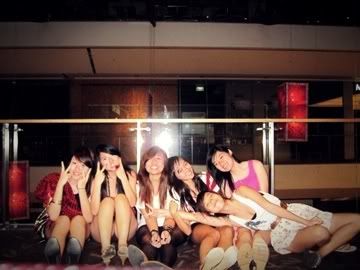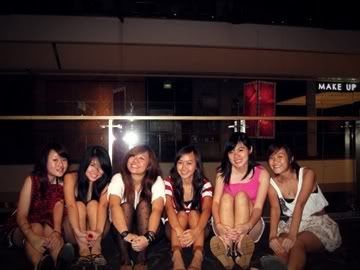 ying's 19th,
managed to date her out on her bday itself despite the fact that she have other possible dates to go out w. thai express w the bday girl and man what a satisfying meal, i had the most awesome drink ever and that's red bean milkshake! it's so goooood really (if you like red bean that is) and my first time eating tomyam horfun. i dont know about you but for me, everything tomyam's orangeyred so i was being quite a retard because i was so amazed that the gravy's all clear haa. me being me, as always lol but the gravy's really shiokz, so if you fancy a 10$ hor fun, go go go and dont hesitate already. well we shared a lot that night, and i'm so glad that she's doing really good, i love sharing w her, cant believe we've been really goodfriends for more than a decade, fourteen years to be exact. wow.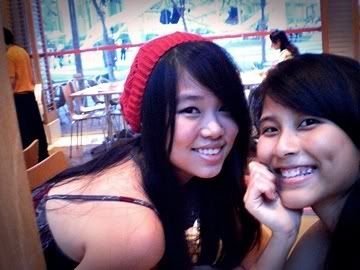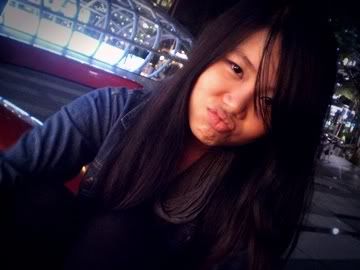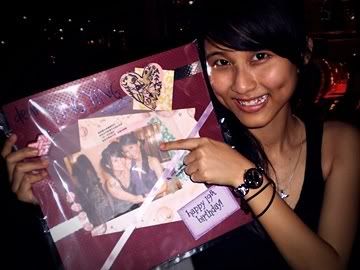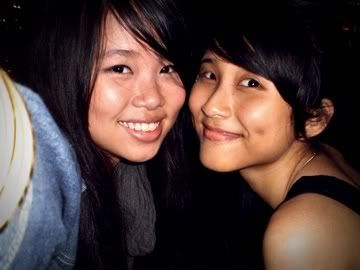 alright it's 6.02am now, i should sleep soon.. have been living the nocturnal lifestyle for about three months already. right now, my nose is congested, this sucks. i'd always thought my immune system's pretty strong, but nah i'm down w this for almost two weeks already, probably my longest flu&sorethroat ever.
my formspring's working again, so
ask me questions
!
i should blog more often.
goodnight xx