im lagging once again..
edited the layout anyways, larger font for better viewing pleasure?
so paramore's last weekend, fucking awesome! and awesome's just an understatement. i had such a great time, together with thousands other peepos, headbanging, jumping, screaming and singing along to all my favorite songs. i love let the flames begin so so so much, it meant a lot to me somehow hmm, parafuckingawesomemore (Y) striked off a band from my "bands i have to catch live before i die" list. alltimelow, im waiting for yourss.

last week, oh i had a hard time deciding what path should i take next. dug out all my o's stuff, went to a few polys, did lots of researchz on the private institutions and if it's possible for me to take a degree privately(turns out it isnt). anyways i've applied for poly but i dont know if i've made the right choice, because i always dont. deep down inside me, i think i should look for a job now, and stay w it for as long as i can - my mom thinks im bullshitting. no but seriously, i'd love to! i'll earn some money, then i'll spend them all travelling and shopping, then i'll go work for my travel funds again, and you know that kinda cycle. i dont think it's too insane because it might work out, but i have to work super hard, since all i have's an o level cert.. boomboompow. but then again, i hope np accepts my application..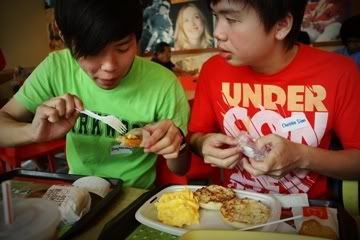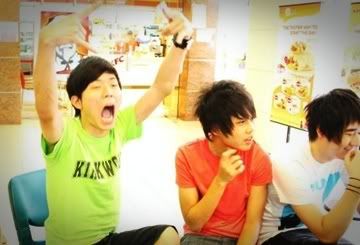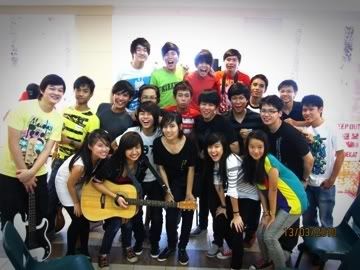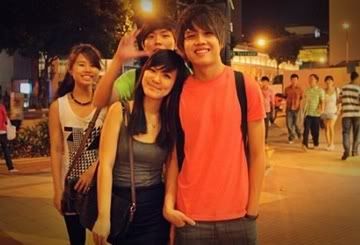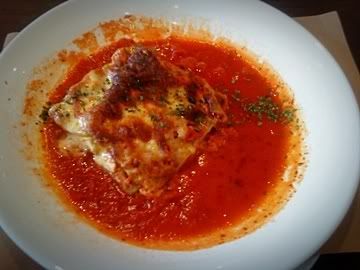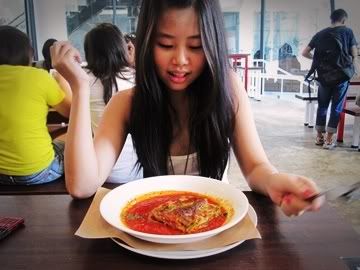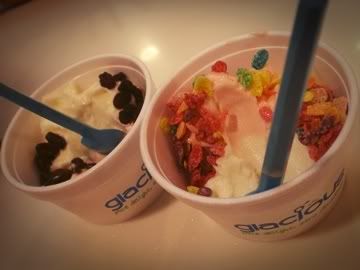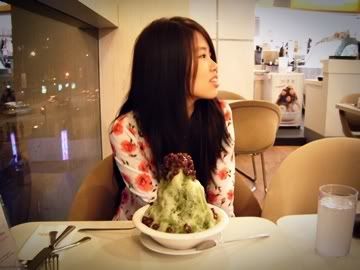 i'm not making any progress.
and i hate this.