so as i was uploading these pictures to photobucket, i noticed i'm wearing leopard printed stuff pretty frequent recently,
white leopard printed top: (when mins make a trip down to np)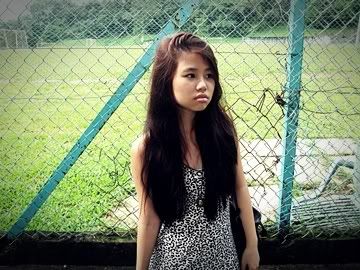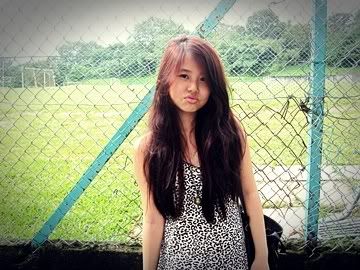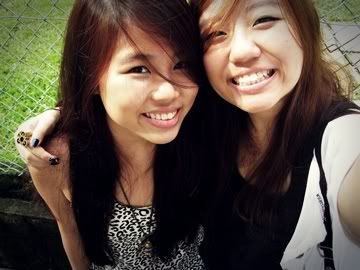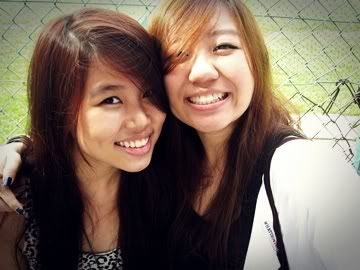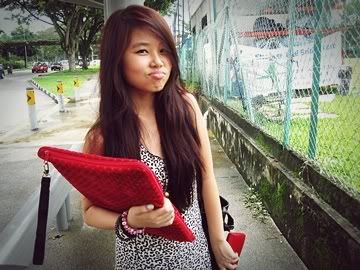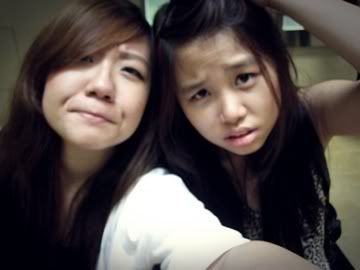 leopard printed dress: (min's birthday dinner)
at some idk-whats-the-name jap restaurant at 313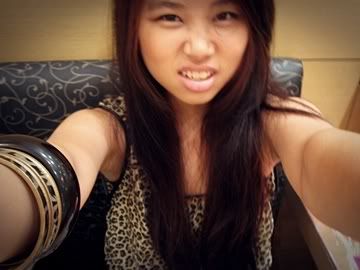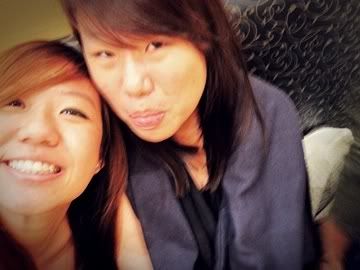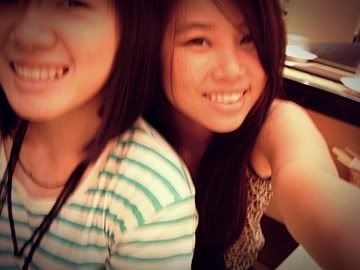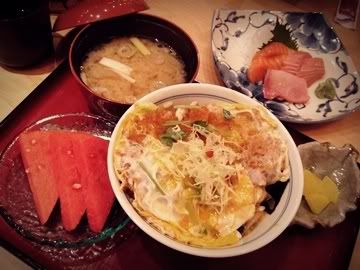 my fooood! (Y) haha taken using my lousy fujifilm camera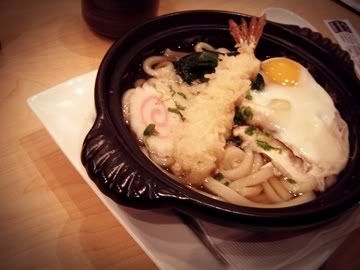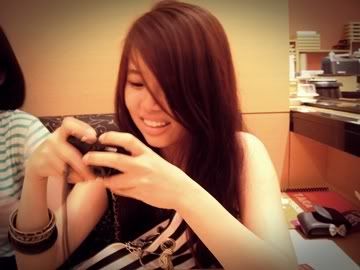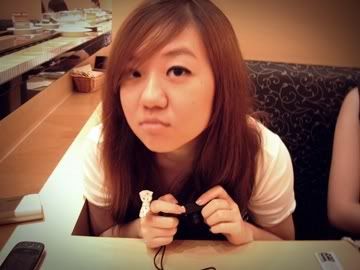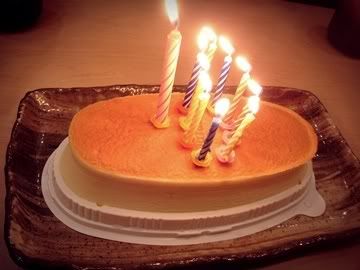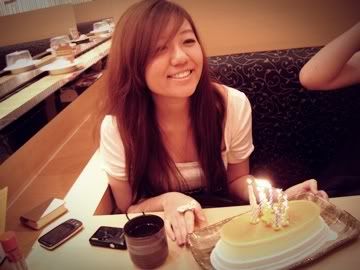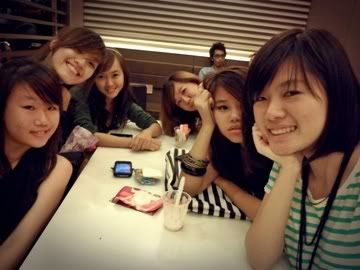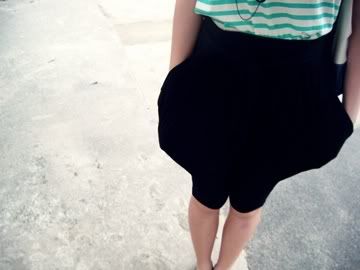 this is a shot i took of @cixian, haha was trying to be artsy all haha
leopard printed spag tank: (hooked on flea at club7)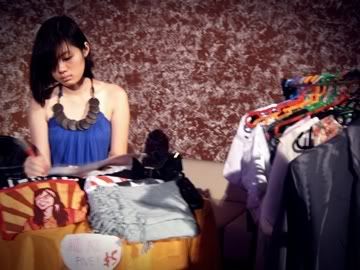 my sexy sexy goodfren hahahaha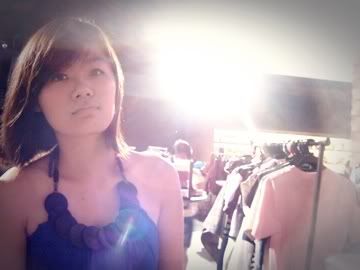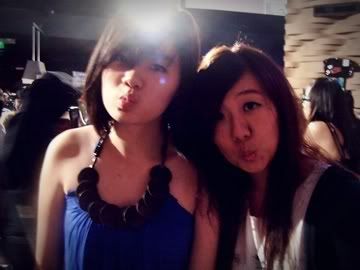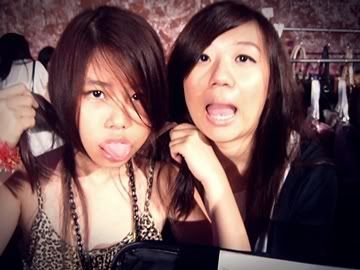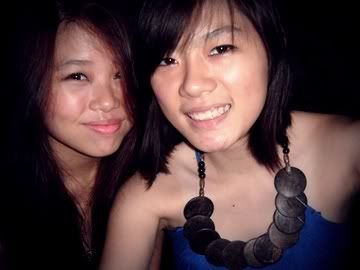 and i have a red one and a pink one as well in my wardrobe,
imma get a grey one, and a sweater someday.
oh so i rented a stall at a fleamarket for the first time w goodfren, and mins joined us later that day. sales was actually pretty good, we sold quite a number of our preloved stuff, wrote a list for it. the venue's pretty good too, and ty everyone who contributed to my additional moolah over the weekend. zip over to fb/her blog, haha im lazy to upload everything.


im so tired every single day, even though i haven been studying or doing anything that requires lot of energy.. i think im falling sick! i cant wait for next week (haha i say this every week), and i know right tomorrow's just the start of a new week haha but everything seems so draggy and all. i have second thoughts on cca, im thinking if i should use my wed evenings to do some part time courses, so that i can know more shit, know more skills and try not to be so useless anymore (knew this 93' kid last week, and he can play 7 instruments, and he knows how to speak in 6 diff language fluently - he even have cert for all), or should i just start working already..... social life vs personal issue vs $$$$ sigh
anyways, meet my classmates, super cute and awesome bunch of people to hang w in school,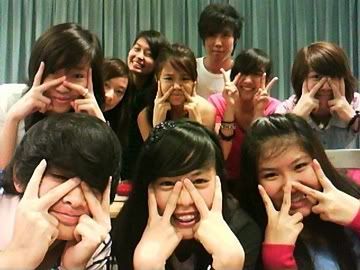 they damn cute hor haha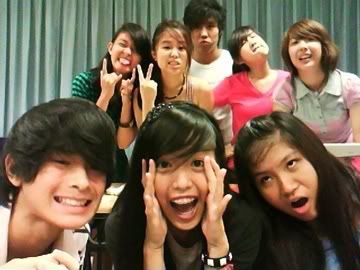 im the oldest here! so im kinda known as the big sis wtflol hahaha. but i blended in pretty well i guess?
this week marks the end of a month in poly! hurrrraaaaayyyyyy
but i have thirty five more months to go.