i inhaled the winter air, yeah i can see us there,
you were always by my side,
you never left it.
then we snapped a photograph,
one that i'll always have,
the city was dressed in lights.
you can't believe in what i've promised,
you can't believe a word i say,
if it was love then wouldn't i have stayed?
i swear i wish i could take back
the lies and the stories,
cause now i'm left with only memories.
failed cover, did this because i cant bring myself to study and this song's stucked in my head for days. i wanted to do the full one though.. but i cant go on for some reasons, so here's just a minute's crappy shit from me. so i'll be having my last paper tomorrow, which is bstats? okay i'm right. well to be honest, i've only studied hard for just one paper for this common test, and thats econs. haha sucks to be me, been through this shit for two years and i'm still like this. i'm gonna depend on my luck once again.... when will i learn my lessons?
cj's birthday picas: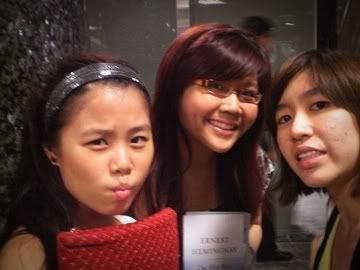 gag's birthday picas: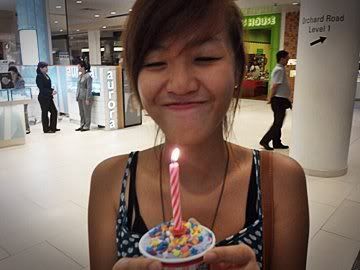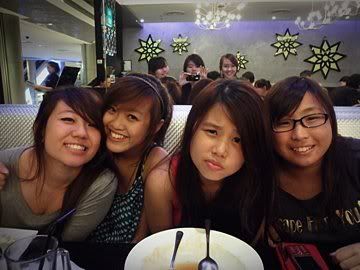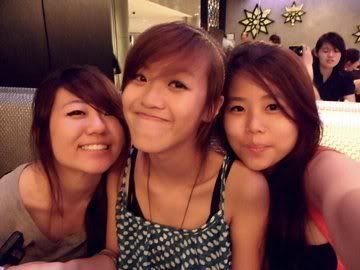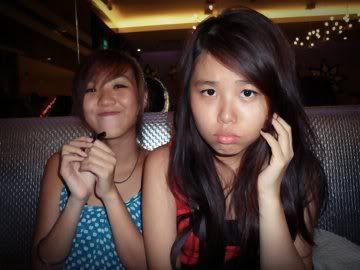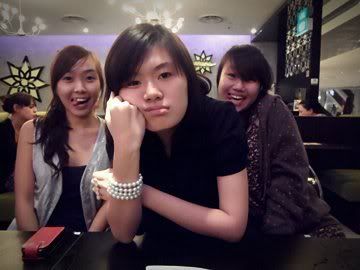 at antonio's: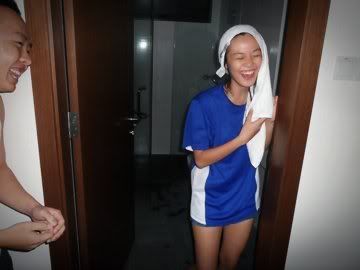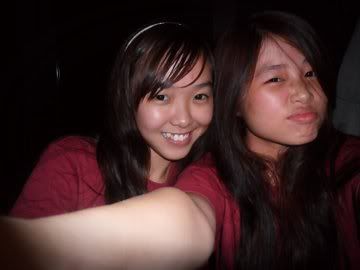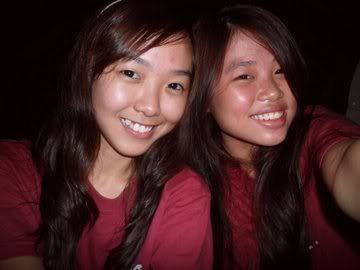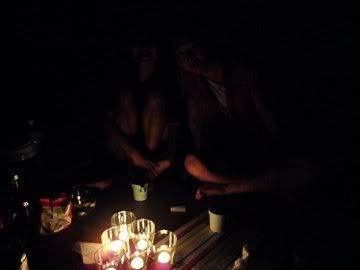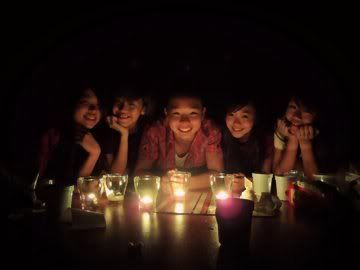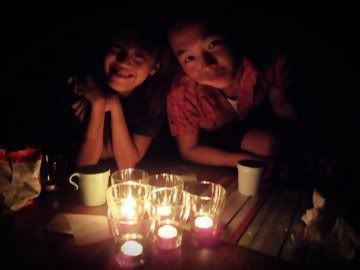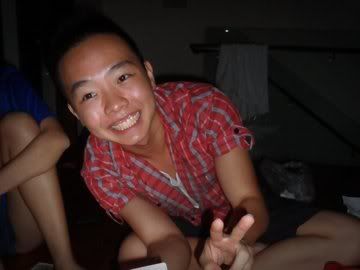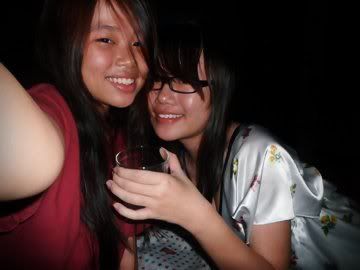 tb07/08 semi-class dinner sometime ago: