pretty shameless but yeah, a little favor over here. help me out alright?
zip over to
this page
, and click on like! (
http://www.facebook.com/sgfreebee?v=wall#!/photo.php?pid=128834&id=109476299089945
) you have to like
sgfreebee
's page first before you can like my pica.
btw if you wonder what's sgfreebee about, well i work for sgfreebee, so apparently they're giving some monetary rewards to their star promoter kinda thing, meaning sgfreebee would give me some $$ if i receive the highest votes/likes! so yeah i would very much appreciate it if you guys do me this little favor (L)
my versaemerge's parcel arrived, finally ikr! a versa vulture tee (they gave me a size bigger though), as well as fixed at zero's! i'm a happy girl. sierra's and blake's voices are just amazing, eargasmic much.
yoshi with ma: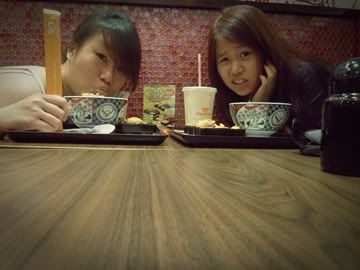 school: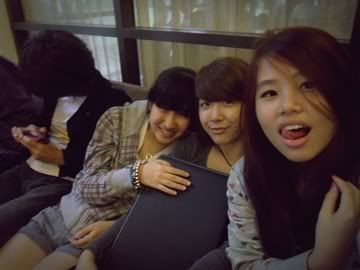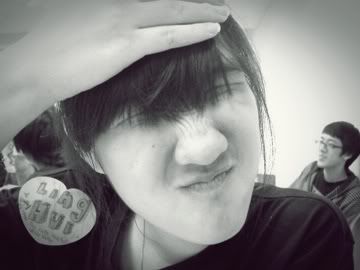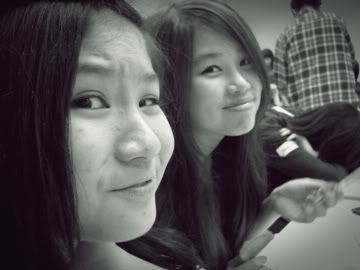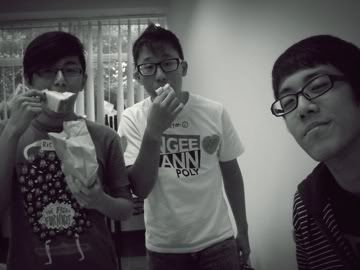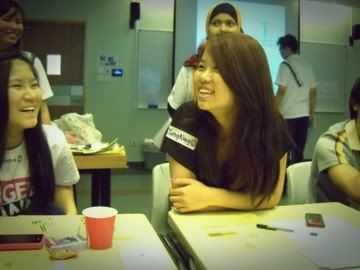 @ everything w fries sometime ago: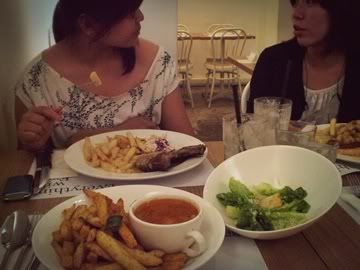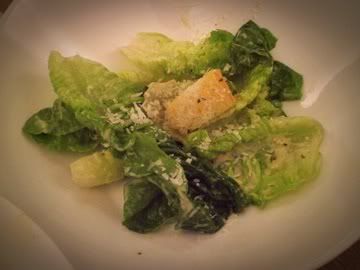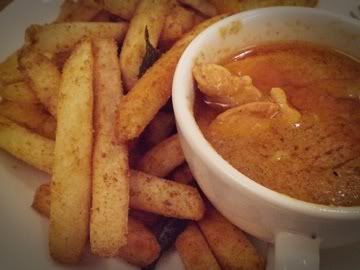 jm's coming back from china this friday! gosh, need i say five months just passed like that? what have i did for past five months
*scratches head*
, no idea. five months, that's almost half a year - no wonder they say time moves faster as we age, absolutely true.