my blog is being left to shame yet again. so today, i was caught in the rain. i was so drenched! i thought i looked pretty pathetic, my data sheets were almost wet, and i had to stay for as long as forty minutes under a void deck. thanks to the two kind souls who sheltered me across the road, i wouldnt have made it for work today without you two, god bless you. oh how i love nice people :)
so holidays are pretty alright so far, i still wished i had enough money for a little getaway though, like say somewhere near? well sadly, nah. but oh well, i would say holiday's still pleasant since there isnt assignments and deadlines to meet, to absorb my time and energy. last weekend, i brought back ten dvds from sean's and well i finished it in what, two days? am such a girl_w_no_life@hotmail.com. wednesday night was spent w charmz the charmander and justina chewy chew. pardon me, i'm trying to make their names appear more cutesy since it's, you know, children's day today!!!
(happy childrens' day y'all!)
, everything should appear a little more cutesy than before. like a
lollipop
should be called a
lollie poppie
today instead. so i was saying, wednesday night was spent w the two girls, by the riverside, just chilling, and sipping on some alcohol. i miss school somehow, i do love holidays, but i see myself wasting so much time, probably wasting my life away. like you know, basically, nothing's productive. not that school would be productive for me... but, you get my drift?
it all goes back to the basics, we are never satisfied.
because life's crap and we can never get what we want...

nevermind. i get what i mean.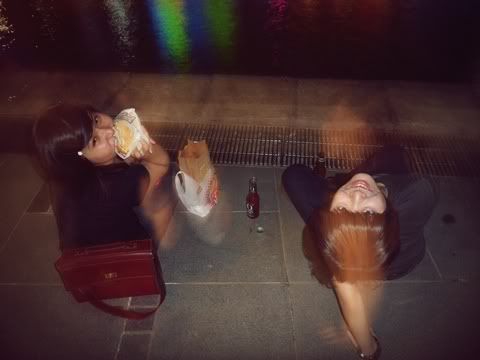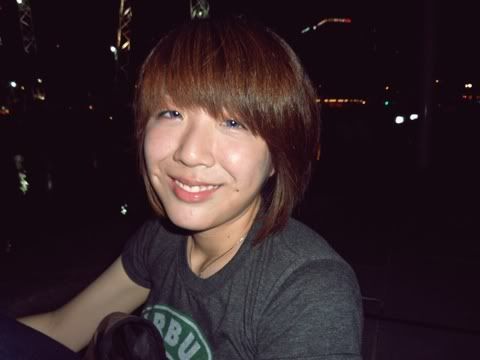 charmz and her lilac lenses! looking good.
met @cixian last saturday since we're both hanging at town, and wow we both wore polka dots printed tops that day, nice. braided part of my hair to create that braided headband look too, looks weird. i would be trimming my hair soon... so i might not have a chance to play around w my fringe anymore..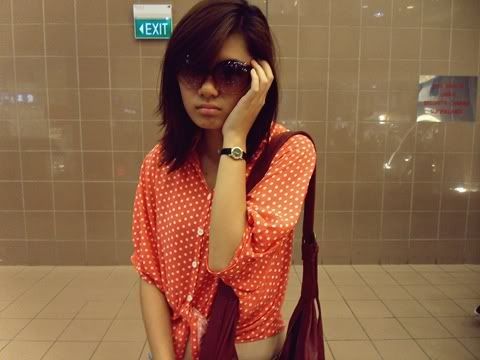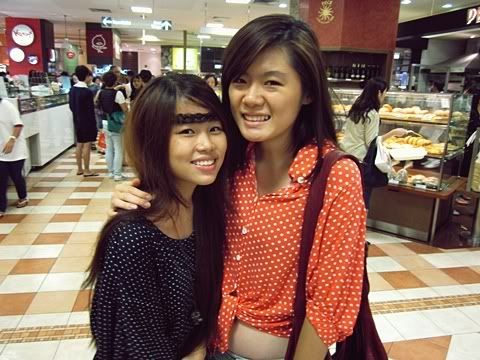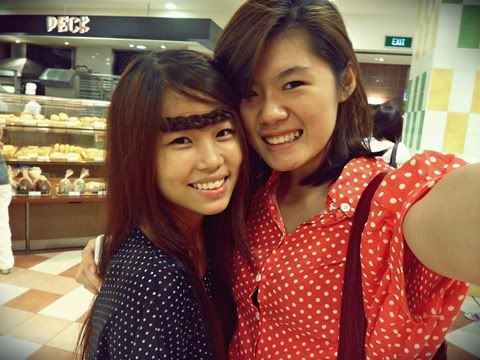 stayed over at antonio's w the girls, a week or two ago? sorry i have poor memory!
i love these people, so much.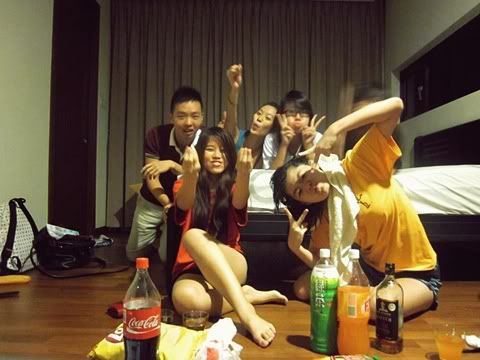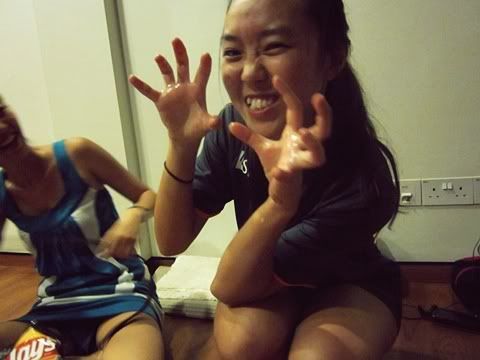 i like this picture, wenshit looks so cute here. got to agree.
oh and last but not least, picas from the class chalet at nsrcc, just some: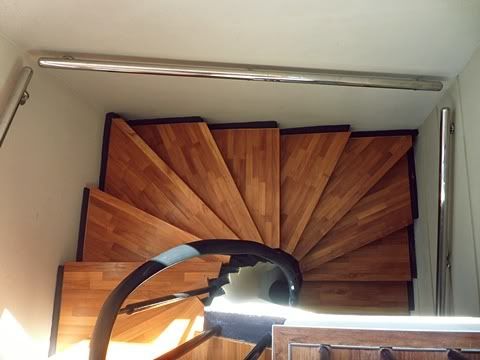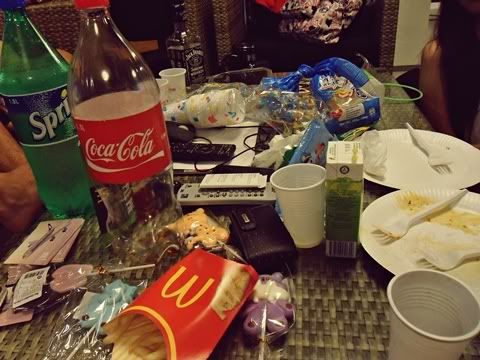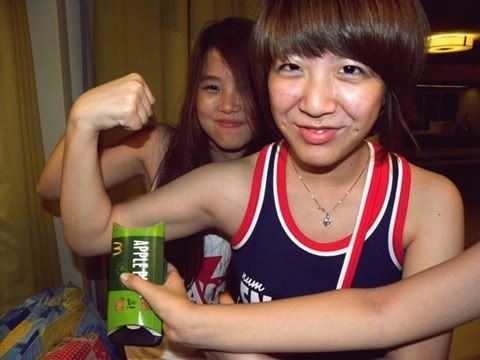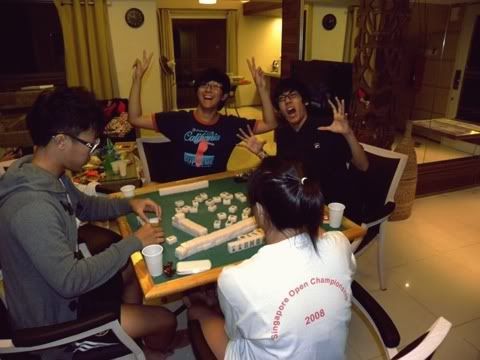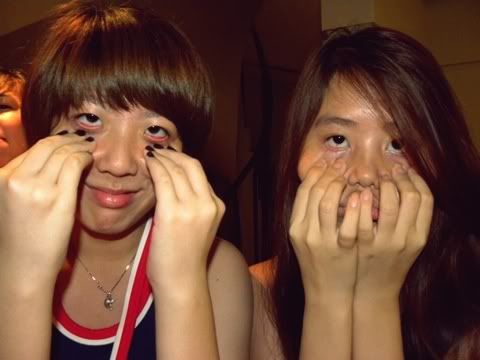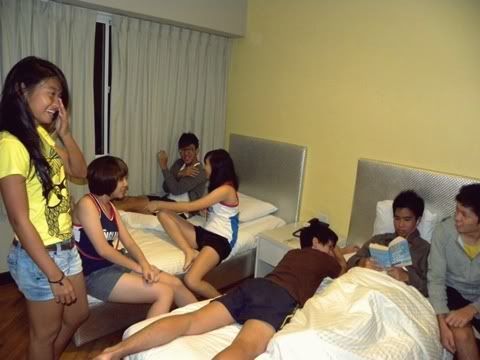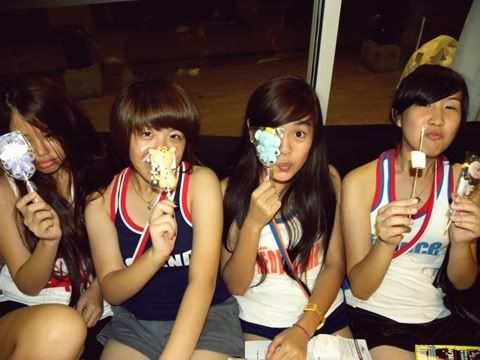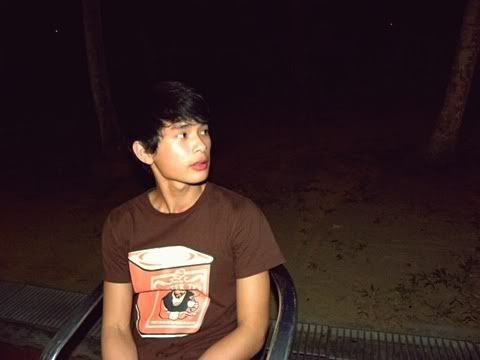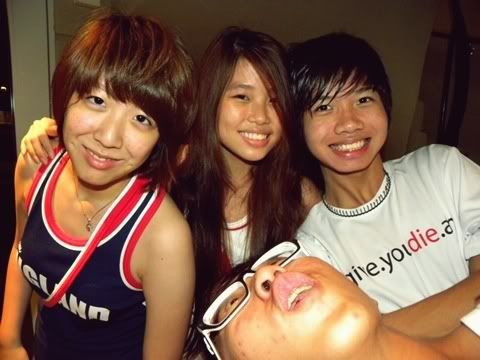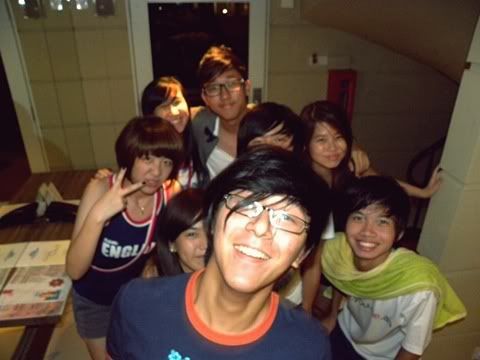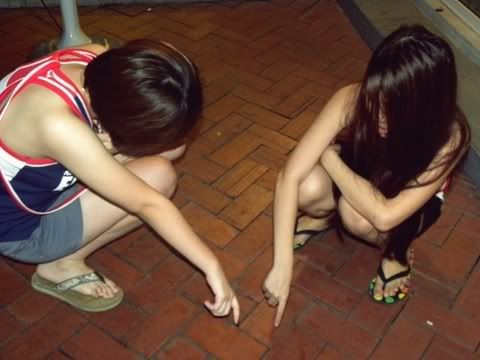 emo kids. haha we were actually drawing circles lol
some tracks off my current playlist, (if you're interested)
+
katy on a mission
- katy b
+
a year without rain
- selena gomez & the scene
+
dynamite
- taio cruz
+
caraphernelia
- pierce the veil
+
stay away from my friends
- pierce the veil
+
sands in your shoes
- this providence
been listening to dynamite for months, and i'm still not sick of that song. amazing huh? but i have to say, dynamite makes me really happy, and.....high. now i feel like a kid again hahaha.
I THROW MY HANDS UP IN THE AIR SOMETIMES

p.s: alright i should sleep soon.

p.p.s: results would be out in a few hours, goodluck to myself. and goodnight sean, and anyone who's reading this. you look pretty :)