so exams are over, itb dont fail me that's all hope. other than that, i'm currently enjoying this "free time" now. got back from chalet at nsrcc two days back, pretty awesome hanging out with my classmates. bbq food, photospams, and lots of time together. overnight mahjong was probably the highlight of the chalet, well i find the bungalow really cosy, big, and it's nice though there arent many facilities. still, nsrcc > aloha. i pulled an all nighter
(i always do lol)
and rushed down for an interview at duxton hill immediately after the chalet. and i lasted for about thirty five hours without sleep, before i knocked out. i missed how i used to be able to survive fifty hours without sleep, i used to enjoy depriving myself from sleep, kept telling myself i'll sleep when i'm dead. i actually think that it's impossible for me to do so again, as in staying awake for as long as fifty hours? i'm so fucking weak now, i need a lot of sleep seriously lol. signs of getting old.. am waiting for shwen to upload the picas, pictures will be up soon!
i spent sometime alone w myself today, and i love it. visited the library and borrowed two cookbooks. i hope i'd have some time to try out the recipes, or at least attempt to try them out. it's funny how i always end up at the cookbooks section, interior designs section or the language section in the library. i love looking at images of rooms and houses that are brillantly designed and decorated. and cookbooks, cookbooks for kids catches my attention almost rightaway, it never fails. oh and i didnt mention previously, those cookbooks i borrowed
(and usually borrows)
are cookbooks for kids. i find the images in there extremely cute, and appetizing..
pictures from the past two weeks? or was it three. three i guess. i'm so sorry for the lack of updates, so to make it up, i'm posting slightly more pictures than i usually do this time round.
1) my cousin on my maternal side got married and we attended his wedding lunch and dinner last weekend, he got engaged last year actually. well and because we sisters are so vain, we snapped a little way too much. i love dressing up though, it's fun. am hoping that sean and i could dress up according to a few themes for some self photoshoot project...? it would be so fun!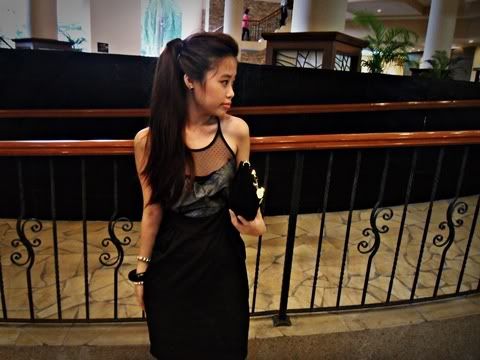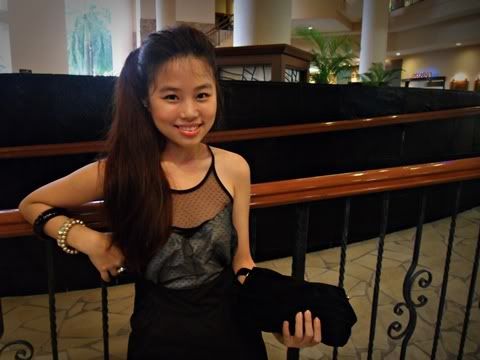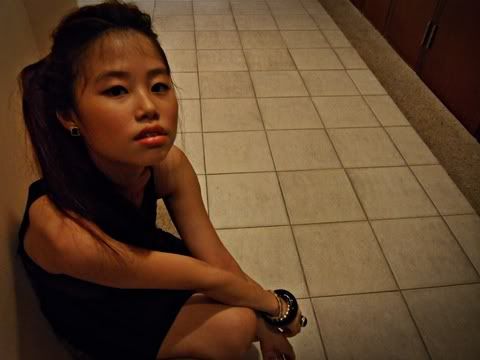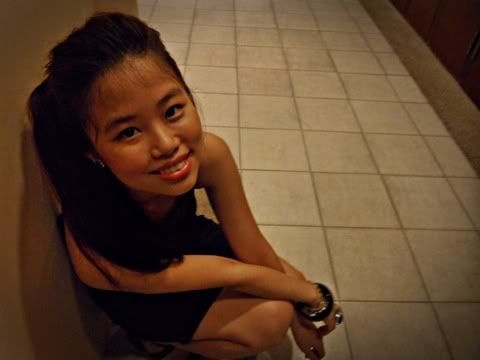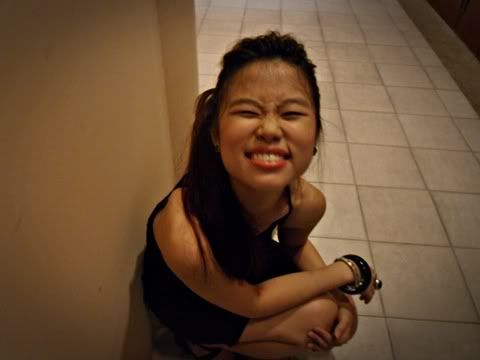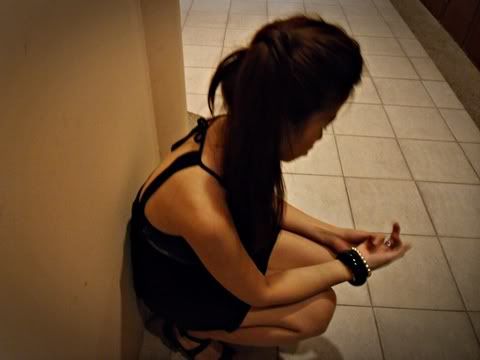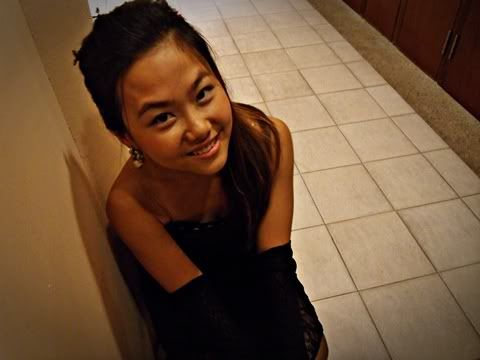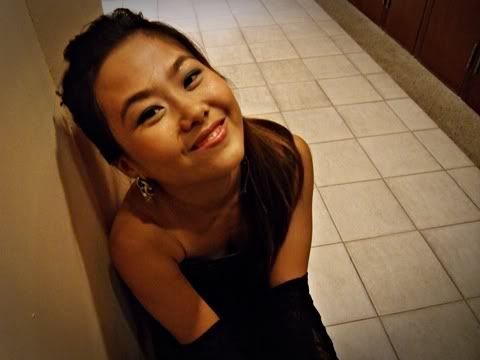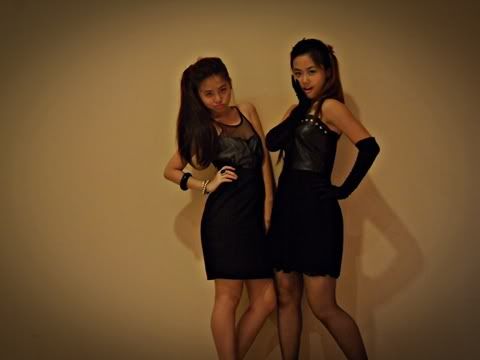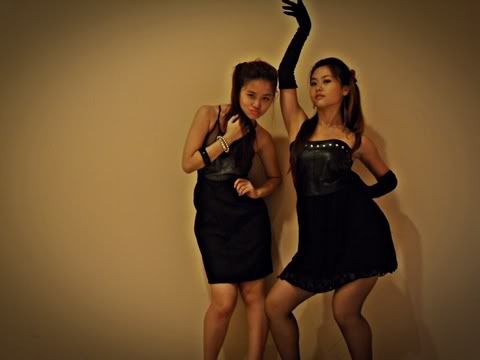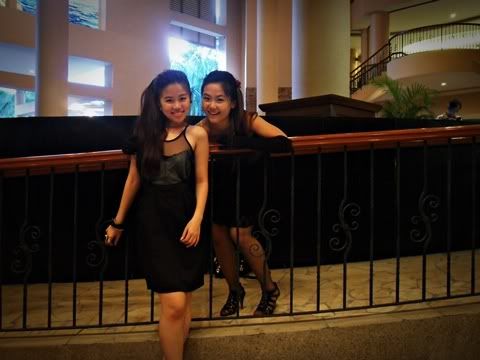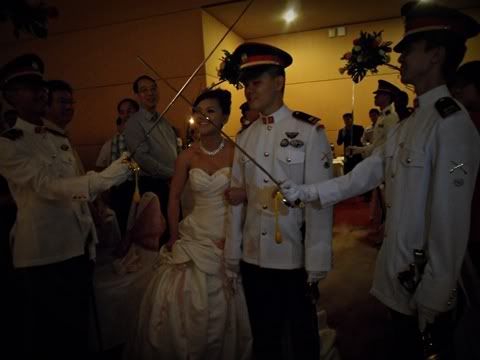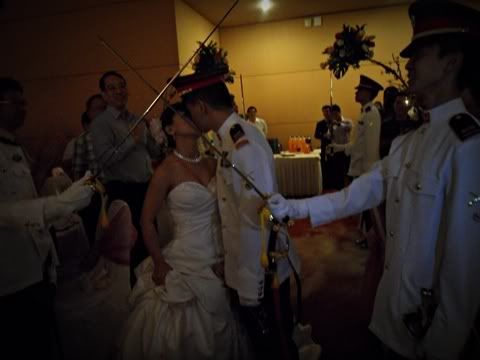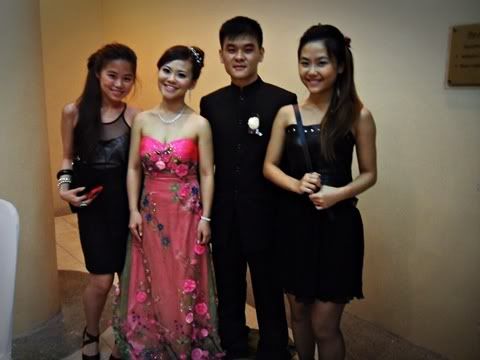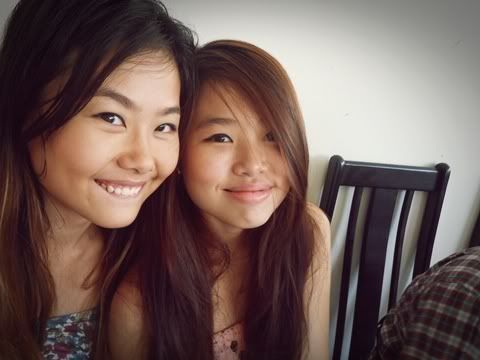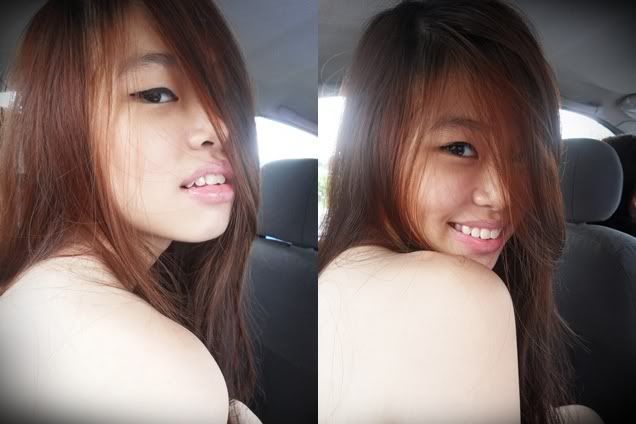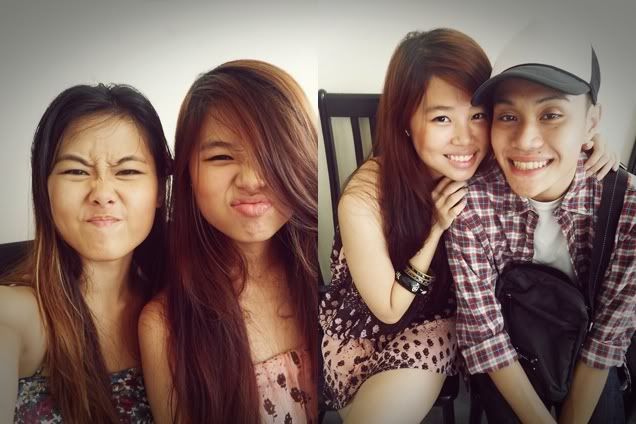 2) on the actual day of our second monthsary, we had a meal at
marché
because the boy have been craving for it since forever. the following day, we went on a date and he brought me to ann siang road.. sounds pretty noobish but yes, it was my first time there, and i love that place. vintage concept stores, book stores, cake shops, designer fashion boutiques, and many other independent small design shops. i love how the best places are always hidden in little laneways, behind those shophouses or even underground sometimes.
we didnt managed to dine at holland v as planned, so the following weekend, he brought me down to holland v and we dined at
amici
. and because it was a weekend, the restaurant's pretty packed and there isnt any air-conditioned seats left, hence we were given the seat at that quaint little balcony, there's only one single table at the balcony btw. i love the idea. who cares about air-conditioned or not, i love the idea of spending alone time w my boy, even when we're eating and there's only us alone at the balcony. it was...lovely. the food was good too, carbonara we had was well and of good standard. we caught a flick at town that night before heading over to his place, played w photobooth all night before falling asleep together.. it was pretty much perfect.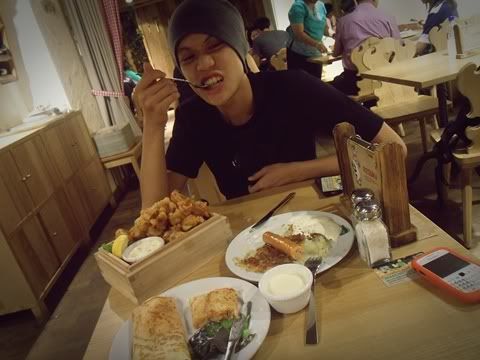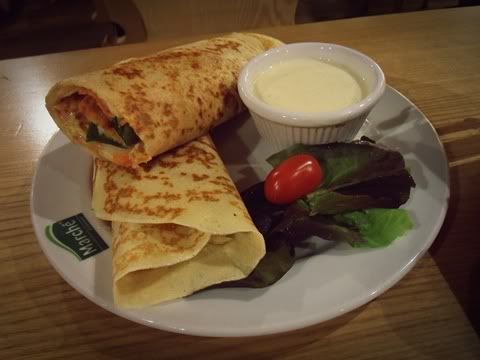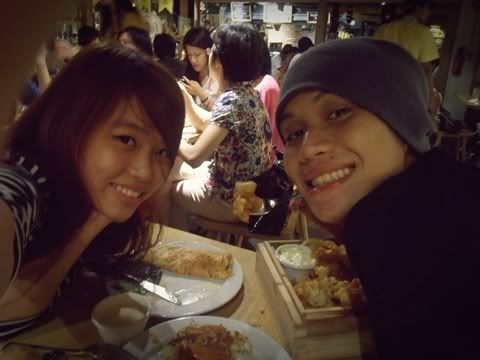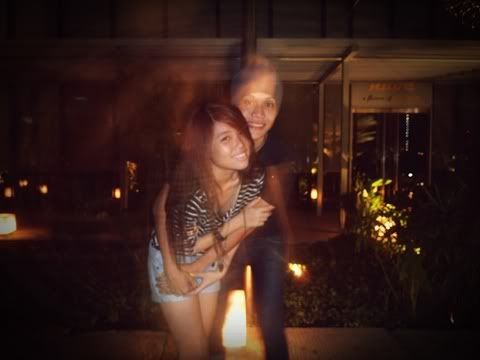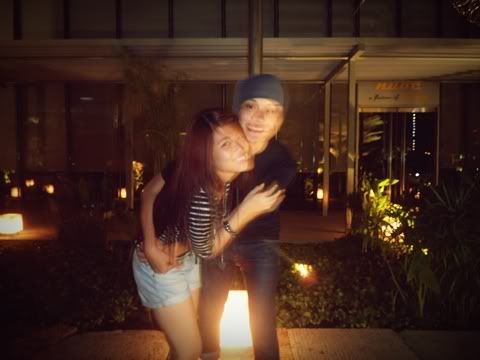 ann siang road: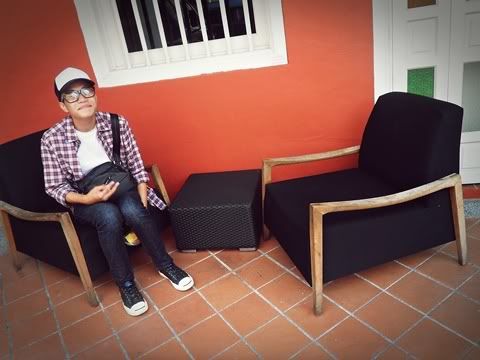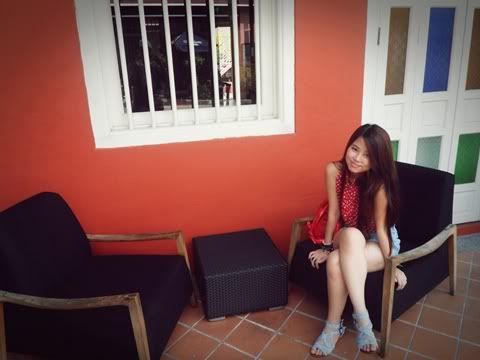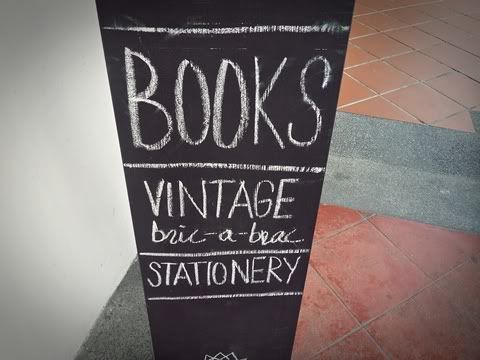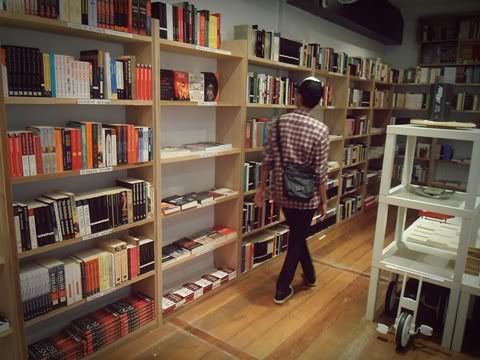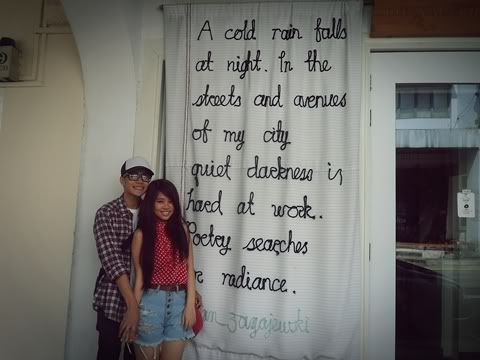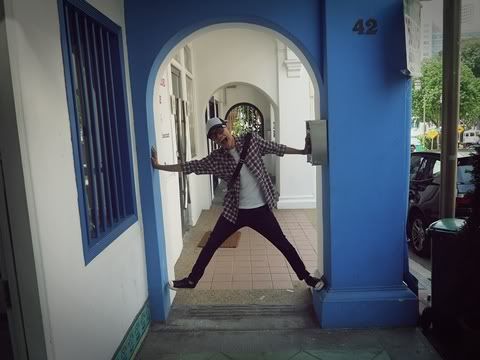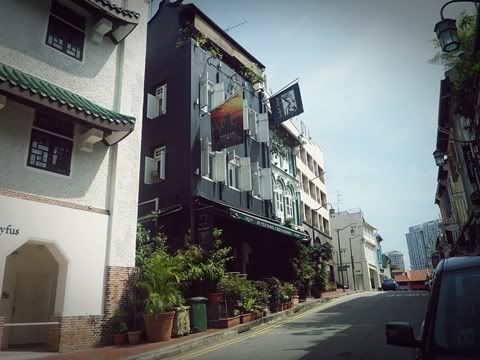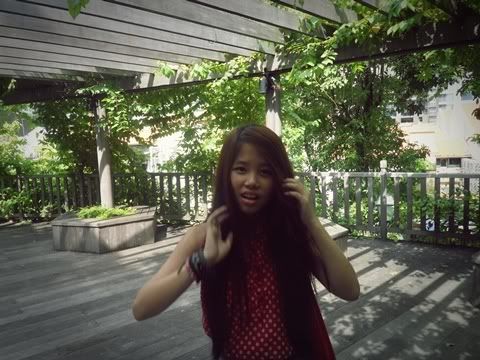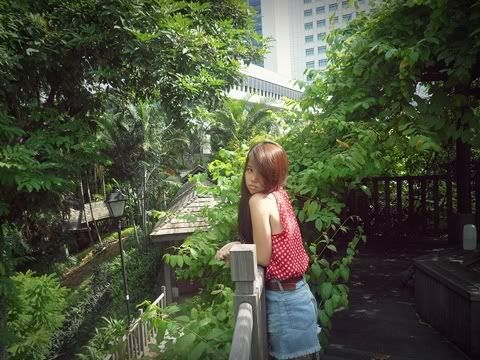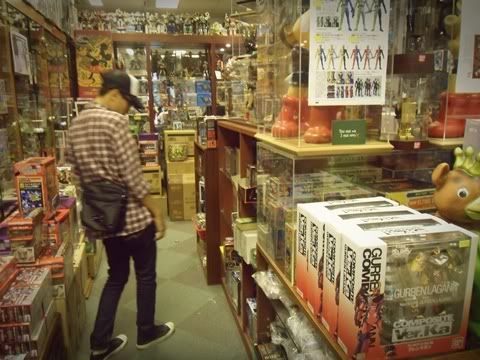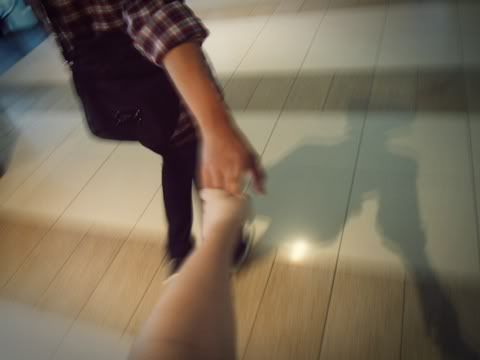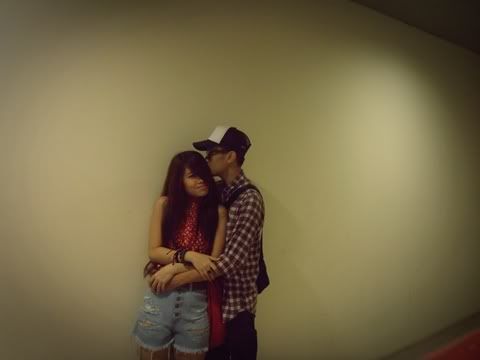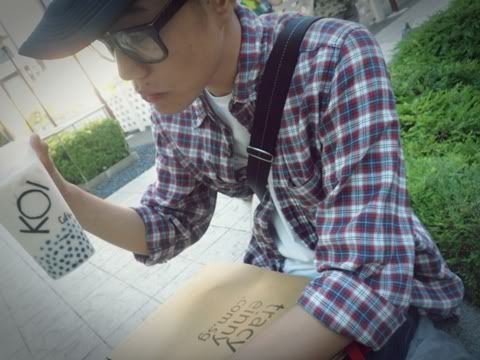 and i finally realised that koi actually shows 'dou' in chinese character.
amici: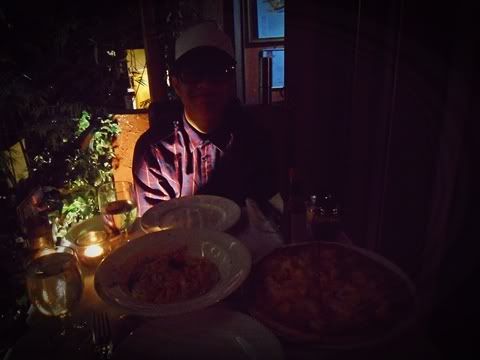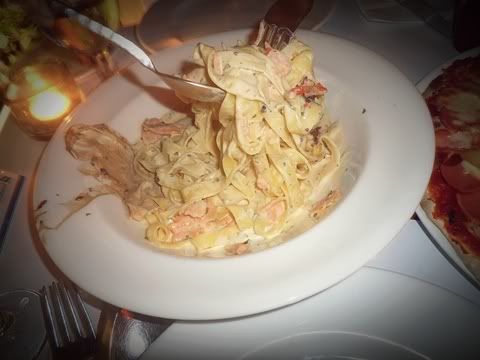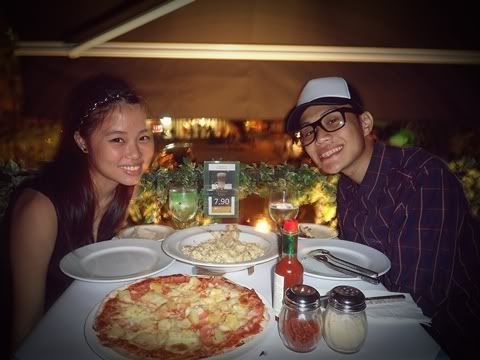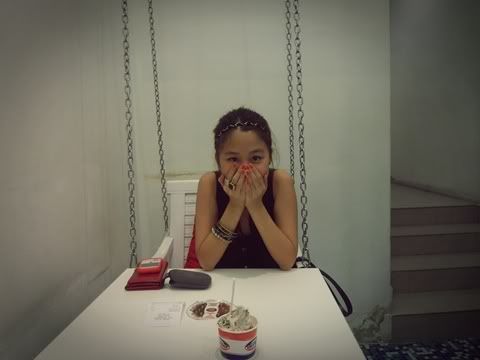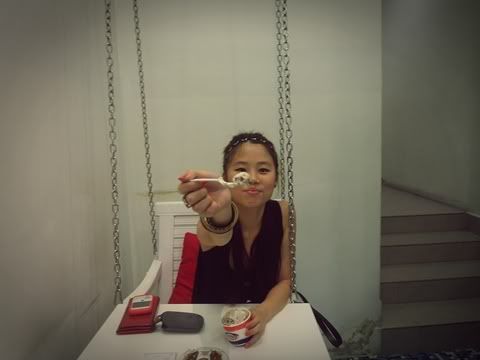 3) another weekend spent w my boy! well yes we caught three movies together in the span of two weeks -
heartbreaker, resident evil
and
going the distance
. my personal favorite would be
heartbreaker
. the film's a delight from start to finish, and there're quite a number of LOL moments. i love romantic comedies! it's a french film, and of course, a smash hit in france. i just got to know recently that four of leevi's friends are involved in making the film, how awesome? fact: hollywood cant produce such films.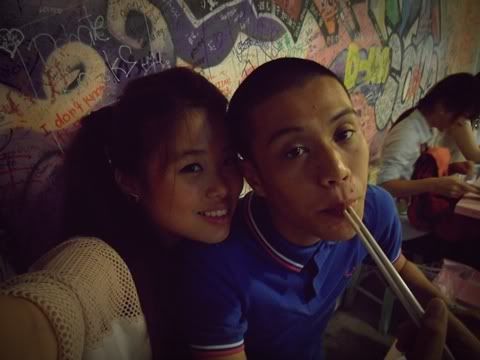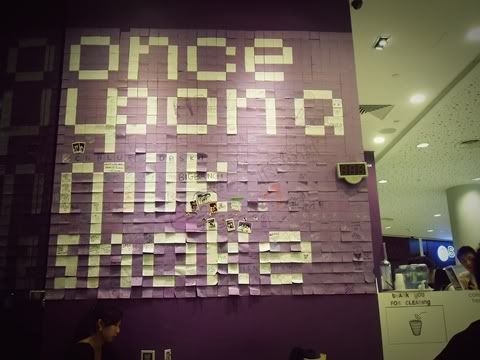 >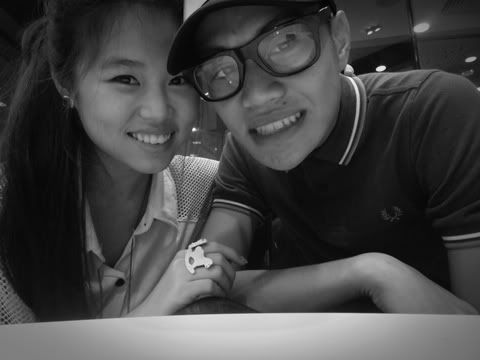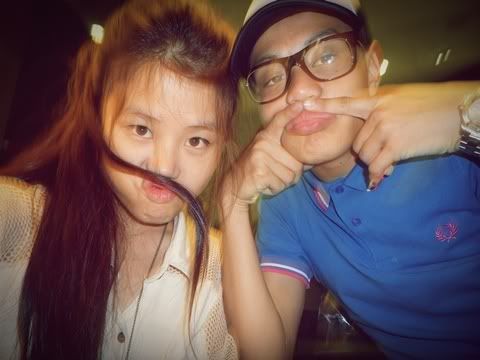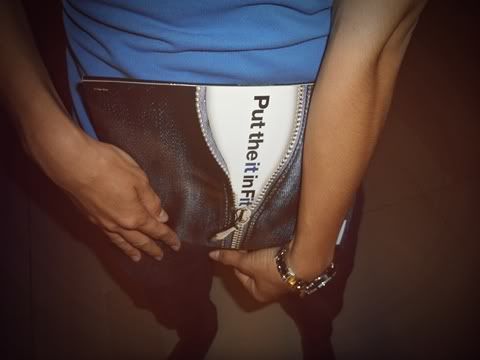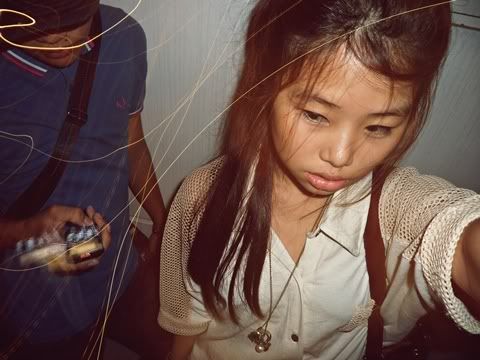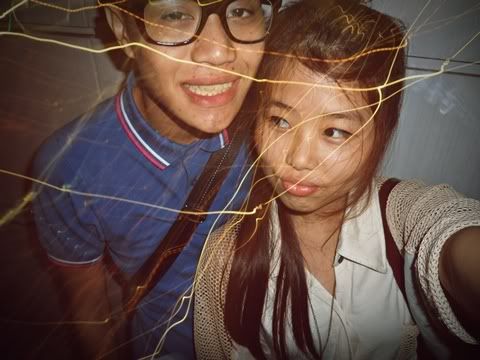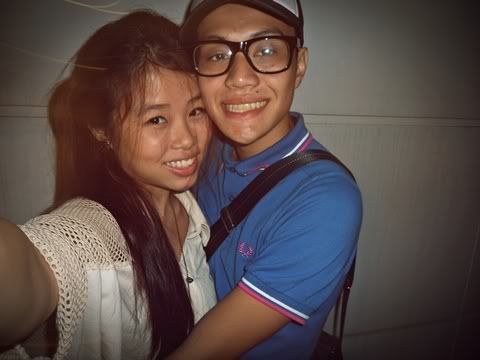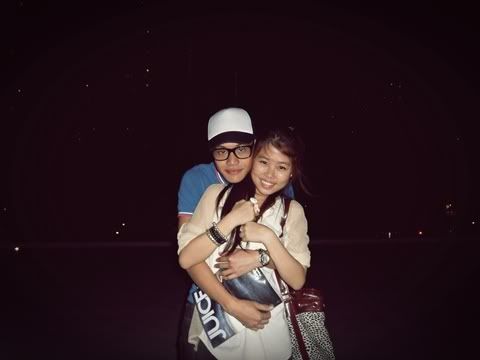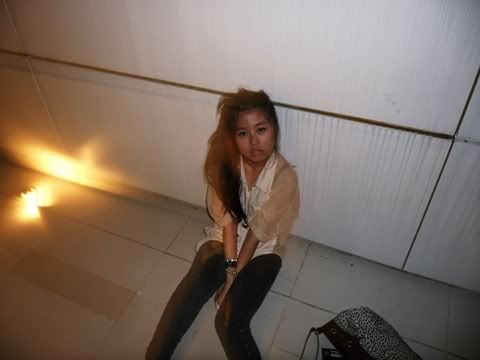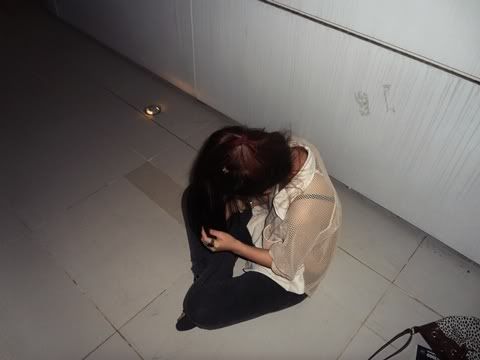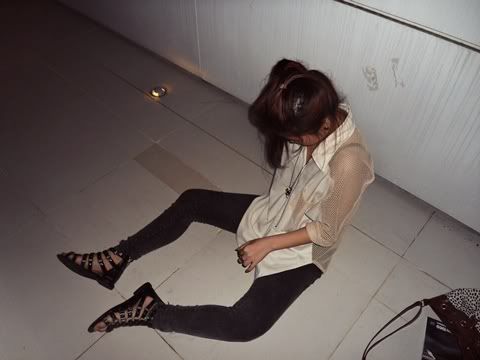 my legs look awkward, but i liked this shot anyways.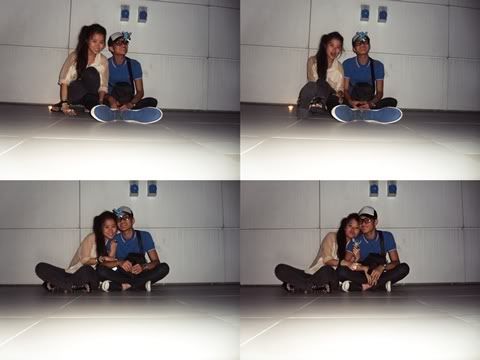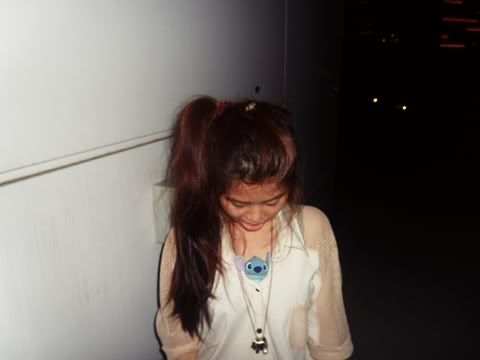 haha hi stitch.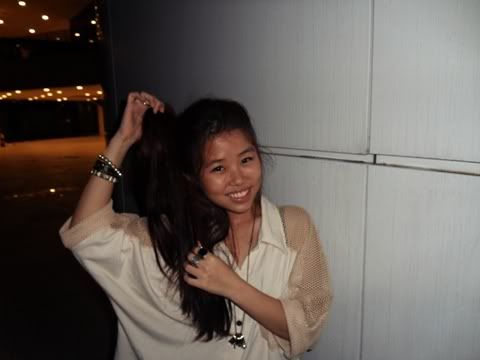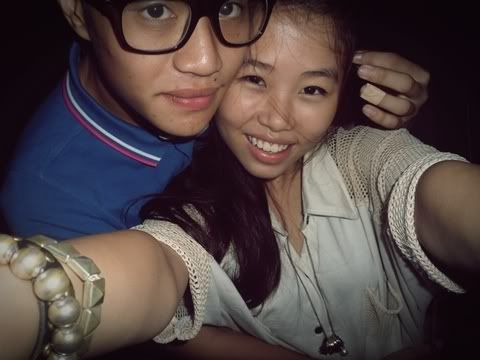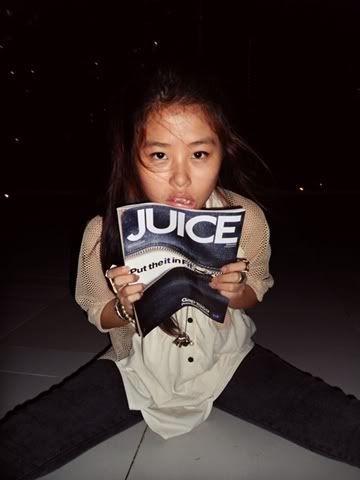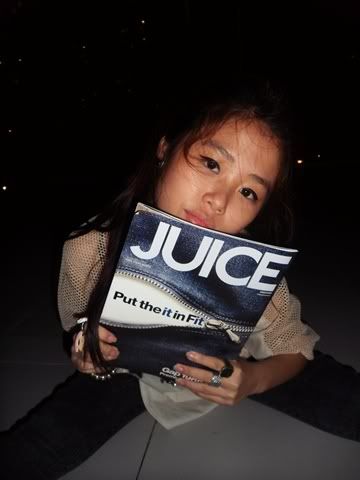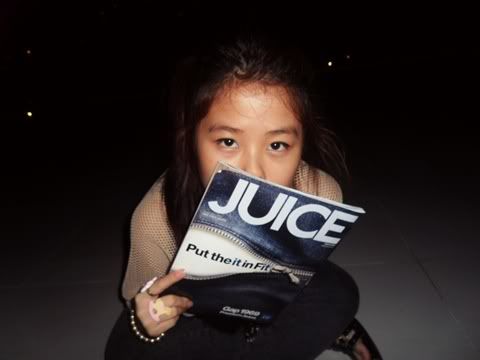 credits: sean!
i get really impatient whenever pictures dont turn out the way i want it, and that happens almost everytime we're out together. i'm really sorry that i'm always the one dampening the mood, especially when i get cranky after a series of failed shots, and ended up getting pissed w myself, and sometimes even you got dragged into it for nothing. thanks for being patient w me, though i'm always blaming you for taking unflattering shots of me
(and i dont understand how could you even think that i look good in the all the photos)
, or blaming you that you're not a good photographer
(hahah actually i know i aint good either, sorry baby)
thanks for putting up w my nonsenses, but i really want pretty pictures of us both, you know....
i love you so much sean, i fucking do. i thank god for you everyday. thanks for being a part of my life :)
xx.
going down to uob plaza again tomorrow, i still find that place pretty intimidating.
okay my head hates me, i should sleep soon. goodnight!