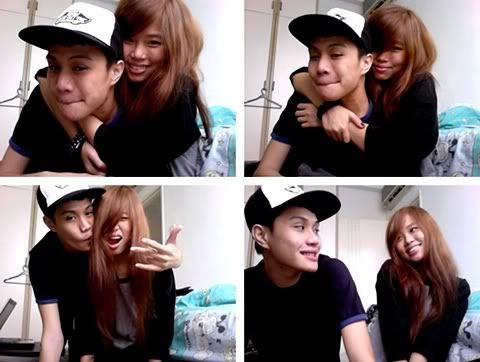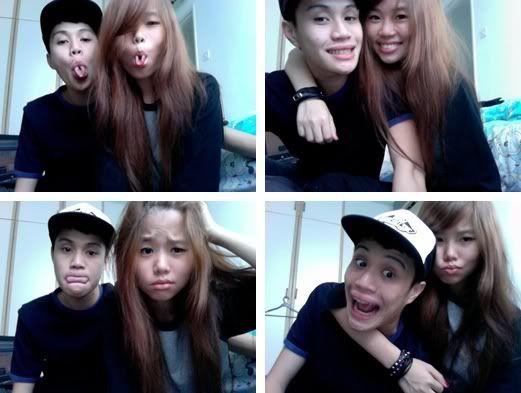 thank you for being yourself and making me the happiest i have ever been. you are amazingly special and i can't picture myself going a day without you in my life guiding me in the right direction, listening to the tiny details of my boring day(s) and even though camp is pretty draining
(usually you would be half dead by evening),
you still make it a point to talk to me on the phone, no less then forty minutes every single night. such a sweetheart..
"we're not perfect, but we're in love and we're happy, that is more than enough for me."
see you in two days! our friday/friesday ^^