well, it's been a little hectic lately since i should be studying for my examinations but at the same time, absolutely nothing is going on. story of my life. socially, for this week, i have nothing interesting to say. i just slept in the whole week, wake up intending to study but as usual, i always screw things up, so all i do mainly's just sleep, eat, hanging around my laptop, sleep and eat more. i hate this routine. three more days to cram a whole semester's worth of nonsense into this tiny little brain of mine, so urgh PLEASE BE PRODUCTIVE. note to self.
shall reward myself w a little getaway if i do well!!
(highly doubtful but whatever)
i need a job this coming semester break. a rather short break, a month and what, a week? well sean told me it was two months break during his time, bummer. i need to work. no job news at all even though i've contacted recruitexpress
(fucking kiasu i know but im desperate alr)
perhaps i should consult other consulting agencies too, need a job badly. just anything. sigh keep a lookout for me? :>
i have some pictures below to document my past weekend,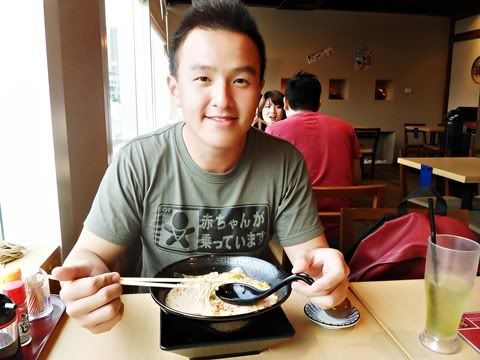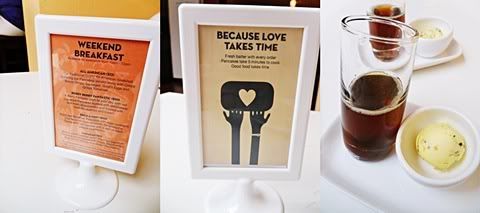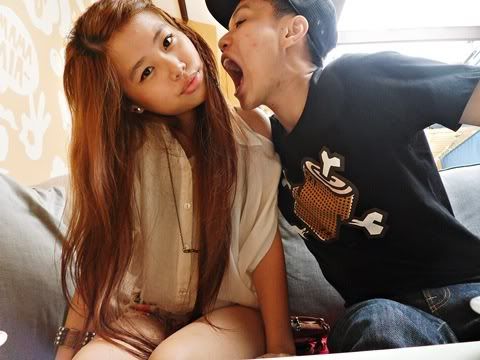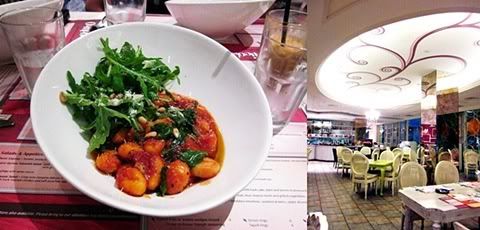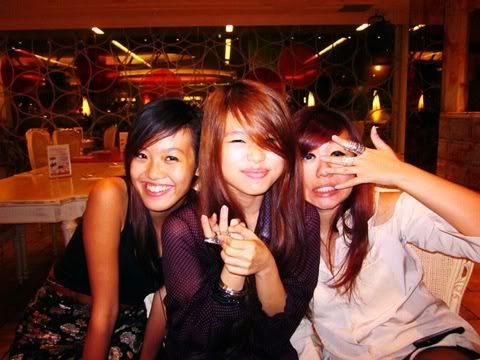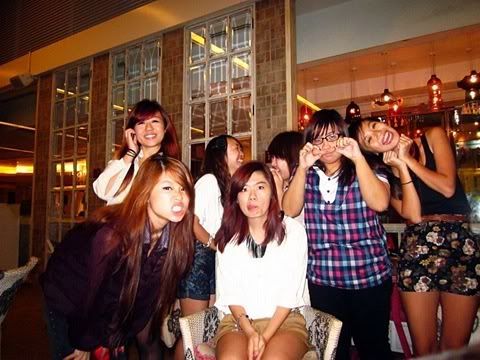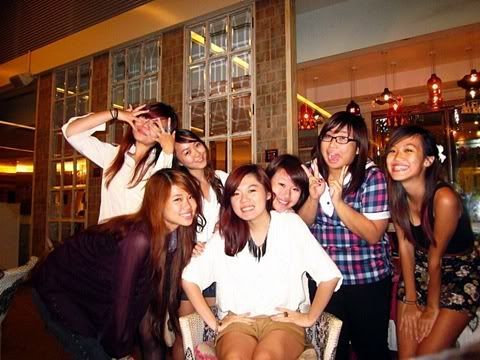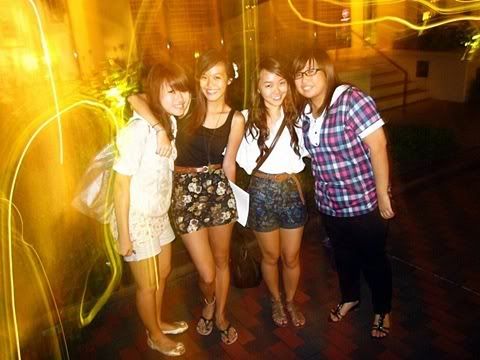 1)
finally got to meet weijie up and we had this black pig shabu ramen for dinner. oh we had icecream and a slice of cheesecake after dinner as well, how i missed talking to him about everything. and one day, i'm gonna learn how to make those
japanese hanjuku rutan
!
2)
strictly pancakes w sean for brunch on a saturday, it's quite a rare opportunity since we are sleepyheads and it's almost impossible for us to get up early during weekends. we should do this more often!
3)
oomphatico's for goodfren's birthday dinner! it's an all girls night out, so much fun hehe. i liked how the restaurant's done up, a myraid of bright colors and unique furnishings... it's pretty cosy and peaceful too
(with that, i meant not much of a crowd
) i should also start to visit tanglin mall more often, it's so quiet and it feels more 'private', compare it w orchard road which is always crowded......... bores and irritates me.
ask me questions on my
formspring
? hehe
sleep time. xx