my cny went great, even though i lost my voice and officially turned mute the second day. sean was my translator, or rather, interpretator for the next three days. i dont fancy cny particularly since i get to hang out w my closer cousins during other time of the year, so i guess, all i do's looking forward to extra pocket money, and of course, the cny goodies!!! i can never ever stop myself from eating pineapple tarts and that seaweed cracker thingo, no matter how much i tell myself that i should take control already. time seems to fly by exceptionally fast this year, it's already into the second month of the year, gosh. that aside, my boy got to book out on a weekday! we managed to spend five days together consecutively, i liked that idea totally.
oh and it's also my first cny together w the dear boy, dear boy got to meet my grandmas from both my paternal and maternal side, and my relatives for the first time :') reunion was spent at my aunt's where she whipped her usual hakka yong tau foo! we have it on an annual basis, and i must say it once again, definitely the yummiest hakka yong tau foo i've had
(i tell her that every single year)
. relatives came over my place on the first day, mom whipped a whole lot of food. visited my grandma and sean's grandma before heading over to jacq's for some mahjong session on the second day. third day was spent at yiqin's, and at town before heading back to sean's. lou hei w sean's family at wah lok after service. just gonna post a few here, picas are up on my fb!
in a totally random order,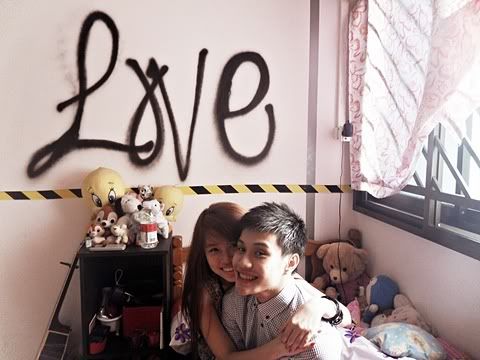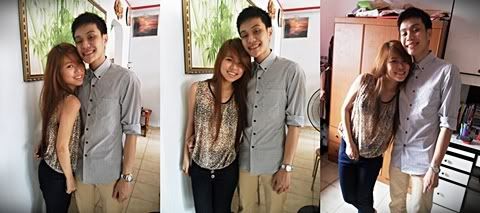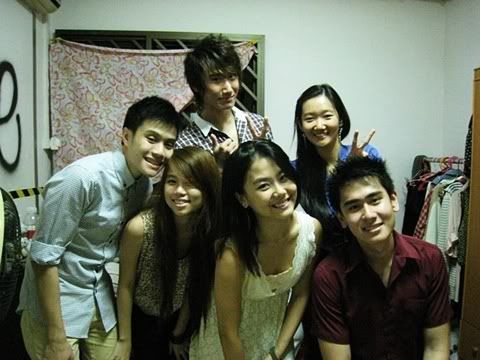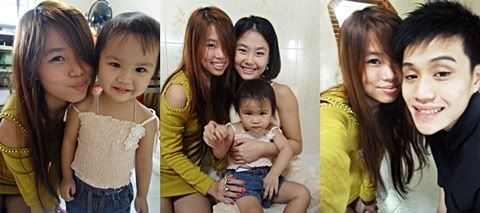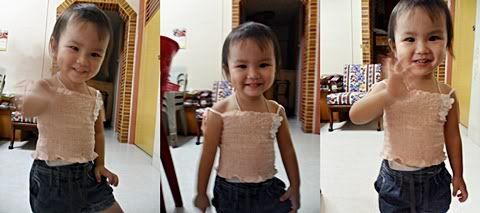 my niece, two years of age. she's totally amused by her own reflection. all thanks to my dual lcd camera. she's so pretty! and vain at the same time. she kept going that she's 'mei'
(pretty in mandarin..)
such a cutesy girl!!
fyi, i've got five nieces, and seven nephews in total.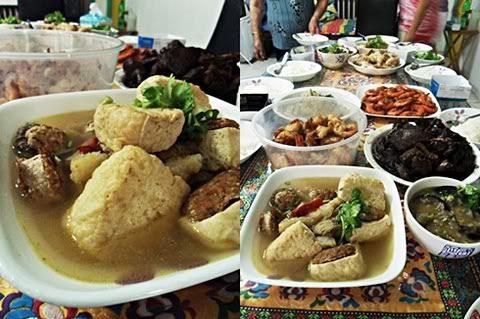 hakka yong tau foo! love the filling stuffed inside the toufus... damn yum.
imperial treasure:
wah lok cantonese restaurant at carlton hotel: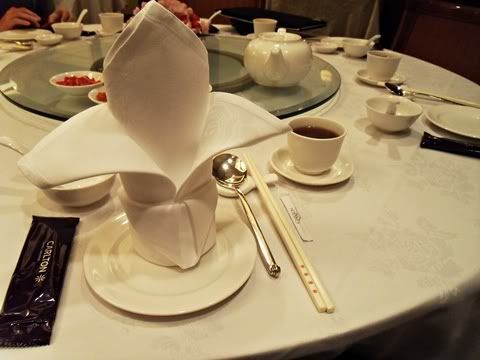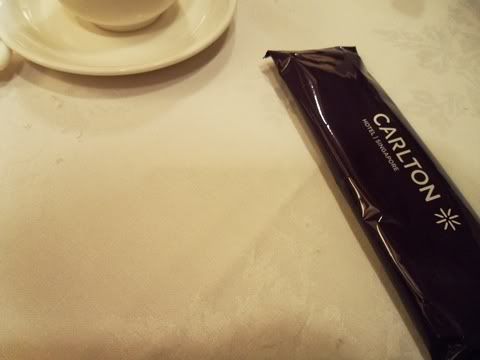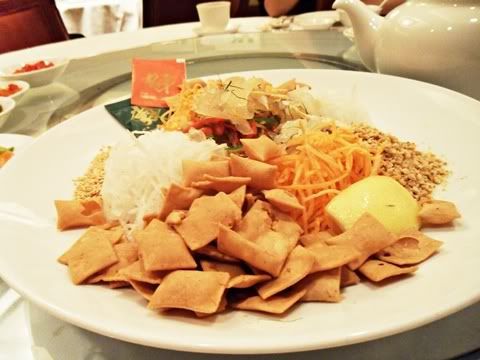 lou hei!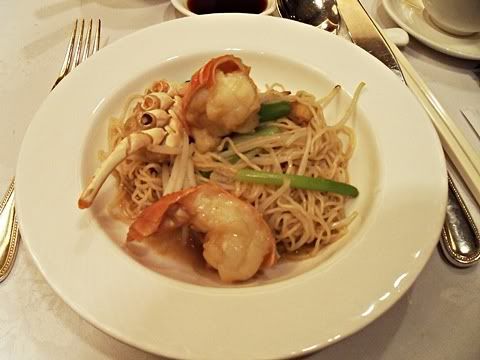 yet another weekend where everything important revolved around food..
some overdue picas from huito's 20th,
had a simple buffet dinner over at crystal jade, and daily scoop right after. happy birthday huiyi!!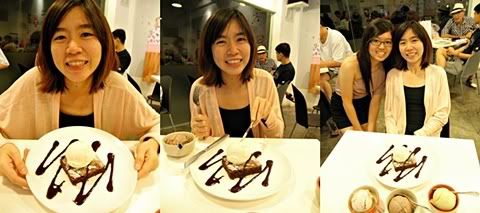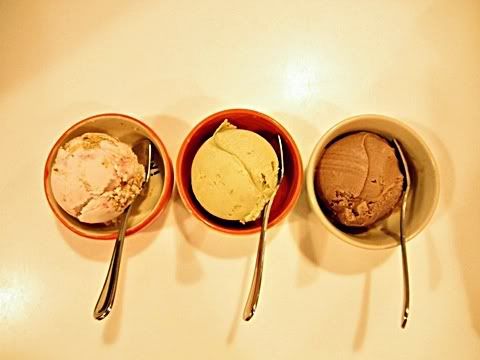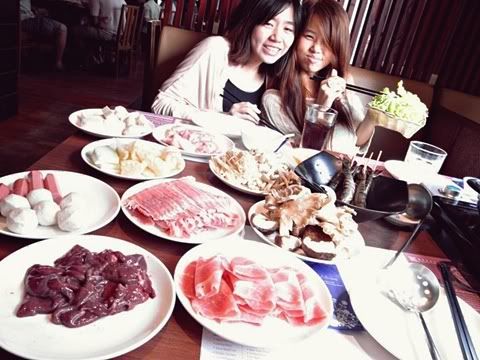 xx