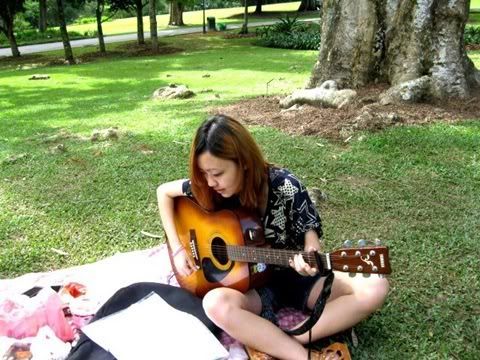 i'm pretty shameless, i'm always posting my own videos hahahahaha
@
hairloom&caramel
,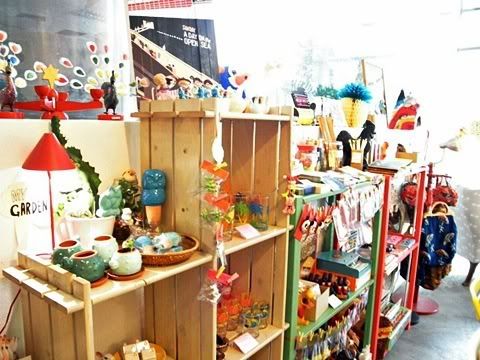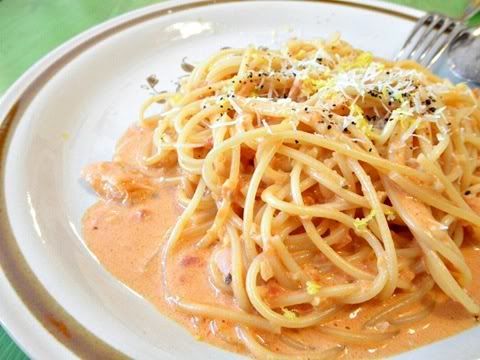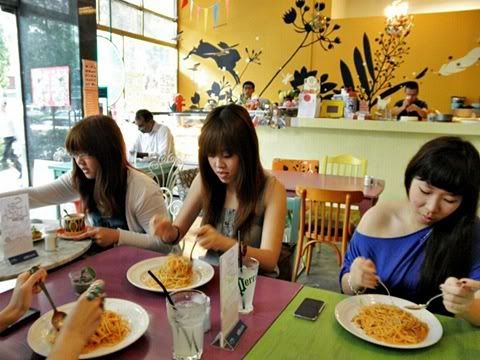 yet again, i'm behind in updating this space and posting photos in a timely manner. but this time, i have valid excuses! i took over another receptionist position at an insurance agency last week, pretty short period of time, actually, it is VERY short - just three days. basically, i had to open and lock the door for all day, entertain walk-in customers, get officers to assist the customers, receive couriers, sort and distribute daily mails, and to file in relevant claims.... i enjoyed my work, though i'm sitting alone, am isolated from the whole entire office. i like a space to myself actually. sorting out mails was probably the best part of the entire work, there are so so so many return mails everyday, and i got to play around with the different stamps. i also got to sign a few registered and courier packages, and bring it in the office for the relevant staff to verify and sign. it's quite fun, trying to guess who's who. good thing is that i'm not that bad at remembering faces and names haha. i dont know if it's just me, but
(i feel)
because i'm a temp staff, i guessed my presence wasnt significant at all. though i smiled and greeted every single one for the three days, i dont actually get all of them back... maybe they think i'm retarded or something, but i like to be greeted w a smile, so i'd do the same. comparatively, i'd prefer working as a temp recep here to the other one i was working at previously. i had more things to do, i dont really like to idle when i'm working....
other than work, last week was considerably eventful. on monday, i met fym for the first time, made our way to botanic gardens and we collaborated a few covers together! intended to just cover the wrecker's leave the pieces, but we ended up doing more. i like how it wasnt awkward meeting her, and i like how friendly she is. thanks for the sushi and also that old-school biscuit, idk what's the exact name of it, but i loved it so much! that's my childhood snackz yo'
the following day, i reunited with my friends whom i've not met up for a little more than three years? eileen, limei and zhiying! jm suggested heading down to hairloom&caramel, a combination of hair salon w a cafe located at shaw towers. such a crazy idea, but you dont really have to worry because the hair cutting area is quite a distance away from the open kitchen. i love the knick-knacks decors and mismatched furnitures that were well transformed, it made the whole place more lively. the items going on sales are pretty interesting too, but we were actually preoccupied w our food...... haha so i had the set lunch, consisted of my salmon spaghetti w pink sauce, a glass of lemonade, as well as a scoop of icecream. it was not too bad, i like it. makes me feel happy. made our way to cityplaza at the later part of the day w eileen, limei and jm before having dinner at liang seah street. i lovelovelove that place because i got myself a pair of wedges for just $18, and it actually cost $38 on some blogshops. sorry but i was really overjoyed and still am! i need to find an occasion to wear that pair of wedges out.....
it was wonderful to catch up with the good friends again :')
but my hair needs some maintainence, just look at my black roots. omfg