i'm aware i havent really penned down a proper post after sean's return from taiwan. i could make up a lot of excuses about doing other things, but only a part of it is true. yes, i've been spending so much time w sean, spending our weekends together again and so on, we caught three movies over the last two weekends, attended a flea market, went on dates, photos and food trails as usual, and of course spent lots of time together over at his crib, two of us, and watching him sleep. he got me so many stuff from taiwan - clothes, accessories, a hello kitty plushie, chip&dale plushie, food and more food! i feel so pampered. school is also taking up pretty much of my time. but the real truth is that i'm on a lazy streak.. so i guessed it should take me quite a while to keep this space up to date again. like i said, the three long torturing weeks were long over, my life's back on track again. well at least no more vulnerable and fucked up nights for me, worrying about my boy over at the other side. i guessed i'm too dependent on sean, i dont know if it's good or bad, but too comfortable and used to being around with him is for sure..... hmm. apparently, i have accumulated SO MANY photos over the past month, they shall appear in my next few posts! uh i can see myself taking forever to do it though.
according to sean, my blog's hits are increasing recently not because my blog's content is interesting
(yeah i know i have real boring shit here)
, and also not because people want to you know, stalk me. apparently he said the increase's due to a whole lot of people wanting to er.....check him out. wtflol oooookaaaayyy, if it makes him happy.... :) i still love you!! and i decided that well, since he's back
(and i'm extremely satisfied, feeling like i'm walking on the air tonight LOL)
, this post shall be made for him then. i have a couple of pictures from his army trip to taiwan below. stalkers, if you guys do exist lol, enjoy!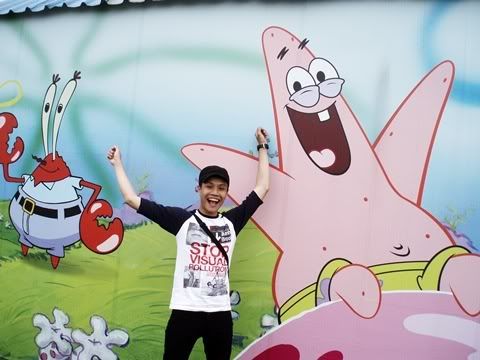 HAHAHA this is too cute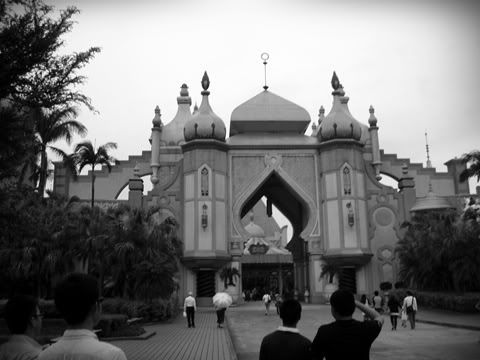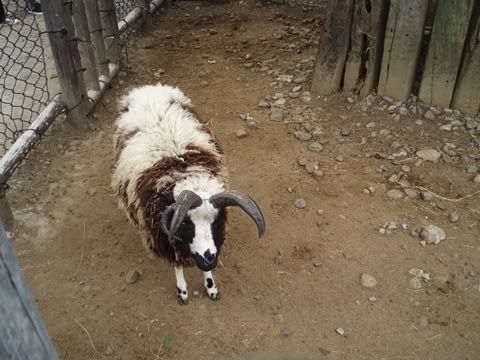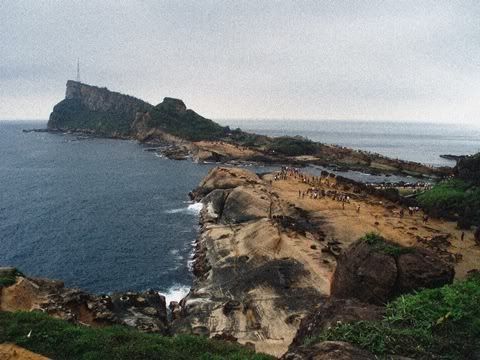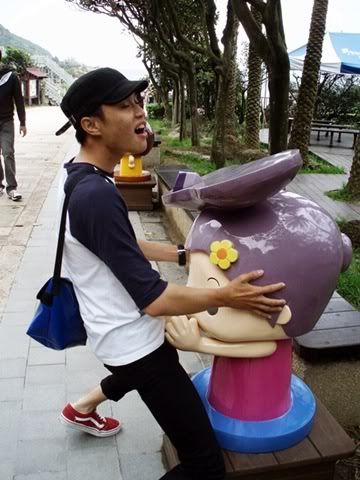 dude cheating on me w a random statue tsk slut
on mothers' day last week, i did some craft! i folded paper flowers for both my mom and sean's mom,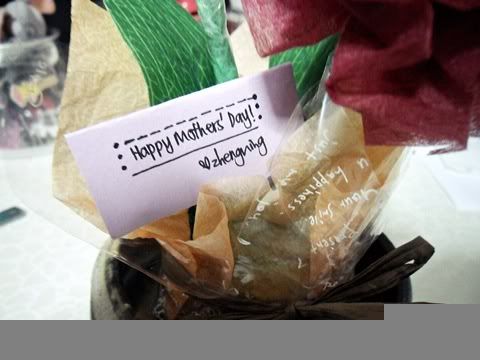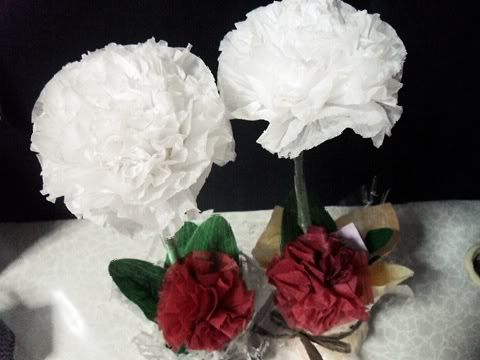 it's a simple gift, and i'm glad they liked it. thanks mom for loving sis and myself unconditionally, and thanks sean's mom for treating me like a part of the family, and of course, for giving birth to sean.. missing out my aunt though, and i really missed her. i used to get her flowers/cake when i stayed at her place during my younger days, hopefully i can pay her a visit during my two weeks's break next month.