just texted sean's mom,
"hi aunty! tmr's 11/11/11! even though from what most people see, it's just another ordinary day, it actually only happen once in hundred years. so do spend his day w your loved ones, and in this case, uncle.... :) hhaa"
wish you were here.
my not-so-romantic 11/11/11:
gonna head to school for lect, lunch, start on our proj, attend tutorials till 6pm
(ikr fuck my life it's a fri man!!)
but on a happier note, i'm gonna meet my bestfriend
for some kichn yumz before they cease all operations...
(ok now i feel sad again)
edit/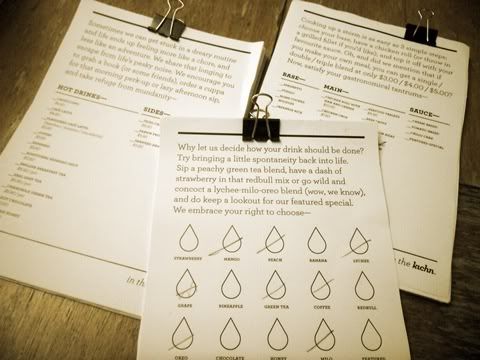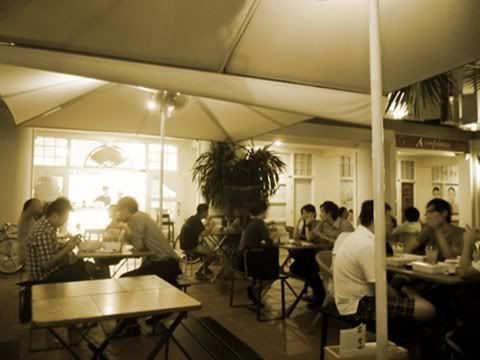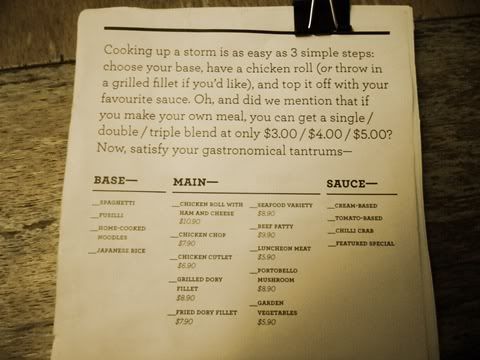 flexible menu where you get to choose your own base, main and sauce.
i had my eyes set on fried dory/chilli crab sauce while weijie had chicken cutlet/cream.
so i mentioned previously, made a trip to kichn before they officially closed. sucha pity, i really enjoy the food served at kichn, sucha good find. discovered kichn way back last year after read sittingwishingeating's, bookmarked her post on kichn since then, and have yet to pay a visit. apparently i came to know that C works there, and they're gonna close down soon
(again, the power of twitter...)
so i told myself i must pay a visit before they close, dont wanna regret. dragged weijie along w me - he got to thank me man, brought him to some hidden gem. loved the laid back dinner.
my camera died right after taking pica of the menu, so weijie's instagram came handy
(ok actually i dled on his iphone because i need to snap pictures haha)

same concept too for the iceblended drinks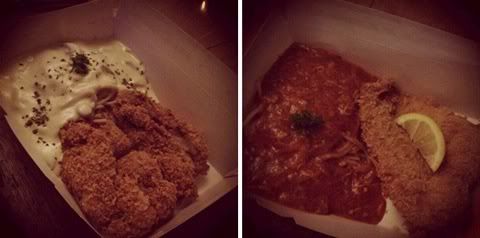 that was some huge ass cutlet and dory fillet, and my chilli crab sauce was so good.....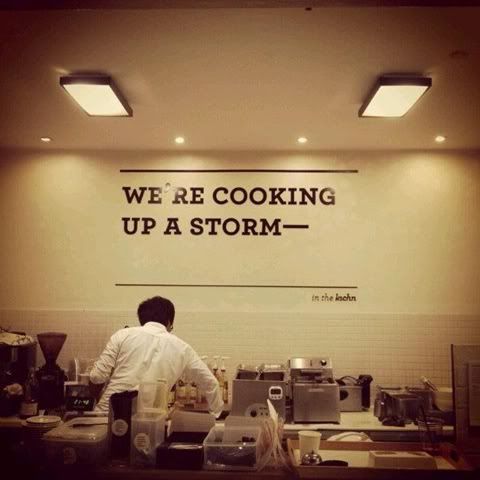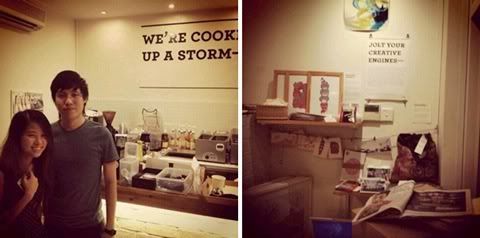 good to see C, lol since primary school days..
also, weijie promised to make me these
ramen eggs.
i seriously have some kind of eggs obsession, i'm in love w all kinds of eggs. we had some ramen dinner sometime back and he was saying he could make these, and took up the challenge. and wow im so impressed!! because i cant even...... but thanks so much! i knew he spent so much time on these eggs
(and also, had to down so many eggs prior to the perfect one haha)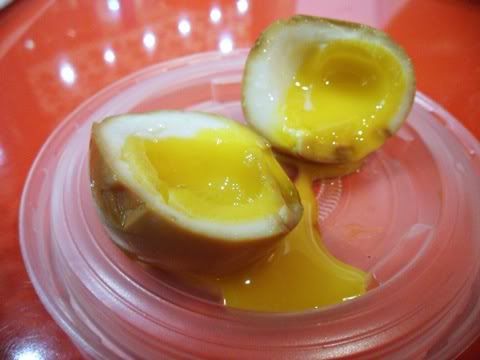 omg look at the yolk, so good!!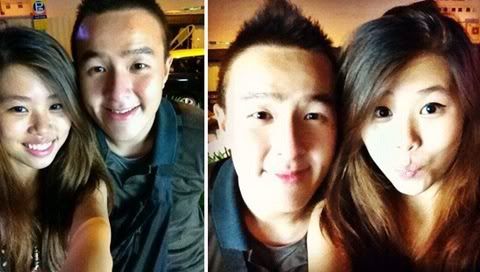 ending the post w a collage of bestfriend and i.
/edit