dev - lightspeed
celebrated wenshit's birthday at imperial treasure a week ago. all boyfriends turned up, well except sean who's in wallaby, sigh. did i mention how i love the fact that the group gets bigger and bigger each time we meet? awesome isnt it? oh and that very day was the day i took my final theory test as well, gonna book my practical soon. really hope to clear it on the first attempt..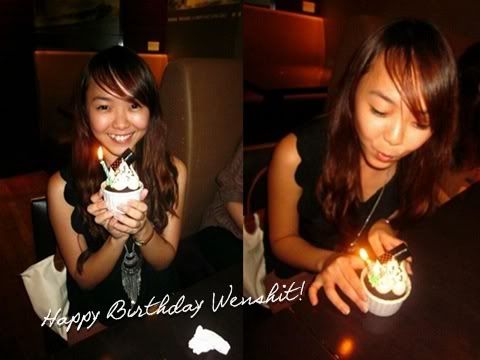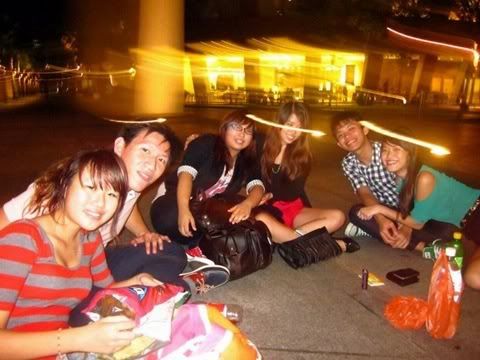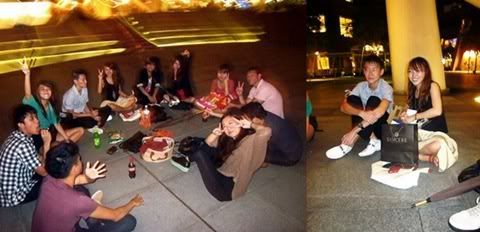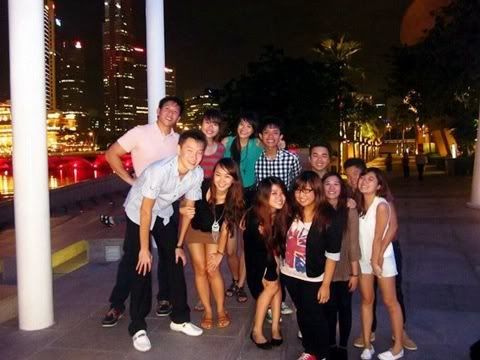 of course, had the usual photospam and group shot. and i especially love this one, just look at the couples - all looking so alike!! i read about couples looking alike ages ago, so apparently it's true that couples grow to look more like each other overtime, and in addition, the happier the couple the more likely they look alike... i guessed my dear girls and their boys are pretty much enjoying having each other, hehe. all machiam ctrl + c, ctrl + v please.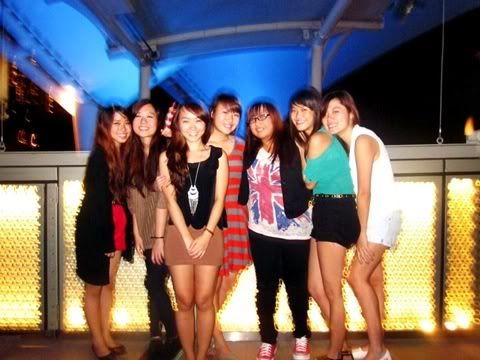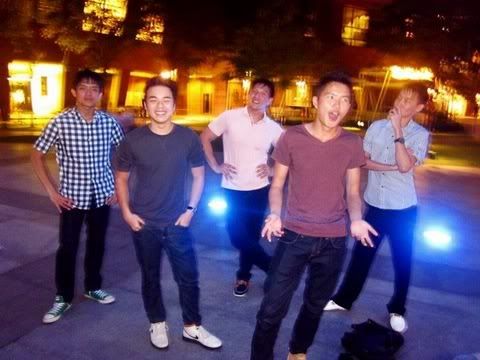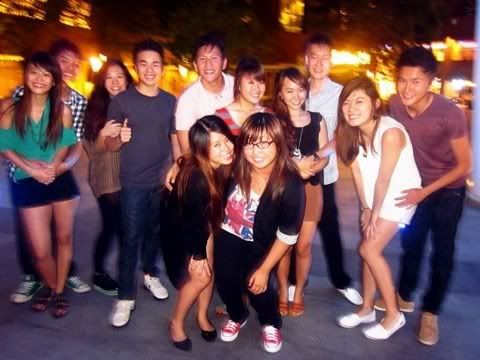 made a trip to haji lane w the girls for clare's photojournalism cdc elective
after watching you're the apple of my eye. it's gonna be my turn soon next term, but no i'm not taking photojournalism, i'm actually taking.............. jap. just realised that this will be the second foreign language that im picking up from np
(i took basic french last year).
jap wasnt my top few choices though. but still, i guess it'll help me in some ways.....well somehow.
oh yeah
sean loves jap girls haha...
some picas from my hideous compact camera,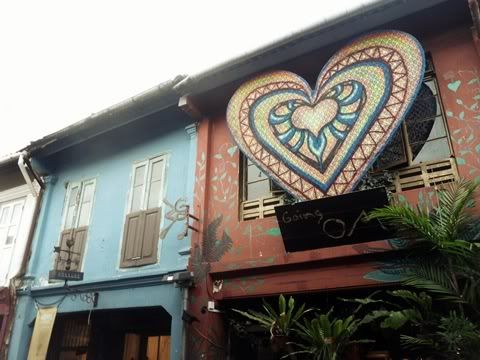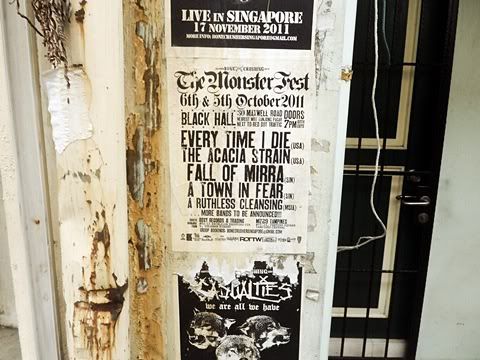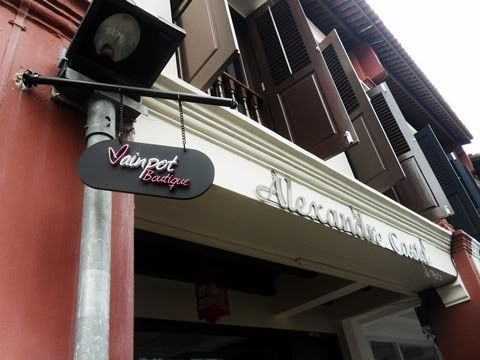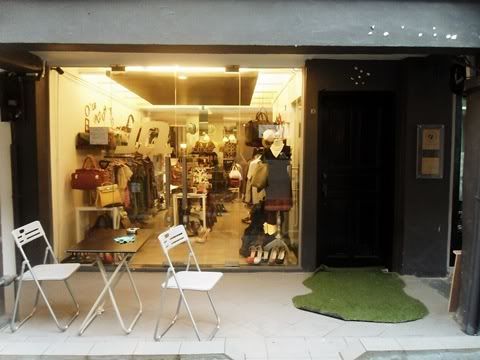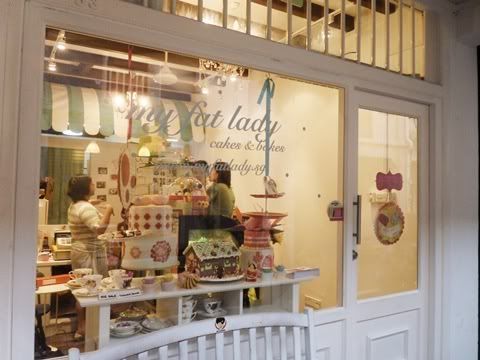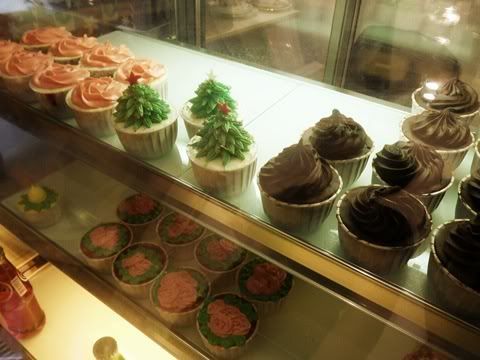 other than phad thai, coconut icecream, banana pancakes and the list of food that i jotted down in my travel booklet, i actually want to try some cupcakes in bkk...
heading to clare's tmr for our ecd project and we're gonna make some cake pops!
time to see black x