nothing exactly interesting happened the past week other than my whole internship application saga. just to sum up - apparently i was assigned two months internship because my gpa hasnt met the cut off point for the six months internship programme. i wrote in, appealed, got a call, had a talk w the relevant staff and there i was given a chance to do my six months internship overseas because my gpa was fucking close to the cut off. but i rejected the offer after thinking real hard for a night.. apparently most of my friends encouraged me to take up the offer reason being, not everyone's given that damn opportunity, and of course i know that the things i'll learn overseas are priceless. but after weighing my options, yes i've made up my mind, i dropped the offer. i'm pretty happy w it actually, i mean it's not as easy as it seems ya know... overseas, and there's so many other factors to think about, especially the trade-offs.
that said, i wished i knew what i really want sometimes, i mean like right from that start? i have had too many similar situations in my life - three years ago when i was in sa, i got into odac after a series of endurance run and trials
(well people got eliminated halfway through)
i managed to clear all my rounds, but i decided to quit joining in the end. then the same year, i got through all the student councillor's interviews and stages, but eventually i backed out after getting in. and that was just two to illustrate. i really cant figure how my mind works sometimes..
i'm quite a lucky girl though. somehow, i always have people looking out for me, caring for me and helping me with anything and everything. i'm always given lots of opportunities to do this and that too.. well but talk about seizing opportunities, im not too sure if im good at it at all.
but i truly believe that my final decision's the best for me, and it will make me happiest in the long run.
and now the question is, what should i specialise in next year?
hmm.............................
uli's 18th,

such huge love for thai food hehe. we were at
jai thai
again!! inexpensive yet so good, really need to bring sean and my friends here one day. super awesome thai food.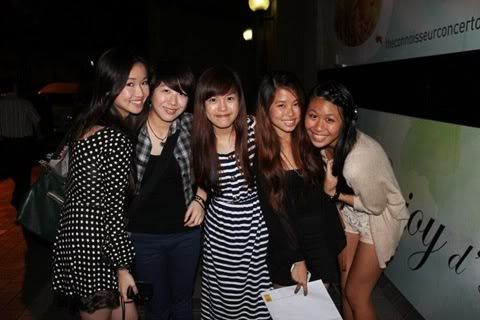 a part from our year one clique:
yours truly
, shwen, shiyuan, bra, uli, charm, shiyuan's georgina, sher, ricky.

w the pretty bday girly!! and i kinda look likea hamster haha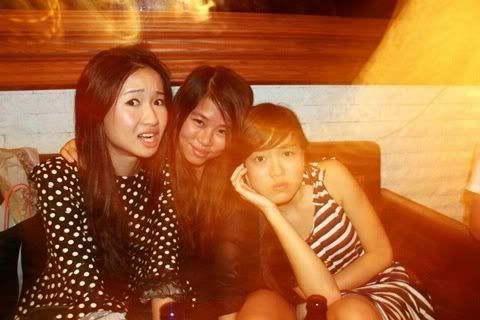 jinpei's 20th,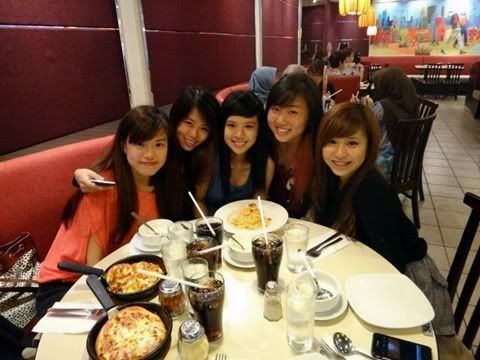 my year two girls: shwen,
yours truly
, jinpei, clare, eunice.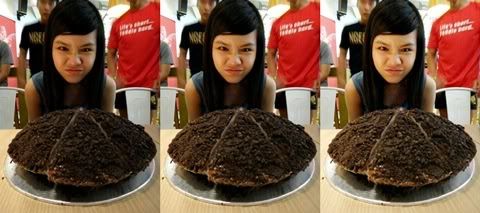 so cutesy, da jie da. she dont even look like 20?!