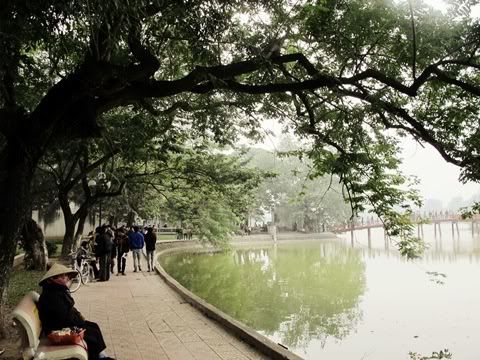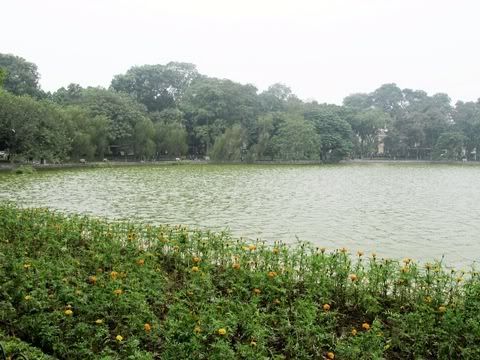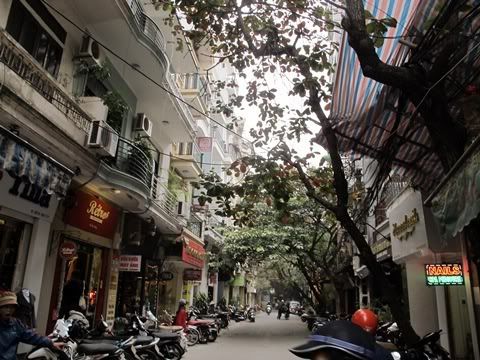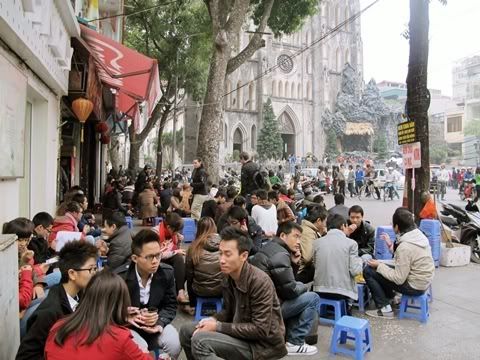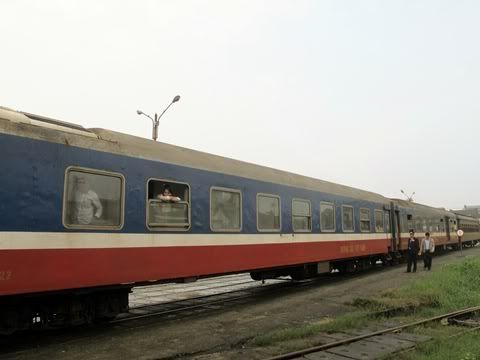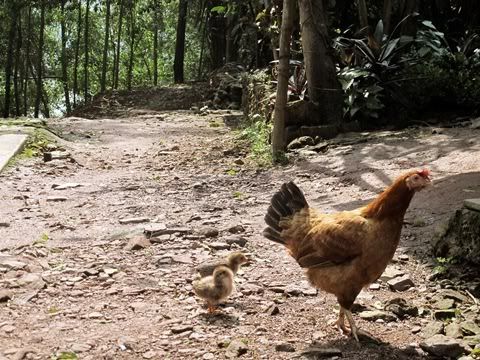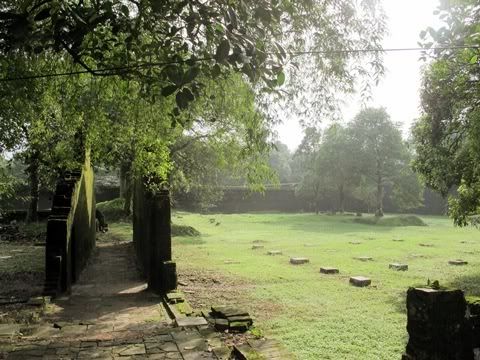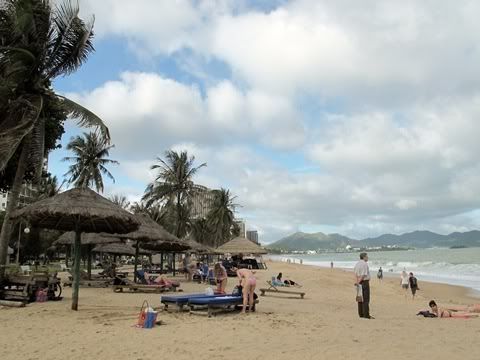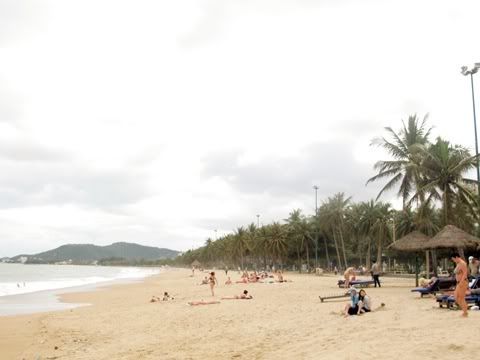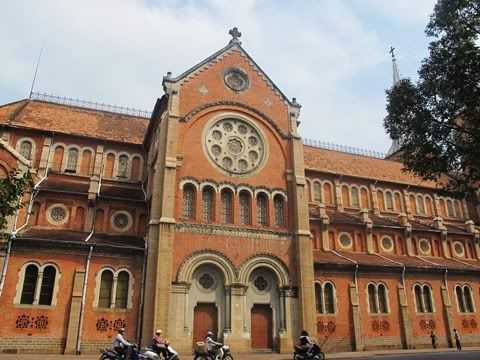 some sneaks from vietnam 2011. ikr it's been almost two months! i miss the weather in hanoi, i miss being in a foreign place. really wanna travel again, got to find time and travel buddy!!!
(but most importantly, save up)
sigh constant reminder. well, i'll try my best to post some interesting encounters from the trip, say by the end of the month? we had so many 'first-times', definitely picked up so much along the way as well. or i might just skip the writing part. we shall see.
a week more of school before the non-existent study break, then, exams. gosh.
i'll also be having my driving practical next week, wish me luck..... i need a lot of that, not exactly positive. if i pass, i must have got some talent or am born a racergirl since i've attended less than ten driving lessons as of today.
february's a busy month. stay +ve.