work has consumed me once again ever since i started my internship. i have been working eight hours a day, excluding three to almost four hours of traveling to and fro my work place, six days a week. if you're wondering, i'm working at a call centre. eight hours on the phone and on the web, it can be really draining. and especially on days w bad weather, the other day we had about hundred eighty calls on the queue, i didnt even get to pee. i dont like my job. but i'm not complaining. i dont hate it either. work can be really interesting. i've never talked to so many people in my life a day! i mean i get to talk to at least three hundred people a day, and i have to decipher all kinds of accents, even have to deal with difficult passengers, talk to the drivers etc.
though we are heavily underpaid and i had to wake up at 5am on alternate weeks, plus work spells end of social life for me, i know i'm learning so so so much. in fact, all the people i encounter everyday never fail to amaze me w new things. some people are really entertaining, seriously. and people can be really anal.... plus point, i managed to discover so many hidden places and road names along the way, love picking up new skills. way to go.
some overdued photos from jan, ikr.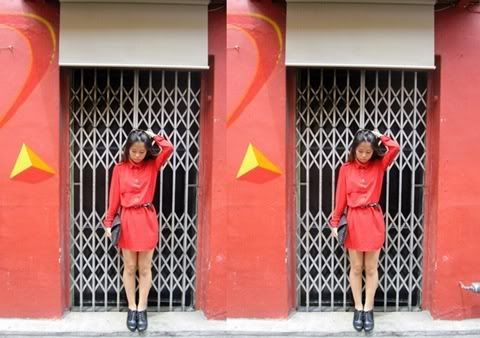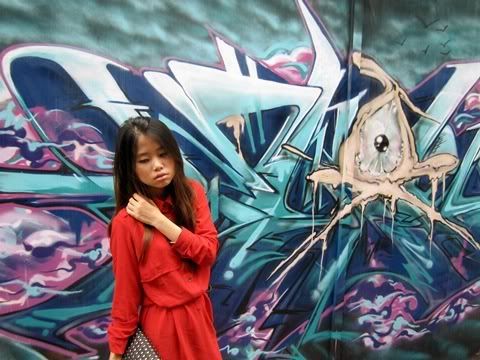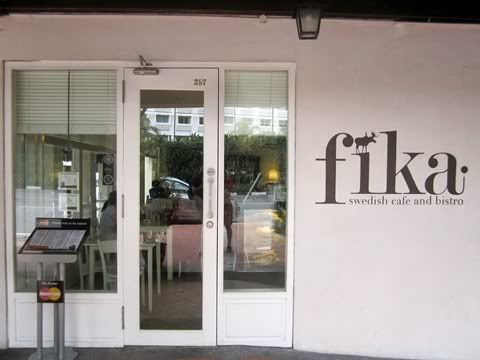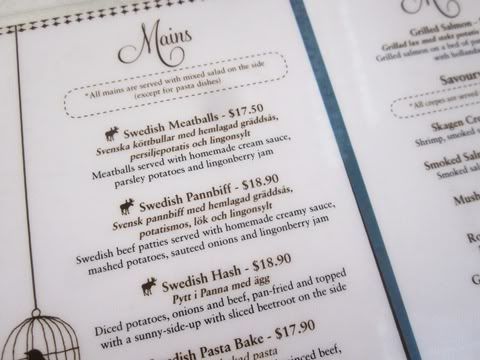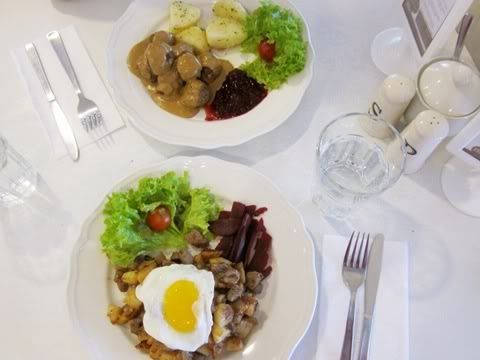 we hopped over to
fika cafe
(finally.....)
some time last jan, both of us had cravings for meatballs so bad then. fika's located at the corner of arab st and beach road, a perfect location for meeting up w your mates to chill and have some light bites. we were most lucky to have gotten ourselves a table since the cafe's pretty small. i went ahead w the swedish hash, and sean picked the safer choice - swedish meatballs. i love the diced potatoes, and onions and beef from the swedish hash, but some might find it a tad too salty. well, but i liked it that way. the meatballs were pretty decent as well.
later that evening, we went to yiqin's for steamboat. oh now i rmb!! this was post cny, wow i really am behind time. the same day, late at night, i also went karaoke w sean's parents as well as his extended family at a club along wessex. god, i haven sang for so long, and it was awkward.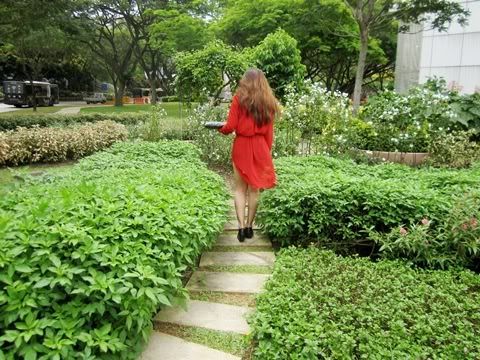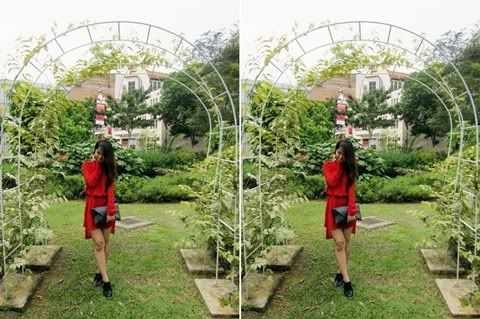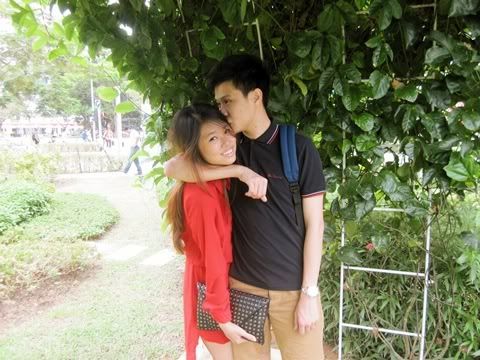 this photo's really old... haha love you still my dear x
posting up some photos from goodfren's 21st at prive! happy 21st my only fren hahaha
(sean says she's my only fren)
so sad, but so true. am so thankful for her! and notice i cant spell 'goodfren' as 'goodfriend', it just seem so awkward if i add that 'i' and 'd' when i type it out. so apparently goodfren had a celebration w her three closest group of friends. pretty pretty photos that day all grabbed from fb, so i'm gonna credit everyone - tw, zy, xh, gag and whoever photographers hehe.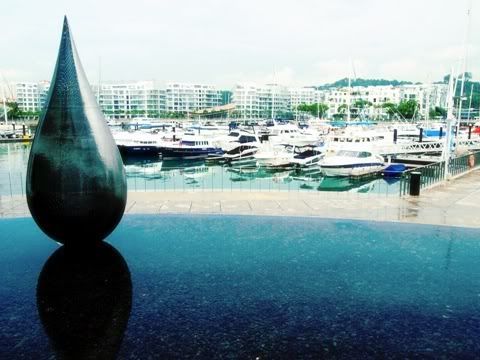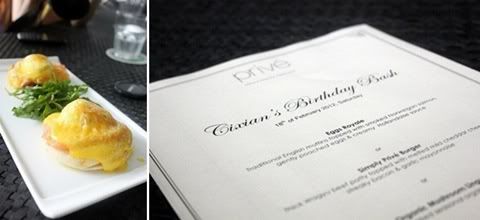 yum tum tum food! we got to try everything, hahaahh. food's really good!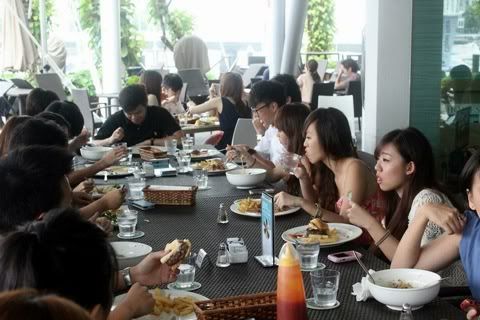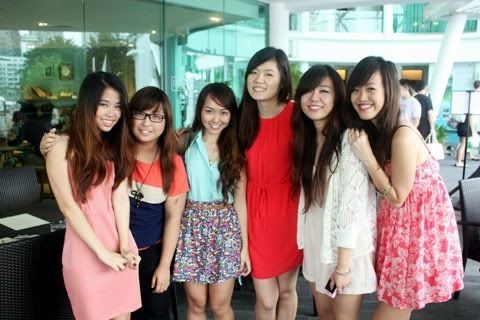 my favorite girls :')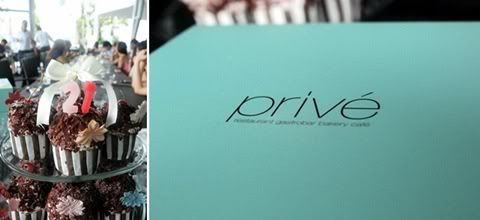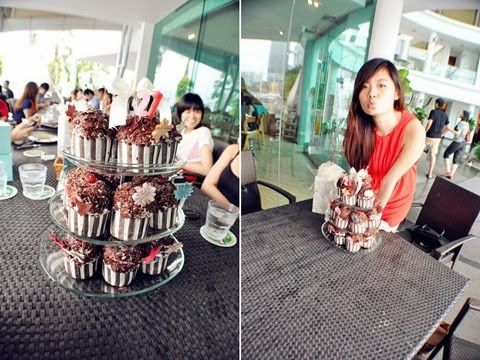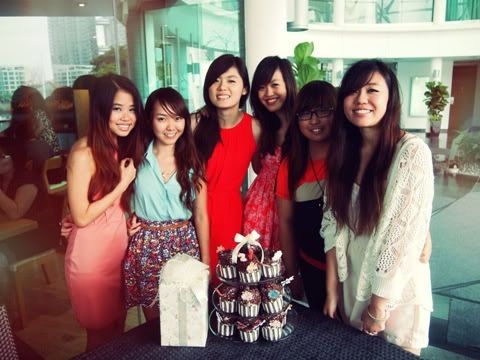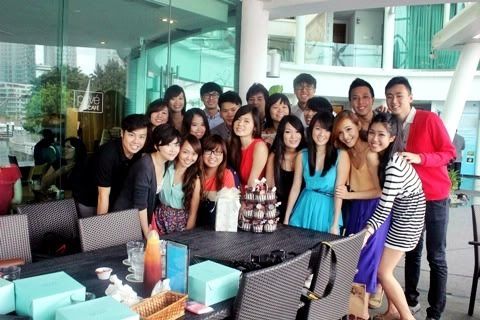 and a group shot of course.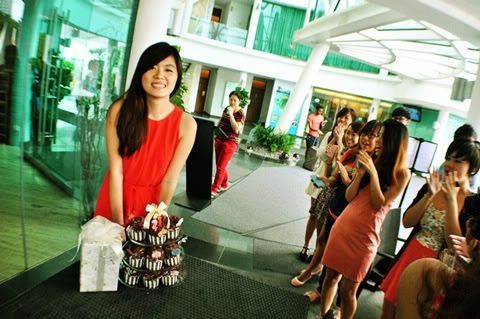 awwwwww, so sweet this two!!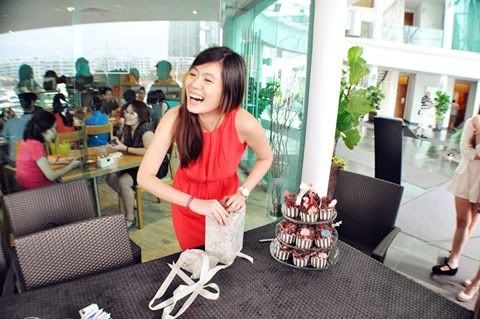 my goodfren is a happy girl x haha her default face that day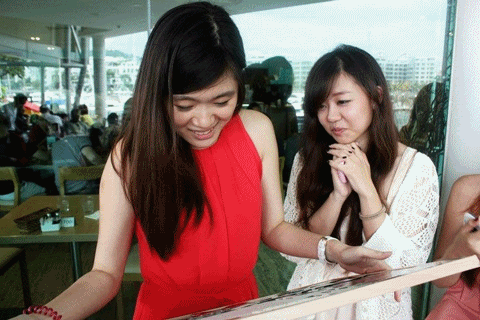 hahahhahahahahah look at our faces
(and mins's)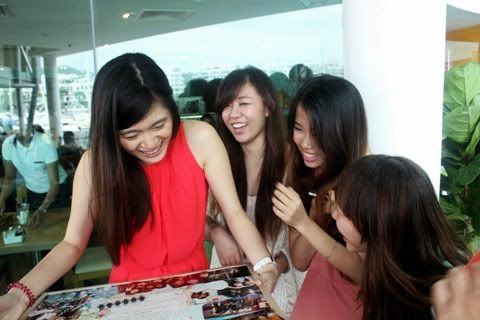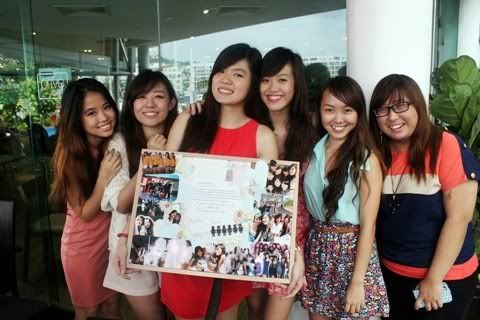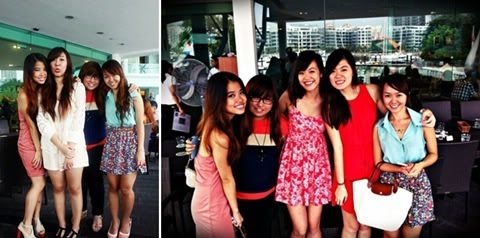 xxxxxxxxxxx
from weijie's 21st! grabbed these from his fb album. union jack cake!
(customized)
haha i attempted to dress myself up w those three colors: white, blue and red, similar to the union jack flag. happy birthday bestfriend!!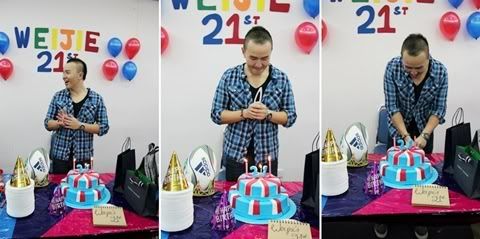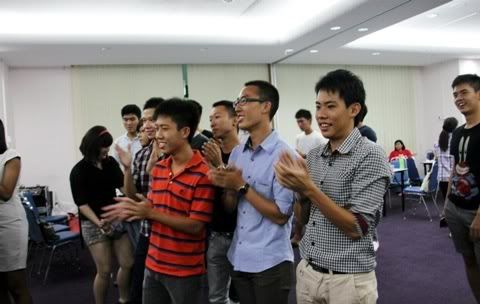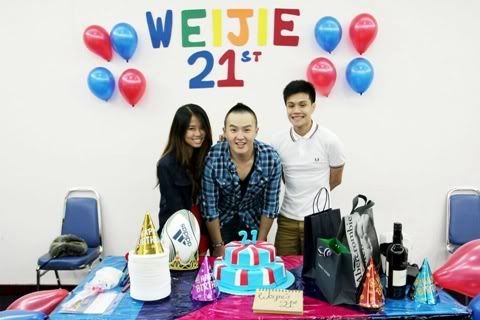 oh and saw these photos in the album too,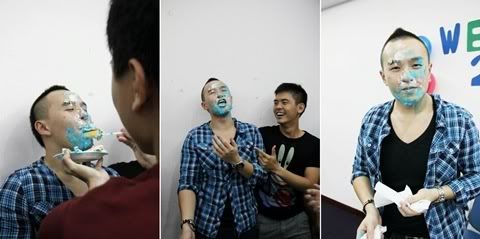 tsk tsk. guys love smashing cakes, and get smashed by cakes. hahaha girls on the other hand, ok maybe just me, loves watching people getting smashed, but please DONT dirty my face when it's my birthday. i'm supposed to look pretty on my birthday. hahahahahahaha ok, other days i approve lol
from wati's 21st! it was a themed birthday party, and we were all
(s'posed to be)
dressed up in red.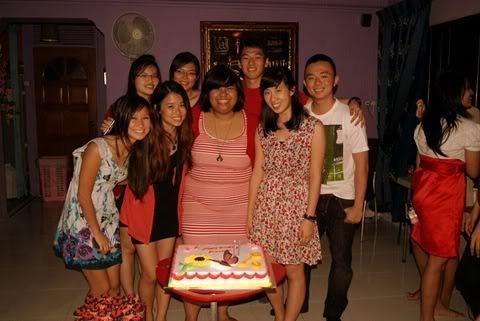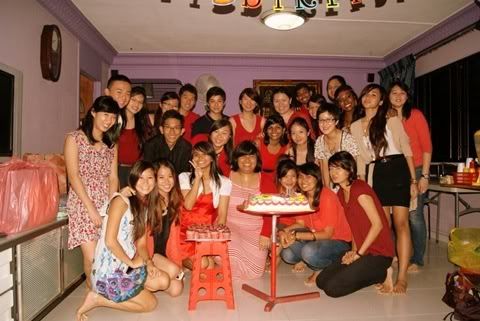 gorgeous nad! and steph looking so good, i had to mosaic my face away :(
and from huiyi's 21st at twg,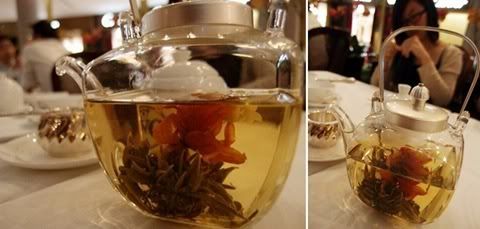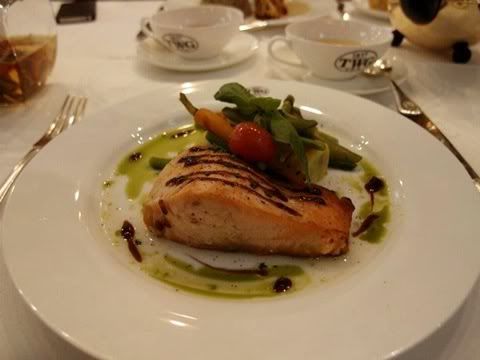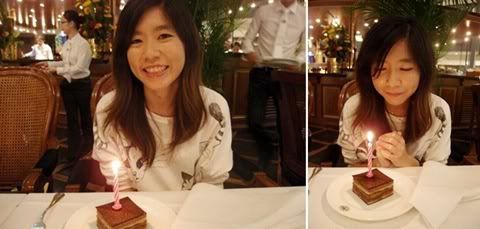 we got our birthday girl a small cake, and the twg staffs came to surprise her w another cake! so sweet of them.
and this lady smiling so happily only because the waiter who brought the cake over was cute. tsk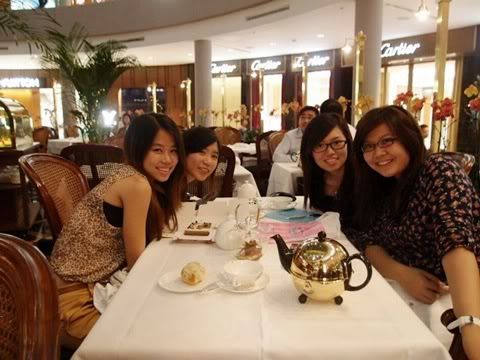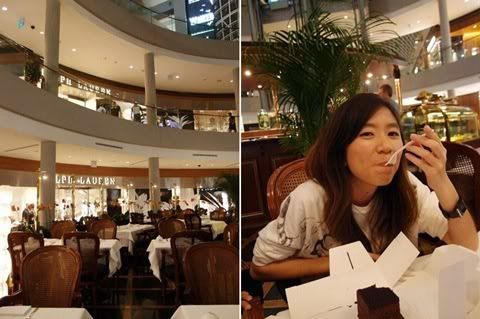 and so, the job hunt continues. wish me luck while i continue pigging out.