i'm done w internship! survived seven weeks of it, cant believe i didnt take any MCs at all. big achievement there. also, i apologise for the constant ramblings and complains
(ikr from my previous blog posts, as well as my tweets)
, i cant help it i needed a channel or somewhat similar platform to vent. well but i'm thankful it all ended in a good note, made friends, and learnt how to handle difficult people along the way. working at a call centre's definitely something i'll never imagined myself doing, i'm glad i had a taste of it.. it's really, different. as much as i hated working at amk's call centre
(freaking 90min bus/train ride)
, i definitely would miss talking to so many people a day. i would definitely miss using that system as well, autopak/map gps, talking to the drivers while holding passengers on the other line, dealing w all sorts of requests, miss finding means to chao geng, and i'll miss listening and faking angmoh/jap accents. hahaha. and for now, back to school.....
(ook, and i gave first day a miss lol) oh yes to add on, school's gonna be awesome since they brought in MOS burger, and toastbox to the campus. but one thing i dont understand, shuttle bus service within the campus, uh seriously?

time to revive my page, i'm constantly struggling to keep this space up to date. & i'm always failing on my part haha. posting pictures all the way back in feb, last week of feb, where i was just done w year two (yes, that's way back before my internship). remembering that perfect weekend after my last paper? quote from my blogpost back in feb, "yay! the plan was to have brunch, then a trip to the shoppes at mbs, before titanic exhibition (finally) at the artscience museum, then dinner at skyve elementary bistro. apparently i won myself a degustation dinner worth $300 back in decemeber last year, and i finally made reservations to have dinner yesterday. the food was really amazing, and i'll blog about it real soon in a separate post w pictures"

hahaha and i took more than two months... lol.

so here goes! weekend brunch, cedele @ rail mall.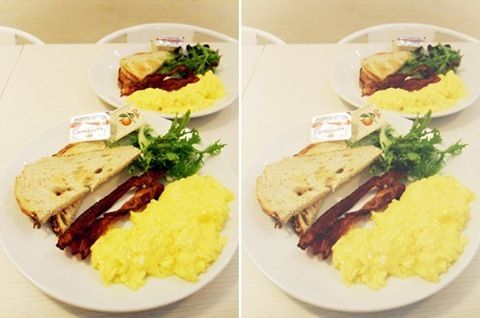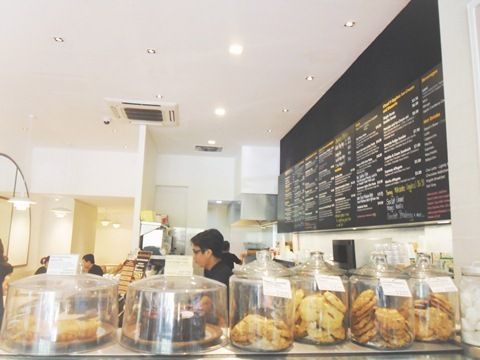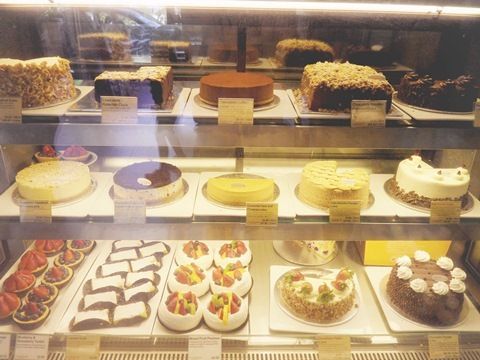 @ MBS/artscience for the titanic exhibition,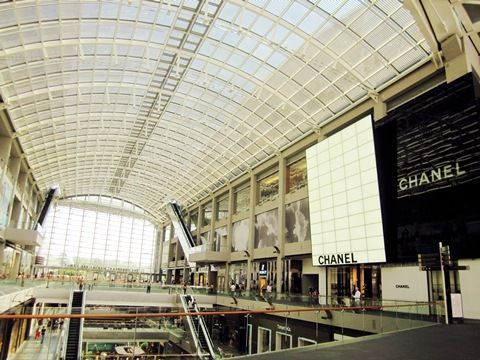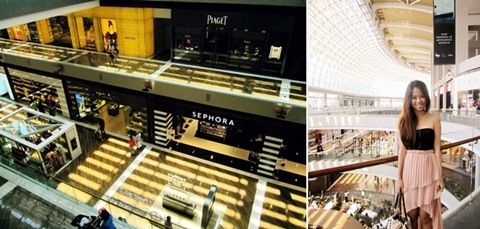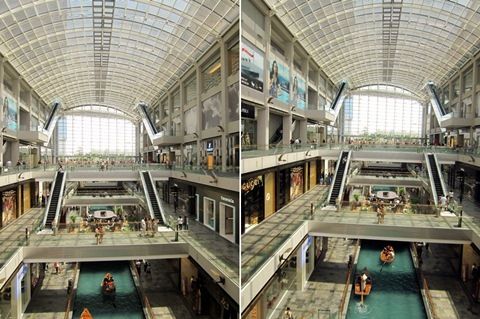 been to the shoppes for countless times, but everytime i'm there, i just had to snap some photos....... the same for the marinabay/cbd skyline, i've got a whole collection of photos from separate occasions lol.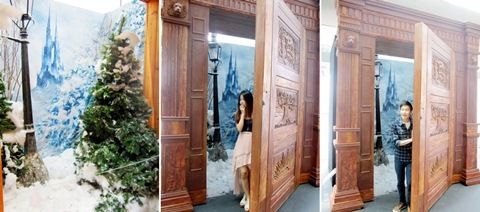 HAHA NARNIA. so apparently we were not the only ones.... the couple(s) before/after us were doing the same as well.

the titanic exhibition was quite an experience. definitely a good one, and worth every penny. we were all lucky that we were given a chance to relieve the myth of the maiden voyage. we were given a boarding pass each with the name and personal details of a random passenger, and at the end of the exhibition, we could find out from the memorial wall if the passenger survived or not. i dont have much pictures to share since photography wasnt allowed, but here are some taken w/o flash (haha as usual..... i do that everytime)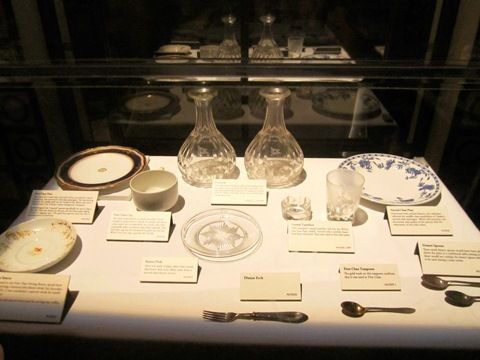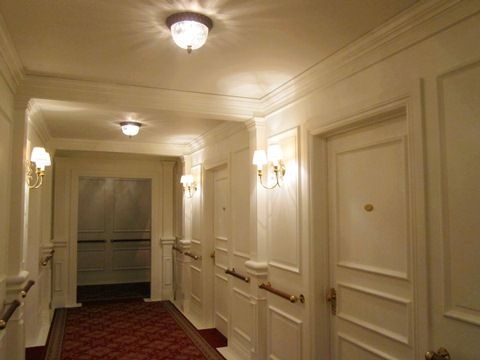 replica of the first class cabin x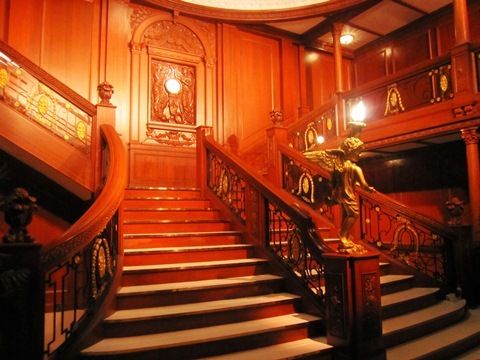 the magnificent grand staircase. we purchased the photo that we took here by the official photographer, and it cost us $26/shot. hahah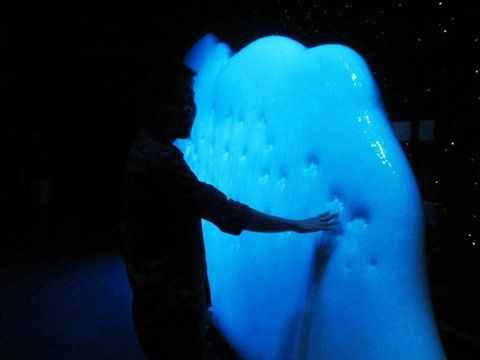 the iceberg wall/gallery.

& adding on to my collection, haha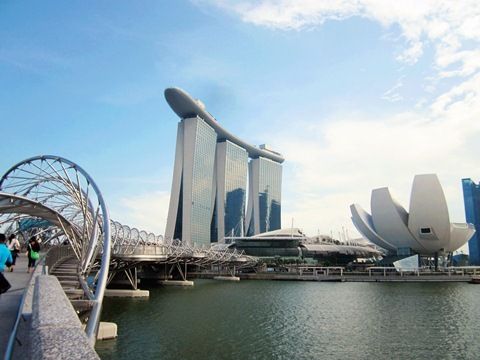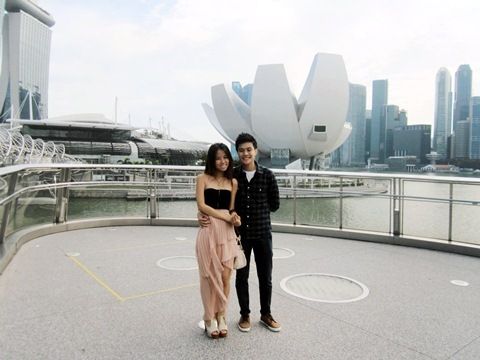 love it when nice passerbys offer to shoot for us, and this time, a foreign worker. he's good, we dont even have to tell him to shoot again, he just snapped two automatically (from diff angles somemore)



we had kaya toast before dinner, because we were bored.

@ skyve elementary bistro,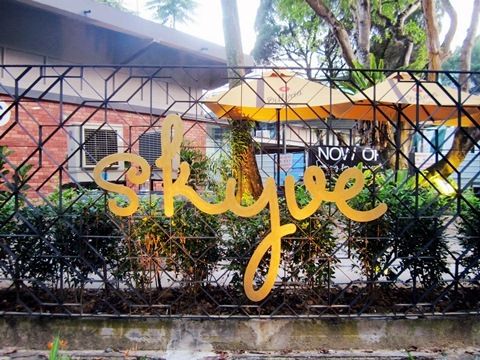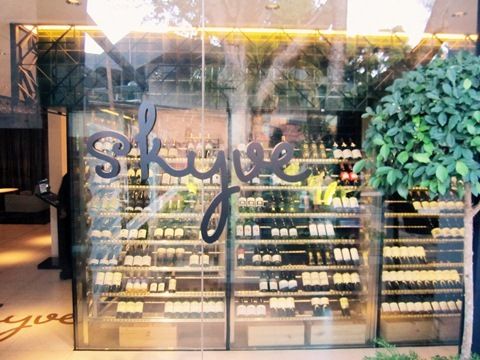 a pleasant and romantic evening spent at skyve. skyve elementary bistro's located in a former campus, tucked away in newton area. really classy exterior isnt it? also, they had something like a wine big cellar upon entering the restaurant - a perfect place to chill, and host an event. well, i count myself lucky for winning myself this degustation dinner, thanks skyve!


click here
to view the menu.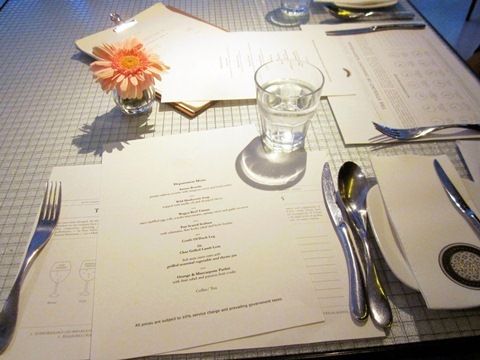 & the interior.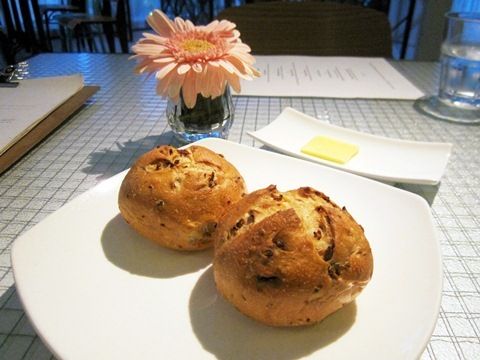 complimentary bread, and it was pretty amazing.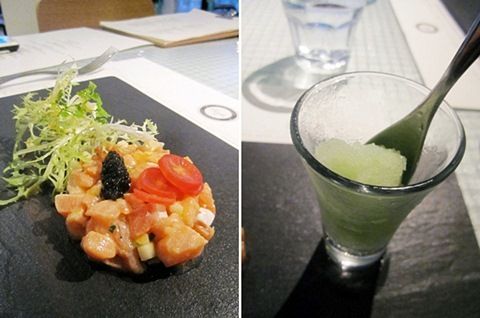 amuse bouche
petuna salmon ceviche with sturgeon caviar and basil sorbet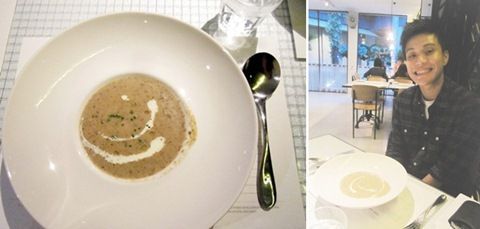 wild mushroom soup
topped w truffle oil and chopped chive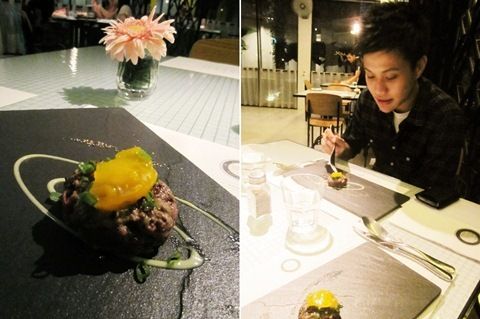 wagyu beef tartare
miso truffled egg yolk, wasabi mayo, spring onion and garlic croutton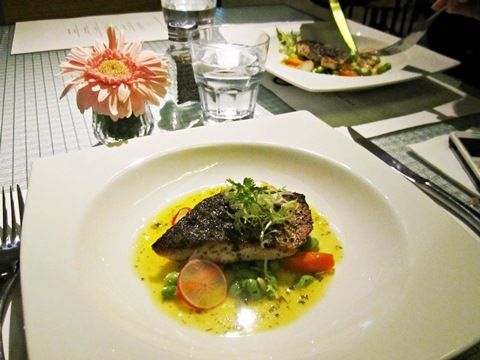 pan seared seabass
with edamame, fine herbs salad and herb fondue

confit of duck leg
(settled for duck confit, as always, i have a weakness for that and it was so good.... crispy skin, everything abt it was fantastic)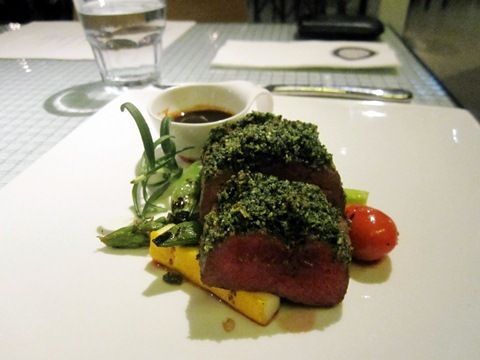 char grilled lamb loin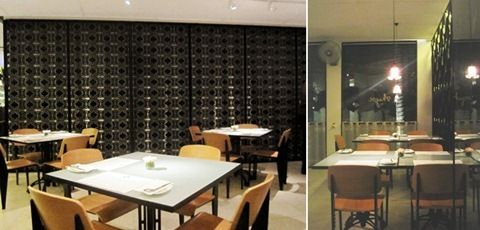 & more interior.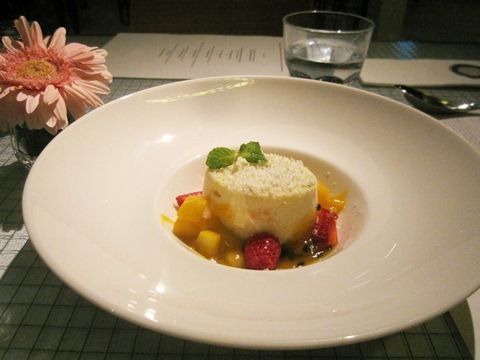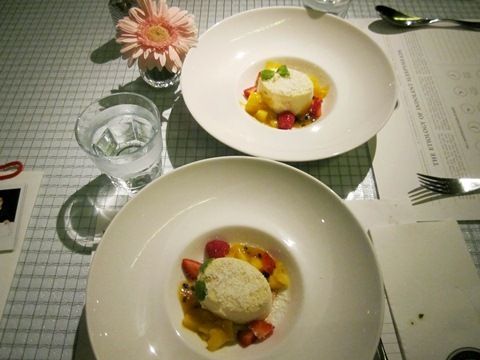 orange and mascarpone parfait
with fruit salad and passion fruit coulis

had a cuppa coffee before we left as well.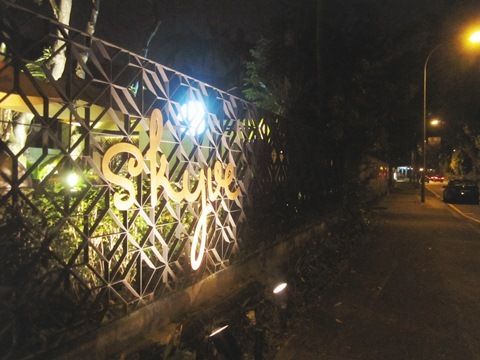 read
ladyironchef's post
on skyve's breakfast/brunch menu, looks really good. i am sure i'll be making a trip down for eggs benny and ricotta pancake. cant wait to 'skyve' again!
Skyve Elementary Bistro & Bar
10 winstedt road
block E, #01-17
contact: 6225 6690;
email: enquiry@skyve.sg