went back to sa w the girls last saturday for the 150th anniversary carnival. it was mad packed with people, gosh. headed back to the school just to visit our teachers, do some random catching up, reminiscing good old memories, and hopefully see those familiar faces. it's been three years since we graduated. three years, i cant believe three years just flew past like that. look where we are now, all grown up, and my girls are even graduating from uni in a year's time. 966 w le goodfren back to sa, haha missed those times we had to chiong jacob ballas bridge just to get to school on time
(but we always failed)
and i still remember my mr handsome bus driver LOL. hahaha and william's still the same old william. i remember how much we used to detest him because he wasnt that 'flexible' and we thought he couldnt stand up for us, haha. well..... but we realised how much he cared for us, especially during year two, tgt w lyndon chua. wow all these memories! haha he's too funny, he was like
"wah mascara ah!! long hair already!"
when he saw us all last weekend. didnt we had long hair all along? and everytime i see mr chay, i would be reminded of how i'm the only one in class who cant pass napfa hahahahaha, terrible. miss the good old times, you know i haven even been smiling that wide since a while back. life sucks for now.
happy pictures: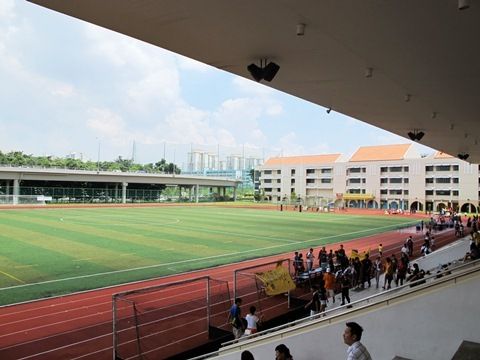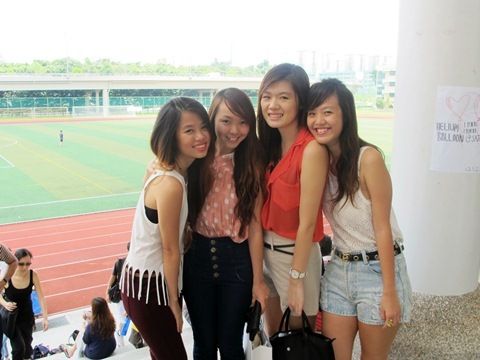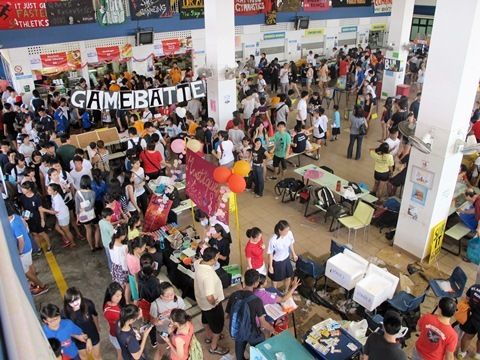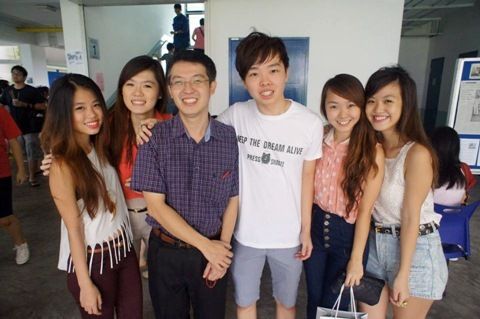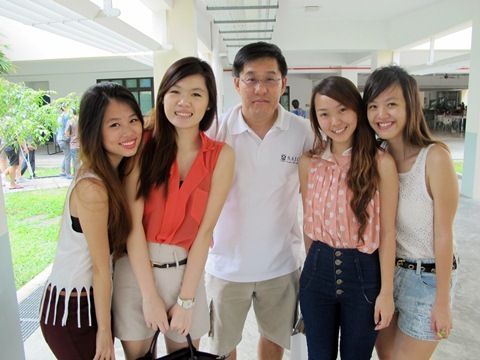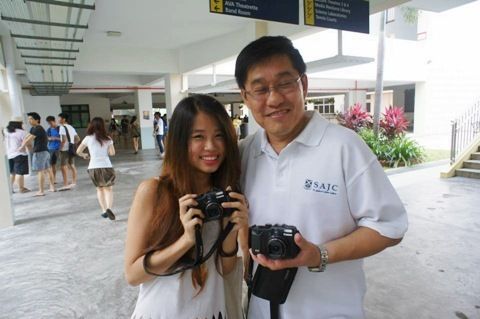 w our g12! srsly everyone's using g12.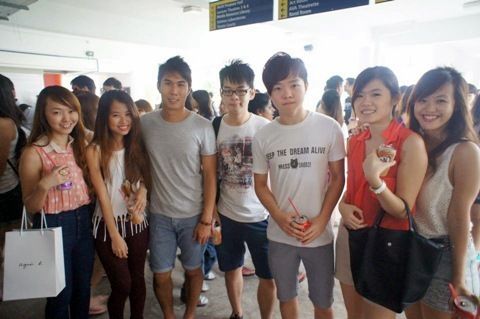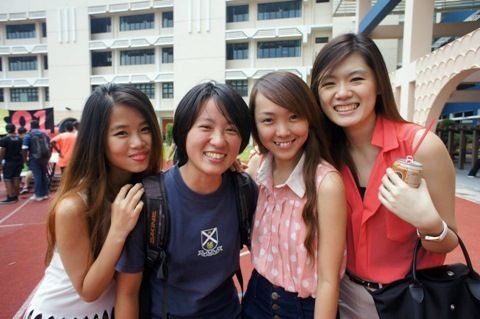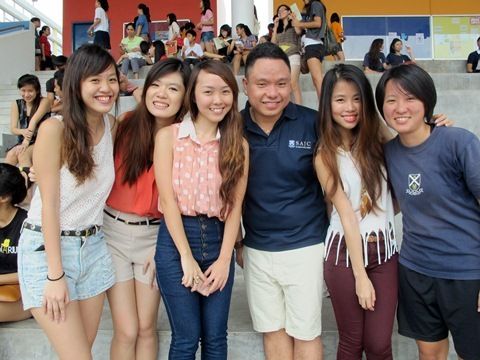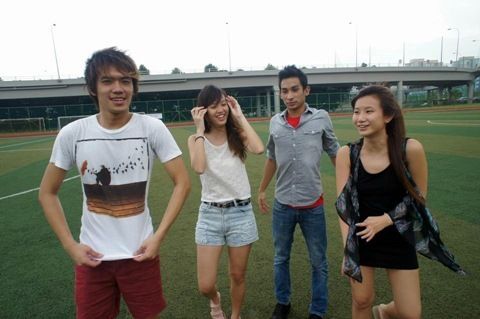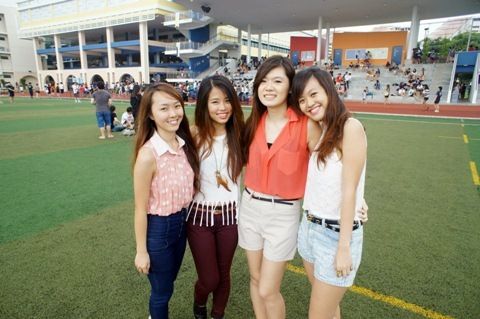 (photos from le goodfren's and cammie g)
and of course, outfit shot before leaving sean's for the carnival hahahaha #buaytahan myself.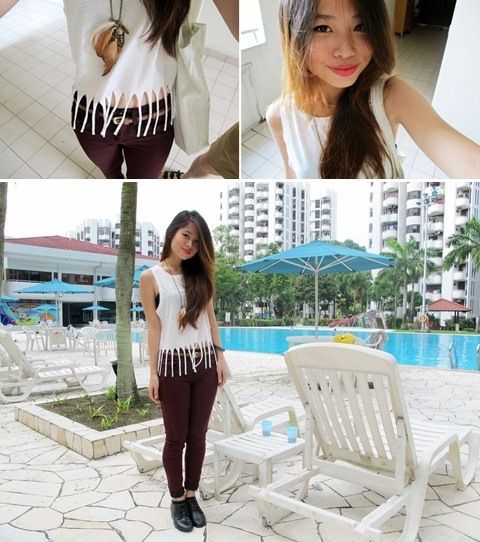 top: f21, necklace: f21, maroon jeans: topshop, shoes: f.e.p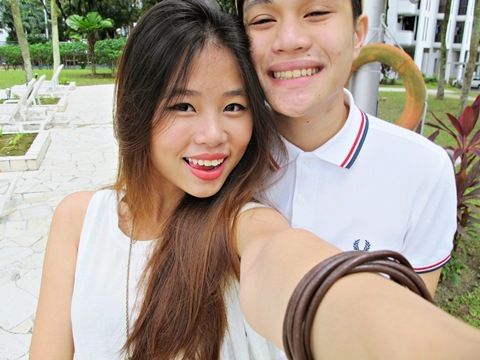 caught three films over the past weekend w my boy. mirror mirror in the theatres, puss in boots and horrible bosses on dvd. mirror's good, how interestingly funny. lily collins's officially my new girl crush, i love her bushy eyebrows!! too gorgeous. guess we're probably on a streak, or perhaps back to our weekly movie routine, just like the past. last week saw us catching wrath of the titans. i guess we should be catching the vow this weekend. so many films to catch the next few months - and especially anticipating for marvel's the avengers, amazing spiderman, total recall, and jack and the giant killer!!! the dictator looks funny too.

nicholas hoult, my tony boy.
neways right after the carnival, sean and i took a trip to katong112 and scored ourselves free donuts from house of mini lol. we then explored the east by foot, i love katong area. lots and lots of shophouses and hidden finds. we also made a trip to oldairport road for dinner. too tired to edit photos of the cupcakes we had, so yeah i'll leave it to another time. it's about time to faint on my bed once again. x