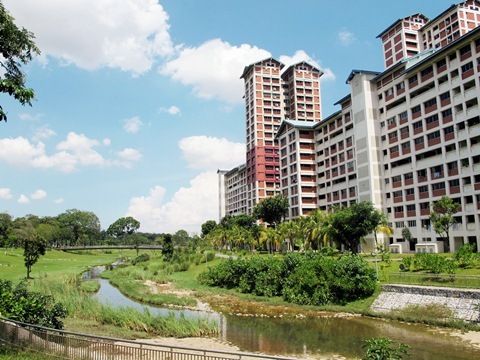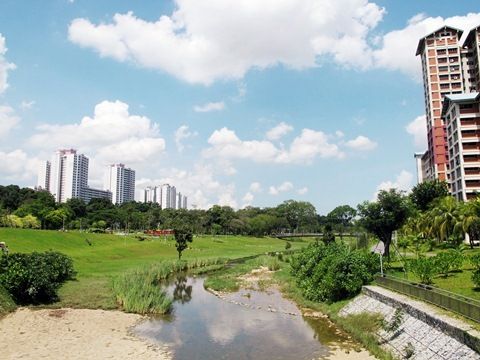 back when i was interning at comfort transportation, i had to work on weekends. my only off day was on a weekday - thursdays. oh man, i thank god those days were long gone. so on my off days, i'll definitely pamper myself with nicer food. sean was really cooperative too. he actually took offs on thursdays just to accompany me, and go on dates with me. well actually going out on weekdays are good? cheaper lunches, cheaper movie tix and town's not as crowded!! but i'll definitely love to have weekends to myself. btw i took those two picas otw to work one weekend. i was early, so i alighted earlier, took a stroll along the park before walking to my workplace. i had to, because i just hate doing nothing but going to work on weekends... at least i've got some of my time well spent.
as i was saying.... yes. nicer food. i took sean out on a groupon date - i bought a groupon deal to full house
($19.80 for 2)
as well as a groupon deal to the mint museum of toys
($14 for 2)
on separate occasions. decided to use them both of the same day. i sure do sound cheapskate, boo.
sean and i have been saving up for our aussie trip, so we havent been splurging on food that much lately. been eating at home more frequent, and will have to think twice, hesitate even before heading for cafe grub sigh. k with that in mind, i've been trying to dine at cheaper alternatives, look for deals/vouchers, or even uob/dbs card promotions and so on. tsk life of a poor girl, but i won't forgo yummy food. what to do?? oh well, but it's all worth it. just to clarify, i don't usually purchase food deals from deal websites because i dont think they're trustworthy. i only purchase when i've heard of the resto and have it on my
list-of restos-to-visit
. other than that, i WILL NOT buy food deals. and i do not encourage anyone to purchase just any resto deals. if you want quality food, just bear this in mind,
"you get what you pay for"
. as simple as that.
@ full house,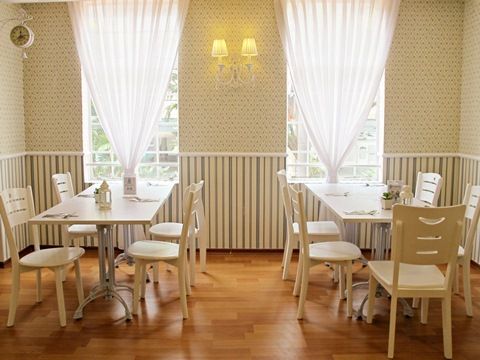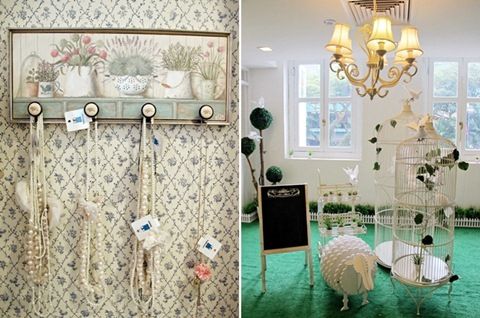 fullhouse's located at hotel rendezvous, just opposite the smu campus. i love the decor and interior designs of this themed cafe!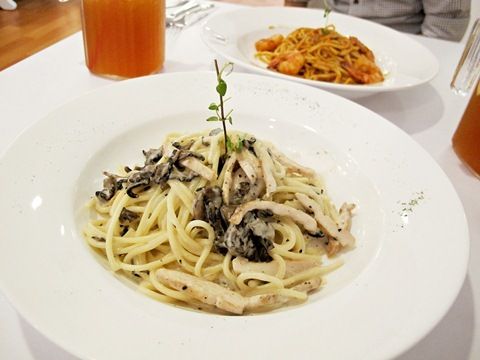 i had the alfredo spaghetti, while sean went ahead with the rosella spaghetti
(tomato based)
they were apparently pretty good!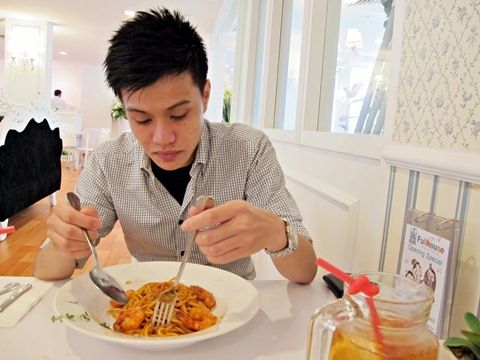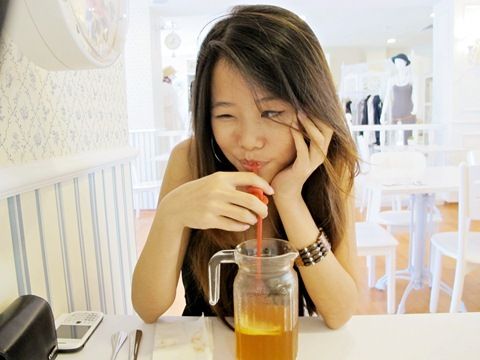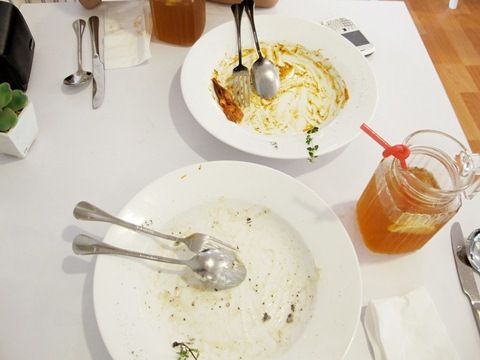 what i meant by
"pretty good"
haha.
and @ the other section of the cafe,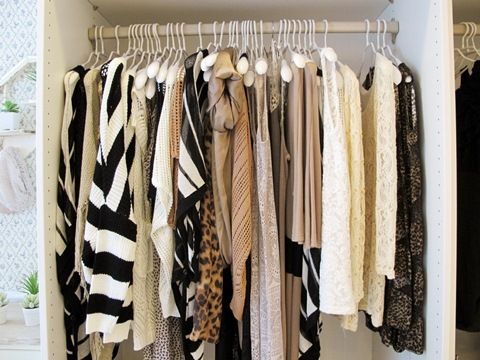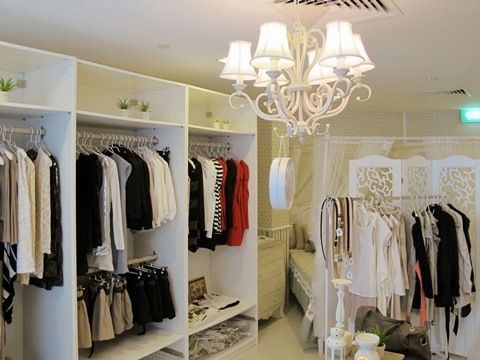 Full House
9 Bras Basah Road #01-04
Rendezvous Gallery
Rendezvous Hotel Singapore
Singapore 189559
@ mint museum of toys,
i'll just do visuals on this one, but do head over to
emint
to read more about the museum. i must say, what impressive collection of toys from all over the world! definitely a place for all avid toy fans.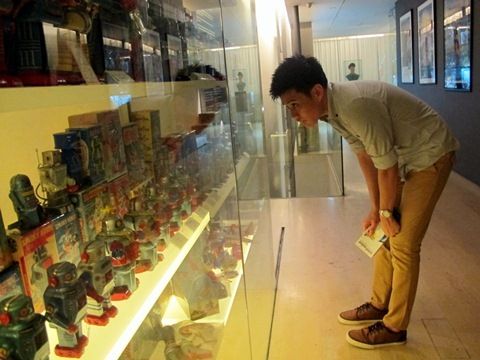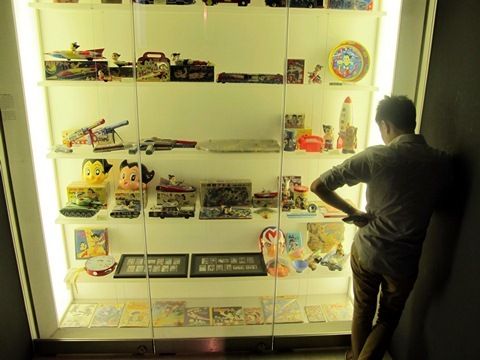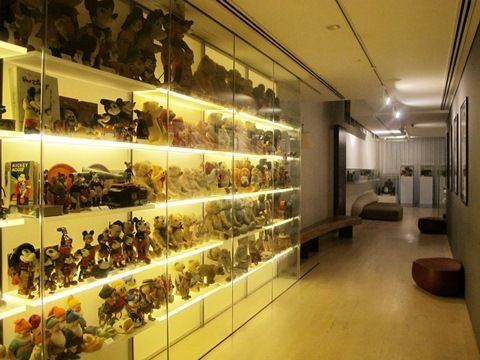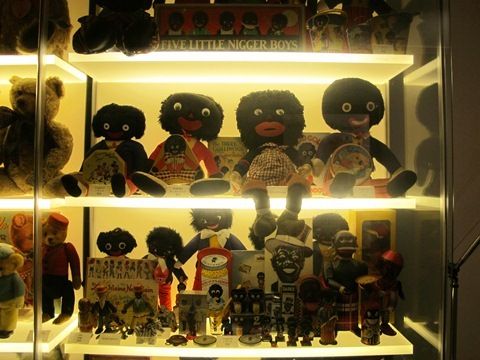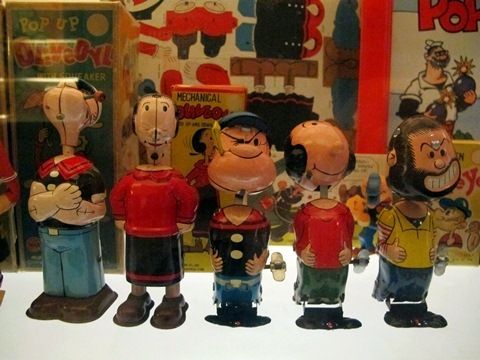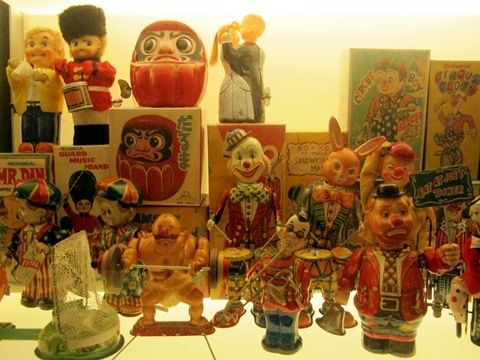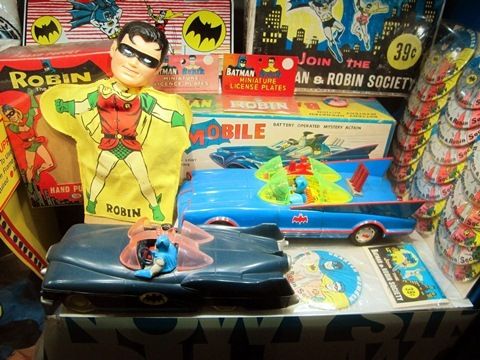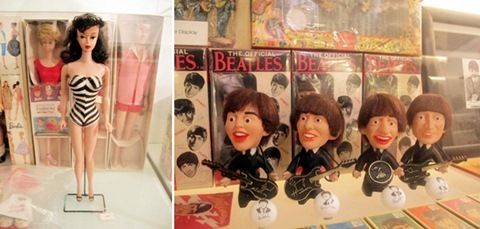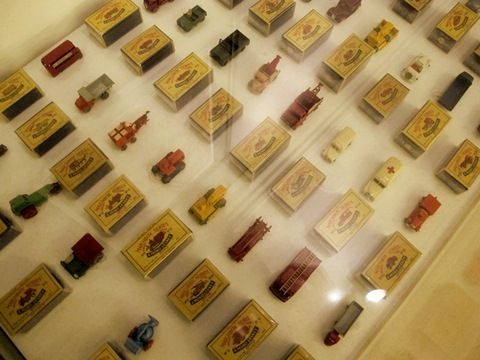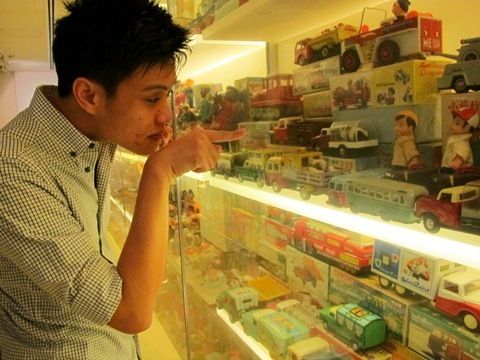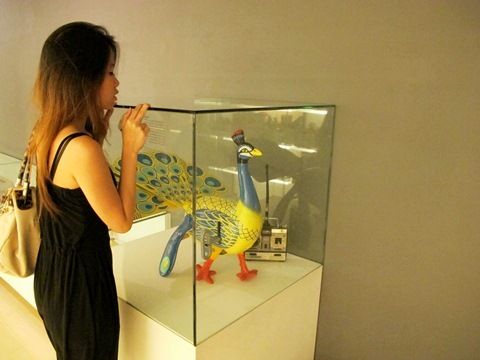 Mint Museum of Toys
26 Seah Street
Singapore 188382
& on the subsequent thursday, we head over to
pique nique
for brunch.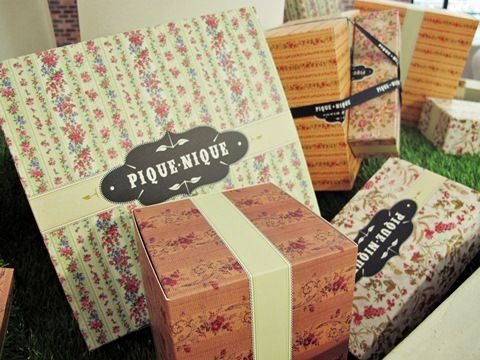 just looking at the decor makes me happy, it's like a little girl's room kinda decor. been wanting to check out pique nique since last year, and we finally did... ikr, after so long? and sigh, my list
(of resto to visit)
keep on growing, and i clearly dont know when i'll be able to clear them all. maybe i wont even get to. oh well...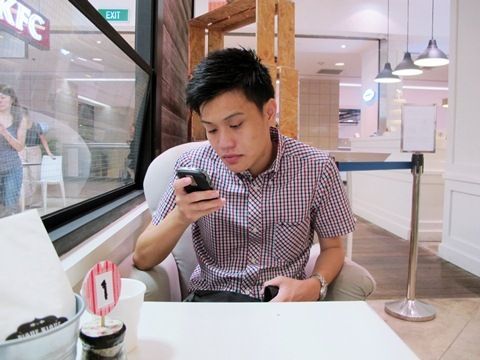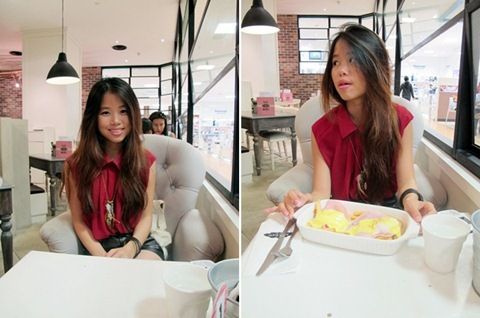 and i, as usual, opted for egg benedict
(classic benedict on the menu),
first time i see fries tgt w my egg benny! well, it didnt quite manage to leave any strong impressions on me though.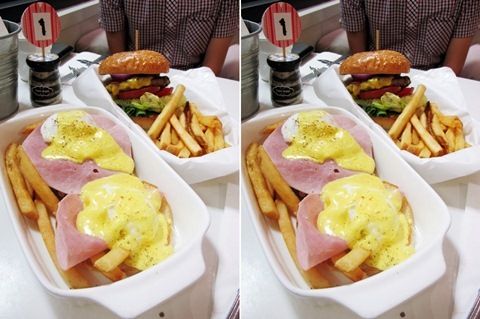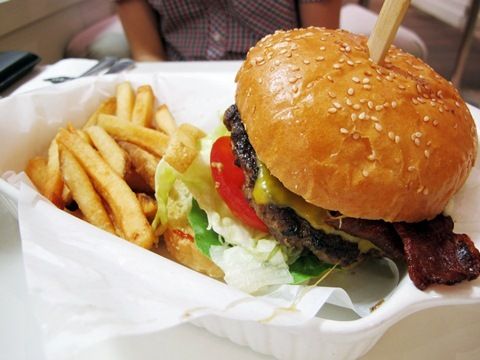 sean had the
pique nique classic burger
if i'm not wrong.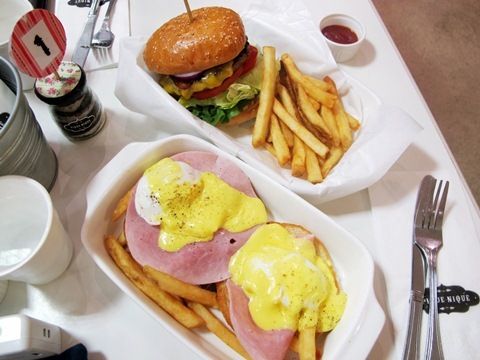 Pique Nique
Takashimaya #B1-01/02
Ngee Ann City Tower A
391A Orchard Road
Singapore 238873
OH and on the same day, guess what.............................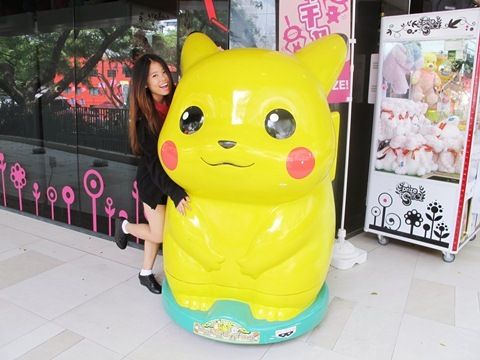 hehe i found a wild pikachu, but he's kinda tamed and all. so i asked for a picture!! x
mothers' day round the corner. celebrating w my fam this thurs, and w sean's fam probably on friday. and i'm still deciding on what to bake for the moms. i dont wanna disappoint.
best of luck to my friends who're having exams btw! my turn in less than a month? no thanks i just want to sleep...