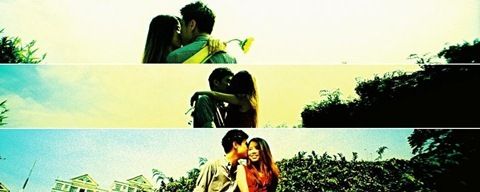 love of my life//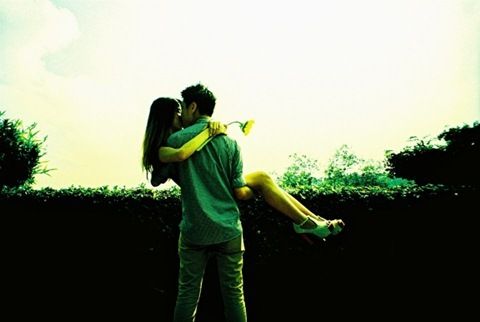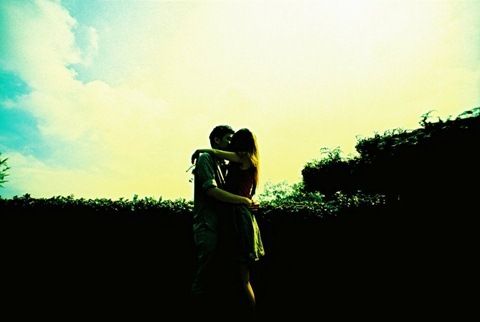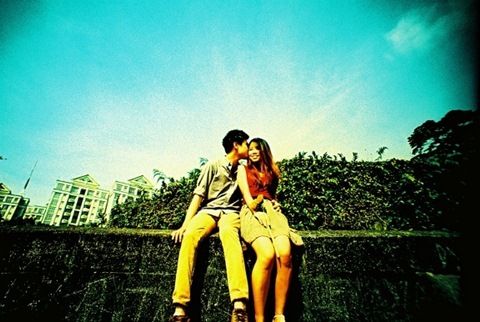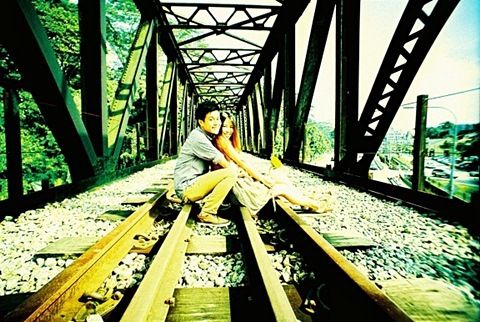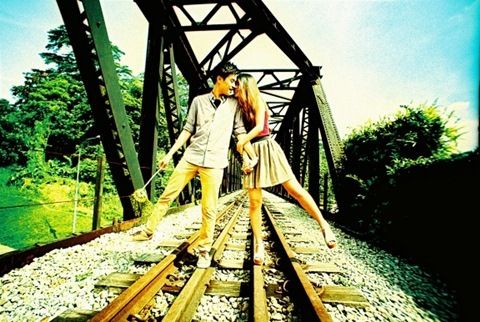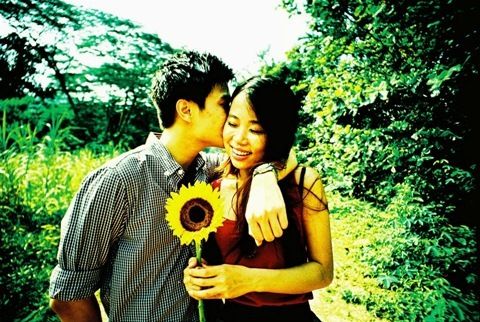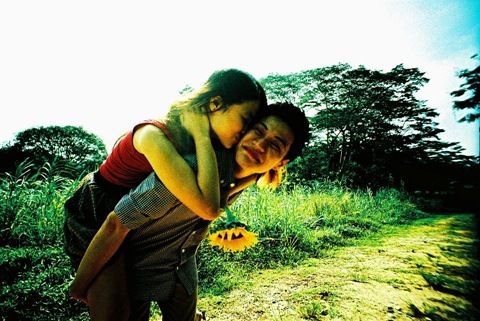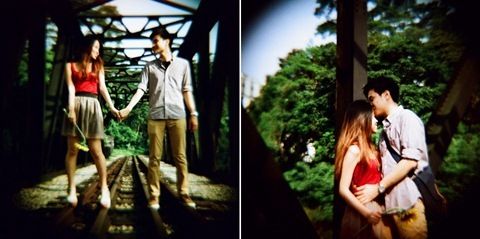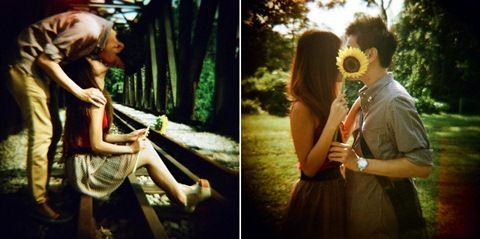 these photos are taken by the amazing
huiling
, sometime back! when huiling first contacted me about doing a little film photoshoot for sean and myself, i was so thrilled! agreed immediately. i mean photoshoots are kinda common, but a film one sounds pretty interesting. i love every photo from this set, thanks so much again dear and i'm really sorry we didnt exactly helped much, we're quite bad at posing..
so here i am, just a quick post before i head to bed for OCS trip tomorrow
(ikr i dont even know why we have to, but at least we could give ITI and WISP a miss, so why not!)
, i have been really busy w school. still the same, constantly procrastinating till the last minute, i dont even know where's my sense of urgency. but i really have to settle my work asap especially since i'm leaving for aussie in a month' time. urgh, fuck deadlines. i'm always so bad at it.
i feel terrible for forcing SIX servings worth of chips down my system. i'm not that of health-freak, neither am i particulary obsessed with calories and shit, but seriously, six servings? the whole tin? after cardio. what the fuck was i thinking? on a brighter note,
my little precious-es
are dropping in from tmr!! hehe
click here
and you'll know why am i crazy over it, so damn cute oh god.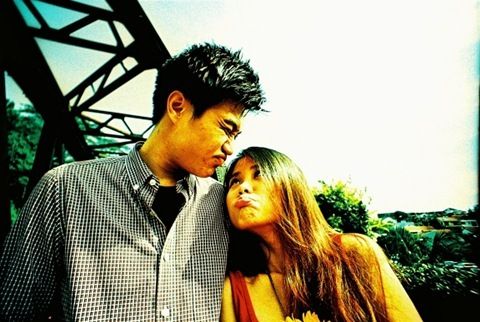 goodnight my dear boy.
and to whoever's reading, or if you are sleeping soon.