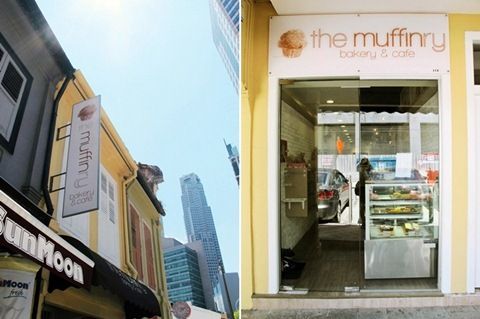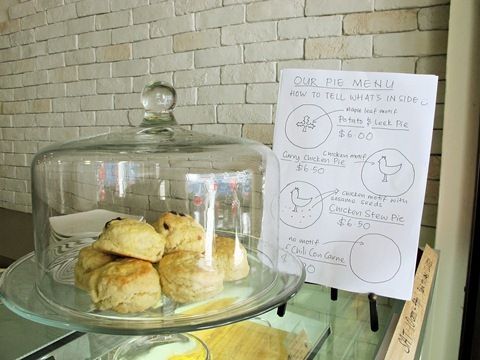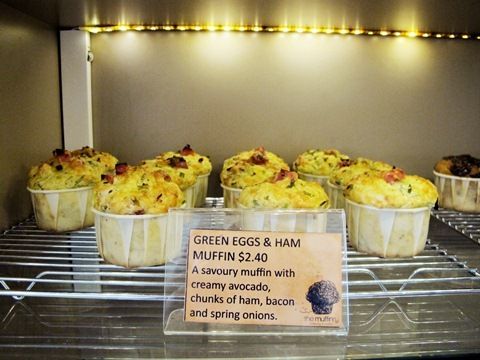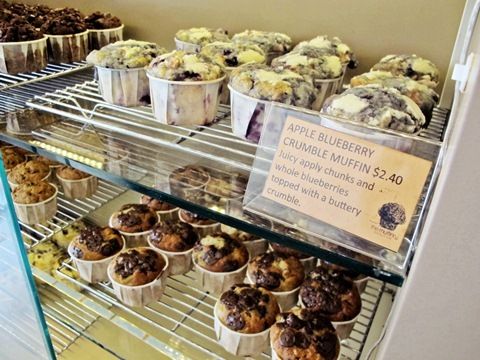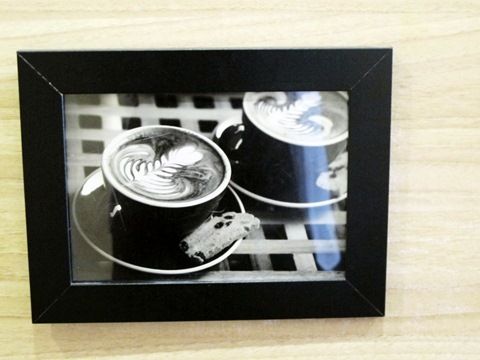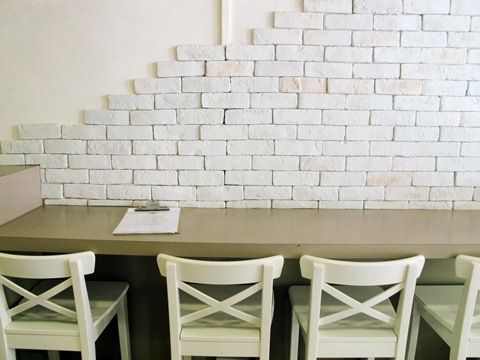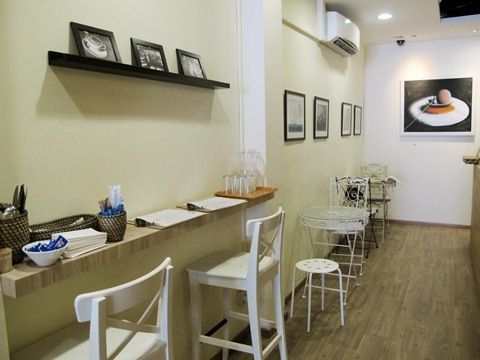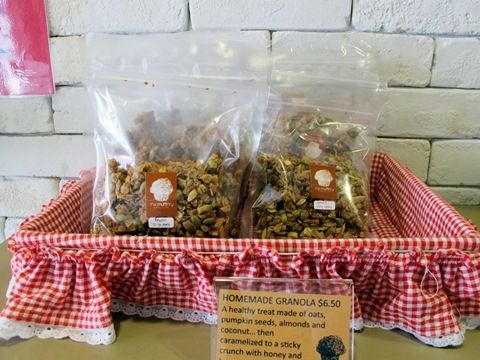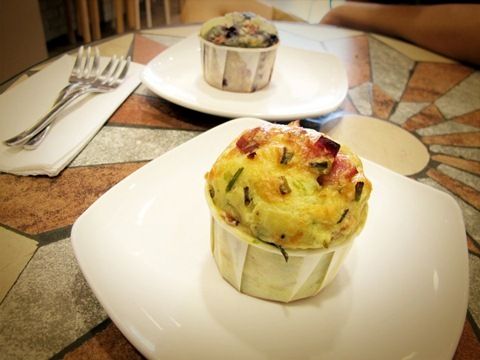 green eggs and ham muffin, apple and blueberry crumble muffin.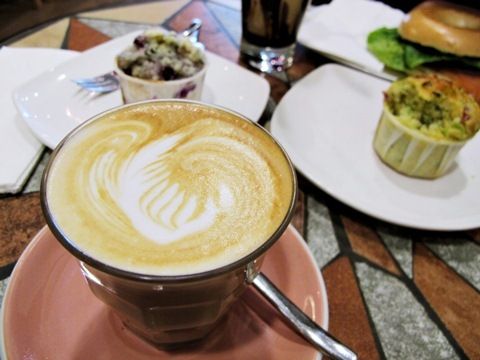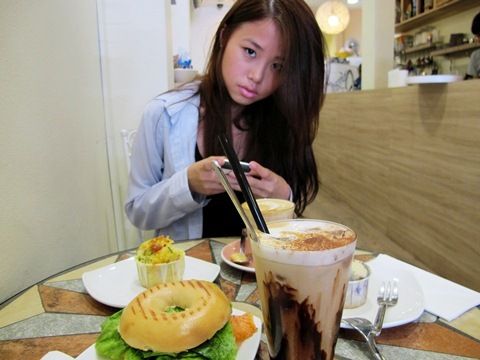 been following the muffinry on facebook for quite sometime, ever since i chanced upon it while surfing the internet for savory muffins in singapore. i love all things savory, i always go for garlic buttered prawns or the beef patty pancakes at strictly pancakes, instead of the usual sweets like druggie.
the muffinry's a quaint little cafe, tucked in the long rows of shop houses along telok ayer street, near chinatown area. i dont frequent the cbd area often, since i'm not working you see. but this one's definitely a good hidden find, a good place for cbd folks to have light lunches or just grab some freshly baked muffins on the go. if i were to work nearby, i would definitely visit this joint almost daily. sometime back in may, we decided to drop by on one of the days where their hot seller, the green eggs and ham muffin, was available. they dont have all flavors every day, so you should check out their weekly muffin roster on their
facebook page
to avoid disappointments. btw the cafe's kinda cramp, so it's advisable to get take aways instead, well unless you're dining on a weekend just like myself.
i had latte, and also two muffins to myself - the green eggs and ham muffin, which was also the reason why i headed down to check out the cafe, and also the apple blueberry crumble muffin. had a hard time choosing which muffin to get, kinda want to try the rum and raisin muffin, and the pepperoni pizza muffin next time round. they have pretty innovative flavors, dont they? sean decided to play safe, and had iced mocha as well as a bagel sandwich instead. oh and i also read that the coffee beans were from papa palheta, nice. there's also a wide range of tarts, scones, granola and other sweet treats displayed at the front of the shop.
we had the muffins heated up before they are served to us.
the green eggs and ham muffin was made w ham and bacon chunks, avocado, as well as spring onions. it's something different, i've not tried something like that before and i really liked it! nothing goes wrong with ham and bacon, i'm pretty sure of that. i love how the muffin's packed with ingredients, and how it's not oily too.
the apple blueberry crumble was good, i especially love the crunchy apple chunks and blueberries hidden in there, giving the muffin a different texture in addition to the already fluffy cake texture. i like how the muffin's a tad dense, and i like how it has the right level of sweetness.
everyone should give this a go!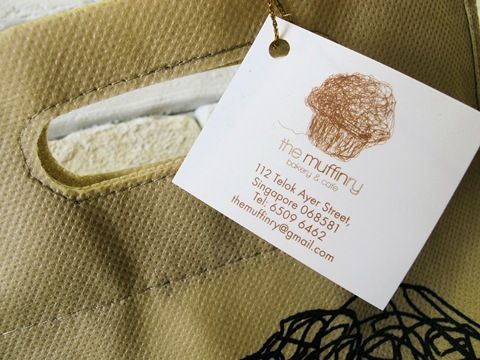 The Muffinry
112 Telok Ayer Street
Singapore 068581