haha
this is how i rollllll~~
at 0:26
this made my day. i wonder if he could see this for himself, haha but this one's totally awesome. like the rest, i'm totally curious how the word 'sexy' was used in his speech, haha. kudos to the dude who spent so much time going through all his videos my god.
picas from gaggy's 21st @ ARDENT's cafe bar,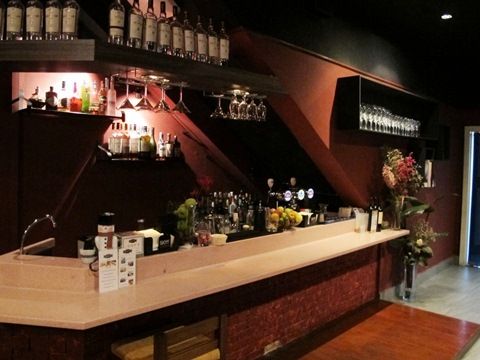 indoor setting of the cafe/resto.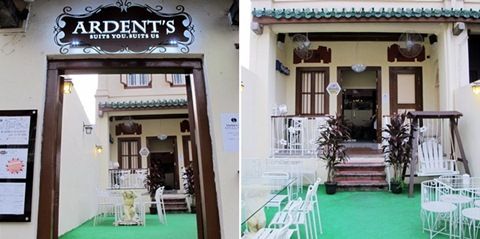 we chose to dine outdoor! mostly because it wasn't raining, and that we didnt want to disturb the other diners if we get a tad too noisy you know, haha how considerate! i love the artificial lawn though, felt that we were dining at a courtyard. wait, are we? whatever it is, what a simple yet pretty place to be at on a weekend. yet another all-day breakfast hideout!
we took quite a while to get to the cafe/resto, we knew it was along the shophouses of duxton/tanjong pagar area, but somehow it was difficult to locate. the theme that night was FLORAL, i had some troubles finding a decent floral top, i ended up wearing this
loanshark-like-floral-top
which i got from bangkok last november and have yet to wear it out.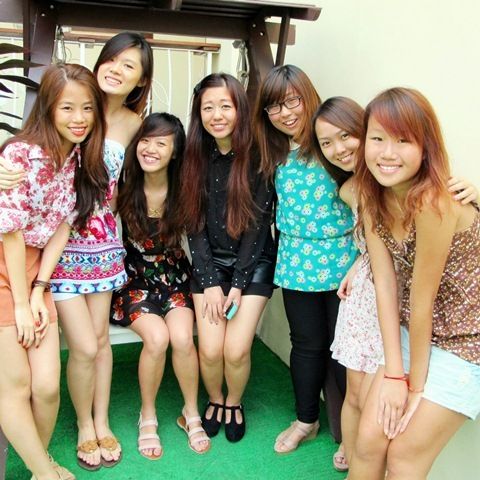 my favorite pretty girls x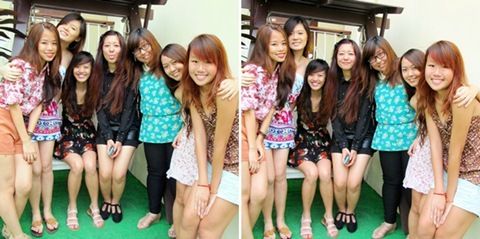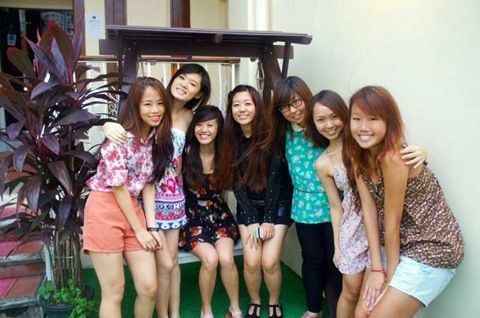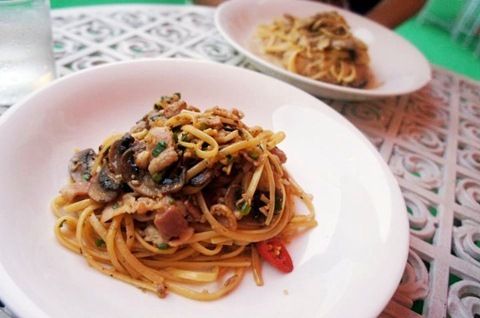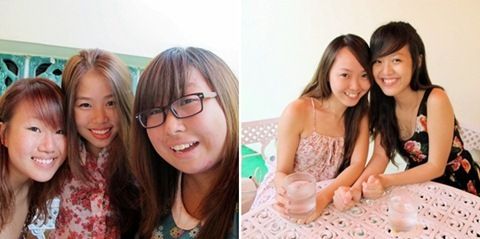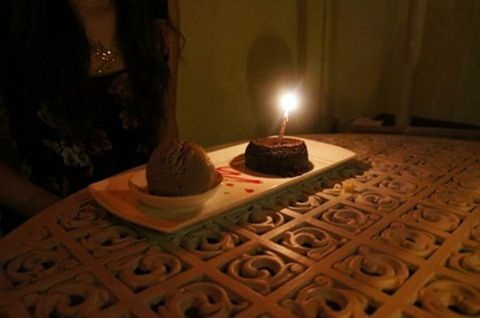 and the chocolate lava cake, this was SO GOOD. we waited extremely long for this though.
my pretty gaggy x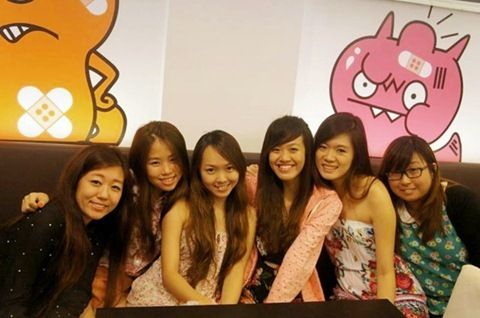 that pink shit monster on the wall's so cute hahahaha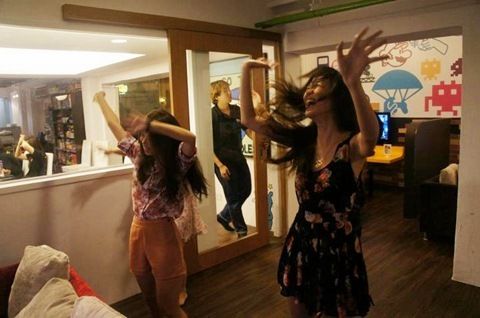 headed down to playnation for 2hours of crazy dancing, we had so much fun!! some crazy workout, and extremely crazy dance moves we had to follow, especially that mummy dance. got to do this again soon.
picas from min's 21st @ NSRCC,
(back in april hahaha i'm almost two months backdated...)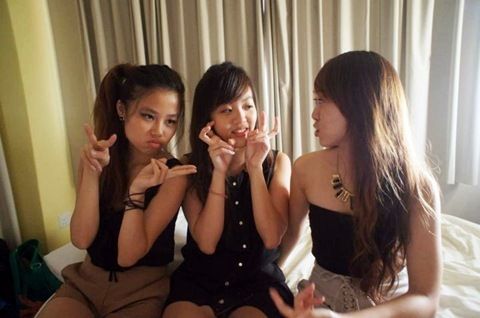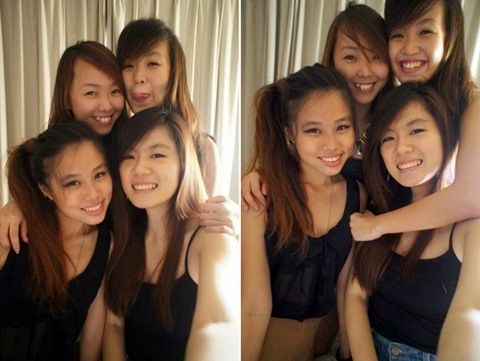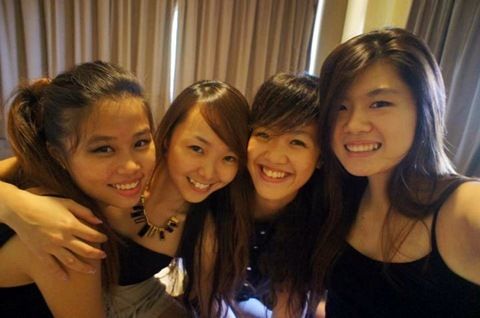 hehe love my pretty girls
(haha notice the size of my head's so big, sean says i've got a huge head and kid size body sigh)
oh and the theme for the night was BLACK, so yes we were all clad in black.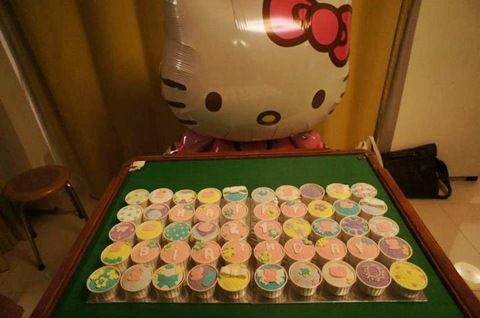 kitty's birthday! haha so cute. mx and the rest got mins this gigantic hello kitty, damn cutesy. we love this one so much, and cant resist snapping some pica w this hugeass kitty.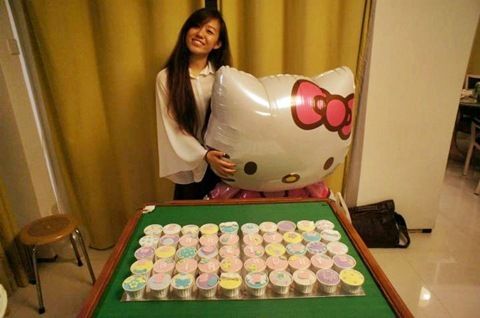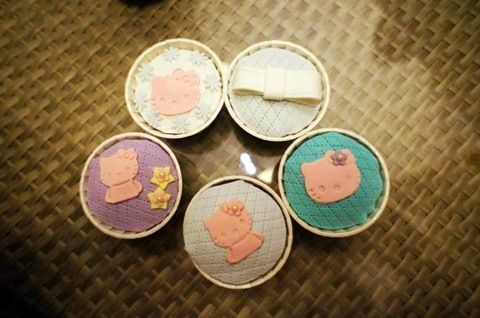 such pretty cupcakes!!machiam for baby shower hehe.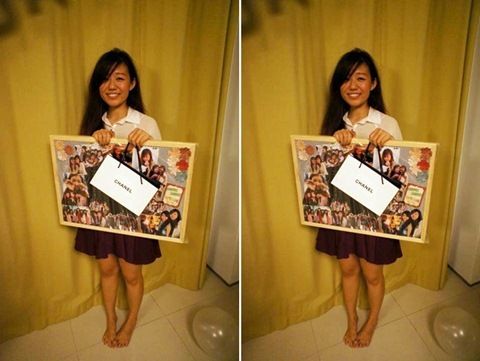 my pretty mins x
update with life:
met weijie on tuesday and had a good catch up over dinner, the sad thing is that we dont even remember what we did the last meetup TSK, but now we do huh. wednesday saw me at helipad w my favorite girls, we sure had some crazy fun time! and today, i met up my darling girls to celebrate cj's birthday, which is also a little farewell dinner sorta thing. cj's gonna head to tw, the rest of asia, and eventually to the UK to pursue her degree. going on a date w the boy tmr before his celebration w me the whole weekend. holy shit, my favorite boy's turning 23 this saturday. cant wait to execute all the activities i've planned. dare to post this up because i'm sure the boy won't be reading this space lol, i mean obviously i did plan something for him right hahaha? hopefully i'll do a post on it.