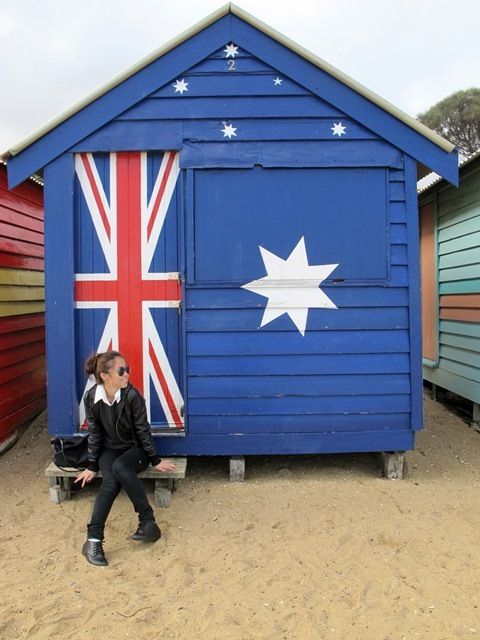 back in singapore. australia was swell, man what an experience. weather was approx 8 to 16 degree celcius all day. road trips, good food, beautiful places, cheap buys, new experiences - i could just go on and on. ended our aussie trip w the most perfect steak ever at hurricane's, w fireworks by the bay. we also got to see a rainbow on two different occassions, how lucky can we get? well in short, i had so so so much fun! my june was definitely nothing short of awesome, i've only been back for a day and i missed it already. the awesome weather to wake up to everyday, the new people i get to meet each day, the new things i get to learn and places i get to visit each day; and i definitely missed waking up to that silly face, and in a room filled w happy faces, happy roomies. thanks sean, tian, xh and jacq for making the trip happen. i doubt i would have the time to do a post on the trip in detail right now since i'm pretty busy w school, and i have other commitments as well, but i've got so much to share!!!! lots of interesting finds and insights, and i would definitely love to post them all up. i'll try my best to get the rest of the photos from the trip up on my fb, would probably take weeks to filter since i've got more than 2k photos, not including visuals from sean's iphone. oh well, i can do this. quote myself from the trip,
"omg the sky's damn blue la, the grass all damn green i dont even need to edit can!"
pardon my singlish, still, true story. still comtemplating to do day by day posts, city by city posts, or just random visuals.... but for now, i've got some visuals for you guys, random images from the past eleven days over at brisbane, melbourne and sydney. enjoy!
(and by the way, they are not in order)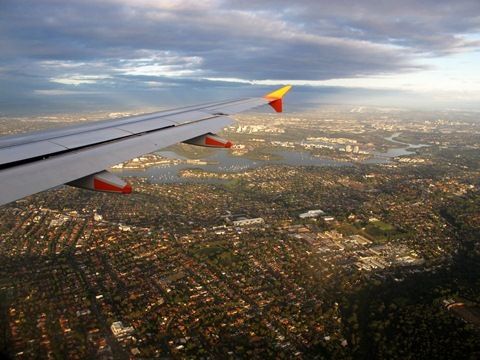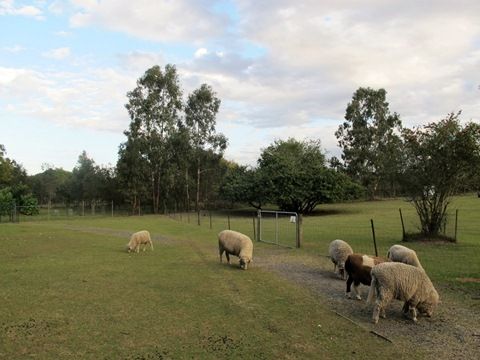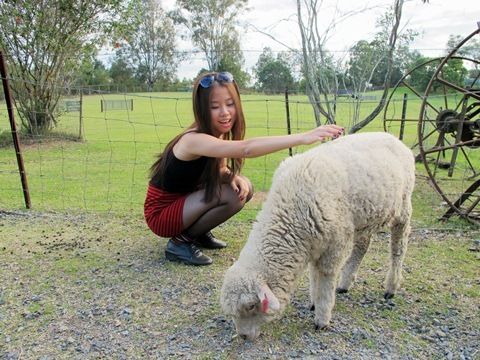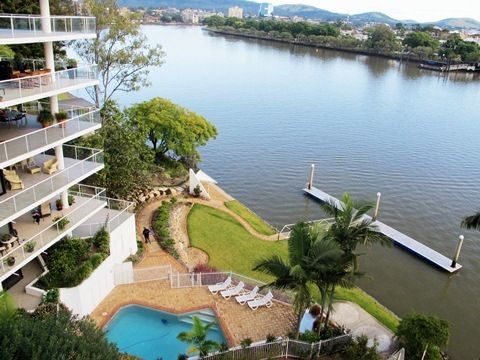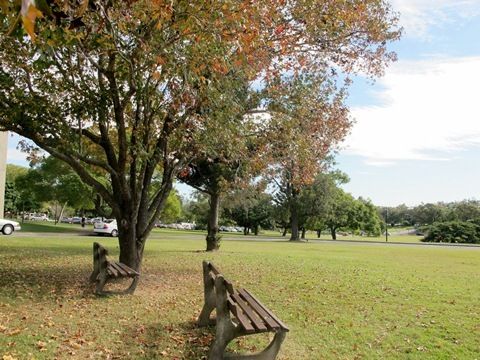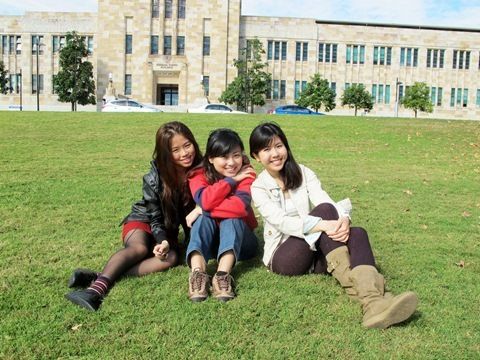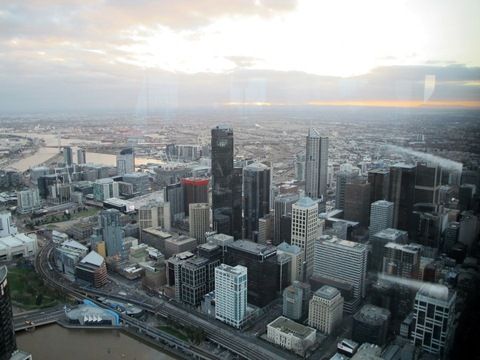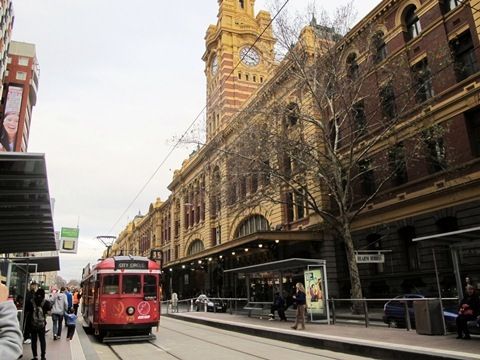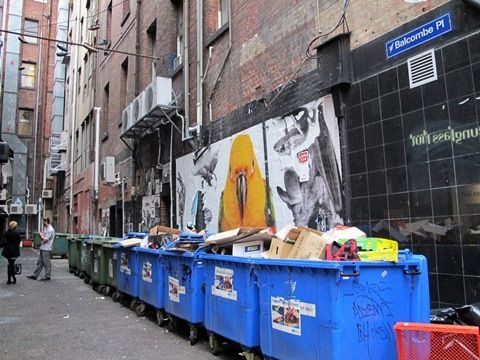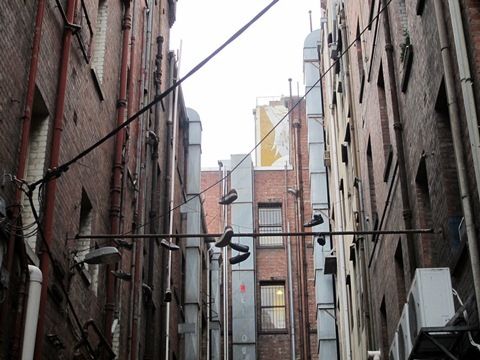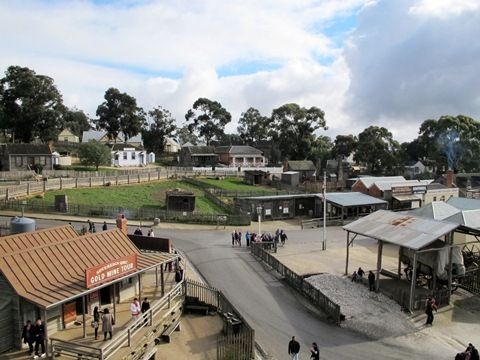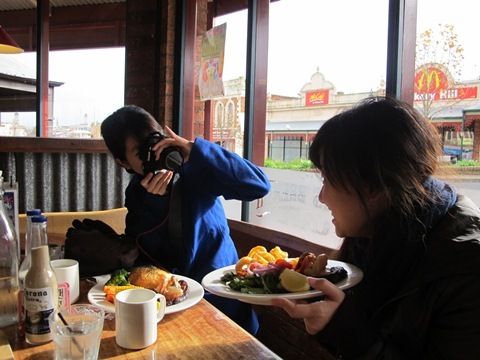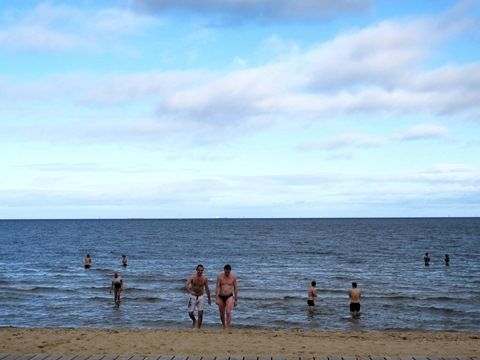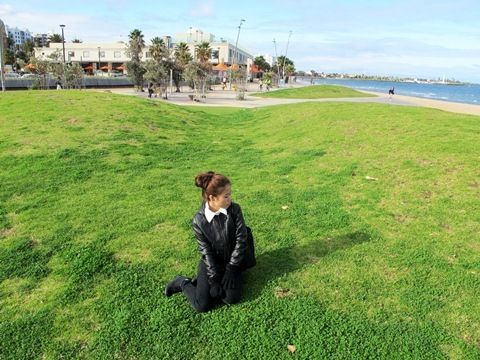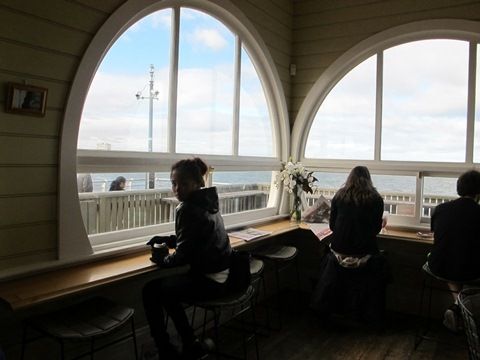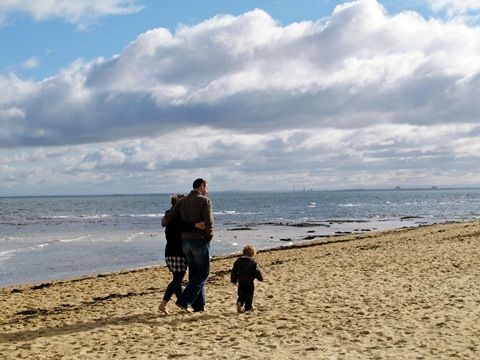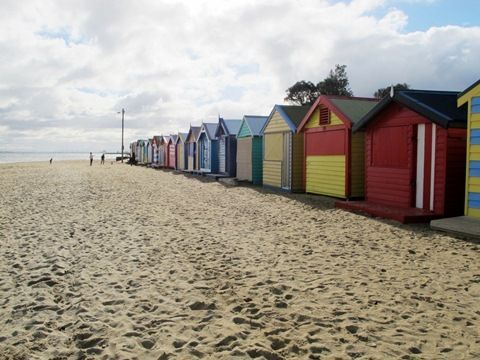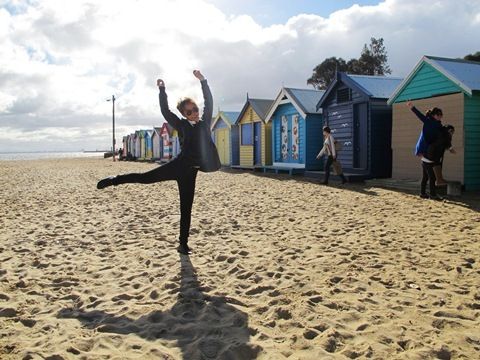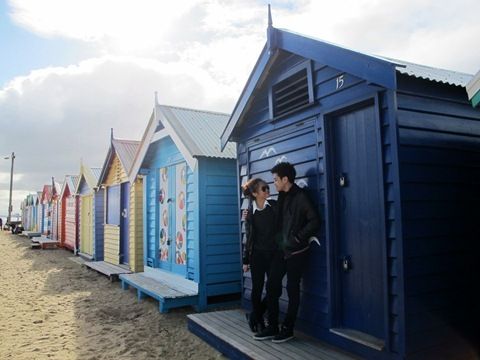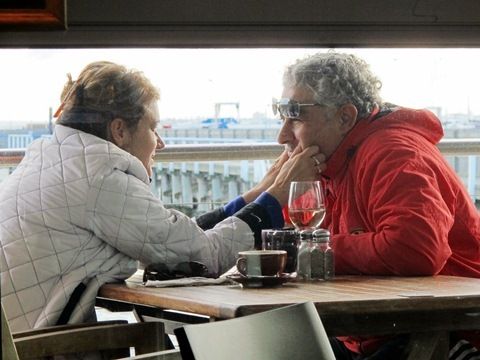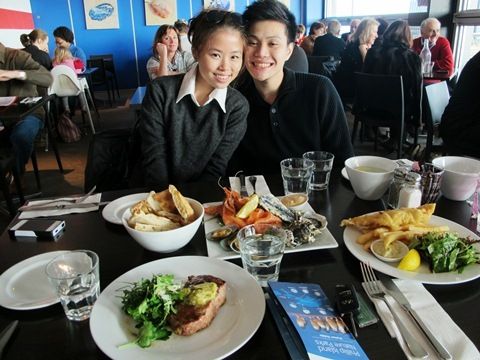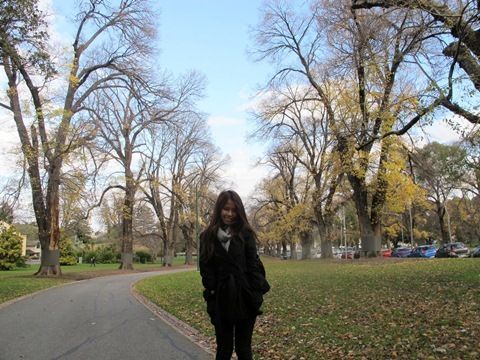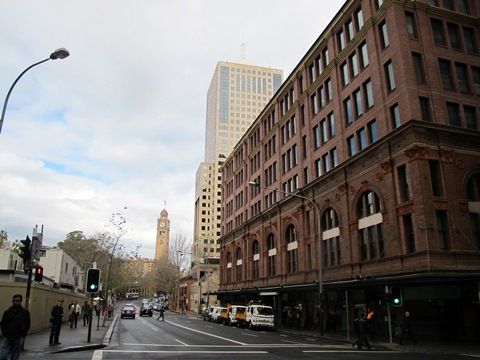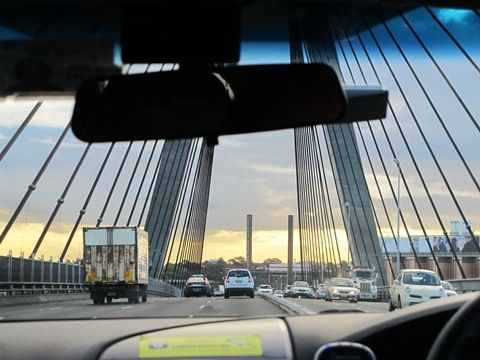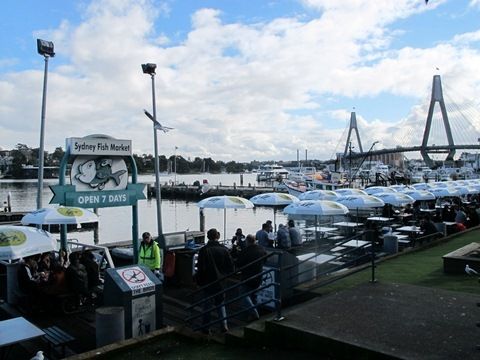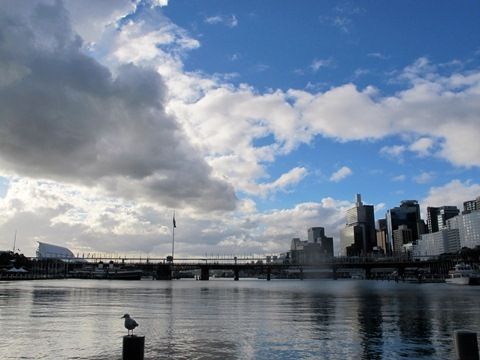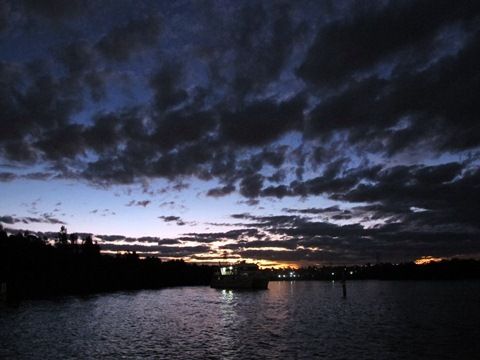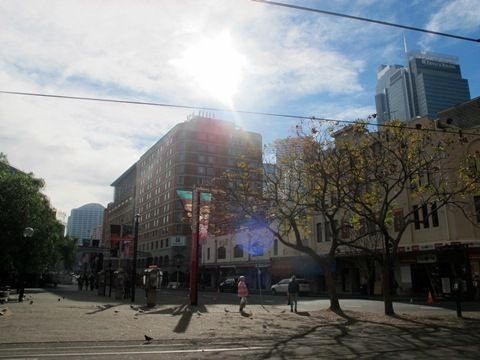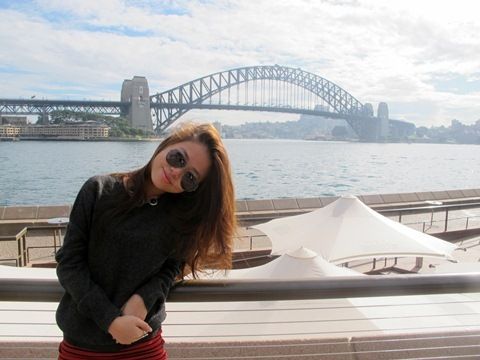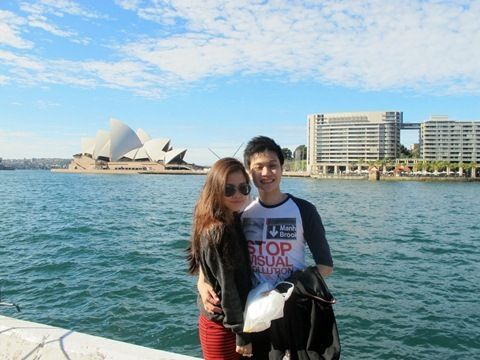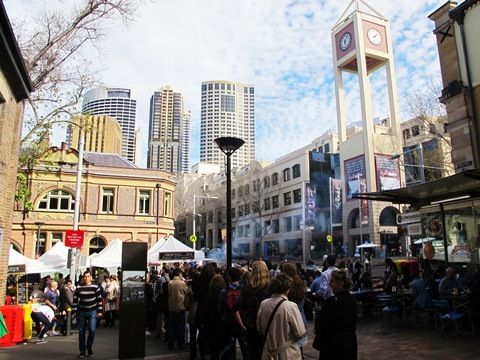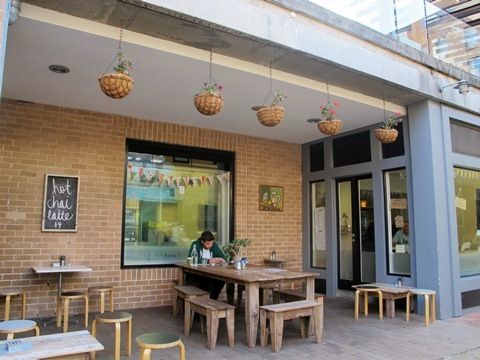 i think i could do w this for a few more days: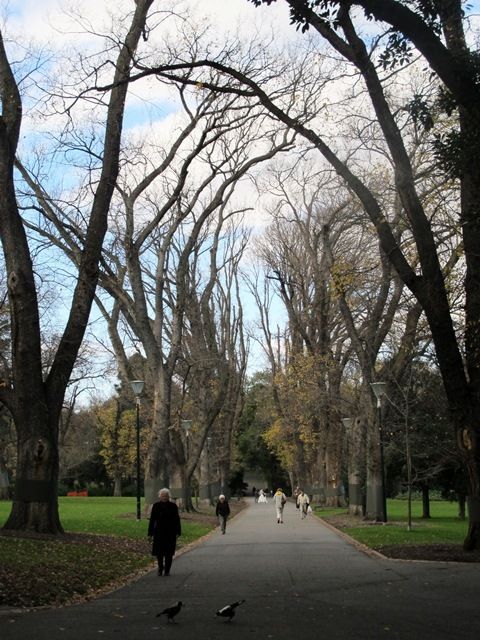 that's all for now..... more later! x