i had one last paper last friday, and... horrid is the only word to describe how i would probably fair. i just hope i dont have to retake this mod again, screwing up my studies and shit as if i have so much time to waste. whatever. well, i always believe in giving yourself a good treat after exams. do you guys practice that? a good treat as in either a holiday, a gift, but most importantly, a good meal! that's a must. so prior to my interview that friday evening
(super hardcore, an interview right after exams hahaha)
sean took me out to kith cafe located at park mall. so much more convenient for us to head to this one instead of the one at robertson quay. the food was good, no complaints!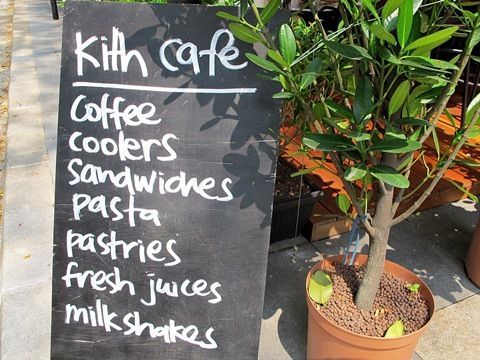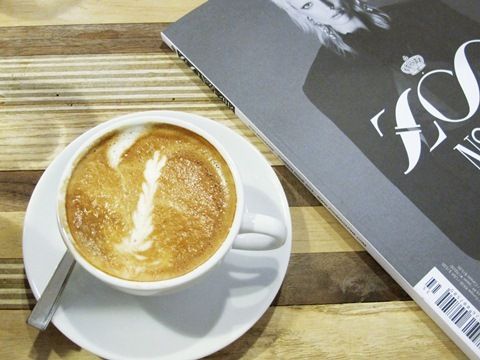 flat white.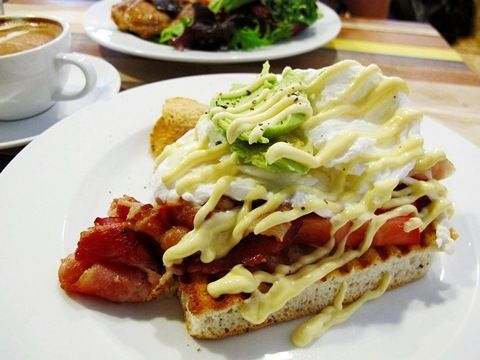 bacon goodness........... i'm sure you know this one's mine. it's perfect btw.

my bacon sandwich w two poached eggs and avocado x sean's grilled chicken lunch set.
the grilled chicken set wasnt that amazing.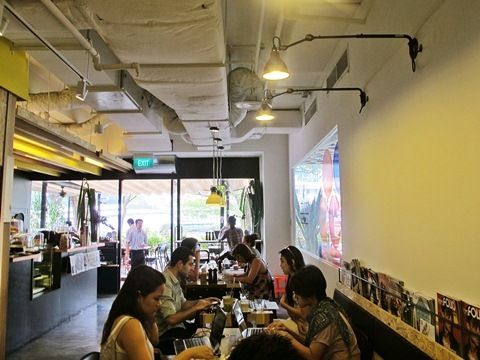 Kith Cafe
9 Penang Road
#01-01E Park Mall
Daily: 8am – 10pm
and exactly a week before i ended my papers, sean completed his prep course exams. that definitely calls for a celebration, and i guess we should be heading out for a celebratory meal soon because he's officially enrolled into UOM!!! i'm so proud of my boy hehe.
we headed to
dulcet & studio
at liang court: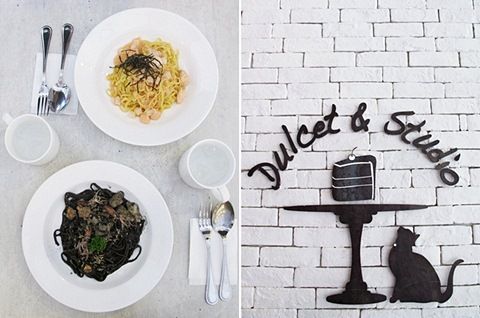 sucha random collage because i cant find another pica that's portrait lol. what excuses.

cookies and other goodies at the counter.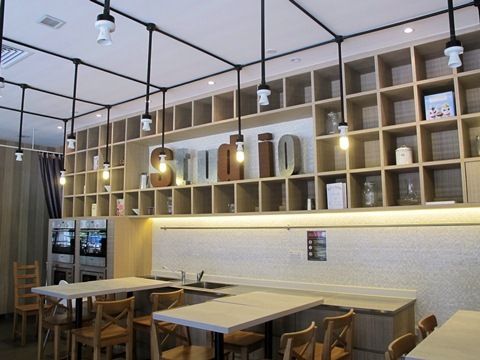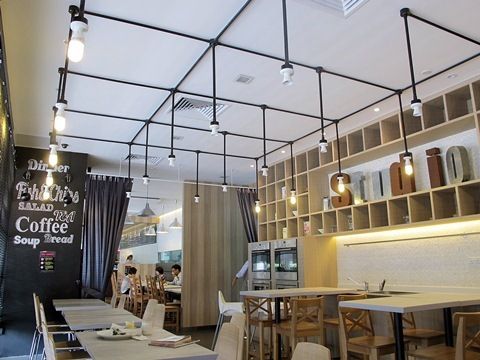 dulcet & studio's one of our accidental finds, from quite some time ago, i think we were just actually roaming around liang court then. decided to head back because of the interior, i like how it feels like.... muji to me. i heard there's a muji cafe in japan, really hope to visit that someday uh that's if i head to japan. so back to d&c, definitely a nice and quiet place to relax or for a group of friends to hang out. the food are decently priced too!

left: seafood black ink tagliolini pasta right: mentaiko tagliolini pasta
the black ink pasta tasted so different, not quite used to that chewy texture. not that i dont like it, but i prefer my mentaiko obviously. well, nothing really goes wrong w salmon..... so if you want to play safe, then get that!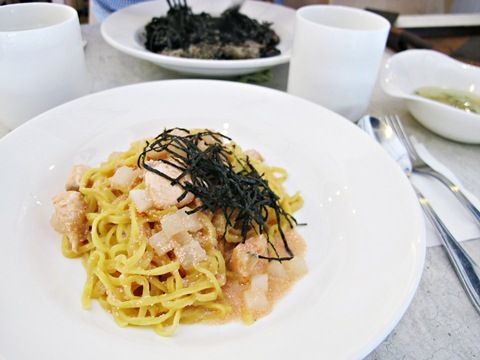 i've read so much about their desserts from tampopo deli, and of course, the matcha chiffon cake! got one of those to try it ourselves.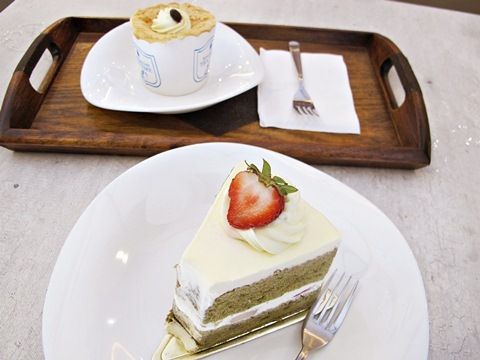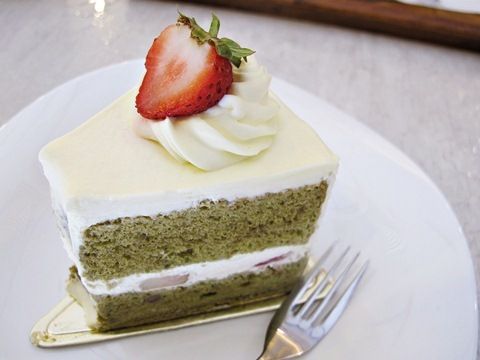 so good, you wont regret it!

and what has technology done to us.... hahaha tsk for the sake of posting a pica up on instagram.
Dulcet & Studio
177 River Valley Road
#01-41/42 Liang Court
Daily: 10am – 10pm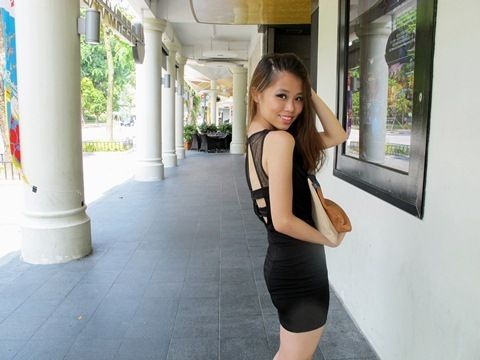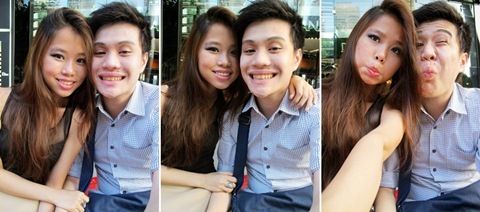 i think we're becoming and growing more alike hehehe
like i mentioned, i had my last paper which means sem break's here once again! it's already week one into the holidays. have been pretty busy lately, catching up w work
(yes i'm employed)
and friends. a pity that work's only on a part time basis for me, and i hardly gets enough shifts for my own good. sigh, how do i even earn enough money to fund for my trip in oct? should i take on another part time job? or just... enjoy whatever time i have left for the holidays? questions to ponder.