gaggy aka @chaikaiqi, haha sorry i conveniently took your album title from fb off, and pluck it in right here as the title for my blog post, i'm too lazy to think.
neways, here are some happy pictures from last week! i understand i have pictures from as long ago as may
(lol)
not up on here yet, but whatever. i shall post pictures of us all decked in red first! RED IS MY FAVORITE COLOR, ok as if people dont already know hahaha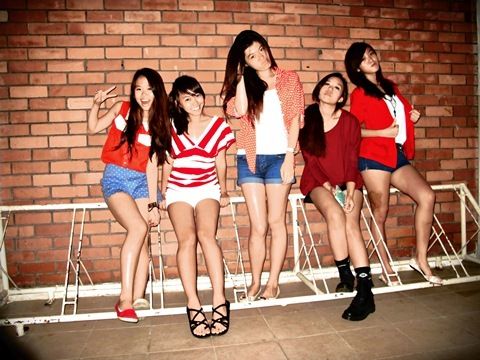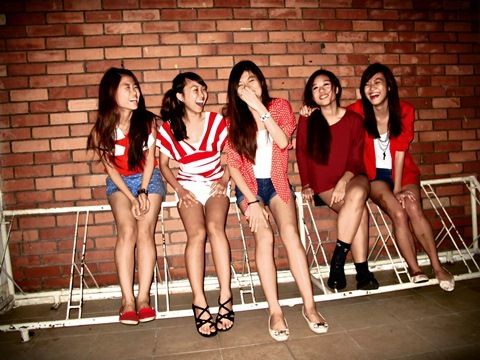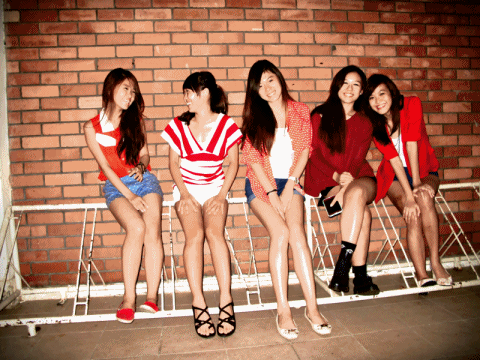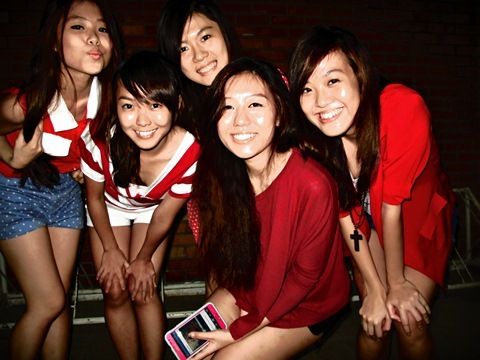 oh and the star of the day's definitely mr salted egg yolk crabby,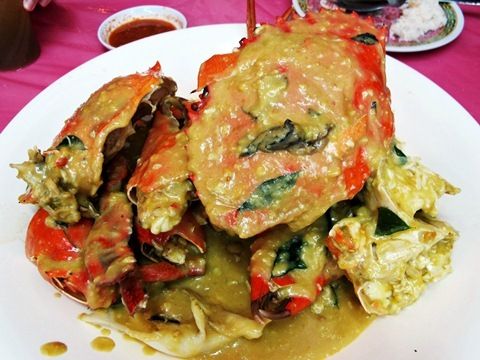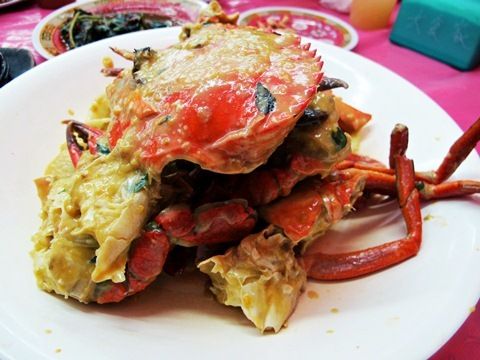 this is so good!
(so two picas for mr crabby to give some recognition all lol)
@ mastercrab seafood restaurant - though we had to get two of those minimally, but it's really good!