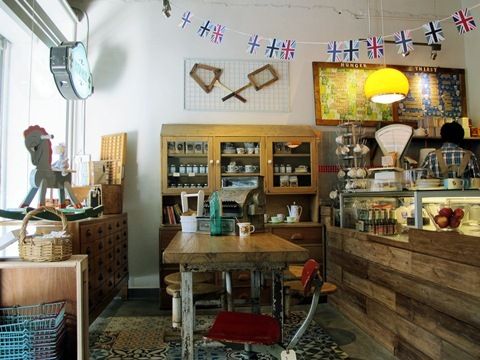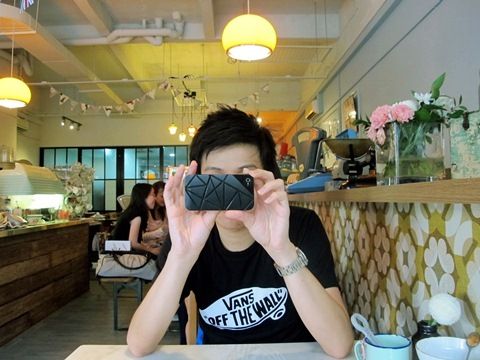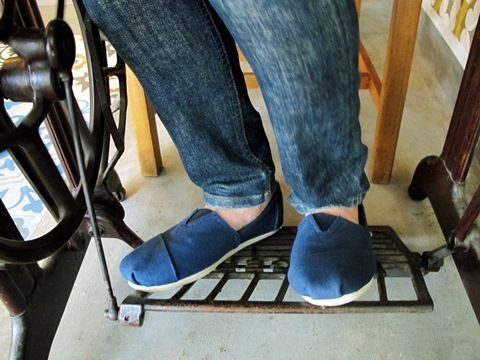 old school sewing machine~~ my aunt used to keep one at her old flat!

HAHA so call me maybe?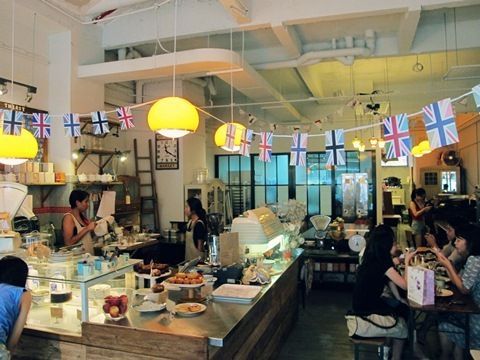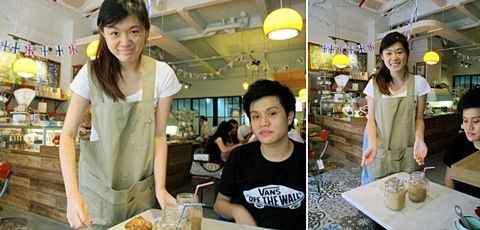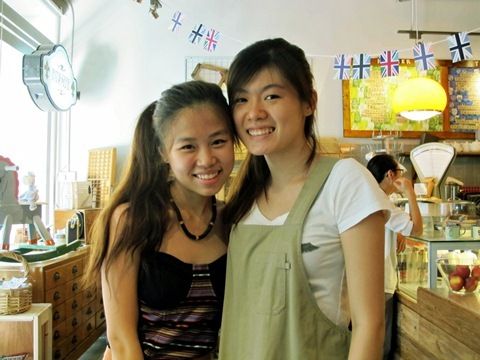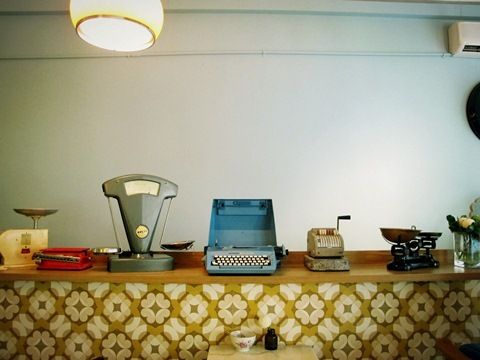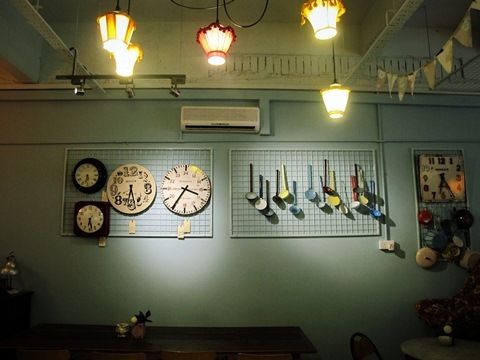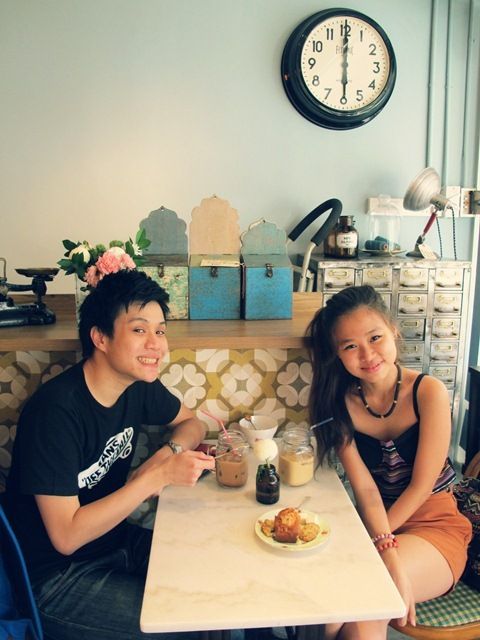 so i finally visited my gdfren cx at work back in july! as you can tell, she works at
Carpenter and Cook
, a charmingly vintage themed cafe situated along upper bukit timah road. apparently every single review that i read online, were pretty positive, so i had to check it out myself -
check out sarah's post here
.
(tbh, my main purpose was to visit cx at work hahahaha) -
well what a vintage wonderland! lots of vintage wares and decors everywhere, definitely a visual delight. we did not order much because all the scones and tarts were gone by the time we reached, and also, it was close to dinner time and we had to go for dinner after that. heard that their pastries were good stuff though. the apple combler cake that we ordered was not bad at all, gdfren was really sweet to throw in some cookies along w the cake hehe.
ps: go visit my gdfren at C&C! hahahahaha.
Carpenter & Cook
19 Lorong Kilat, #01-06
Closed on Mondays
& have you realised? i tend to blog more during my exams period lol, whut...... i should be studying NOW. lol four papers this semester - first paper tomorrow yow, let's do it.