second week into the holidays. expected myself to be so much more productive though. sucha disappointment once again zn. like i mentioned, week one has been nothing short of meet ups, food dates, and work. oh and of cos, lots of extra sleep. i get to sleep in mostly since my shifts at work are mostly in the evenings. work has been pretty pleasant so far. if you dont alr know, i'm working at a this bakery, which sells really yummy molten lava cakes, trust me they're pretty good. you know, i really love to work - it's not just about the money. it's also about learning new things otw, and meeting people? i always feel more like it that way. i met many nice and sweet customers even though i've only worked for like what, four days? had customers coming back to me the second day, and of cos, customers giving lots and lots of tips
(though i dont get to keep any of those)
. i love it when i meet nice people. i've learnt so much from my bosses too. so thankful that my bosses are no tyrants at all. in fact, they're all pretty easy going people, and really nice to talk to. i finally managed to clear all my fucking debts
(nightmare debt collector please do not come to me HAHA)
ok if you get what i mean. though i haven been getting any of my pay yet, i alr spent close a little more than 250bucks by the end of week one alr... srsly. fuck expenses!! but well i definitely do not regret buying some of those dresses... that said, am gonna dress up this friday oh yes x
alrighto, here's some visuals from last week,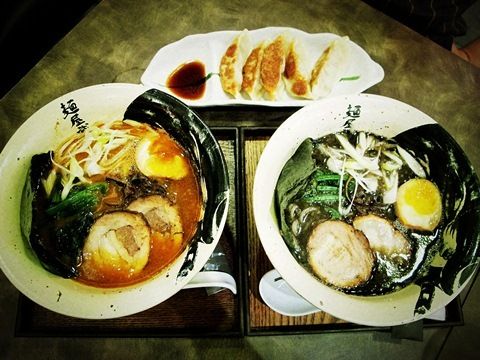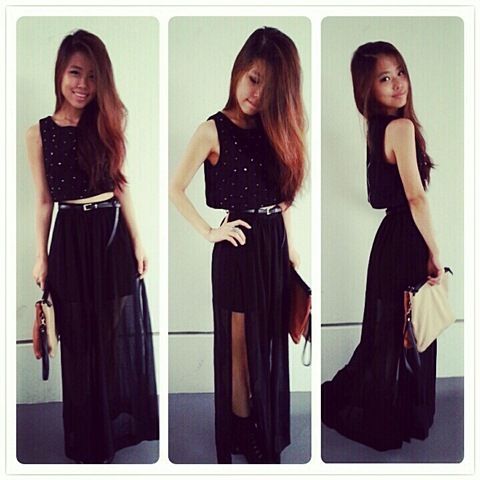 1. red x black cha shu ramen at menya musashi. love love the thick soup bases!
2. #ootd top: black diamond crop top from
bkk
(finally wore it out wow it's been almost a year since i got it)
bottom: slit maxi skirt from
nolipsservice.lj
bag:
cotton on
shoes:
korea
.
3. teatime w the boy who still gives me the most attention after two years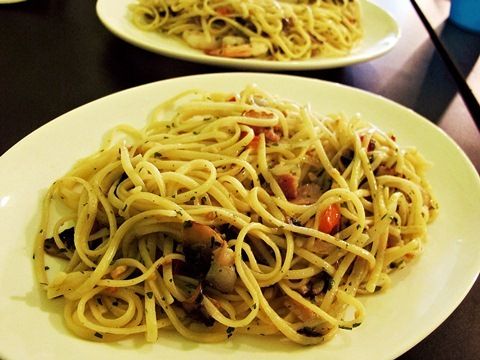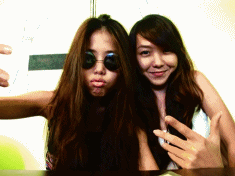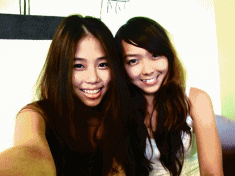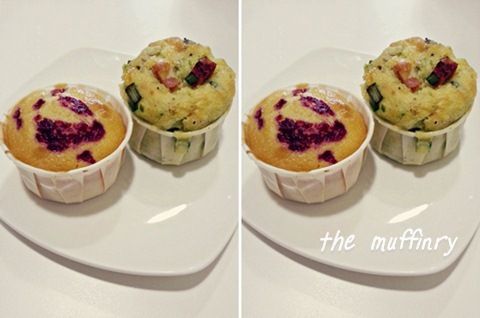 4. bacon x shrooms aglio olio at the tea party cafe w dearest wenshit. free flow of soup & really affordable pasta if you wanna satisfy your craving and yet go on a budget date hehe
5. vain girls are vain. hahah as usual.....
6. decided to drop by muffinry since wenshit wanted to try their green eggs and ham. read my previous
muffinry post
here
. we also tried the lychee and raspberry muffin for the first time, so good!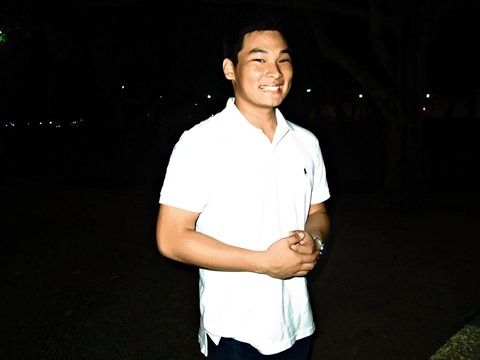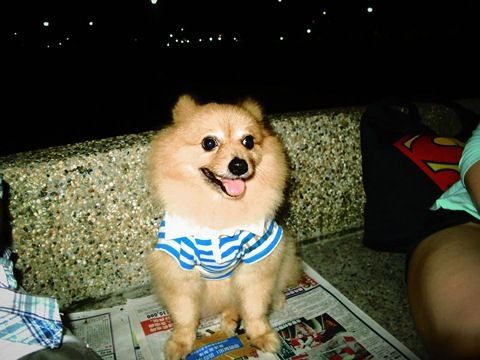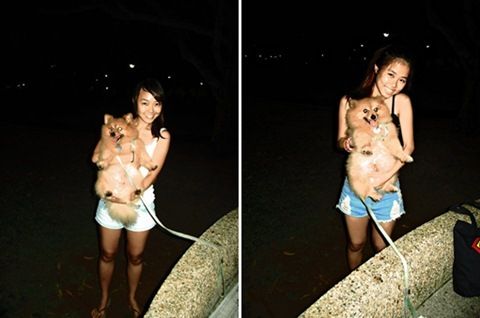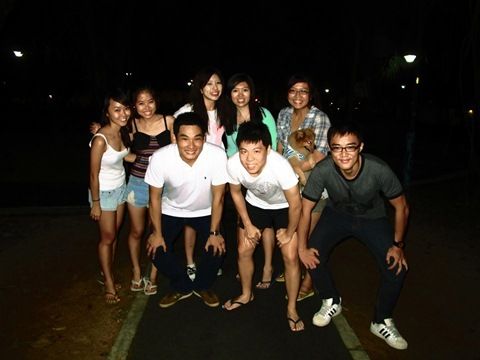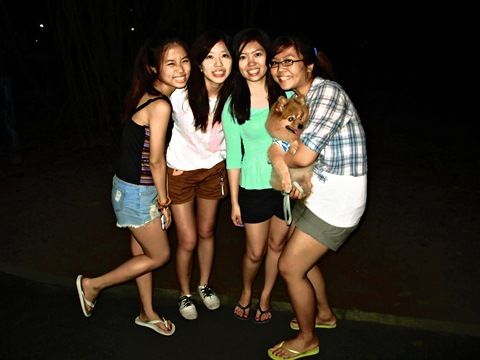 7. made our way to benjamin's surprise party at wcp. and there you see, the birthday boy!
8. cj brought jacjac along, so cute! we had to snap a pica each hehe
9. group pica is a must! haha tgt w sk, and alvin - both my beeone classmates five years ago.
10. and of cos, w the girls x hy, jm and cj.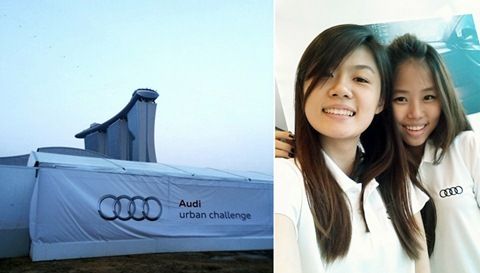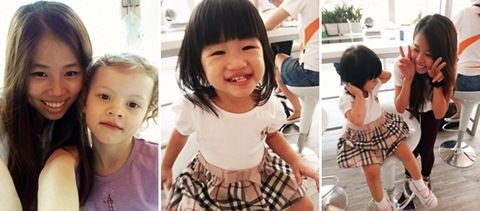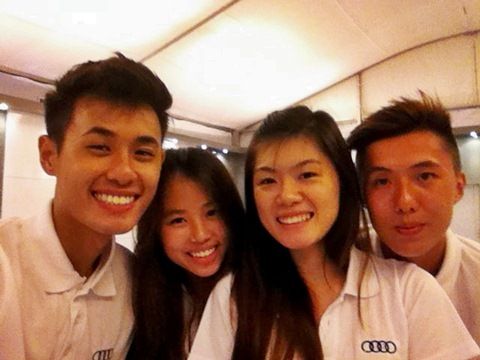 11. two weekends spent at the audi urban challenge event, and yes work w ong gdfren @cixian for the first time ever!!
12. met a lot of cutesy kids at work, i mean that was pretty much our job scope haha. uh i love kids!
(ok disclaimer first, this statement does not apply all times)
of cos, we met pretty annoying ones. but generally, kids are so cute omg i want to pinch all their cheeks hehehe
13. and a pic w @juikern and @elevnte! x
random sidenote, i want to do something....... spontaneous. goodnight.