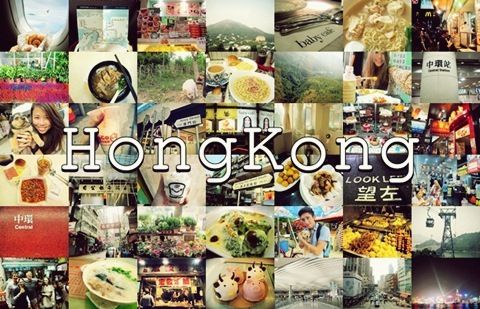 so i did it - out of town, all by myself! embarked on my first solo trip, though a short one, i must say it was a liberating experience. hong kong, you were amazing. thanks for granting me lots of firsts, and also giving me heaps of unforgettable memories, perhaps even life changing ones since i felt i am capable of doing things i thought i couldn't; not forgetting all the crazy shopping and gourmet treats. splurged on desserts, had the best egg tarts and century egg congee
(haha greedy girl in me yet again)
i have absolutely no problem dining alone. last but not least, thanks for giving me the opportunity to break out of my shell. to be honest, i did not even plan my itinerary at all, besides researching on foodie places, things to eat, and of course, finalizing my accommodation. i decided to stay at two different places - a hostel located at causeway bay, and a single room located at tsim sha tsui. i dont understand cantonese either, i mean besides the universal
"diu"
haha. had absolutely no idea what to expect once i get up on the plane, i've never done that by myself before, all i knew was that i had to take the plunge. now i get why some people enjoy traveling alone, i wouldnt say that i'm a convert, but i absolutely loved the freedom of it. i could do what i want, eat and see what i want, and on no one's schedule but mine. i guessed that was also the biggest appeal of the whole trip.
when i planned the trip, i assumed i would be alone, but i was wrong. i had amazing conversations w other travelers i met along the way, back at my hostel, and even on the plane. i would never have met them if i hadn't been on my own. the two dudes on board who helped me out w big notes, octopus card and got me a map to navigate; the hk uncle i met on the streets while staring at the map
(and i followed my instinct, allowed him to take me to my destination);
after checking in to my hostel on my first night at causeway bay, i was invited up to the rooftop to hang w other travelers staying in the same dormitory. i gave it a shot instead of retreating back to my room, and the next moment, all of us were having a whole lot of fun at lan kwai fong. it was such a funny combination, we were from all over the world -
thailand, germany, russia, america, ireland, kazakhstan
- 18 to 30 years old, we dont even speak the same language - yet everyone were so spontaneous! it was a big deal to me, because i've never experience or done any exchange or anything like that. i thought that was amazing, and yes, what a great first night in hongkong! i also became friends w christian, who explored ngong ping w me the next day. getting lost and finding your way out's a skill that people develop quickly i feel, so getting my way around was not so much of a problem. probably also because hk's perfectly safe. might do separate posts on hk eats, and snaps
(that's what i said about my aussie trip, but it didnt happen hahaha)
i mean i'll try my best to make it happen this time alright. some visuals for you guys for now, enjoy :)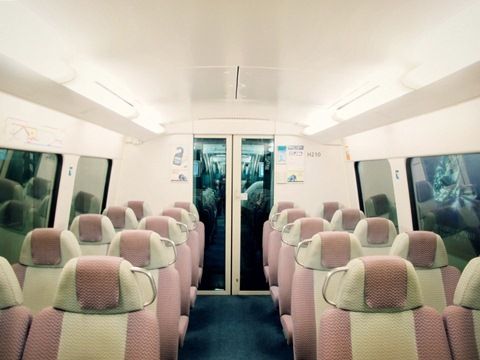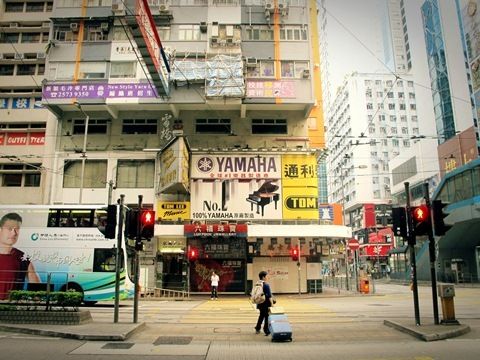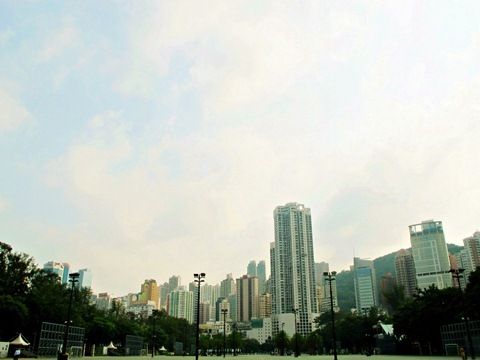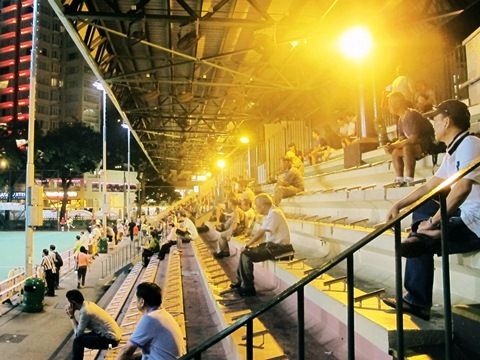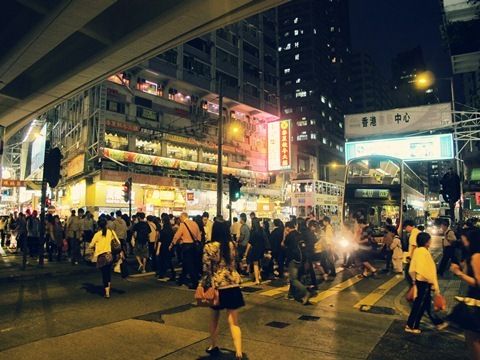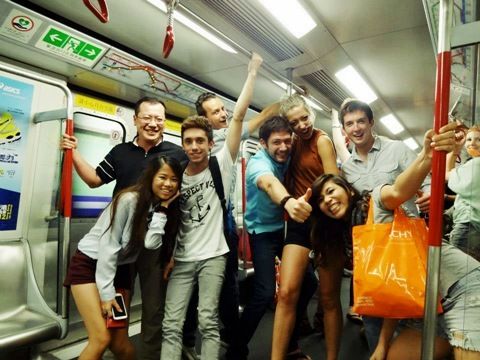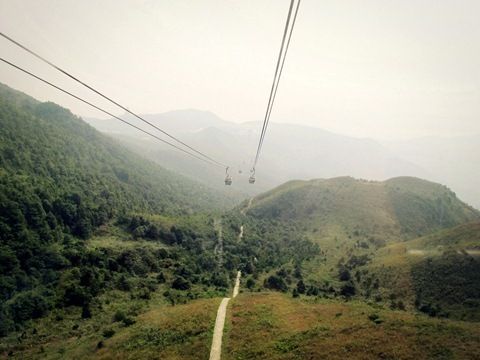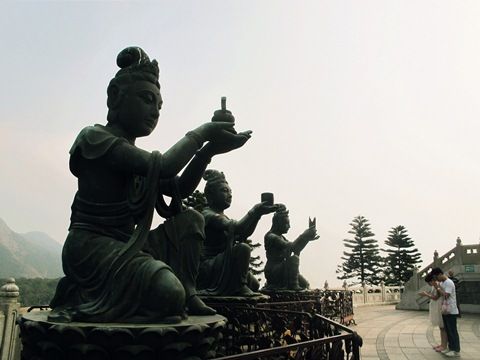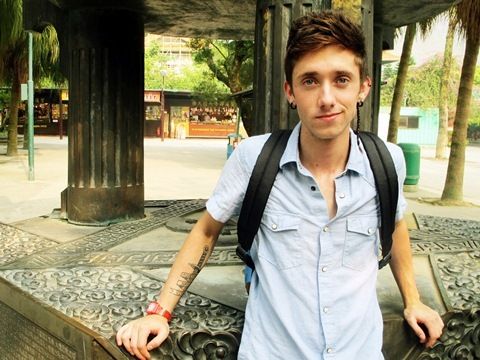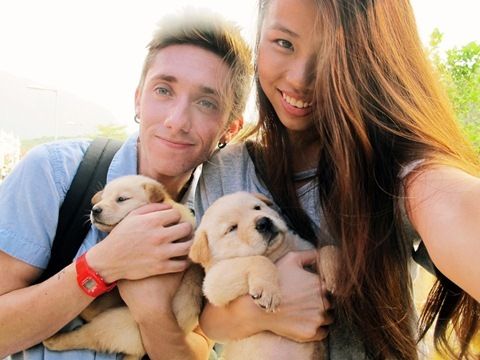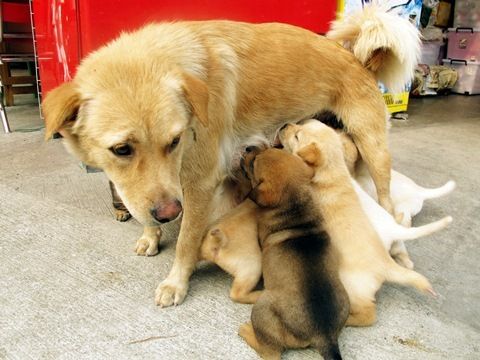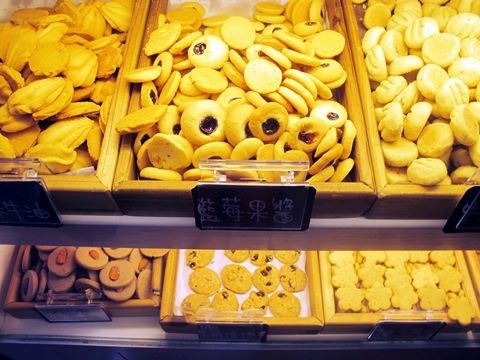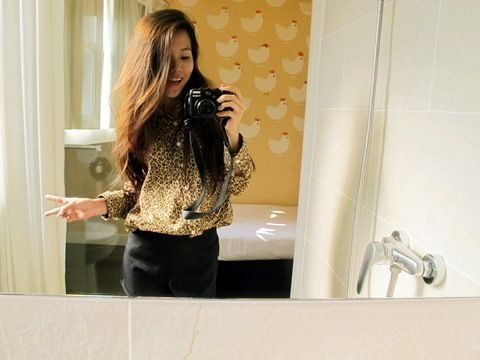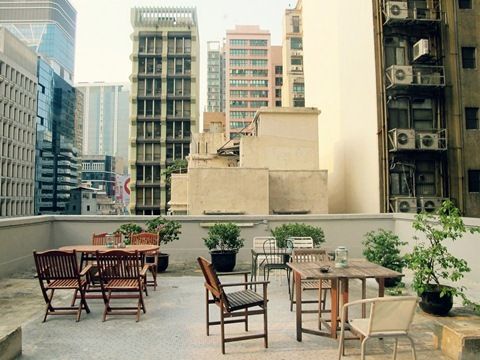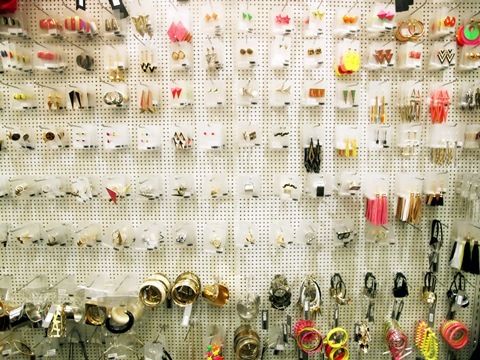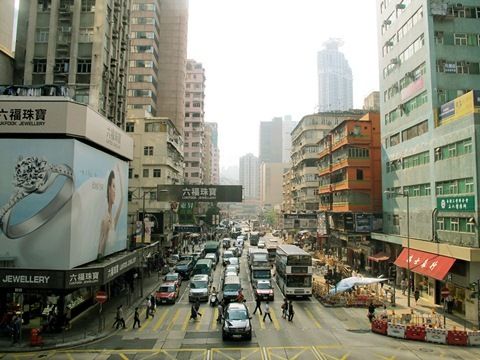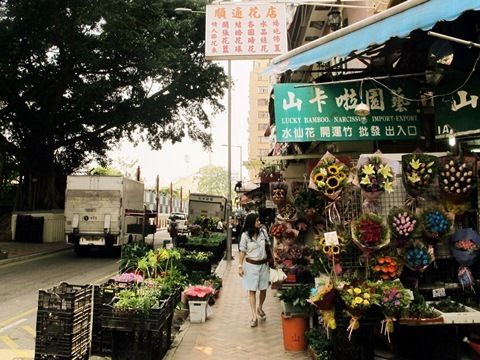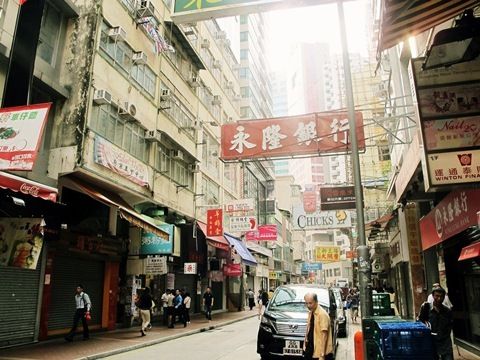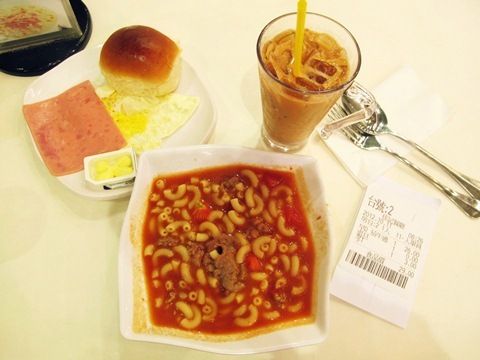 that's all for now. more on the rest possibly later, x.