been eating lots of healthy snacks in between my meals or even late at night for supper
(fyi, i do supper almost everyday)
i'm trying to eat a little more healthy, and probably also to prepare myself for all the dimsum indulgence in two days' time. not sure if it helps, because i'm still eating lots of junk throughout the day. oh yes, i just got reminded that i've been injecting bubbletea in my system for four consecutive days straight; how's that even healthy haha. but how to even resist bubbletea?! maybe i should go for a run tonight, i generally feel good sweating it all out after every workout.
i made a trip to the mart last week, picked up some milk yogurt and topped it w cinnamon banana slices, honey oats, raspberry crunchies, and raisins. looks neat, right?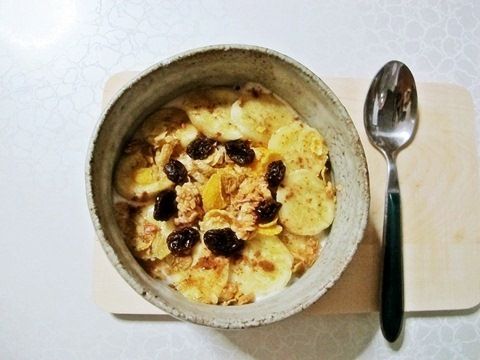 my sister shaped that clay pottery bowl from scratch btw, well apparently my sister is a ceramic instructor now. she do have other commitments like dance and stuff, but yeah she's doing ceramics. so i have lots of 'em at home, lots of oddly shaped potteries. pretty cool though.
so the plan this afternoon, was to head to town to catch premium rush. the movie was just okay, not too great. it's pretty insane to ride a fixie though in my opinion. no brakes? i wouldnt dare. ok but maybe i would if i had the skills. caught magic mike recently as well, it was plain horrible. but alex pettyfer made the flick a little worth watching, he's.....too cute. i would totally hire him as a stripper. so i mentioned in my previous post, i was having incredibly strong cravings for ramen last night and it was crazy. i woke up and all i could picture in my head was.... ramen broth. ikr, what a glutton! i was at town already, and still thinking about the broth. google was my bestfriend again, oh yes google you are always there for me
*touched*
so i googled, and was informed that there's a ramen joint worth a visit at town, just located at og orchard point. i had to drag sean along w me.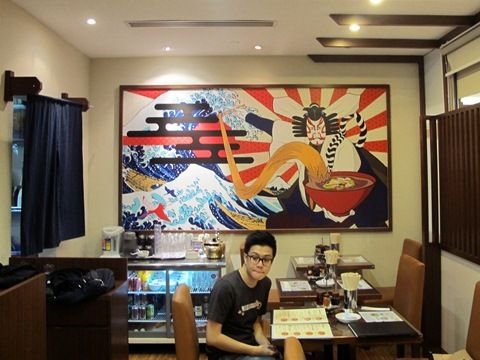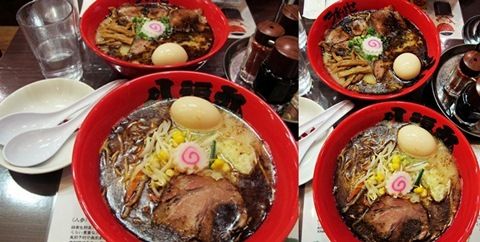 @ ramen hachifukumaru - a branch of the nantsuttei group.
we both ordered black negi-based flavored ramens, it was refreshing! flavored tamago was an additional topping, as usual. cant figure if the broth was really good, or was it just because i was craving for the it... but the fact that i drank the broth down to the last drop clearly shows something.
other scenes: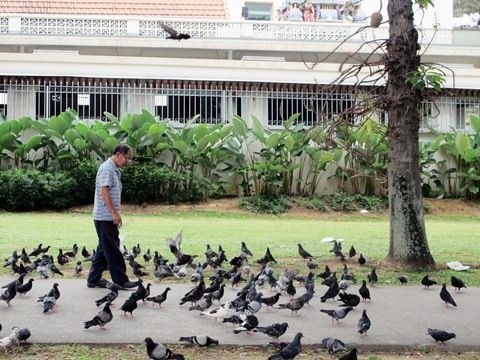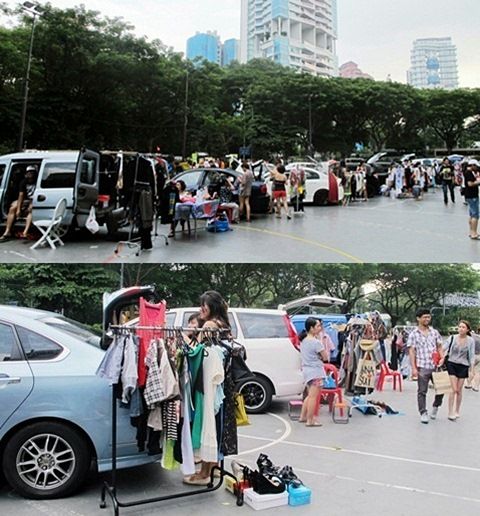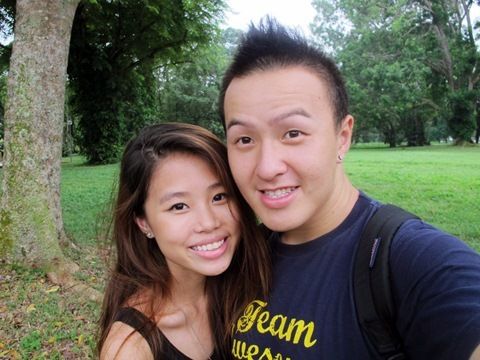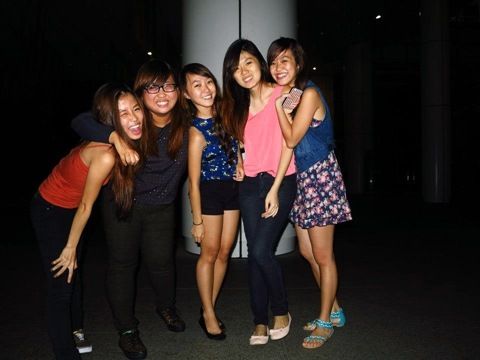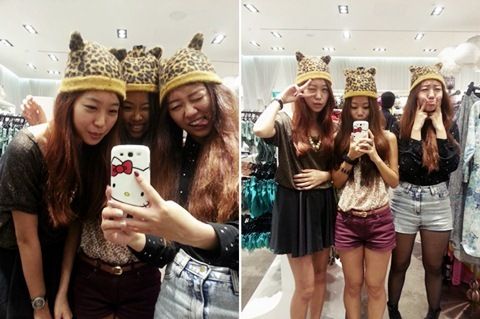 1. random shot i took yesterday along ann siang hill.
2. random car boot flea that we stumbled upon, it was nothing fascinating though. but the idea sounds cool.
3. finally met up w the bestfriend for some catching up.
4. w my girls two weeks ago i think? on the day we bumped into nicole seah.
5. w jiayi and mins; these cat
(in this case, leopard)
ear beanies are way too so cute.
ending off my post w a note from a sweet girl,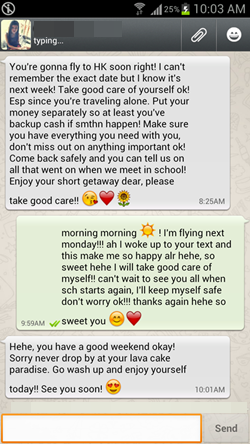 what more can i say? i'm have the sweetest friends in the world.