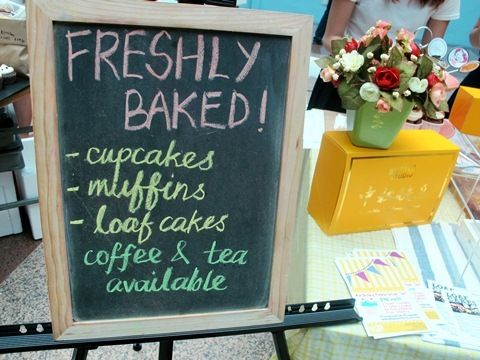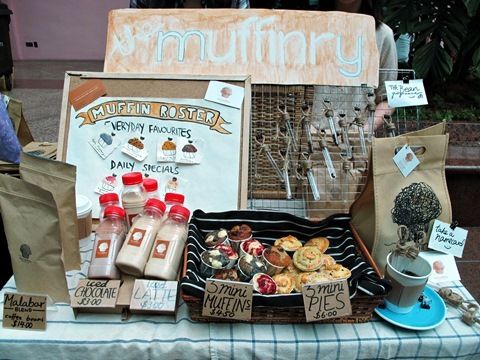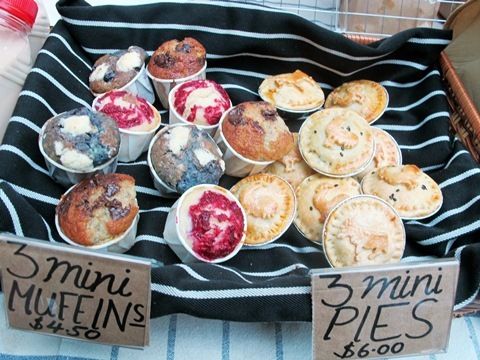 mini muffins from
the muffinry
again
,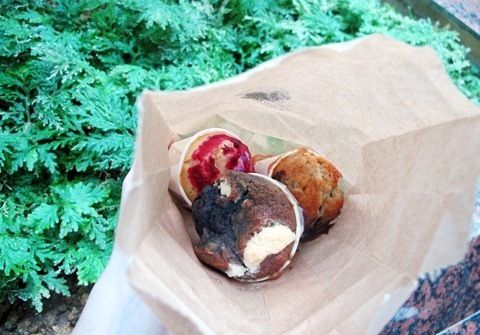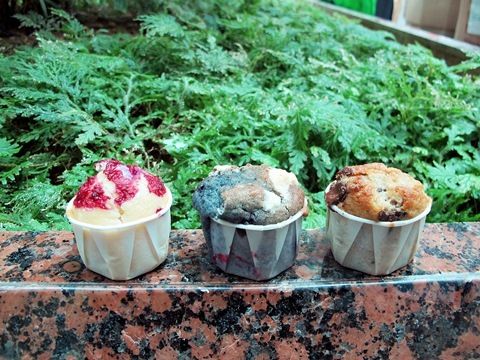 red velvet cupcake's from
butter studio
,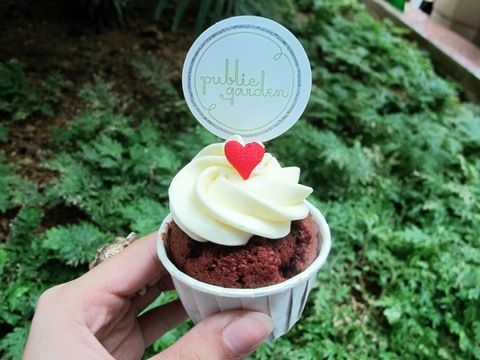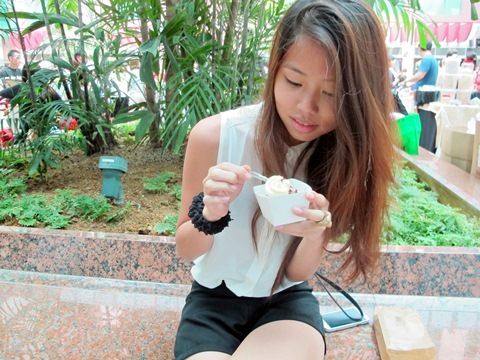 i dropped by public garden's flea at MICA last weekend
(29-30Sept 2012)
, bought some treats and took some photos. it's my second time at a public garden event. i used to frequent flea markets v often during my younger days, not so much for now, but then again, there's a flea market at scape every single weekend. i do pop by once in a while, but it's not too much of my liking though. public garden's a tad different. the organizers usually select a handful of sellers and these are mostly independent businesses, local designers, or just some creative local artists. dont be deceived by my photos, the flea dont just sell food
(well, i just really enjoy taking photos of food).
the public can expect to score a
diversity of goods
, ranging from homewares, clothing designs, vintage wares, handcrafted accessories, handprinted notebooks, retro knick knacks, and also other hidden treasures.
check out their
fb page
or
subscribe to the mailing list
for future updates x