so it's thanksgiving today, not that i/we do celebrate it widely here, but i thought i'd write down a list of things that i'm thankful for. very quickly, i want to acknowledge all of these; i'm thankful for my sweetest girlfriends - every single one of you.
y
ou girls are such a huge part of my life, true friends, parents, especially my mom who constantly supports me no matter what i do, and only buys and cooks food that i like
(yes my parents got to switch to food that i like lol tofu baby and stuff)
, sister who is ridiculously talented even though we are always picking fights, good health, flowers, my schedule book that records all my daily agenda, and even this box of cereal in my room, this packet of hellopanda lying on my table, instagram yes i'm thankful for you, and even a phone call last night that did wonders. the list could go on. past few weeks was not easy at all, i'm still figuring myself out, but pretty much all alone this time round. lately i'm struck w sudden bursts of sadness, i dont know why. well, wait. maybe i actually do. i just cant explain and put it down in words. i actually wish i could do that crying game you see, but i cant even feel my tears at all. still, i want to thank people who've been texting me or leaving me fs messages, i'm awfully grateful to have all you lovely people, even in my most difficult moments.
posting some picas from wenshit's 21st party, she celebrated it a weekend earlier, it was a themed birthday party. the theme that night was actually rubik's cube, hehe i thought that was so creative. i was dressed in blue though! pretty much not my color, but i was going for a change. gaggy and i were the unofficial photographers that day, together w goodfren the polaroid girl. so thankful for this little girl wenshit, you should know how special you are to all of us in sishood hehe. love you x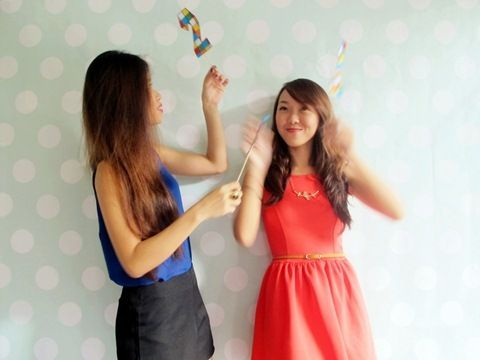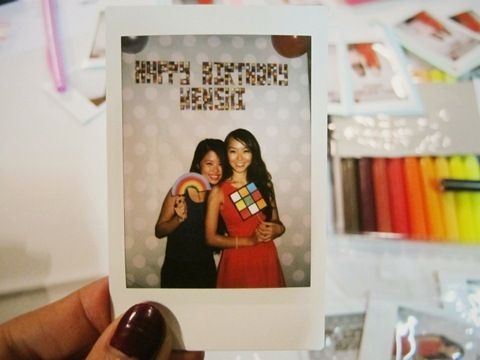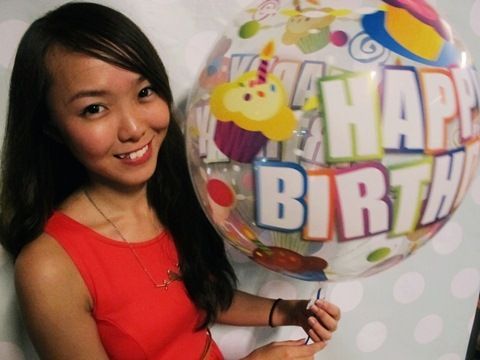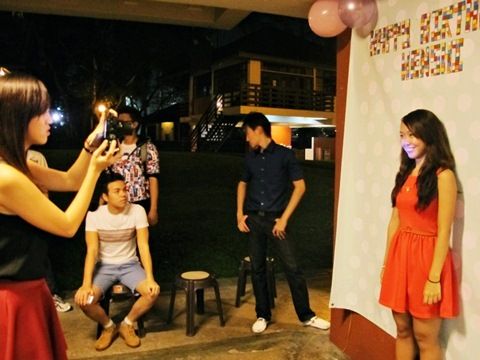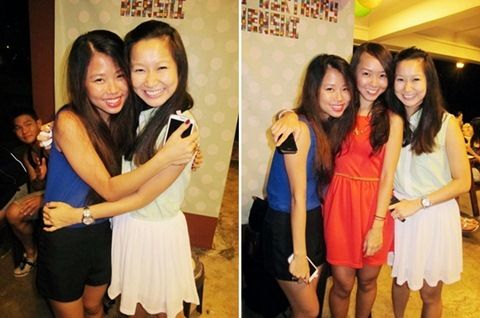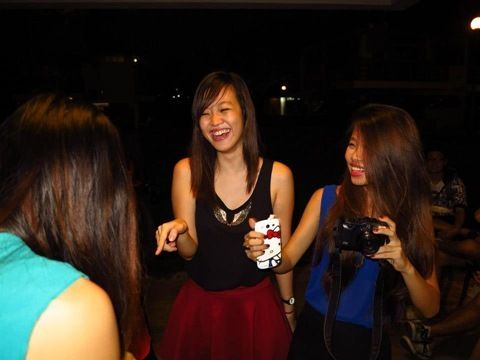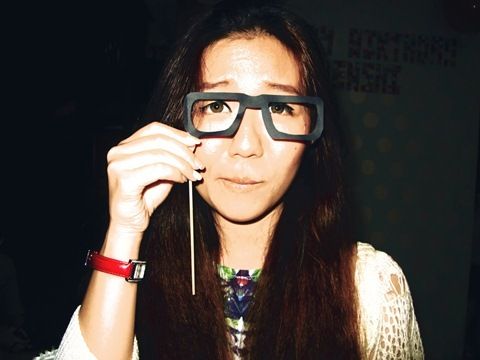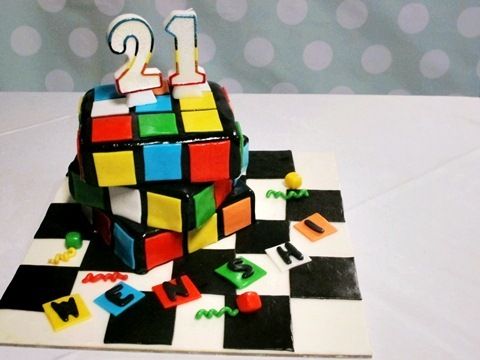 awwwwwwww :')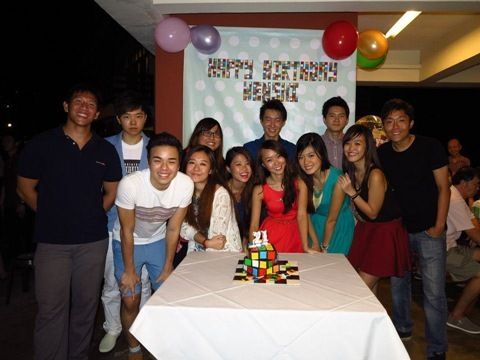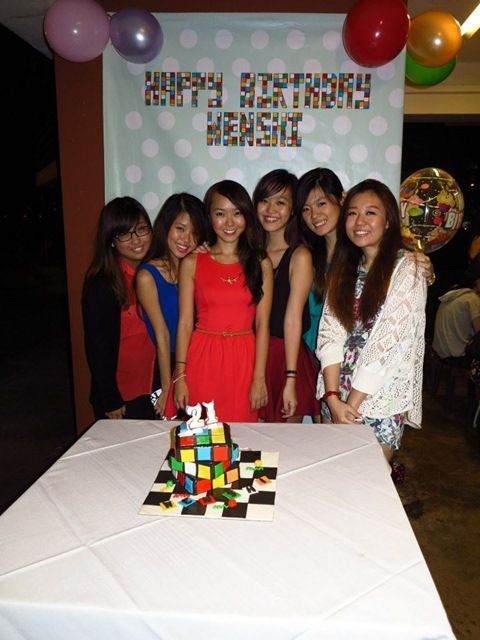 my favorite girls, always.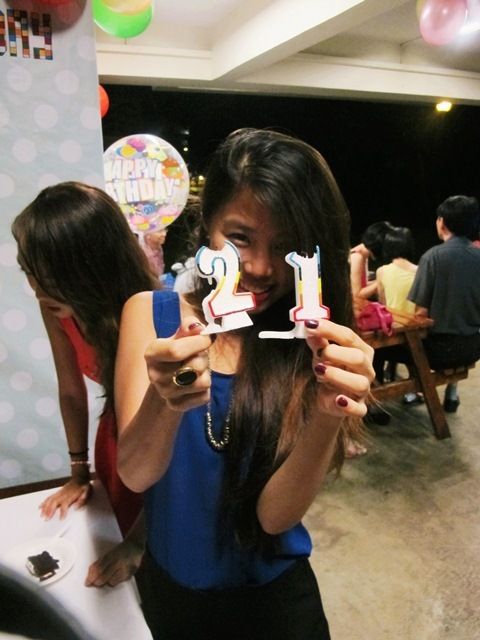 so now i'm the only one among the girls who hasnt turn 21 yet, going through some sort of stress planning it though. planning a friend's party's definitely so much easier, urgh hopefully my guests will have a good time.