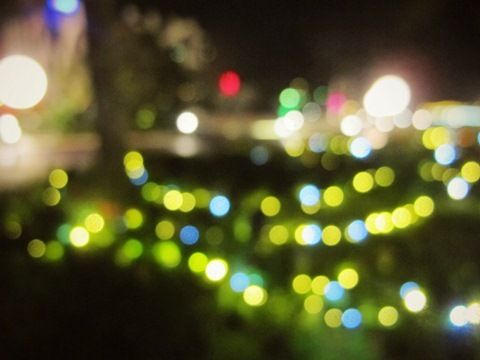 december is a crazy month. it's really just whizzing by, that fast. look, it's only a week more to christmas! it's the end of the year already, can you believe it? holy shitz, no solid plans yet for christmas, i'll probably just rot alone and die young. hahaha alright i kid. but seriously, i've got no plans. then again, no plan's a good plan after all aye? ok i'm gonna move on from here. december's definitely my favorite month. not only it's my birthday month
(oh yes i'm gonna do a post on it soon, promise)
my mom's birthday month too, but most importantly, the month of my favorite holiday *throw confetti* the month of lights, snow and feasts!
(though there isnt any snow here, but yes it's pretty cold lately)
ok definitely yay to feasts. though december's filled w celebrations and meetups, what an extremely busy month for me, plus my pockets are empty already, i wouldnt have it any other way. i'd always believed that christmas is the season of spreading love and joy to everyone you meet, and that if you're feeling thankful and gratitude, you should express it and give it all, make the other party know it. unless you want to wrap the present and not give it, i dont know what to feel about this because that's pretty much pointless. did some shopping today, gonna start writing cards, wrapping gifts, and if time permits, definitely some christmas baking would be sweet. i need to work on something
(that, i dont mean just solely for christmas, but also what/how the fuck am i going to reach my goals next year)
urgh tough question killing my brain cells. before i end my post, i wished that i could stop binge eating, every single night oh god fucking stop it already. and i want to be happy. it's getting extremely tough these days.
ps: image above wasnt grabbed from the internet okay! i took this one at vivo city.
again, i seriously cant believe that holidays are almost here, and gone.
have a rocking christmas everyone! happy holidays xxx