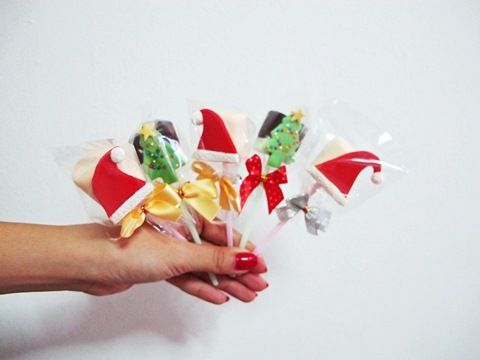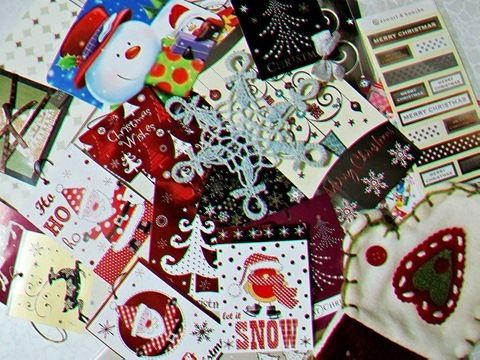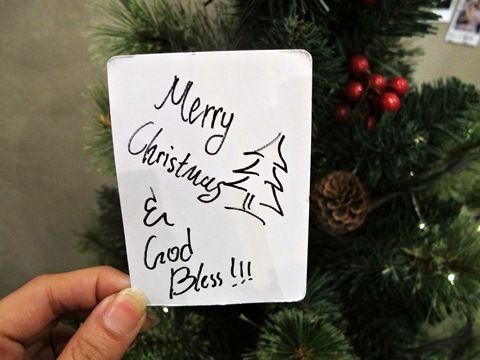 1. marshmallow pops for my anchor girls. these lovelies were from
little house of dreams
.
2. prepping for x'mas the other day. here's some gift cards and gift tags i've gotten.
3. thought this pic's quite apt right here, neways here's xmas greetings at
oblong
!
- merry x'mas and happy holidays everyone - it's 6.22am and i'm still awake, the coffee at tiongbahru bakery earlier on was super effective i swear. neways, i'm heading out w le bestie @evonlock later on. so excited! it's gonna be a good date. i'm gonna bring random xmas tags out tomorrow, hoping to spread a little love and bring a smile to people i see. thanks for the xmas wishes everyone! x

some visuals from two weeks ago: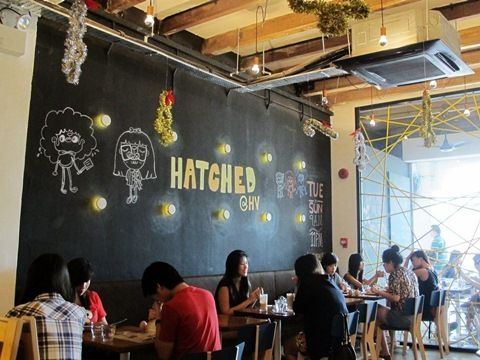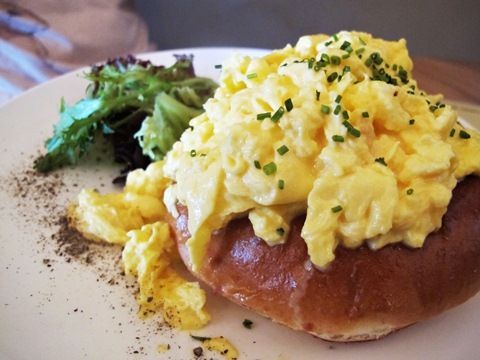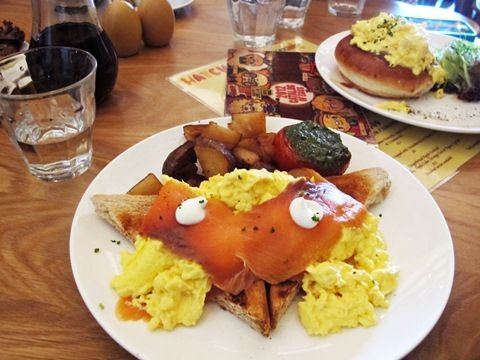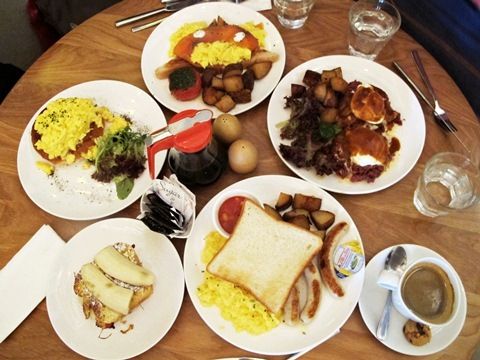 clockwise:
cheryl's papillote, qiwen's burly benedict, my usual suspects w coffee, anthea's sleepover, and ashley's beef pot pie
.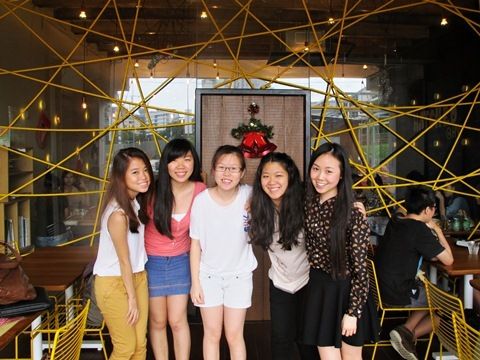 group shot hehe our first brunch date! myself, qiwen, anthea, ashley, and cheryl.
brunch date w my anchor girls, followed by a trip to oblong! it was common test week and we didnt have to head back to school that entire week, we were pretty much egg-inspired and decided to meet up for brunch to give ourselves a good treat after IP submission earlier on, and also to settle whatever we had to before everyone goes for their vacation. but fact is that i've already been treating my tummy v well HAHA, gosh. neways it was my second trip to hatched, as usual, i took so long to decide what to eat especially when all the choices available seemed v appealing. after so long, i decided to go ahead w the usual suspects - two eggs done in any style
(i went ahead w scrambled eggs)
, sauteed potatoes, sausage, toast, and coffee. it was alright. anthea's sleepover was awesome though, love the combination! then again, nothing goes wrong w bacon right? oh my love for bacon...
Hatched
267 Holland Ave (Holland V)
S (278989)
second trip to oblong,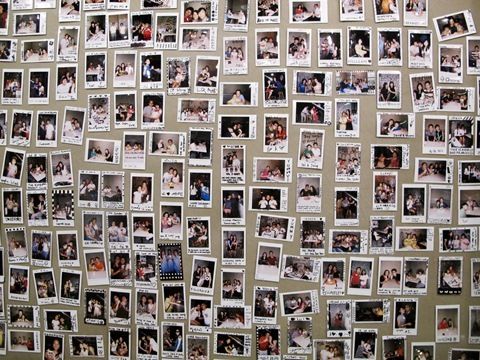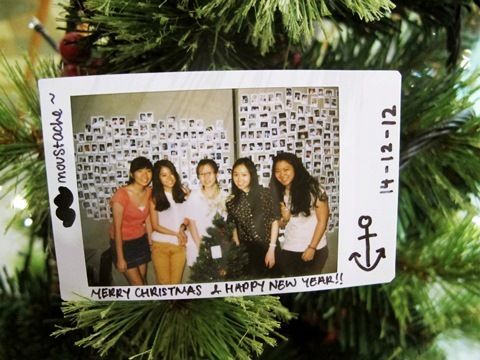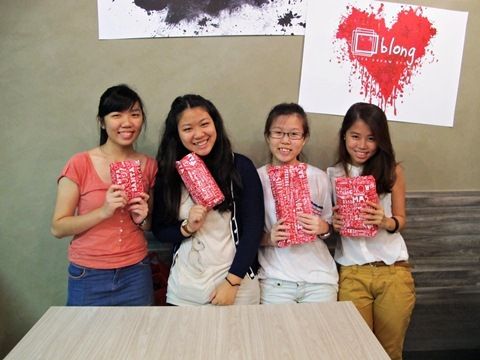 oblong's located at the basement of balmoral plaza. well, the actual reason why we are there's because qiwen works there hahaa. head over to try their icecream, i posted pictures on instagram i think? didnt take my camera out the first time we were there. i gave white coffee almond, and matcha green tea a shot and they were pretty good! lovin' the polaroid wall as well, we took one of those too and stuck it up their wall. well i also received my first xmas present this year, two weeks before xmas hehe and that was from cheryl! so sweet of her x
Oblong
271 Bukit Timah Road
Balmoral Plaza #B1-07
S (259708)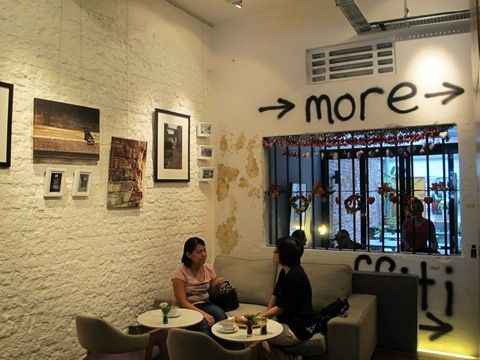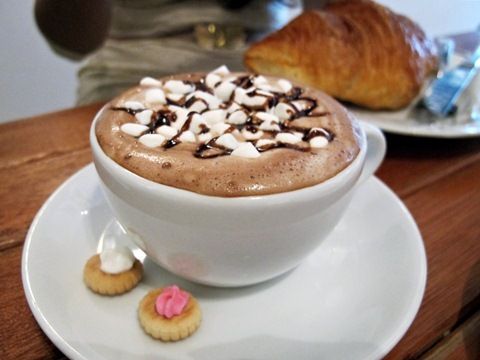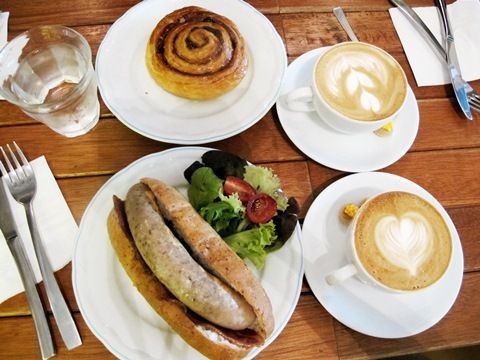 4. TOT's interior
5. sheena's cuppa hot chocolate, w gems at the side.
6. gerri's cinnamon swirl, and my english roll. oh yes i do love meat...

7. L: huiling, myself, steph. R: sheena and steph.
met up w the dance seniors
(yes i was from dance back during my sec sch days)
, it has been so long! well basically, sheena got back from NZ for a bit, and we hovered over to each other's fb recently and decided to do brunch on a saturday w the rest, to catch up w eachother's life. steph and huiling joined us for brunch that morning too, so good to see them after seven years and four years
(huiling was a senior in sa too)
respectively! we eventually settled upon the orange thimble, a quaint art cafe tucked away in tiong bahru estate - right next to tiong bahru bakery. i decided to go ahead w the english roll -
pork sausage, bacon, mushroom and wild rocket in one wholesome neat pack
. i was hungry, as you can tell. also, i love how every cuppa's served w gems at the side, definitely brought by lots of childhood memories. apart from a variery of pastries, they also have a wide selection of cakes, and icecream. great conversations, while savoring our yummy brunch on a saturday morning, it was definitely a good catch up.
8. w gerri in huiling's ride.
The Orange Thimble
56 Eng Hoon Street
#01-68
S (160056)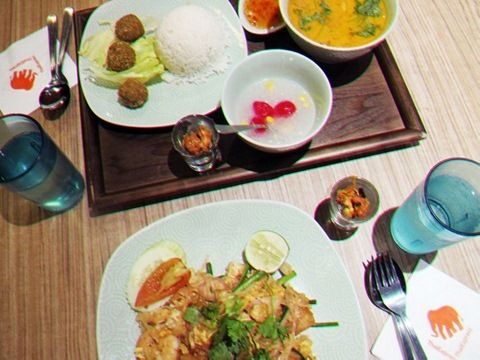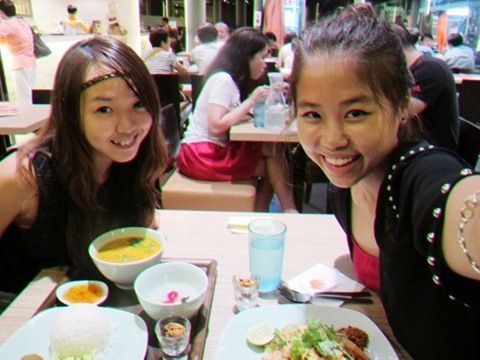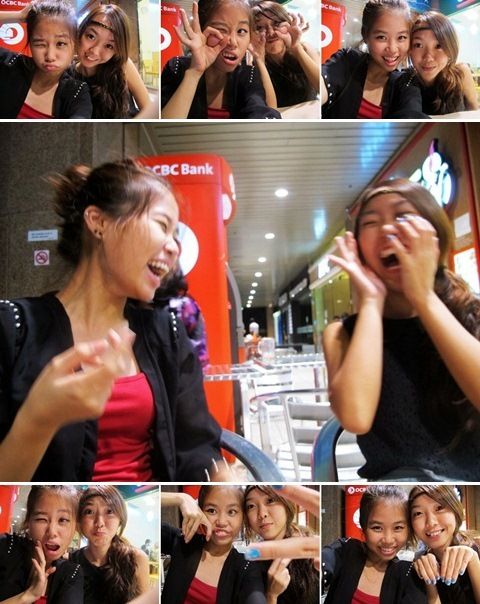 9. thai express for dinner w this @wenshi15 hehe, i was craving for thai food so bad the night before.
10. pic seems slightly blurred because i added the cellophane effect, was playing around w photoscape! neways i looked horrible after work, oh well.
11. vain girls are vain. lovin' the pic in the middle, i havent been so happy in a while.
been frequent tiong for a bit. this was at tiong's thai express as well! oh i rmbed we were stuck at tiong due to train's disruption again, it's getting predictable these days. such is life, but what to do? i dont have my own ride, double mehz.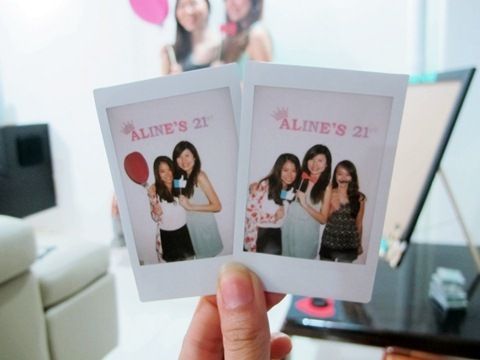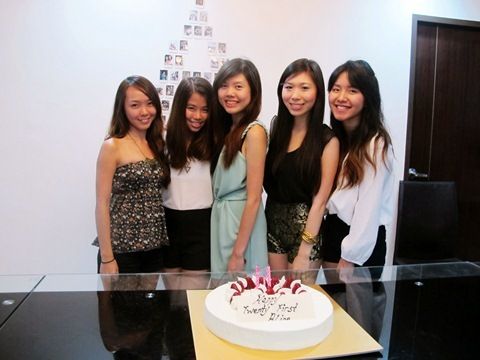 12. instaxs w the birthday girl, such cute props she made!
13. meh bad hair day for me, but here's a lovely group shot w another two of her friends!
attended aline's birthday party on one of the weekends, i was told that i could bring a plus one w me, so i brought @wenshi15 along! hehe what a sweet girl, she agreed to go w me rightaway after i asked, just so to keep me company. aline's one of the only few people from my pae days that i still keep in touch w! most of my pae mates left sa after the six weeks, so glad that we're still staying in touch. so that's myself attending my last 21st birthday party this year, it's a wrap! cant believe i'm gonna start celebrating 22nd birthdays w my mates in just a few weeks' time.