reporting live, from mai crib. i'm so bored, i'm not even pretending.

my sister came back from jarkarta yesterday after x days, and she brought back home so much snacks. i cant even. this particular snack, i dont even know what it is, uh let's see. okay it says "enak gurih renyah jagung haka" on the wrapper, it could be just a general term or something i have no idea, but it's so addictive!! so sure i'll be clearing that one tonight, which is bad.


so yes i'm heading to work in a bit - it's not like i love to work that much, i mean i'm totally fine w it. but sometimes i just have to. then again, this rain aint stopping anytime soon, thor please calm the fuck down for me, i need to head out thanks. love you thor. you're my man.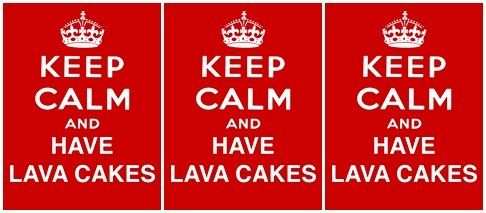 come visit me at work alrighty! that's if you're around cbd area today or whatsoever. it's friday friday, so damn perfect for lava cakes. some gooey goodness there. smack smackz hokay see you at 51 telok ayer!