november was a hectic month, stress was definitely an understatement. so packed with school, crazy deadlines, work, and i had to make plans for my birthday which was not exactly a breeze (thank god the actual day was smooth and better than i expected) still, i managed to squeeze out some time to hang w my friends, it was much needed since free time was a precious rarity.
now for some backdated pictures; (of date nights and random shots at home)
| november visuals through the lens |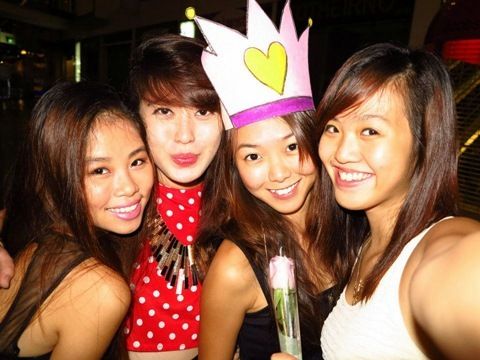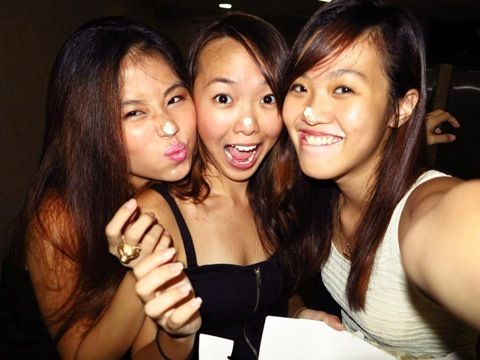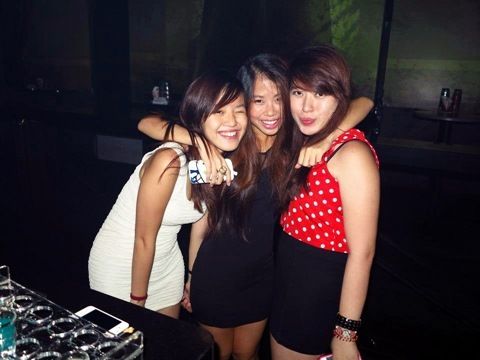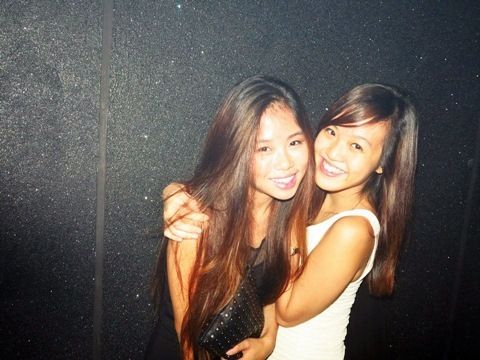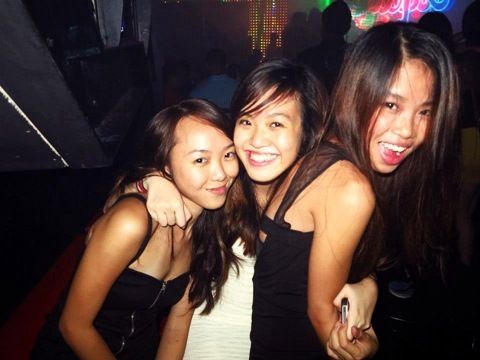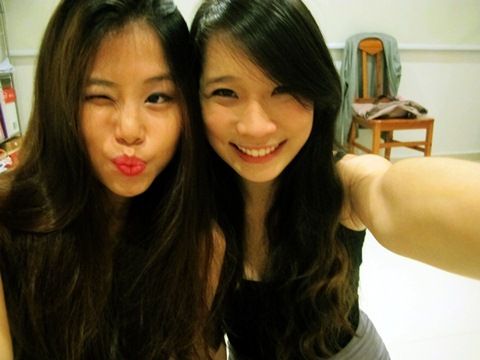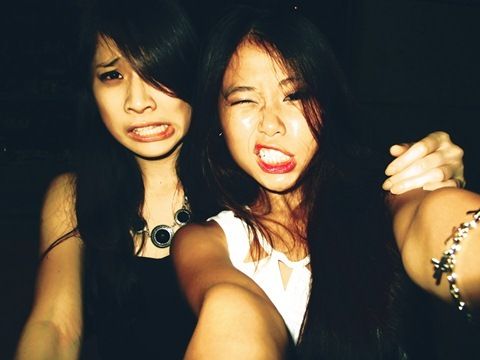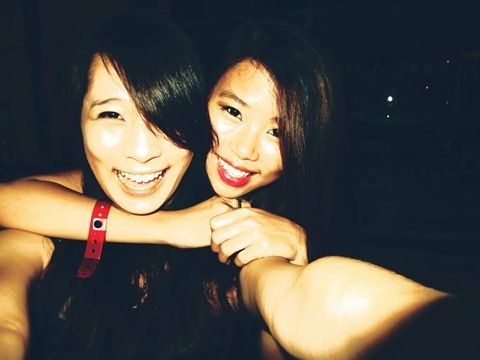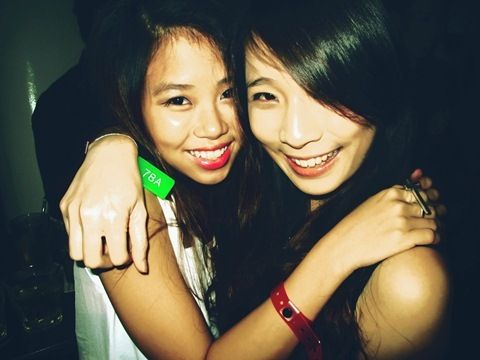 x x x x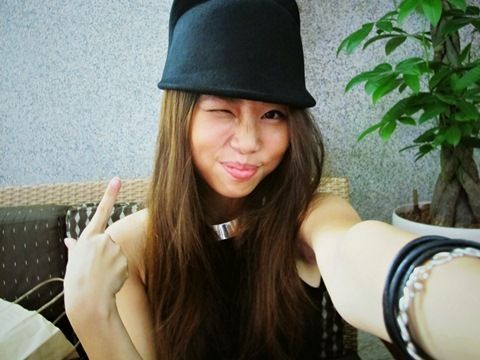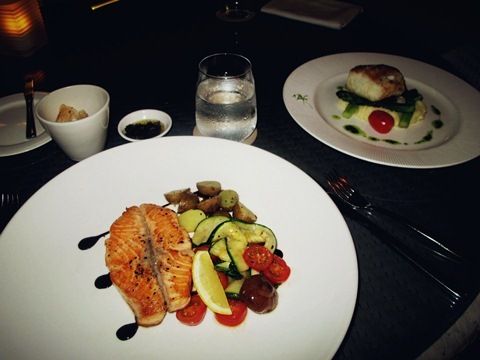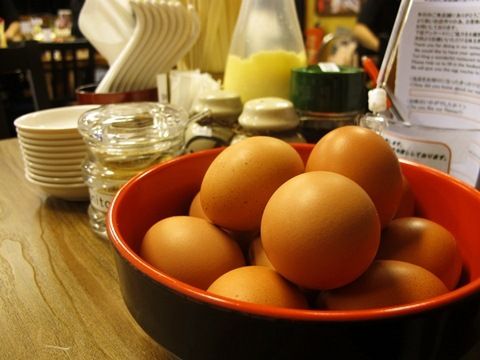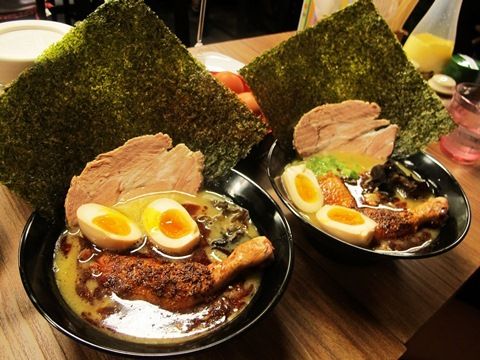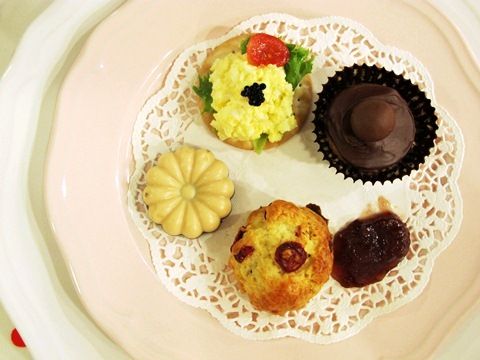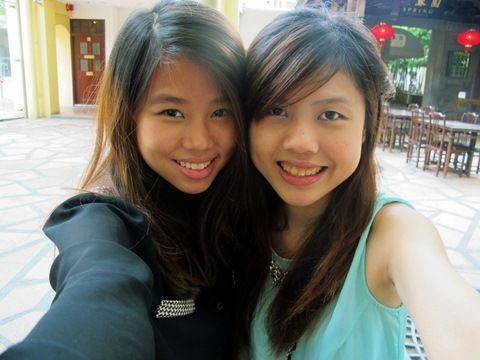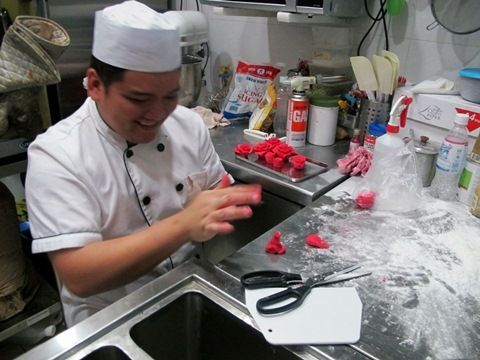 | homesweethome |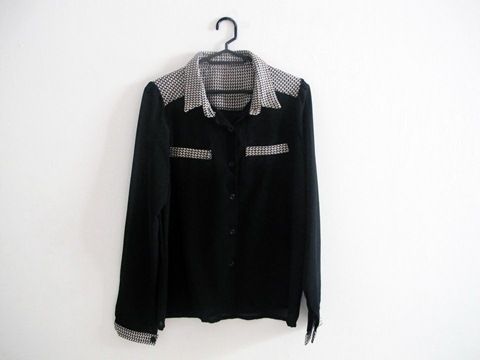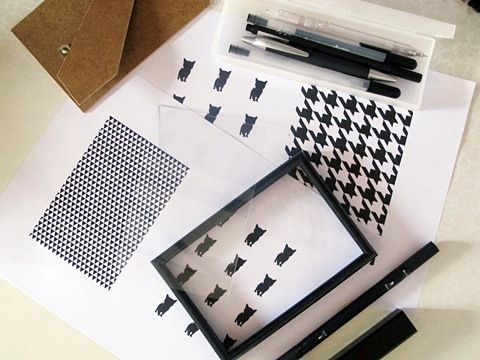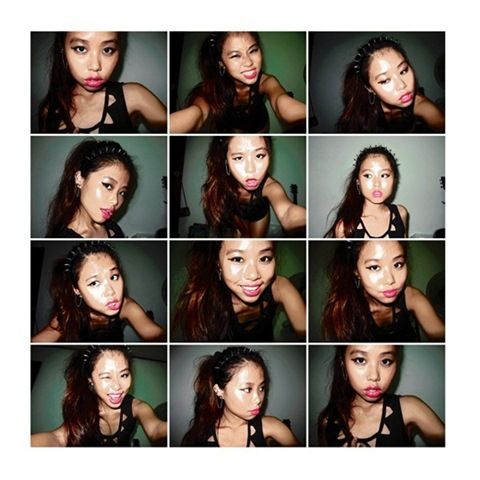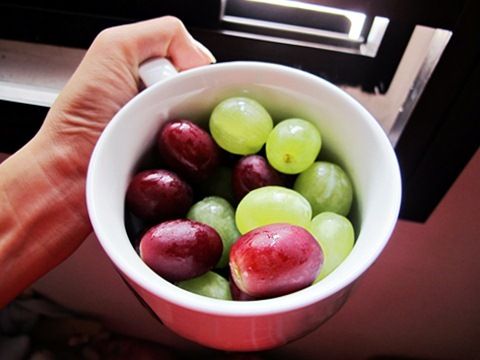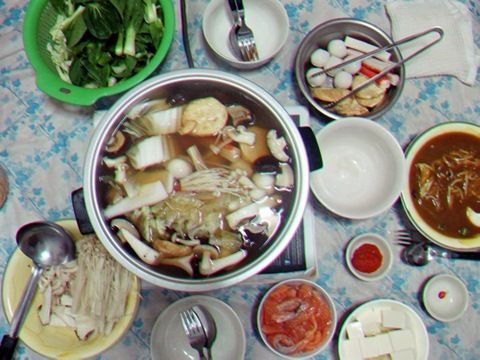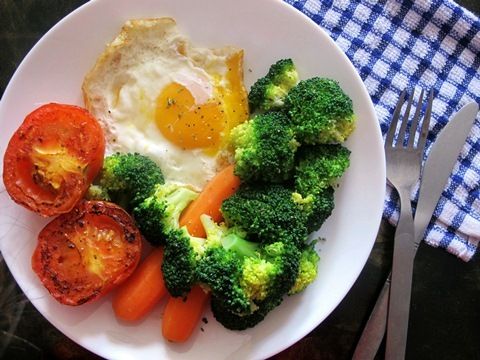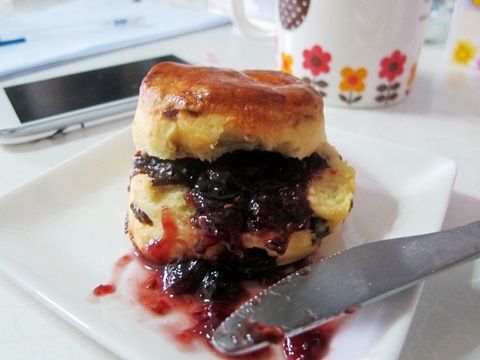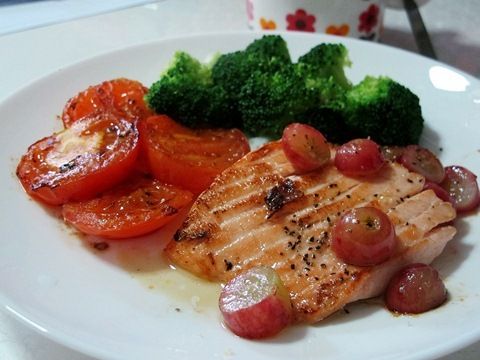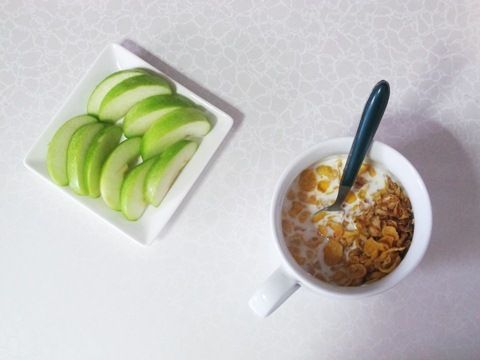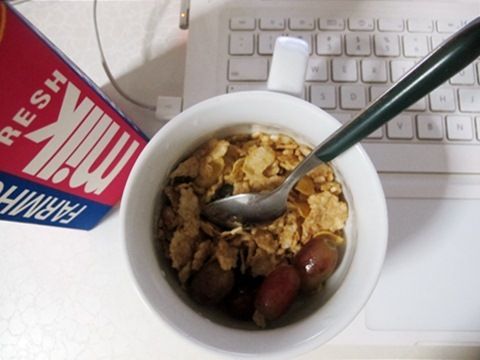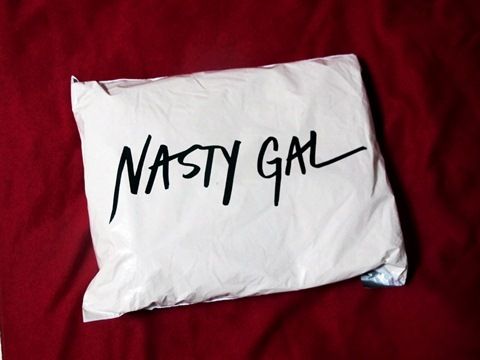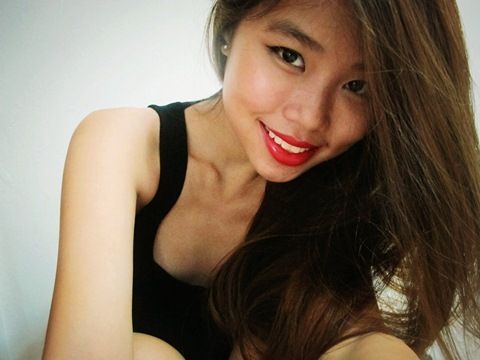 that's my first ever nastygal package
(inserts happy face)
sadly, out of the four items i've got, three of them requires alteration. meh :/ still, i've got my nasty!!! right, so i turned twenty one the other day and this time last year, everything was so different. i'll blog about my birthdayz soon, my friends are awesome. ok adding on, i must say that i might have turned twenty one, but i'm still mentally a kid, i'm still quite content laughing at poop kind of jokes. oh and i also got myself a new haircut, shortest length i've got in four years. opting for something fresher i guess. by the way, school's out for now. so i can foresee busy school life to calm down a little, though we've got one more project to be submitted next week. then after, it'll be a break till january. oh happy holidays! awesome break is awesome. newayz, i cant wait until feb/mar 2013, just a few months more and i'll be graduating from np. that's a pretty neat thought.