it's 3am right now, and i'm supposed to complete my tasks dued tomorrow. i've been staring at my lappy's screen for the past five hours, and guess what, i've completed nothing. i just cant concentrate, but i'm fucking wide awake. so what do i do? neways, it's december already. wow, 2012's coming to a closure real soon. i really love december, it's my favorite month every single year
(even though there's common tests for the past two years)
i love love love christmas, one of my favorite seasons. i love gift exchanges, and making people happy w my christams bakes. but i know it's going to be slightly different this year. hmm, nope in fact, it's going to be so different this time round... i dont even know if i have anything to look forward to. plans, i need to have some plans.
meanwhile, please let me dream on a little. i mean nothing's really set in stone yet, but here's my plans for next year, i thought they are pretty realistic already. i really want to make them happen. will be laying low and save up a little before graduating in march, and please, flight fares be good and dont go outrageous: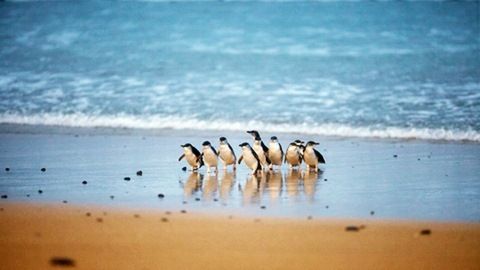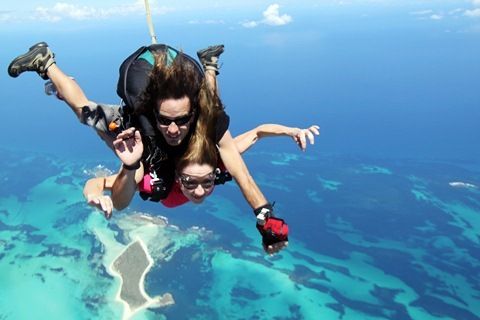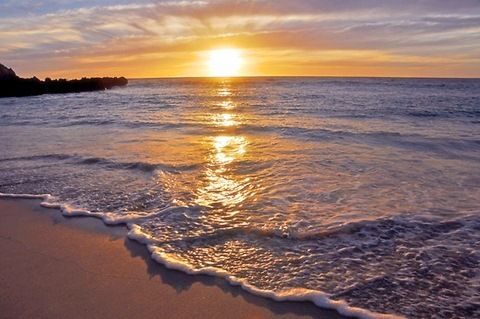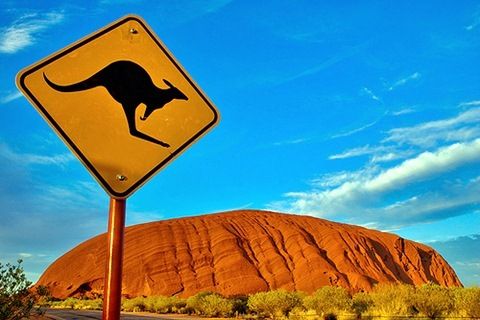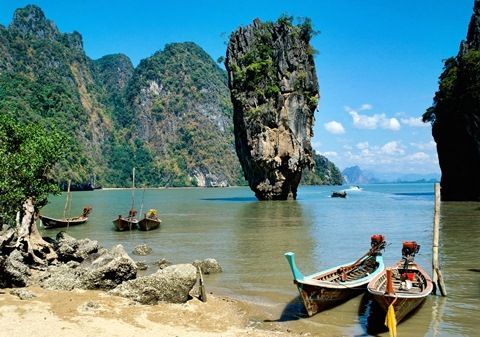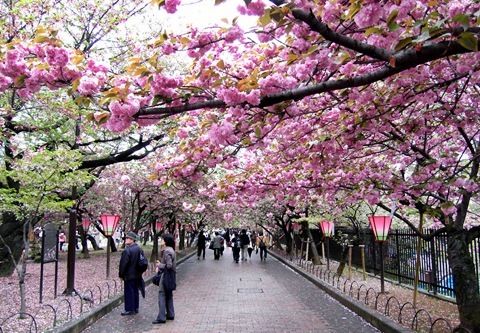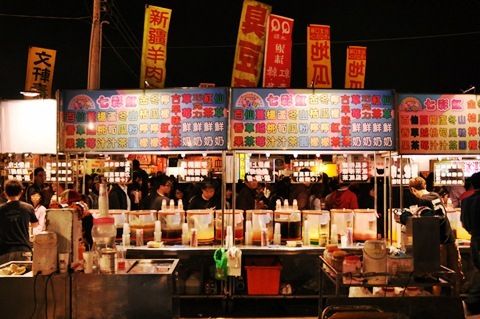 i will make them happen.