i haven been updating much, not because i've got nothing to blog about
(i have images backdated all the way from nov, and of cos, too many from last dec! gosh where do i even find the time to get on)
sigh. but no worries, i'm still alive and kickin' shit.
i've got so much to do in and outside school the past few weeks, i will try to post more frequently, or at least, try to keep this space updated instead of keep posting backdated entries. but now you see, i've got just about six academic weeks left and i'm out. wooo, fun stuff. but meanwhile, i guess i got to still set my priorities right, school's been keeping really busy.
(busy on urbandict: attempting to seem important, and not being shy about it)
LOL i love urbandict, cracks me up everytime. i hope it was not too bad an attempt. but i do need some time to do some of my usual activities. besides falling sick last night, my binge eating problem's almost getting out of hand alr. need a solution though. my weight is back up, i'm out of shape again. btw, im not a typical girl who complains about my body
(i really don't)
, and i'm not someone who goes on diets. hate counting calories too, because i just refuse to
(and i'll never eliminate alcohol sorry)
what to do? food makes me happy all the time. but i do need to stop binge eating, i need to eat like a normal human, gosh. my mom cant believe either that i can have eight
(full)
proper meals a day, and i clear everything. i'm not even kidding. i need to fucking run seriously.
so this came in slightly late, but i did make a list afterall. hopefully i'll stay committed and try to strike it all out by the end of the year: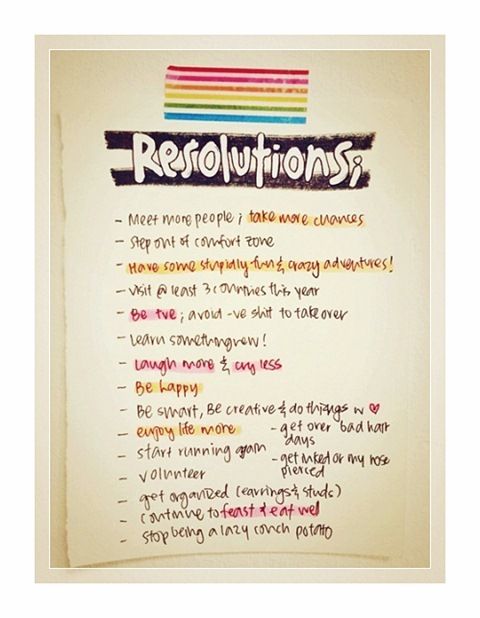 goals goals goals.
these are pretty much realistic no? i dont even want to mention about anything related to my financial status. that would be so stressing.
neways, caught
wreck it ralph
and
les miserables
recently. okay maybe not so recent, but those were the last two i caught in the theatres. wreck it was cute, and les miserables i think i did mentioned, new year eve movie. right, wolverine can actually sing, oh and he's so charming. and so i say, january's a good month! there's so so so many movies coming up - gangster squad, silver lining playbook, deadfall, rust and bone (french), the impossible, mama, hansel&gretal, the expatriate, and a haunted house... oh now that i've got more things to keep me occupied.
i'll definitely do a proper post soon. meanwhile to make it up, i'm throwing in two to share before i go cling on to my bed: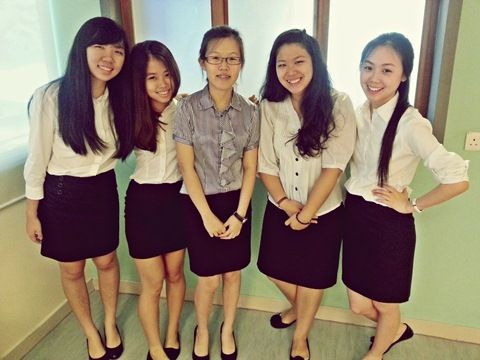 my anchor girls looking good in formal wear for our final IP presentation. we're done w IP
*throws confetti*
can you imagine me being one corporate slave? tbh i cant.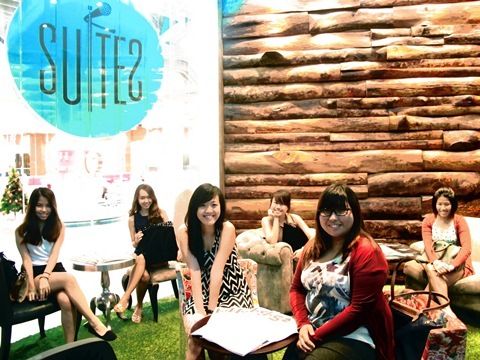 w a part of my favorite girls two days ago at ksuites, such a lovely place and it's super affordable.
(and yes you're right, you're going to anticipate photospamz from this meet up haha)