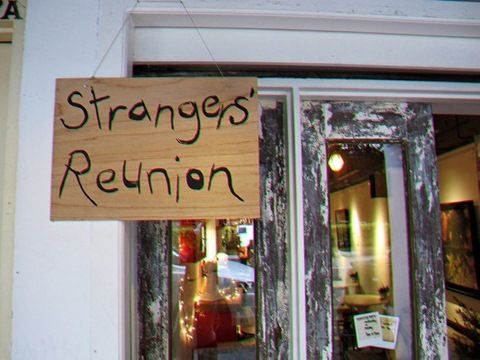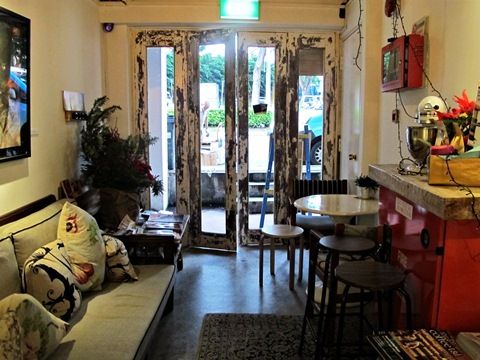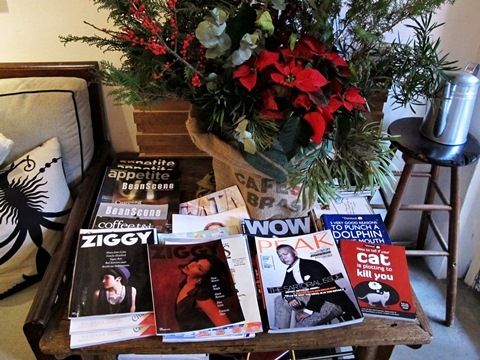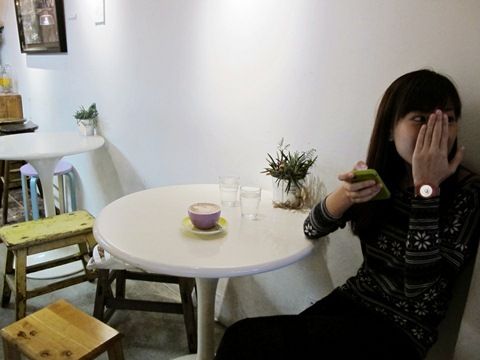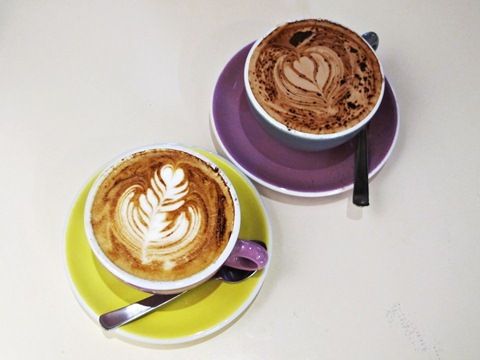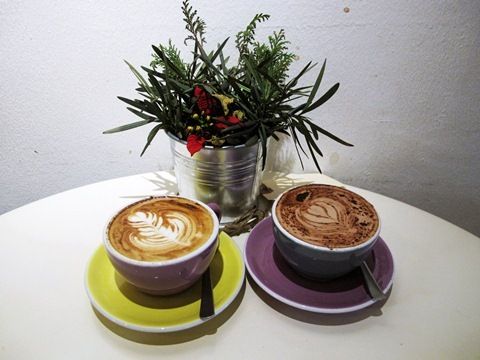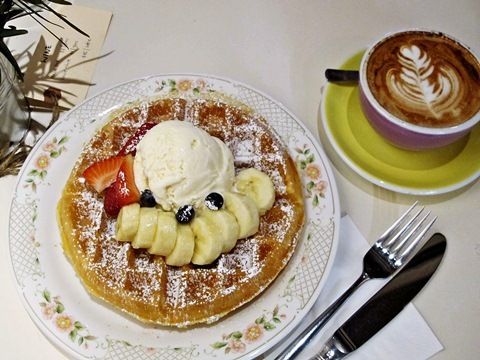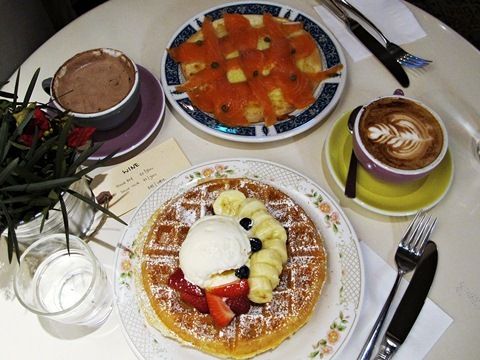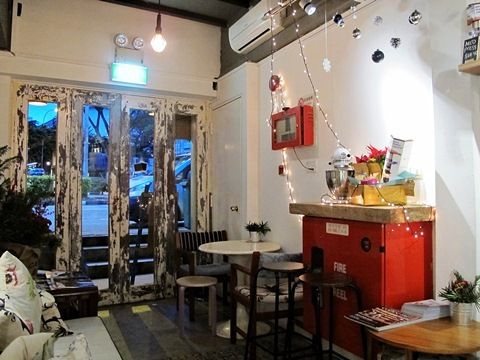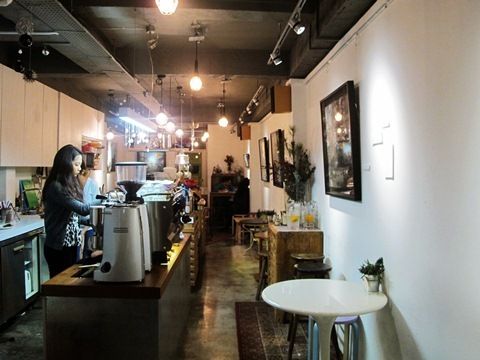 checked out the charming indie cafe, strangers' reunion, w @lishwen sometime back in december
(way way way overdued post yes i know)
she's officially my cafe-hopping buddy, so glad to have her. neways, we have been wanting to head down since forever, heard so much about this place and of course, their waffles.
i figured that i had to give their buttermilk waffles a try, instead of the usual all-day or late breakfast options. picked the one topped w berries, banana slices and a scoop of vanilla icecream.
(the other two choices are greek yogurt or maple syrup)
the waffles were so damn good, one of the best ones i've had in a long time, true story. the ones are haato left quite an impression too, go try 'em! neways back to the buttermilk waffles, they were so fluffy, loved the crispy crunch at the edges too. no wonder everyone cant stop raving about it, and since then, i've been back once more to satisfy my cravings for waffles. lishwen picked the smoked salmon pizza, very typical of her xxx
Strangers' Reunion
37 Kampong Bahru Road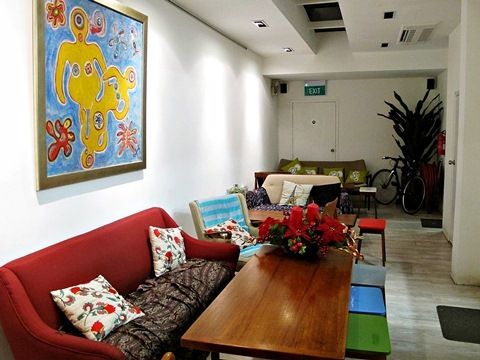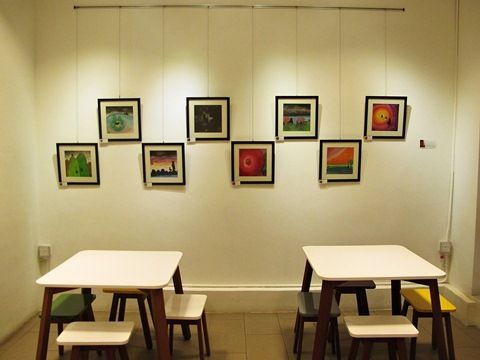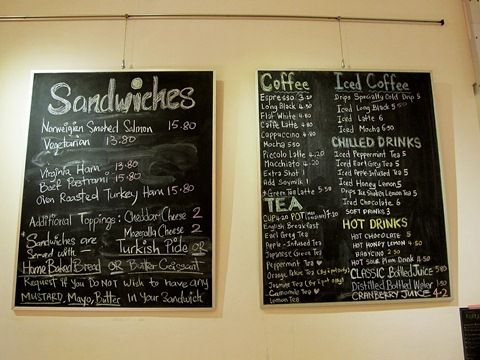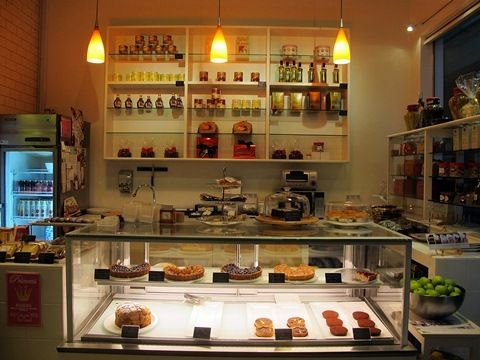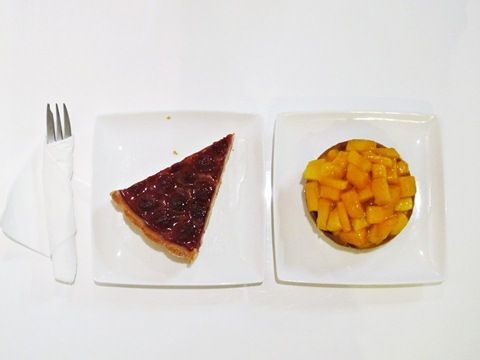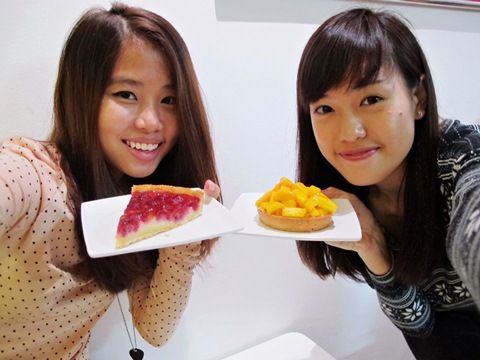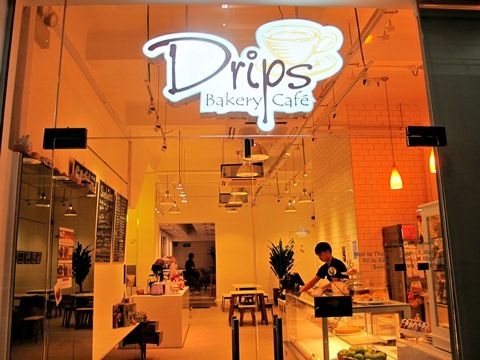 us being us, we had to settle for desserts somewhere after our meal - perhaps our tummy will kick a fuss if we dont. we hopped onto a bus and made our way to tiong bahru estate, which was just a few stops away. i spotted drips while i dropped by
orange thimble
sometime back, i swear i have been visiting tiong estate so often due to the emergence of all these new indie cafes. not complaining though, i love these places. so we were at drips, a really spacious cafe, with lots colorful touches, vintage furniture for sales as well. we ordered the raspberry tart, and tropical mango tart to share. both the fruit tarts were both immensely good, taste wised, living up to it's good looks. the buttery tarts were so good, if you have a chance to pay drips a visit, go for their tarts - highly recommended! of course, they do serve breakfast food, baked breads and sandwiches too.
Drips Bakery Café
82 Tiong Poh Road #01-05