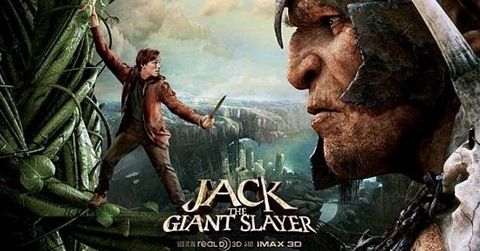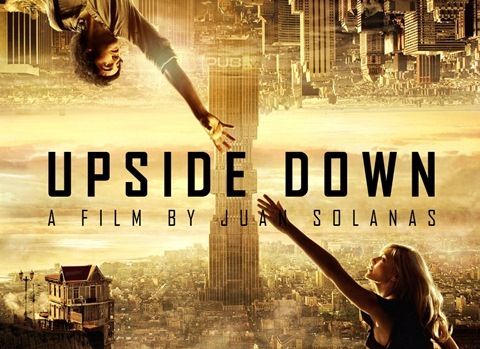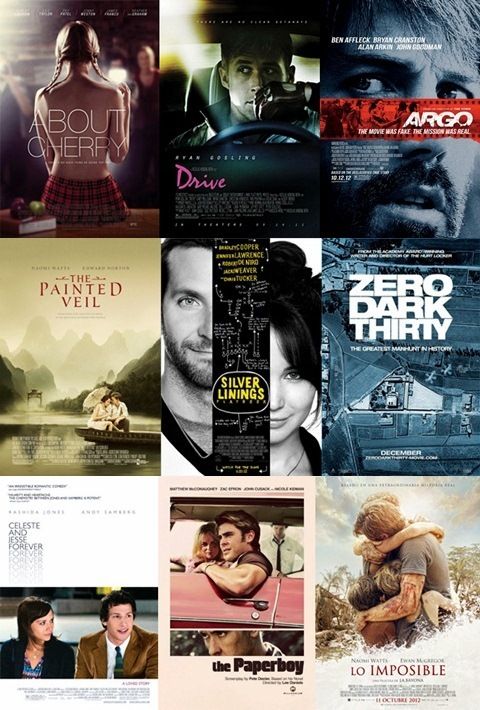 watching a lot of movies.
these are all the films i've watched
(the first two in the cinemas, and the rest are downloads)
in two weeks, okay specifically ten days since four days were blocked out for working at the it fair. so this was what i've been doing all day upon graduation uh, when i really should be reading up about universities, degree courses, and searching for other possible options i can look into. my priorities will never be right. but i mean, of course, i'm busy w work as well. two consecutive weekends spent at mbs, both for work: i was a puller at the career fair, and a promoter for symantec at the recent it fair, which was great fun surprisingly. first time working at the it fair, was dreadful at first, but it turned out to be fucking good money, met really funny dudes, and i had so many visitors! ken, whom i first met on the plane to hk, i know cool right he actually dropped by w food from hk, and i also get to meet a childhood friend's parents, i've not seen for the past nine years. literally pounced on auntyy, and i was like jumping up and down. well, also, occasionally popped by smoulder for a shift or two if i managed to get 'em. pretty flexible lifestyle so far, cant let this go on though, i got to find a proper job or at least, an internship or so when i get back from japan. i cant fucking wait for japan, gosh. been way too long since i last take the obligatory shoot from the plane, like my blog header's. back to the movies; silver linings playbook, celeste and jesse forever's definitely worth a watch. and of course, sturgess being awesome again in upside down, so damn charming
(though the ending was shit)
random photos from feb/march
(in no chronological order)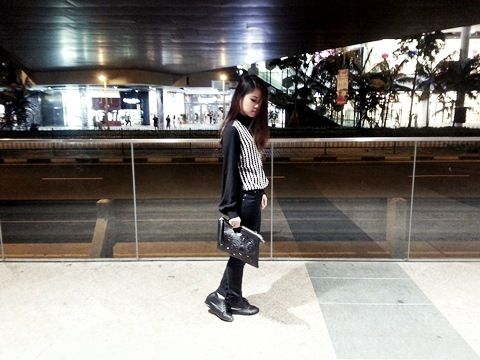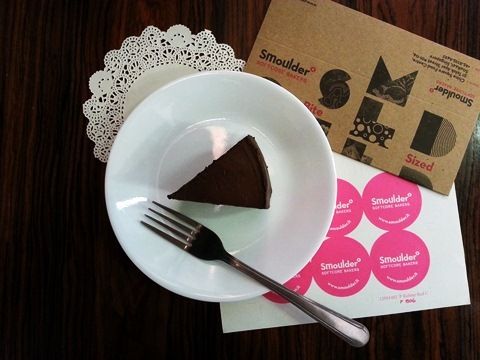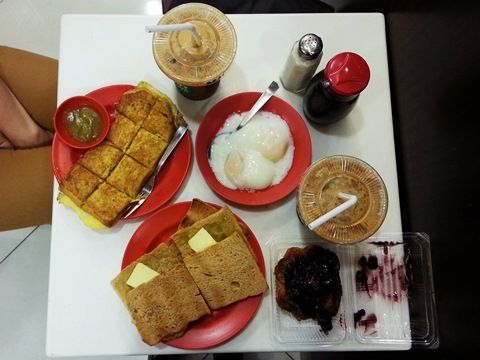 1. ootd for le goodfren @cixian's 22nd birthday
2. had myself to a slice of super rich chocolate goodness while at work
3. all-singaporean traditional breakfast w @seanlokey on a weekday morning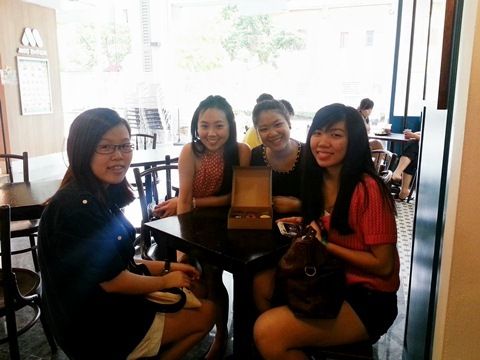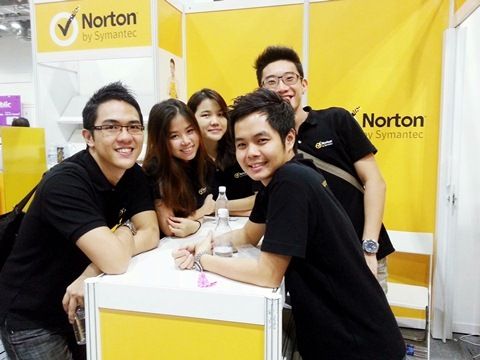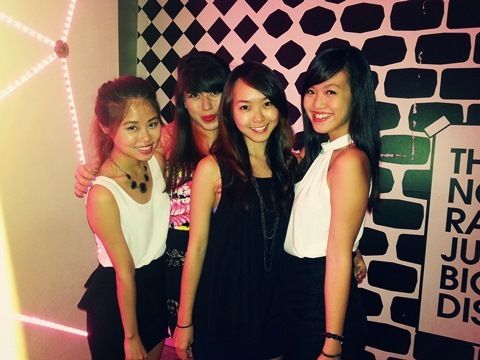 4. anchor girls paying me a visit a work whoop!
5. the it fair ban ban best team xxx
6. butter last wed w xy, wshit and gaggy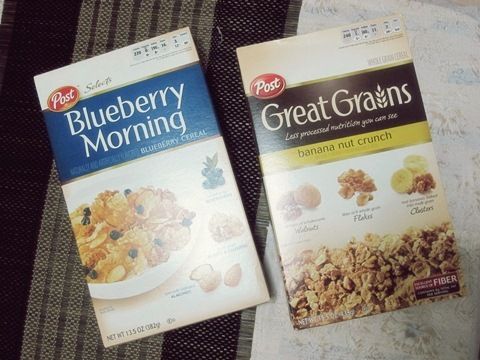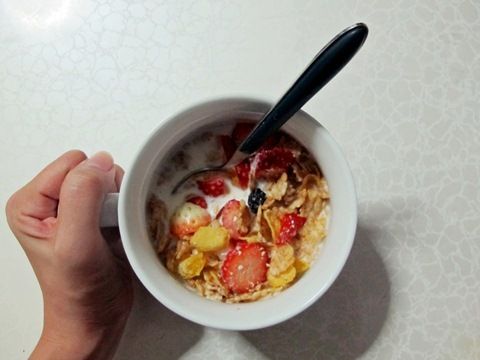 7. i can have cereal all day and true enough. i broke my own record by finishing a pack of blueberry morning for just breakfast alone... seven fucking servings. legit. completely out of control.
8. stopped snapping photos of my cereal w fruits. ppl gets really bored of the same kinda photo everyday uh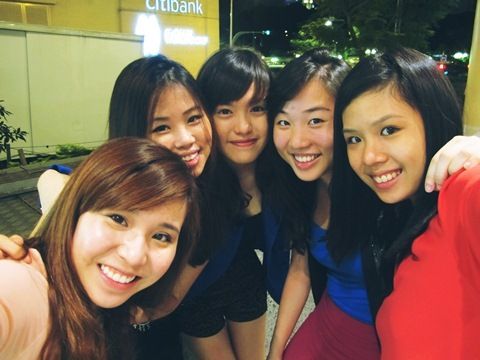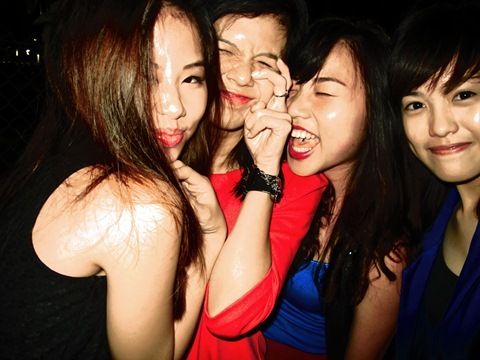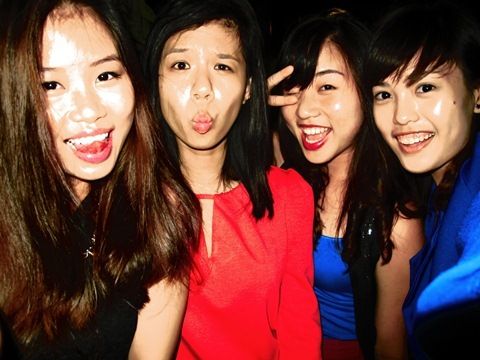 9: met up w the usuals for a dinner and a good catch up after.... two sems, wow. love y'all
10,11: zouk w the usuals two weds ago xxx