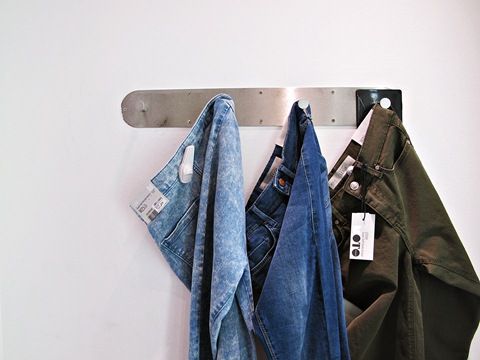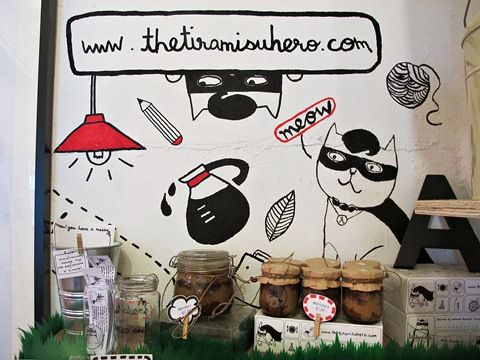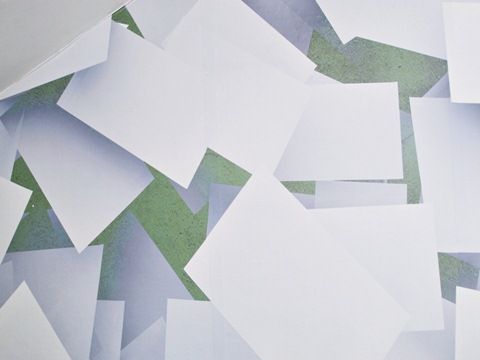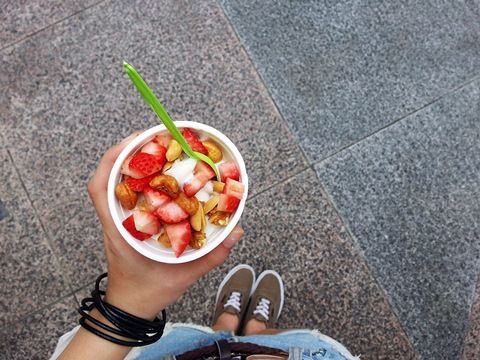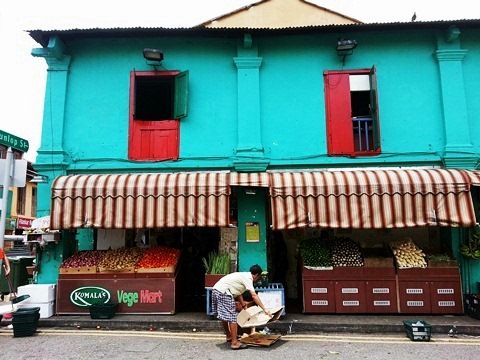 1. got myself two pairs of those hangin' right there. not too hard to guess which two huh.
2. thetiramisuhero's physical store at grammah
(haji lane).
3. painted wallz at sutd.
4. froyo to battle the insane thirtythree degree celcius heat.
5. somewhere off little india
(along dunlop street).
here's to never growing up.