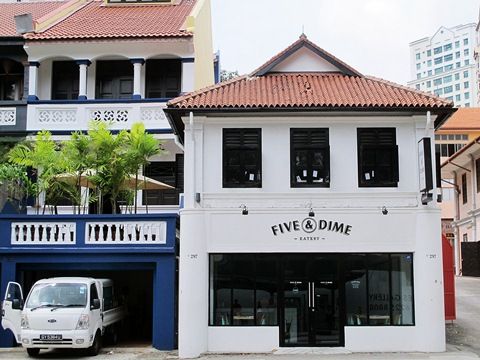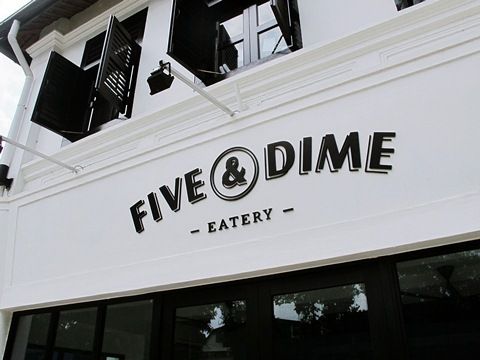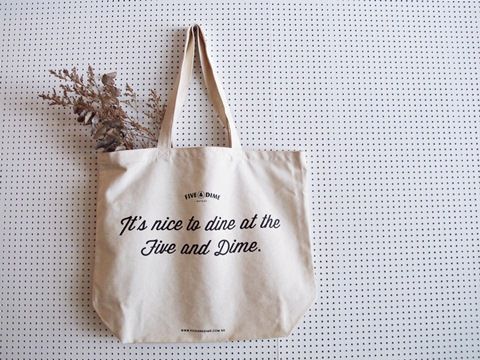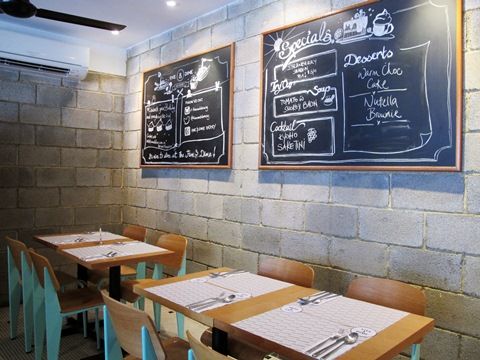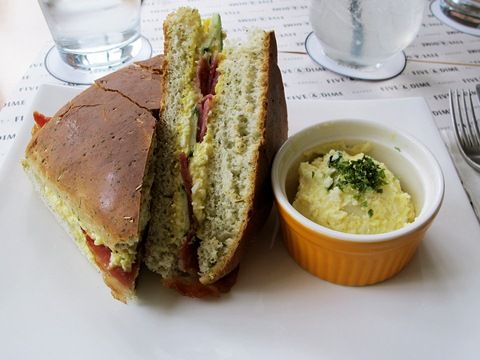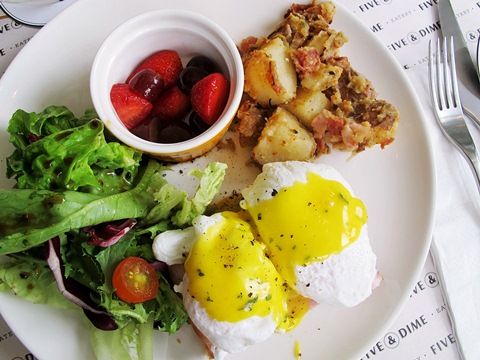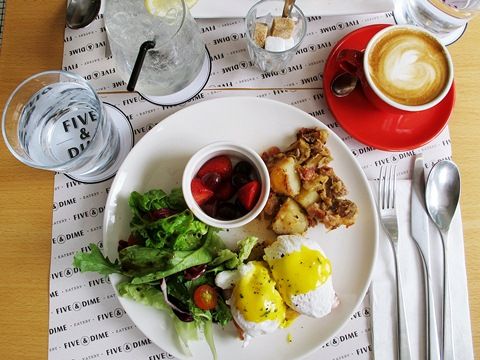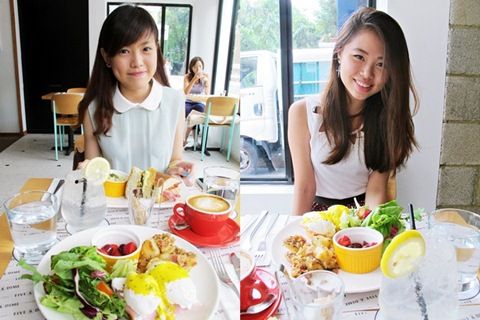 lishwen and i finally popped by five&dime for a decent brunch at noon on a weekday. and of course i had the egg benny
(this one's served w potatoes and fruit salad)
i'm so damn predictable. i loved the fact that fruits are served by the side. lishwen went ahead w the egg mayo and bacon panini, which was just mediocre.
Five & Dime Eatery
297 River Valley Road
Singapore 238338
(#fatfaceme, i've been eating way too much nowadays, my face definitely resembles the shape of a ball now)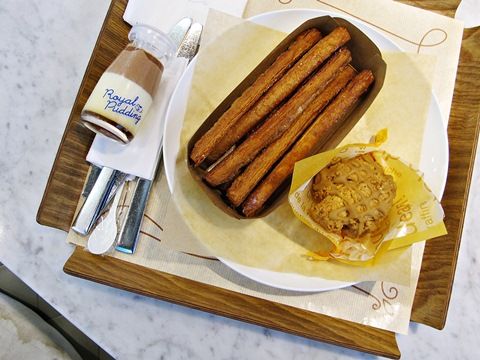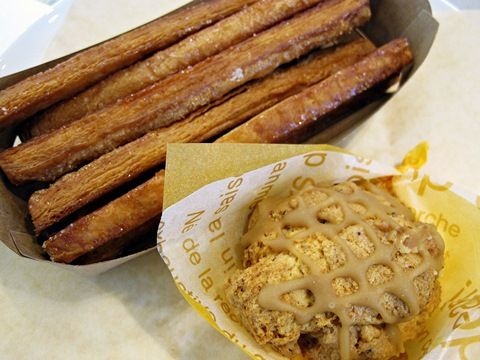 we decided to have tea at paris baguette cafe after doing some shopping and what not, i mean yes after a lot of shopping. we shared a maple pecan scone, a box of baton sucre
(sweet crispy pastry)
and a chocolate royal pudding. the royal pudding was absolutely divine. we loved every bit of it! there was also caramel syrup at the bottom, really sweet, but i call that pure delight. one was..... not enough. the baton sucre was not too bad on it's own too, but not so for the maple pecan scone.
Paris Baguette Cafe
435 Orchard Road
#02-48/53 Wisma Atria
----- x -----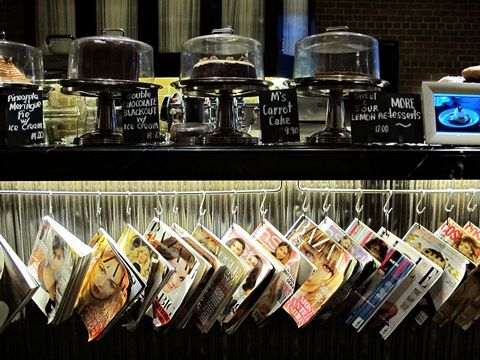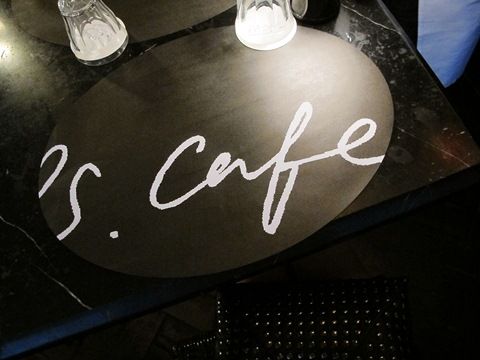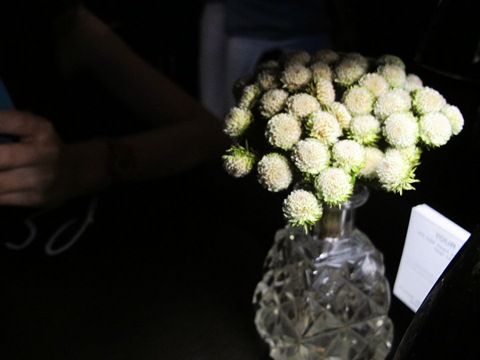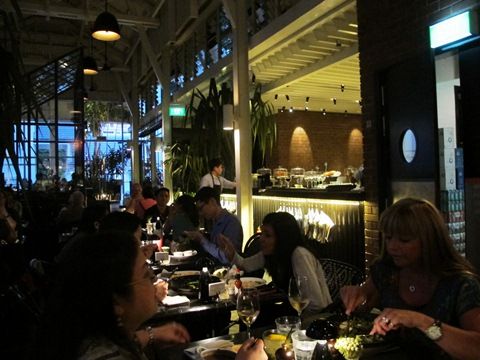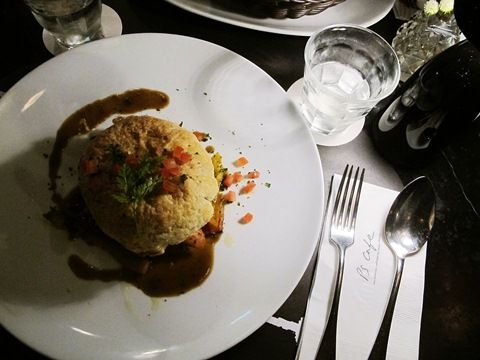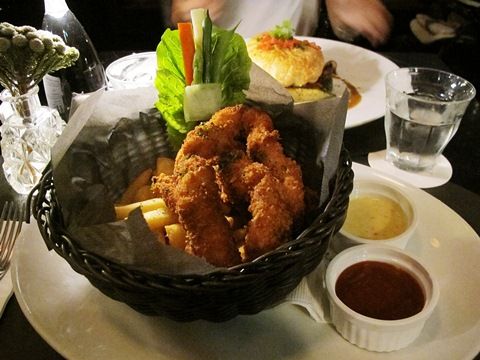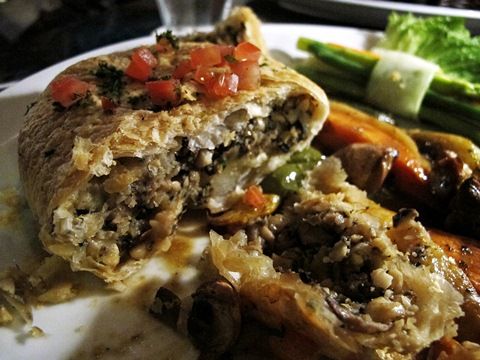 i've been to the one at dempsey, and that joint definitely has a much better laidback vibe. but i do like the one at palais too, the interior was really pretty
(we were there in the evening, and the lighting was somehow slightly dim. i'm sure w the natural light from the day, it'd be even prettier)
, of course, need i mention? great ambiance. have to agree that prices are on the high side though. i decided to go w the mushroom wellington
(was pretty good btw)
, and lishwen went ahead w the ps chicken in a basket. pretty safe choice for the fried chicken tenders. the portions were so huge, we didnt have the chance to try their truffle fries or desserts...
PS Cafe
390 Orchard Road #02-09A
Palais Renaissance