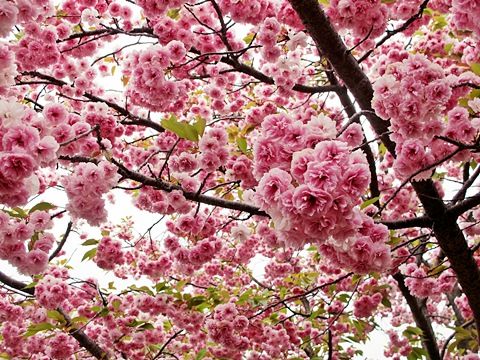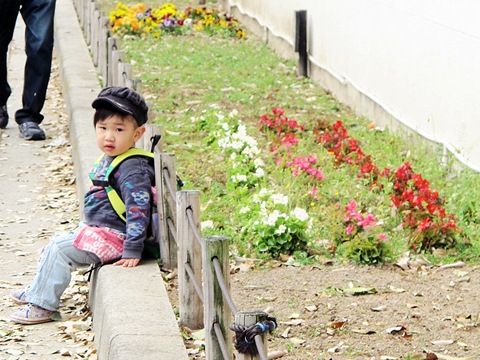 i know i'm a tad late on this
(considering the fact that im back for more than a week - and i caught ironman yay)
, but yes we made it to japan! and so they say, the japanese are one of the nicest people around. that's so damn true. they surely are the most polite people i've ever met in my life. i had such a great time over there despite the fact that my period came on the first day of the trip
(my period's never consistent, but okay how lucky!)
, and that my phone went down on me towards the end of the trip. sudden death they call it. i felt pretty much crippled without a working phone, but still, maybe that's a sign to remind myself to just stop meddling w my phone anywhere i go, plus i should start backing up my damn phone. third time and counting. and back to my japan; weather was approx 10-15 degree celcius, it was bearable. we didnt pack enough clothes to keep us warm though
(we got the temp all wrong c'mon we were only wearing tank tops w a jacket)
, we were literally freezing at night. it was even worst one night where it poured so bad. but, we managed to conquer it nevertheless. having said that, i miss having icecream in the cold. and i really want to get my hands on a matcha twist icecream cone now. japan, see, i miss you so. okay, let's get back - to experience and catch the cherry blossom myself, and to have authentic ramen in japan were two things i've always wanted to, and i managed to strike them off my bucket list finally! i know, they were such a beauty
(the cherry blossoms)
so surreal. we also made it to a local carnvial where they displayed and sold lots of street food, my tummy was literally telling me to just feed him w everything i see. osaka really lived it up to it's reputation of being the
'nation's kitchen'
. i fell in love w shisaibashi and american mura, loved how trendy people are there, and how pretty the cafes looked. how could i forget about the pokemon center - everyone's childhood dream was to become a pokemon trainer
(dont tell me you're not one of them, unless you had dreams to become a pokemon instead lol)
kyoto was a whole new experience of zen. we saw lots of temples, shrines, and traditional arts. so full of culture
(though personally, i do prefer the city life that osaka offers)
cycling around arashiyama, was probably the best thing we did - impromptu decisions are always the best isnt it? i love japan so much - probably one of the most picturesque location ever, and i could just go on and on. i still find it slightly hard to believe that it all happened. perfect graduation trip w one of my favorite girl,
@lishwen
. cant thank you enough for making this trip happen. here's just some photos to share, you can view the rest over at my
fb
. it's public, so yeah. i cant wait to visit other areas outside kansai the next time round.
hokkaido,
(hopefully)
you're next.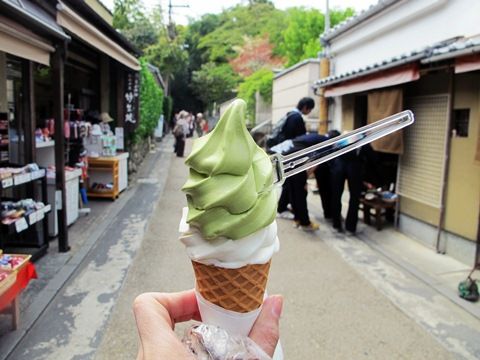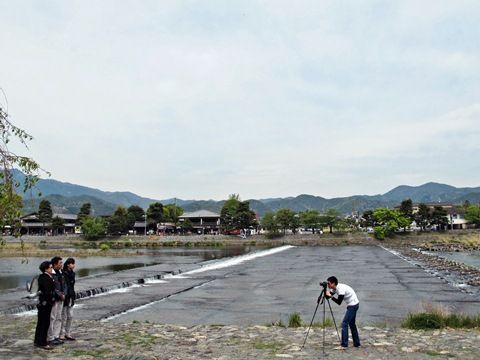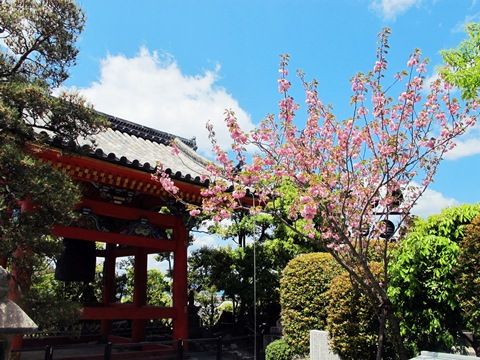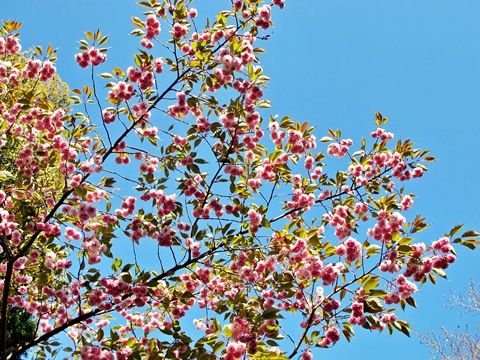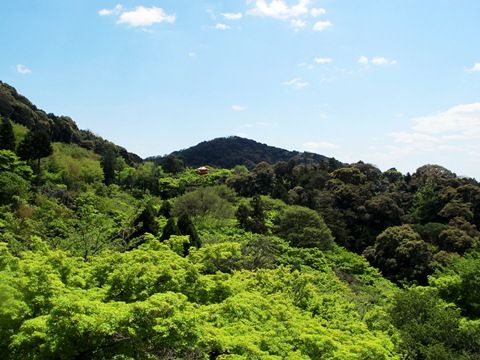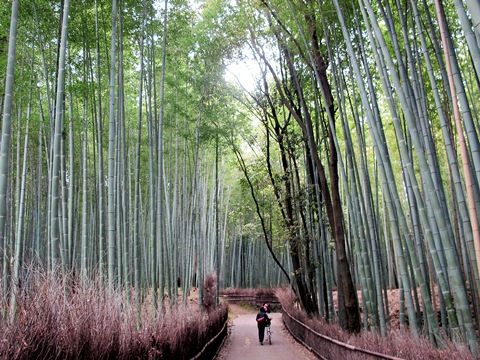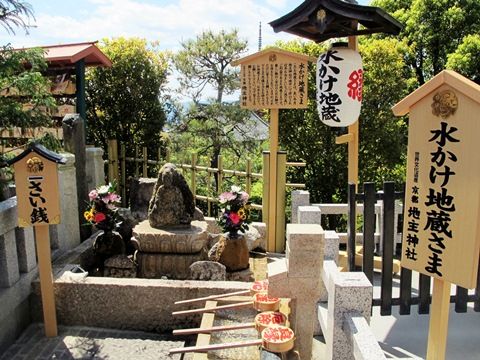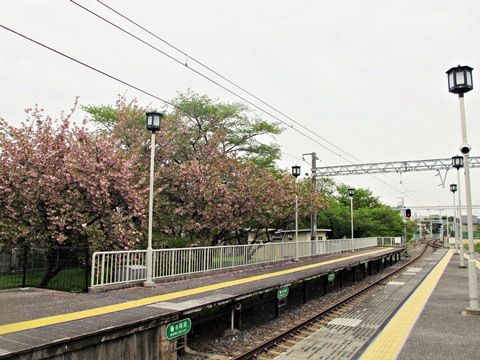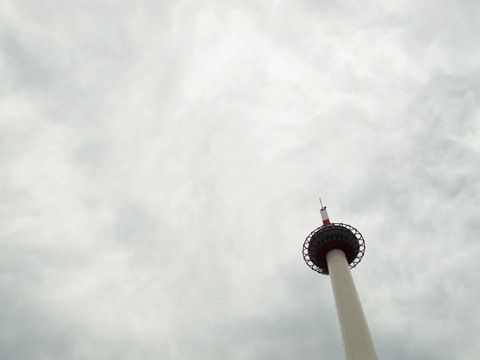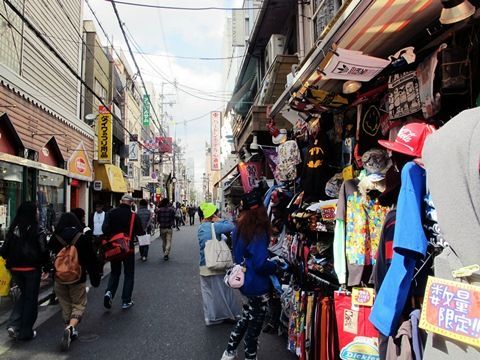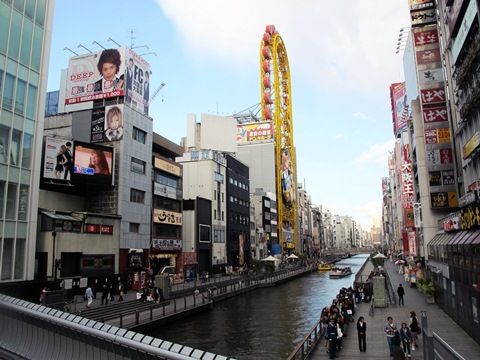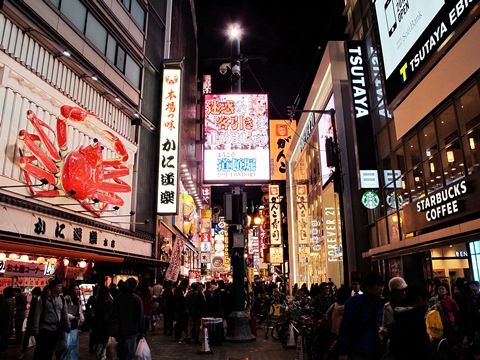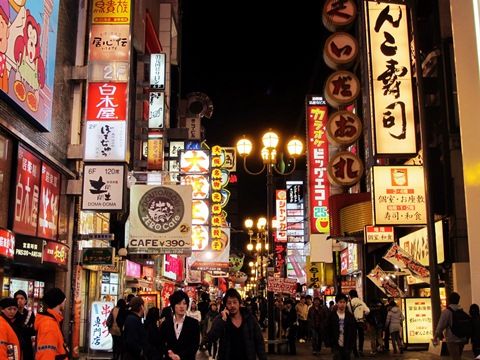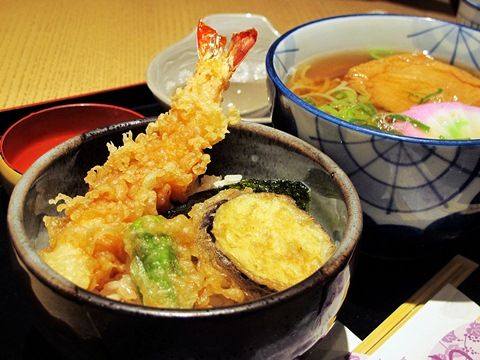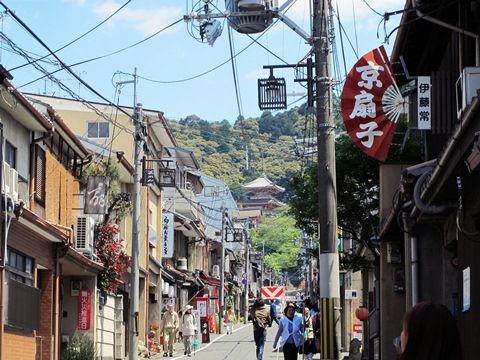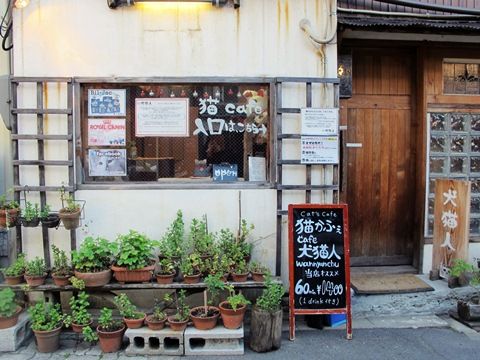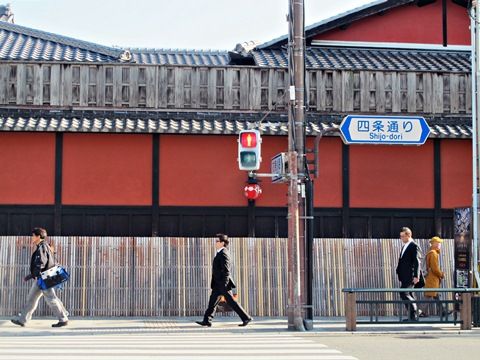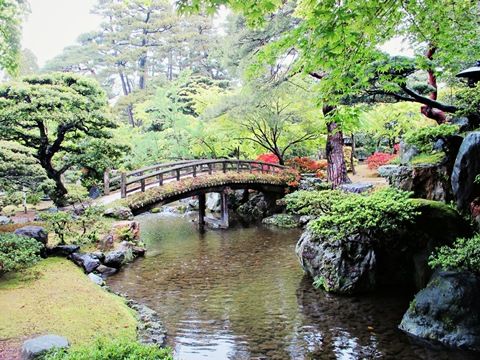 oh so picturesque. srlsy is this even real?
but honestly right now, i just want to get a job. i need a job man. i've been doing nothing at home, and idling for just a week, and i feel so sick. i cant just sit, sleep, eat, and do nothing else omg this is so not my life. first, get a job
(notice how many times i have to repeat myself)
and then, go on a trip to a beach destination. as simple as that. stay gold.