i've been trying my best to delazify my ass, but to little avail. hate it when i dont spend my time wisely, yet i cant find the
'wise thing'
to do. havent got myself any shifts as of late either, so i've been rotting at home doing nothing productive for close to two weeks. instead of working and earning some spare cash, i'm just eating and overeating everyday, as if i havent gained enough weight or what. wtf is this; and then feeling horrible about myself. also, spending money on shopping and all that shit as if i still got a regular job; no good. i think i need some time to meditate, or i probably need another self-help book, lol.
the only productive i did the last couple of nights was to compile a list of food places i've been to -
click here click here click here
- i did it all manually by the way. pretty tedious, but for convenience sake, i decided to give it a go anyway. feel free to browse through!
some cereal lovin' photos below. just because i have cereal everyday
(and no i dont take photo of my cereal bowl everyday lol that'll take up a lot of space off my gallery)
my ultimate necessity, i dont know how to ditch this love for cereal away sigh it's making me so fucking fat..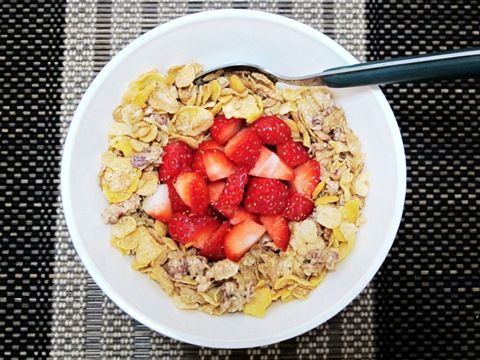 honeybunches of oats w real fresh strawberries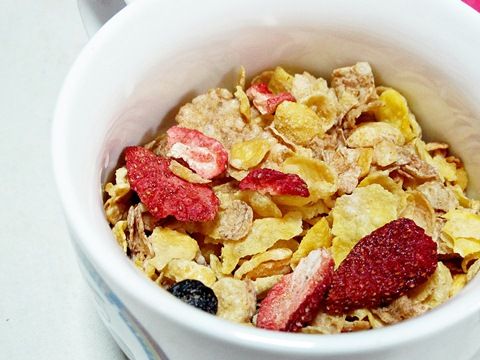 honey bunches of oats dried and baked strawberries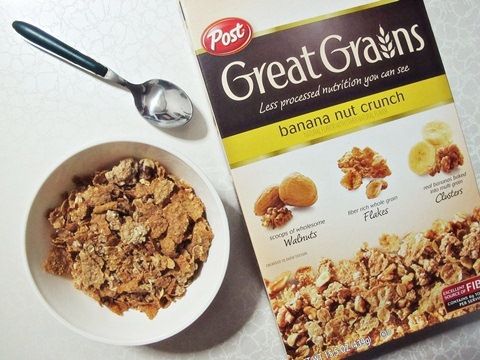 banana nut crunch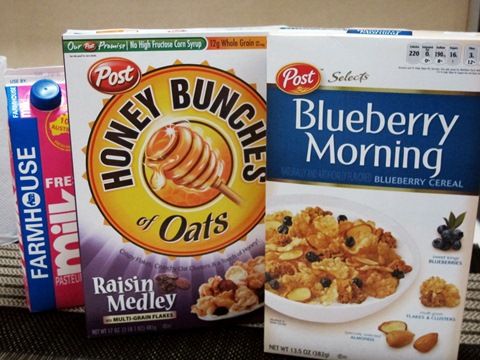 honey bunches of oats w raisin medley x blueberry morning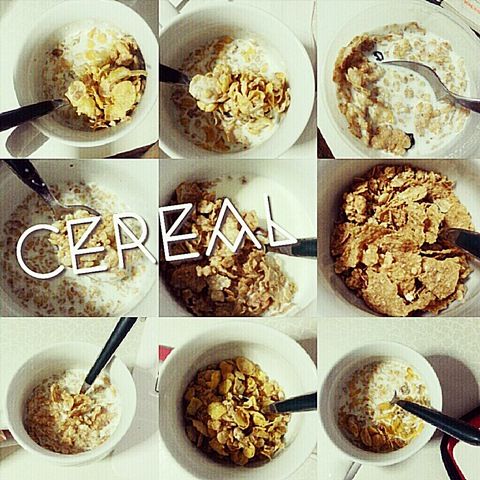 mix of whatever cereal in three days lol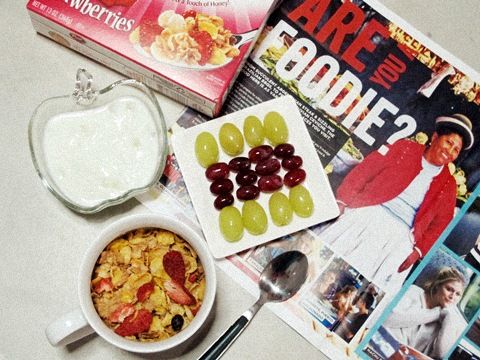 this was fresh from last night; medly of honeybunches and blueberry morning
BUT RYAN GOSLING DOESNT LIKE CEREAL.
hahahahaha ok this isnt true, but someone put this together. and i think he's a genius. useless video, but i dont know how many times i've watched this already. awww gosling, i'm dying.