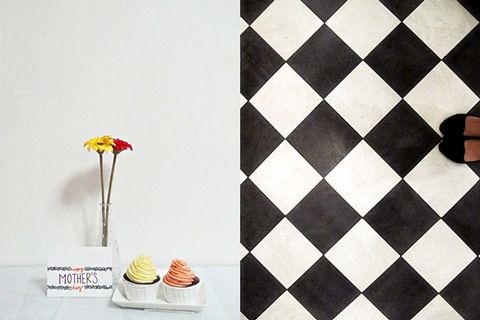 ||| rich chocolate cupcakes: white choc x strawberry ||| lovely prints at mu parlour |||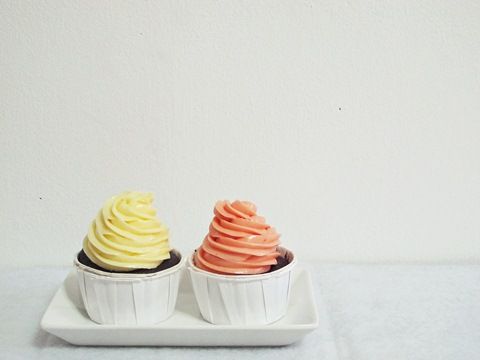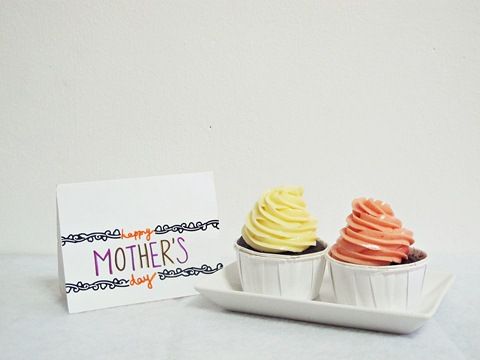 mothers' day cupcakes from loola's by awfully chocolate, together w an amateur card i made for the momster. it's really saddening that my card-marking skills x my creativity instead of getting better as the years go by, gets worse. i was spending some me time, deciding to get tarts from tbb or canele frm raffles city, and instead, passed by esplanade and found myself staring at the cake display from loola's. couldnt help but to get two of these forthe momster to try, they looked so pretty and rich (well, they called it the rich chocolate cupcakes) i got the one in white chocolate and strawberry; cant vouch if they are good since i'm not entirely a big fan of chocolate, i only have them once in a while. but they indeed, were so pretty looking!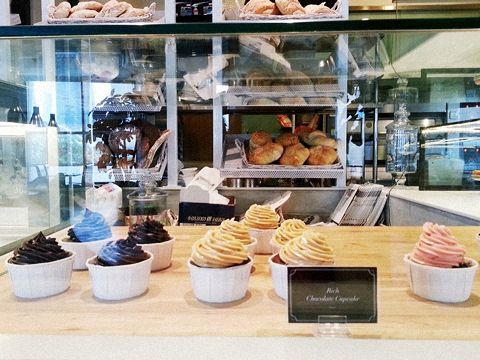 Loola's by Awfully Chocolate
Esplanade Mall
8 Raffles Avenue #02-14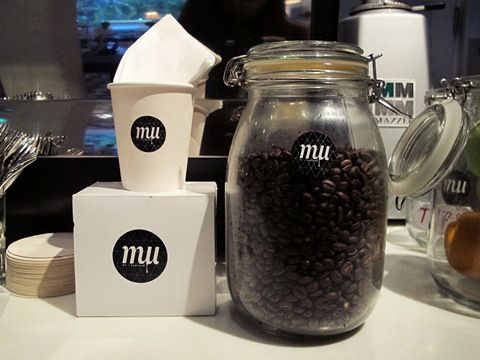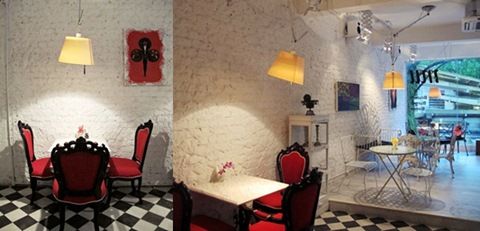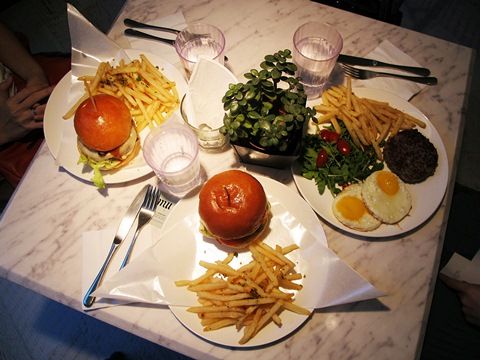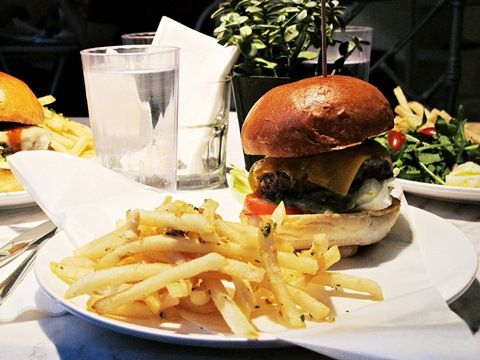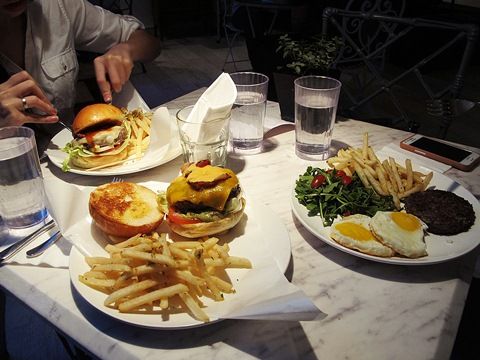 met jm and hy for dinner one evening, i havent seen them both for a while, well now that their exams are over. always love meeting these two up, and we're patiently waiting for cj to back back this summer, would definitely be a sweet get together. made our way to holland village, been wanting to give mu parlour a go. they have lovely decor, all in - white, black and red. my three favorite colors. lovely. mu was in fact, one of the venues i picked to hold my bday party last year. i went ahead w their burger menu
(beef patty, avocado, bacon, cheese, mu sauce)
because mu's somehow well known for their burgers. it was not bad at all, so yummy. but i'm slightly biased, because that's like all my favorite thing tgt
(yes i'm a huge beef and bacon lover if you havent alr realise)
and the garlic fries by the side were so good, and of cos, that's if you love garlic as much as myself. sadly, we didnt get to try their desserts, though they looked pretty lovely too - i cant say for it's taste.
we also spotted a new joint at hv
(park cafe),
cant wait to check that place out.
MU Parlour
16A Lorong Mambong
Holland Village