chris hemsworth as chris pine's dad in star trek.
(like papa like son)
chris pine as captain kirk; chris evans as captain america.
(unleashing the captain fetish)
chris evans and chris hemsworth teamed up in avengers.
(that's it HOLYSHIT)
oh my chris-es. i love you all. as long as you're a chris, you're.... so fine. that's a fact.
i might even name my kid 'chris' in future LOL for i'm kinda chris-blown.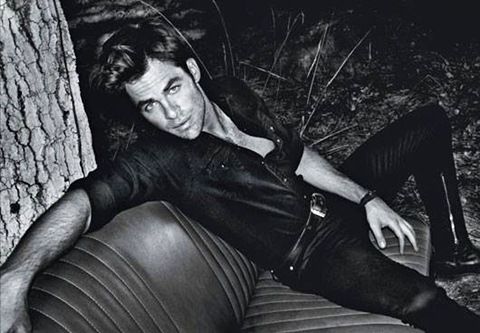 oh hey captain kirk....