there are some days where i just want a good old sandwich wrap for lunch.
1. marmalade toast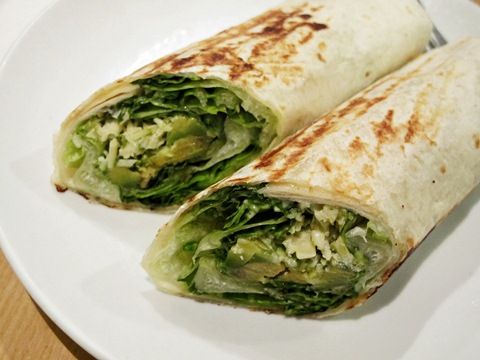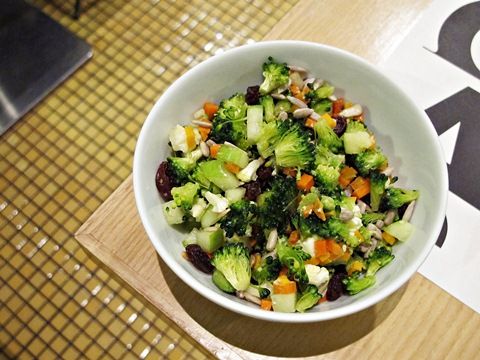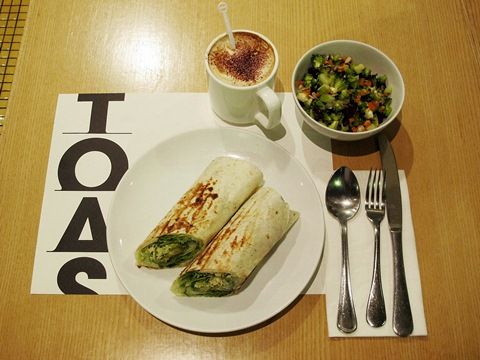 power brunch w myself of avocado caesar wrap (romaine lettuce, avocado, garlic croutons and parmesan) • raw salad (broccoli, cauliflower, carrots, green apples, raisins, pinenuts) these were alright, a little too healthy for me, but then again, i'm trying my very best to commit myself to healthy eating haha
2. smoothie king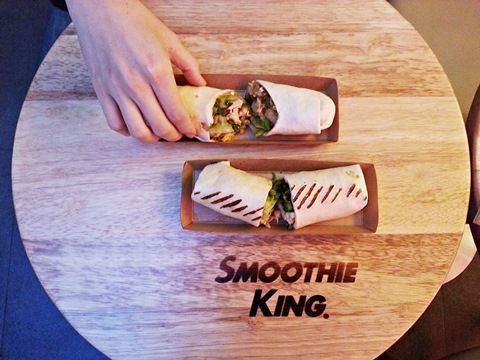 verdict? what poor decision made. this was totally mehhhhh. the portion is for babies, i can hardly see any chicken meat in there, and i felt pretty sad just eating it. had to go for a second dinner. i aint gonna trust food bloggers lol, but then again, we do have different taste buds - still, i'll never eat at this joint ever again. i'm not biased at all but sarnies
(oh hey come give us a try, really)
do have the most yummy wraps, ever. at least in singapore i reckoned.